The Rise of Identity Theft
20101116200212
Identity theft is on the rise all over the world. Identity thefts can result in stress, financial problems and long last...
How to Prevent Corporate Secrets from Leaking
20101116200141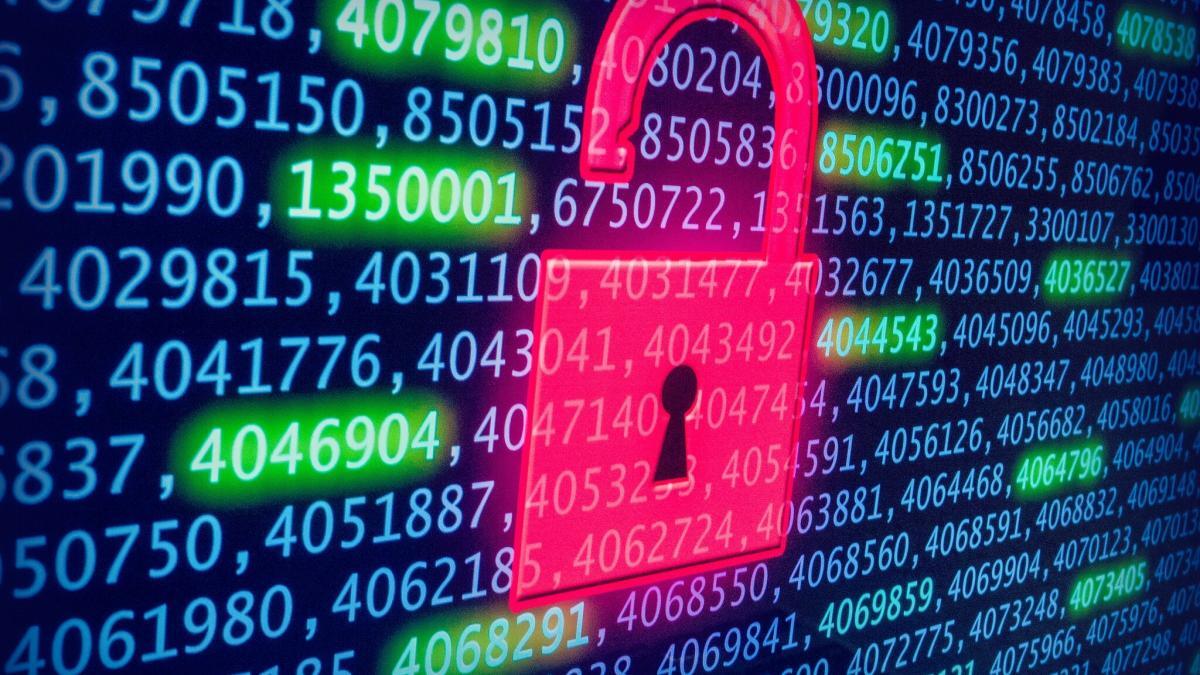 A far greater threat than data loss is data theft or leakage. Leaked data is 12 times more likely to be used for fraudul...