Don't Rely on SSL Encryption to Protect Your Organization's Data
20150220215716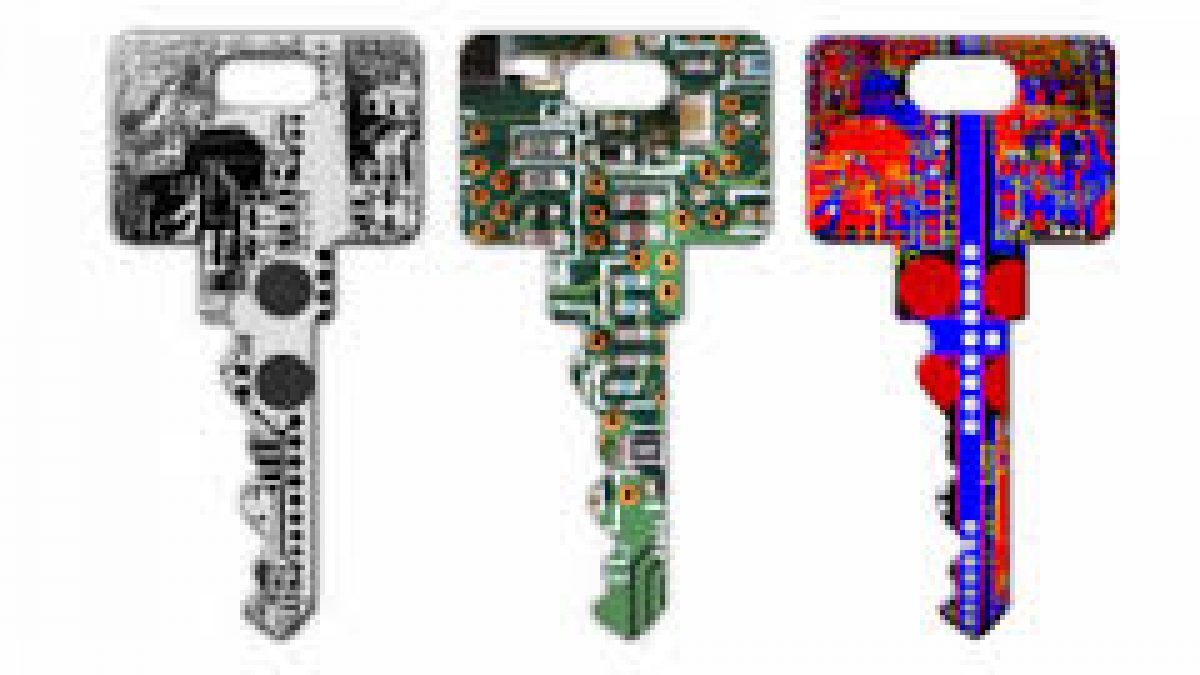 Does your organization use Secure Sockets Layer (SSL) 3.0 encryption for data protection? Doing so is a common practice ...
Feb 3-5: Candy Station at LegalTech 2015 Booth #537
20150206024617
Once again, the TitanFile team is proud to exhibit at the annual LegalTech conference. We look forward to this event in ...