ILTACON Las Vegas: Useable Technology for Legal
20151029195546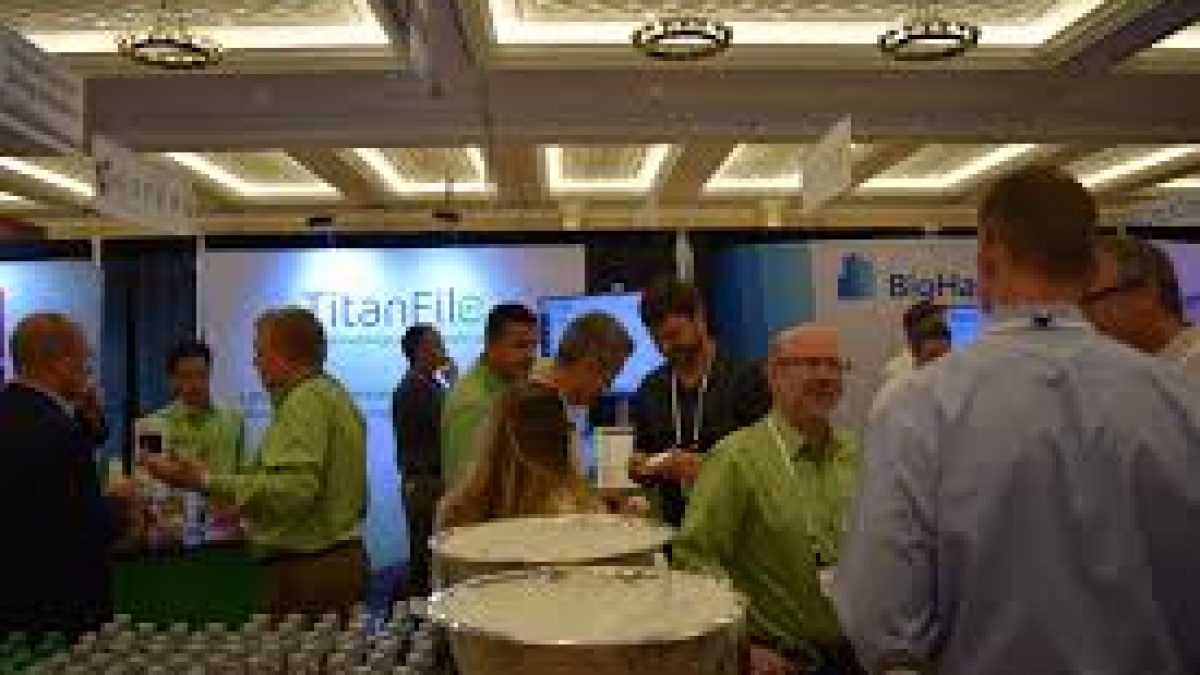 ILTACON 2015 went off with a bang in none other than Las Vegas! And this year the focus was on humans. For anyone who mi...
Narrowing the Gap between Legal Vendors and Legal Clients
20151019191350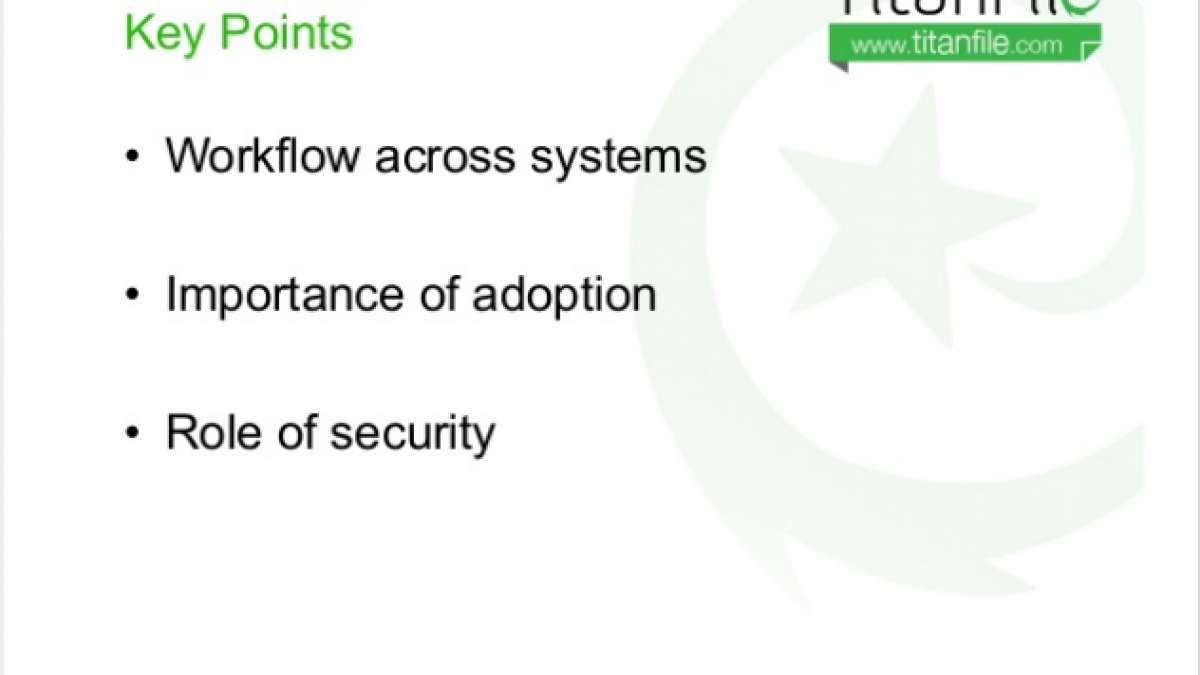 Improving the end-user experience can lead to a better environment between vendors and clients. When vendors consider th...