Security Risk? USB Drives in the Workplace
20190402123641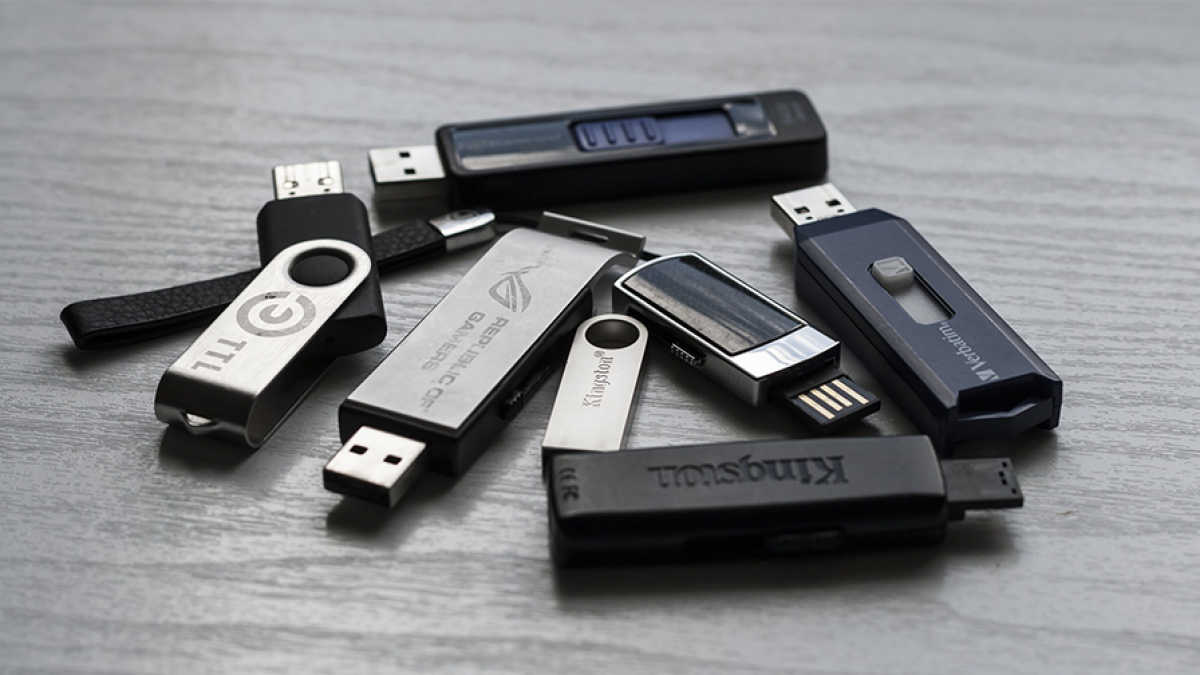 Updated April 2nd, 2019 How many USB flash and thumb drives have you owned in your life? Counting giveaways from confere...
January 28 – Celebrating Data Privacy Day
20130128163512
Countries across the world recognize today as Data Privacy Day.  Let it serve as a reminder to review and revise your on...