Security Risk? USB Drives in the Workplace
20190402123641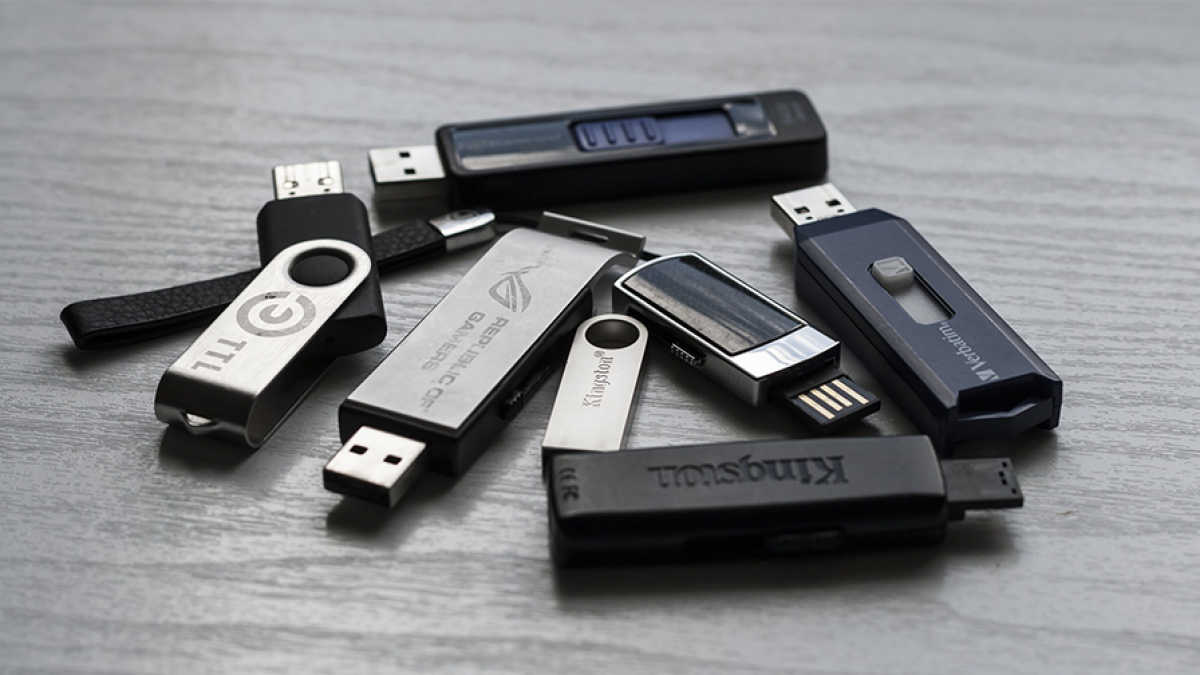 Updated April 2nd, 2019How many USB flash and thumb drives have you owned in your life? Counting giveaways from conferen...
What if your Security is Breached? 3 Lessons Learned
20130228123319
You had backups to your backups, plans in place, and security that you had faith in. But it still happened. Your systems...