See how easy it is to share files securely!
Try TitanFile risk-free for 15 Days. No credit card required.
This free trial gives you 15-day access to all features and capabilities of TitanFile's Pro plan. Happy TitanFiling!
See what TitanFile can do:
Send secure emails and large files
Remove limits on attachment sizes
Receive file access notifications and obtain email delivery reports
Securely host your data in the USA or Canada
Improve compliance with HIPAA, PIPEDA, and GDPR
Access files from anywhere, anytime on desktop or mobile devices
Safely receive and store sensitive client information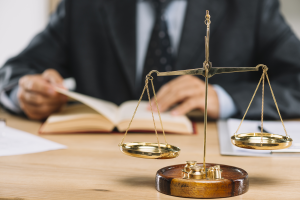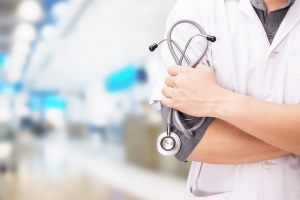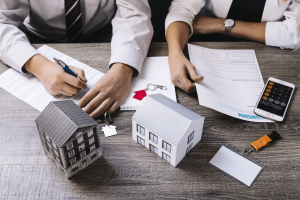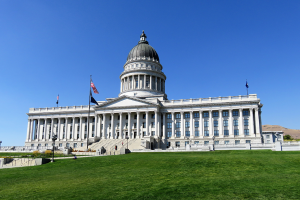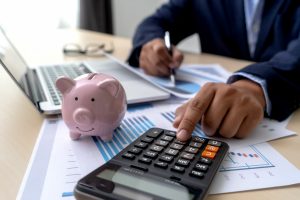 To us at Dietrich Law, with gigabytes of information to transmit every day, TitanFile is the best, most reliable and safest solution where internet security, privacy and information costs are concerned. TitanFile is easy to use and is always reliable.
We really gauge the success of a product by three main things: reliability, usage and feedback from users. TitanFile has passed all of these metrics with flying colors, and we have been very happy with the solution.
Simple, secure and stress free file transfer at its best.
The TitanFile team has been incredibly resourceful and perfectly responsive at all times. TitanFile is exactly what we needed to grow our business. The move to partner with you and your organization has been one of my better decisions. You know it was a good decision you made in your life or your business when it is hard to remember a time without.
TitanFile allows our firm to react efficiently and securely to demanding legal document distribution and exchange. Our clients and partners embrace the simplicity of this powerful, protected solution.