Secure File Sharing for Legal Professionals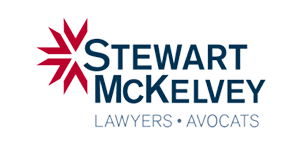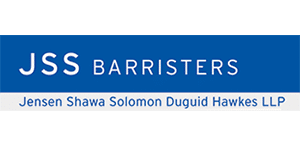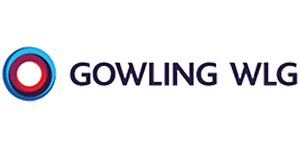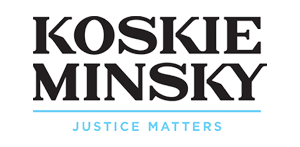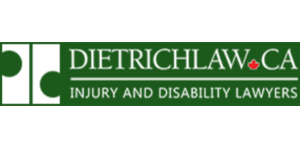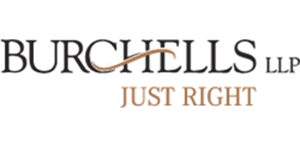 Why is Secure File Transfer Important for Legal Professionals?
You understand the need for confidentiality. To defend your clients' best interests, you must protect the privacy of their documents. Your success also depends on secure file sharing, as you work with paralegals, clients, co-counsel, and other lawyers/attorneys. How can you maintain security and privacy while flexibly sharing the documents you need every day?
Our clients trust TitanFile.
TitanFile is a Solution that Provides: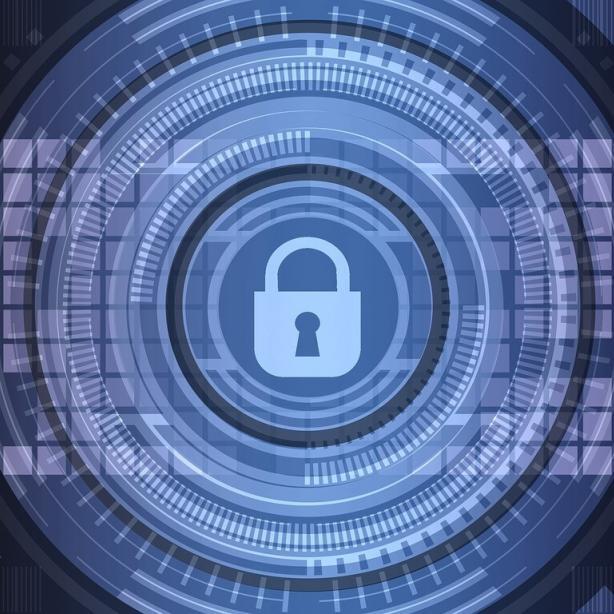 Even if your email account is protected with encryption software, you can't be sure your recipients take the same precautions. What's more, many consumer-grade file sharing services don't have capabilities to provide the security you need.
With TitanFile, you can feel confident. All files uploaded and shared through TitanFile are encrypted before they're stored on our servers. We use the same algorithms and schemes that U.S. government bodies rely on to encrypt and store Top Secret information.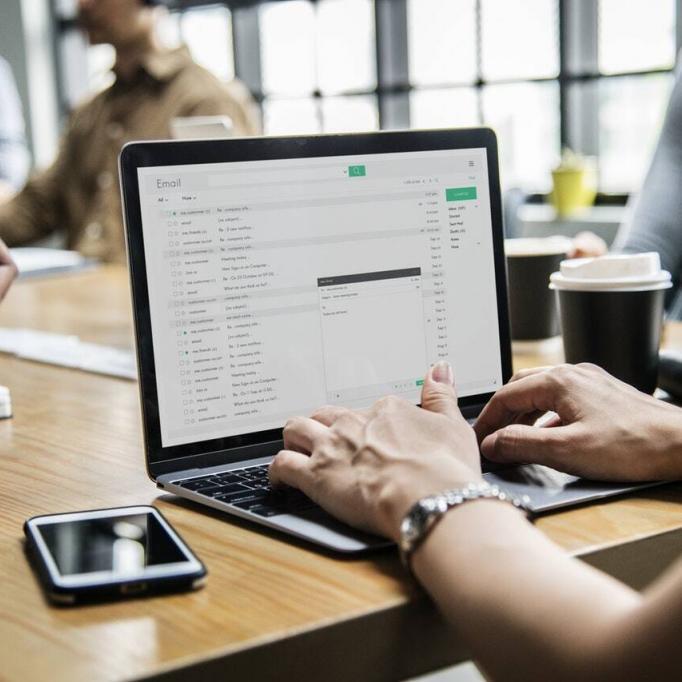 How many confidential documents pass by your desk each day? Are you sure that these documents are only being viewed by the intended person when you share them online?
That's why TitanFile lets you smoothly share private files by letting you create Channels. These are secure online areas that let you exchange and discuss documents by client, case or matter. In addition, TitanFile features audit logs, which clearly track and time-stamp who accesses your files, and sends you instant notifications when files have been accessed.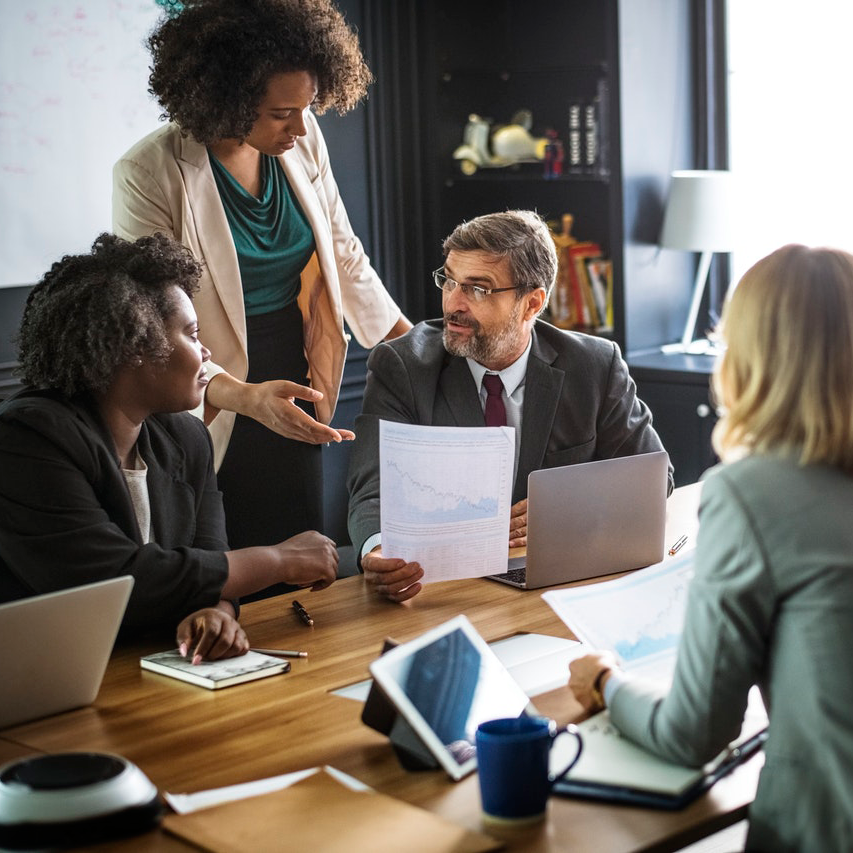 When you share private documents that need a quick response, it's best to use a platform that's easy for those with limited tech knowledge.
TitanFile offers a solution designed for both beginners and advanced users, with an intuitive interface and rewarding user experience. It's easier to use than the File Transfer Protocol (FTP), as well as SSH secure file transfers and on premise file sharing alternatives. In fact, recipients of your files are up and running in under 60 seconds.
What SFTP Can't Do for Law Firms
20190623104457
Why Email is Inefficient for File Sharing in Law Firms
20190501090051
3 Benefits of Secure File Sharing with Clients
20190222150001
TitanFile gives lawyers this peace of mind by:
Eliminating the need to ask IT for FTP links or other cumbersome file transfer methods.
Providing a solution as easy as email, but secure.
Giving you a choice of where your data resides (US/Canada/Europe)
Letting you organize files by client, case, or matter.
Maintaining audit logs that track and time-stamp who accesses your legally-sensitive files.
Making it easy for lawyers, attorneys, clients, clerks, and co-counsels to use, letting you quickly and safely collaborate.
TitanFile gives your documents unparalleled security, detailed audit logs, and the ability to organize files by client, case, or matter.
See how easy it is to share files securely Start Your 15 Day Free Trial Now.
*No Credit Card Required*