Learn how TitanFile provides Stewart McKelvey with peace of mind, control, and security.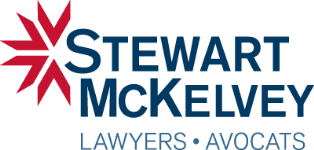 The pace of law has shifted in the last five years; firms have to be much more agile than they used to be to keep up with client needs. Stewart McKelvey recognized this as an opportunity to make improvements.
A problem the firm faced was exchanging large files, both internally and with clients. With lawyers spread over six locations, Stewart McKelvey needed a secure, centralized system to effortlessly exchange large amounts of confidential data.
Having tried multiple solutions, the IT department at Stewart McKelvey realized early on that they needed a better product – something with both company fit and broader capabilities – to continue being an industry leader.
To learn more, fill out the form to get access to the Stewart McKelvey's complete case study.