Save the date!
THiA Innovation Summit 2020
September 22nd, 2020
Toronto, ON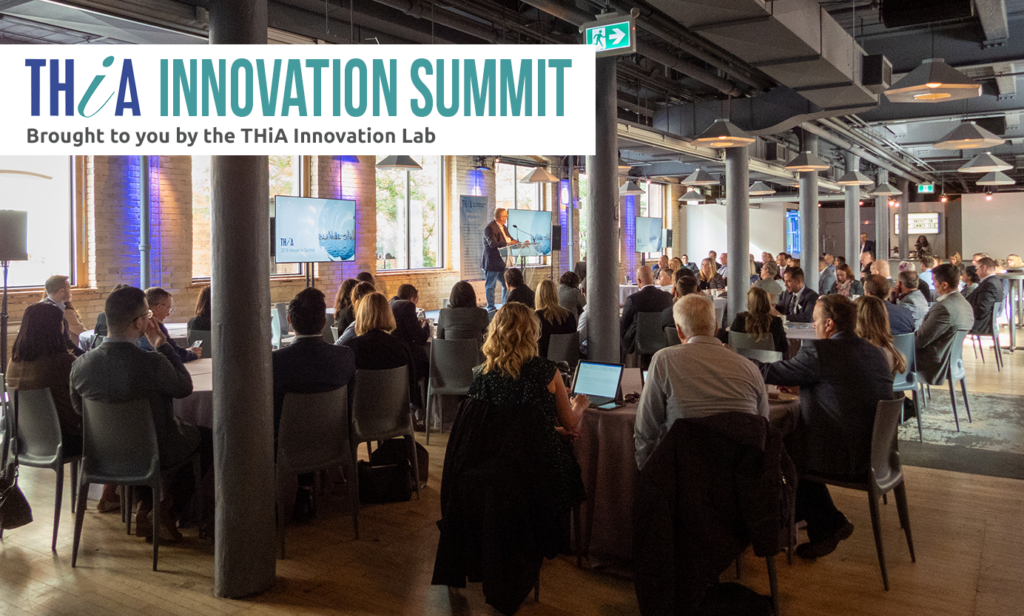 How are artificial intelligence-led innovation, blockchain, customer self-service, enterprise content development, and other technology trends reshaping the travel health insurance industry?
Join us at the THiA Innovation Summit, a one-day event that brings together technology and travel health insurance Movers, Shakers, and Doers to share their experiences, predictions and their aspirations for the next wave of technological advancement in our industry.
The Success of the THiA Innovation Summit in 2019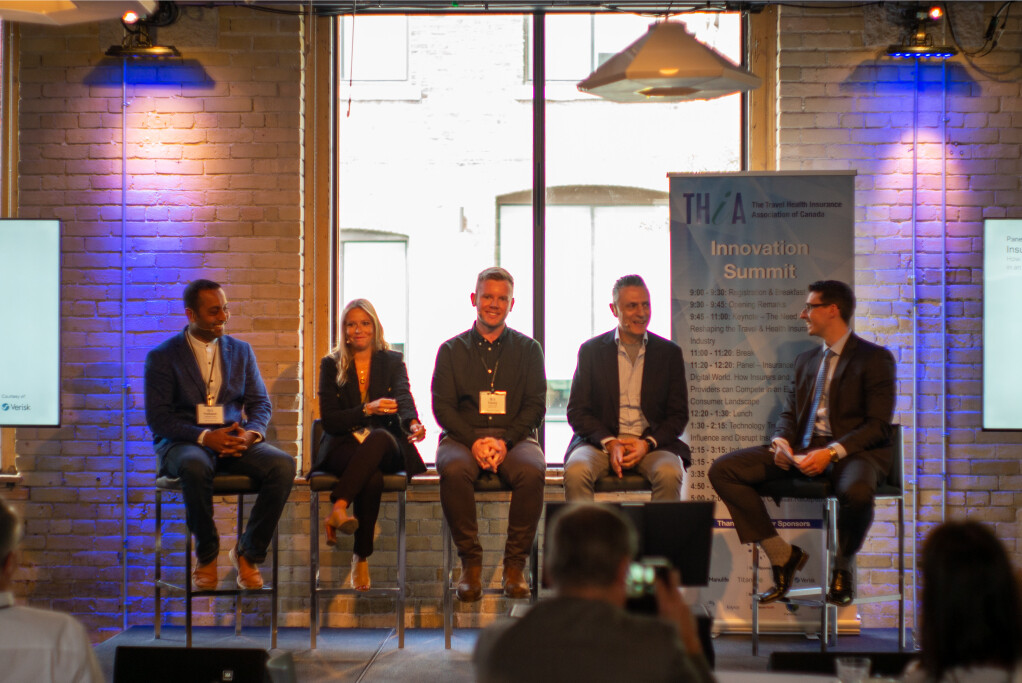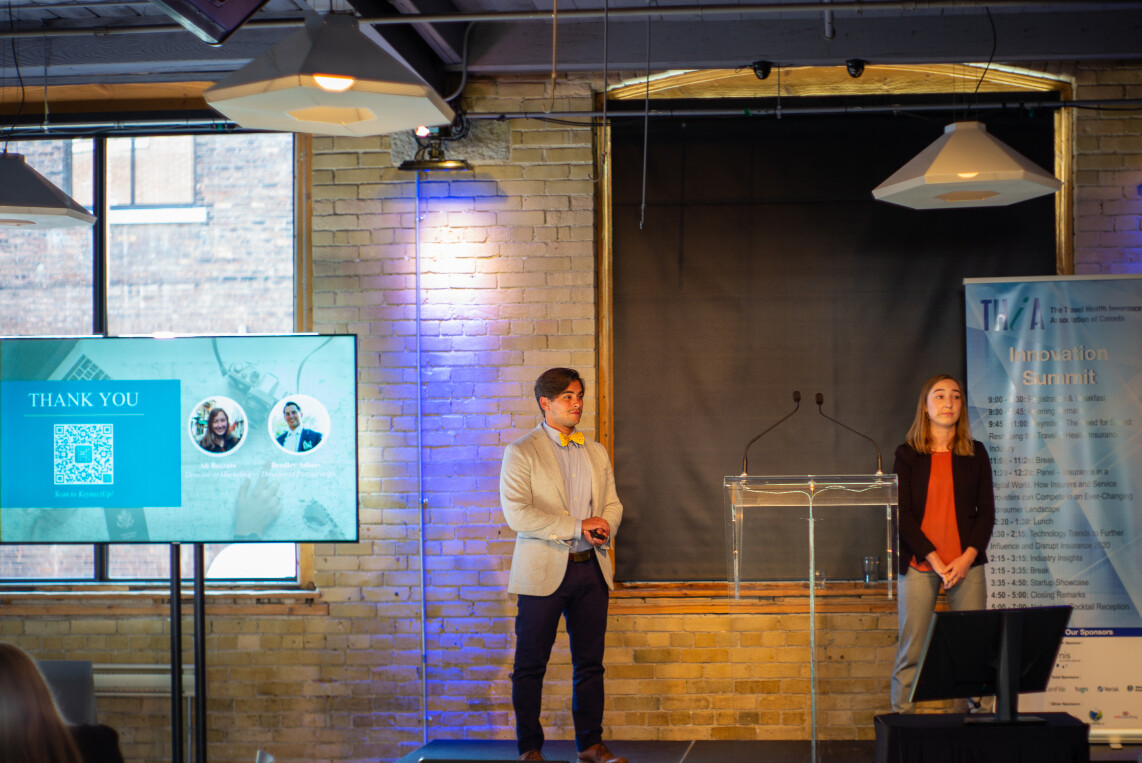 Last year, over 100 technology and travel health insurance leaders from across Canada gathered to attend the first-ever THiA Innovation Summit which was held at 2nd Floor Events — a turnkey event space in Toronto's hip King West neighborhood. Tickets were quickly sold out!
The summit provided a space for participants to collaborate towards technological advancements in the industry. Some highlights of the event include a panel discussion on the topic of insurance in a digital world and a startup showcase that featured up and coming businesses in the travel health insurance space.
Learn more about last year's event.
Due to the high demand for the event and positive feedback from the participants, the THiA Innovation Summit is being brought back again in 2020 for round two. Experience last year's summit through the image gallery below and don't forget to register for updates!