Secure File Sharing for Government Bodies
Why is Secure File Sharing Important for Government Bodies?
Governments and regulatory bodies must constantly share important files. From infrastructure and healthcare to public policy and cultural events, everyone must be on the same page when it comes to sensitive issues. Though this collaboration is paramount, so is the need to respect the confidential nature of documents.
TitanFile is a Solution that Provides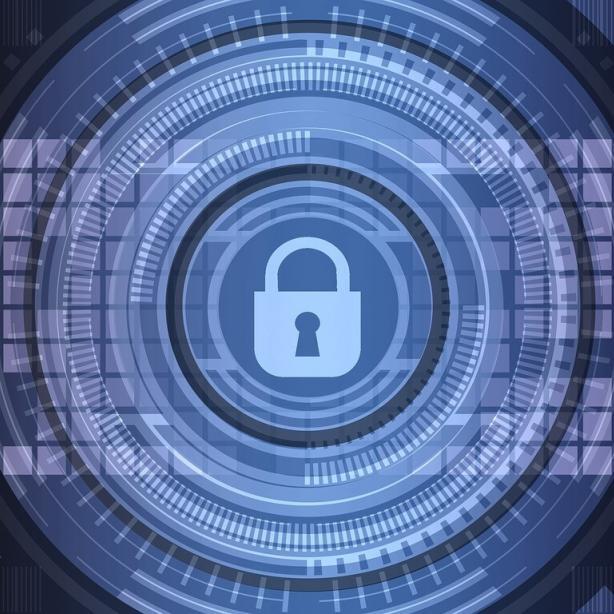 File Sharing with Confidence
Unfortunately, stories about government data leaks and security breaches are common.
Regardless of the project, there needs to be a system in place to allow for secure peer-to-peer (p2p) file sharing. This is why TitanFile provides top-tier security, giving clients the same protection approved for U.S. agencies requiring Top Secret clearance.
TitanFile lets subscribed government organizations create Channels. These are secure areas that let you exchange and collaborate over files. On top of this, TitanFile featuresaudit logs, which clearly track and time-stamp who accesses files.
This lets you confidently share proposals, feedback, and any other information through a secure online directory.
See our full security overview.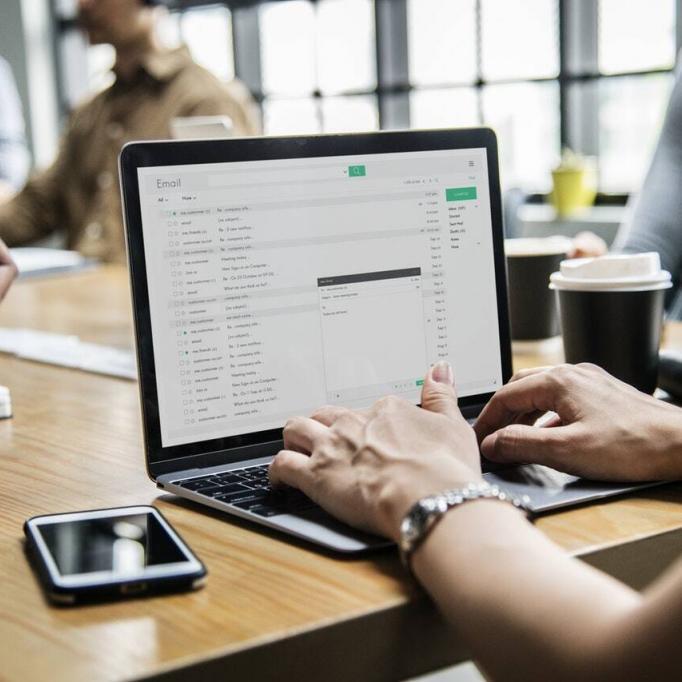 Reliable Stakeholder Communication
Government projects call for secure document sharing among a variety of stakeholders. Whether they're administrators or concerned citizens, these stakeholders must have access to sensitive information.
And during emergency situations, the parties must quickly and safely collaborate over important documents.
Take the city of Swift Current, Saskatchewan as an example. It needed a better way to not only plan for its annual flooding, but to distribute information during crises. The city recognized TitanFile as a solution to its stakeholder communication problems.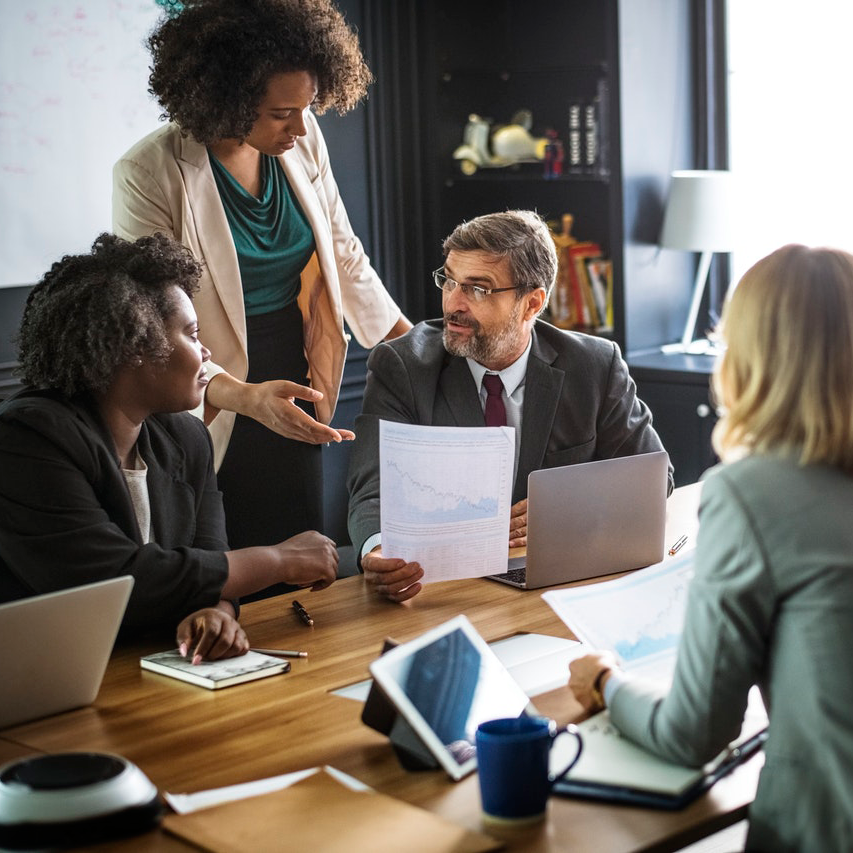 When you share private documents that need a quick response, it's best to use a platform that's easy for those with limited tech knowledge.
TitanFile offers a solution designed for both beginners and advanced subscribers, with an intuitive interface and rewarding user experience. It's easier to use than the File Transfer Protocol (FTP), as well as SSH secure file transfers and on premise document sharing alternatives.
See how easy it is to share files securely!
Try TitanFile risk-free for 15 Days. No credit card required.
TitanFile lets government officials securely share files while guarding the privileged information that they contain.
This is because the platform:
Uses algorithms that U.S. government bodies rely on to encrypt and store Top Secret information
Provides a solution as easy as email, but secure.
Features

audit logs

that track and time-stamp who accesses files
Lets you protect a library of confidential information with unlimited transfer and storage capacity.
Gives you a choice of where your data resides (US/Canada/Europe).
Is 100% HIPAA, PIPEDA, GDPR, and AODA compliant.
Even the most technology challenged members of your organization can use TitanFile – instantly.