Webinar: TitanFile Live Demo + Q&A
Every Thursday at 1PM ET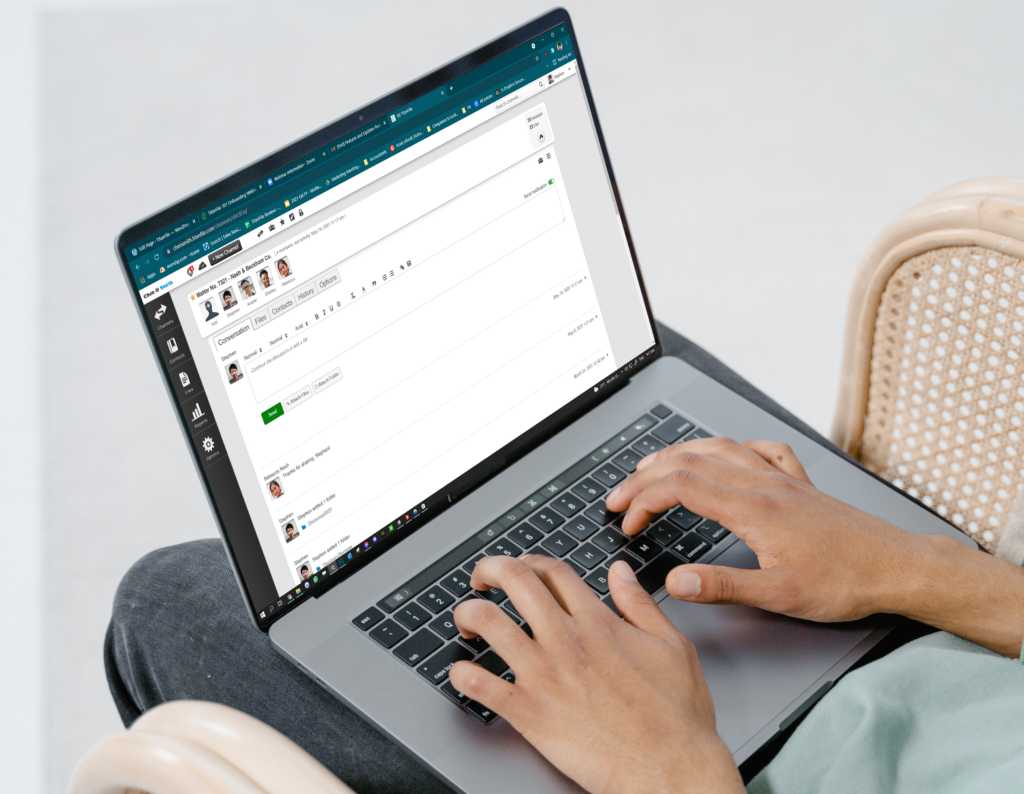 New to TitanFile? Join us in one of our weekly Thursday webinars to discover how other companies in your industry are using TitanFile today to exchange confidential information and keep it secure.
During the 30-minute session, we'll be covering:
how to send and receive files securely
how to keep files organized
advanced options
where to find TitanFile support
We'll also have a dedicated timeslot at the end for Q&A.
Space is limited, reserve your spot now!