Secure Large File Sharing
The problem with large file sharing
Sharing large files securely might be a difficult task with the solutions you have in place today.
With email, you're unable to send large files because you're restricted by the file size limitations of email servers.
Uploading files to a cloud service like Dropbox isn't a very efficient solution since you would need to juggle between email and your cloud service to accomplish both file sharing and correspondence.
Sending large files on a storage device via courier can be dangerous considering that mail gets lost all the time and you'll never know who ends up with your confidential files. Not to mention the frequent delivery delays and compliance issues.
You want large file sharing to be as fast and easy as possible so that you're as productive as possible. This is why our clients trust TitanFile for secure large file sharing.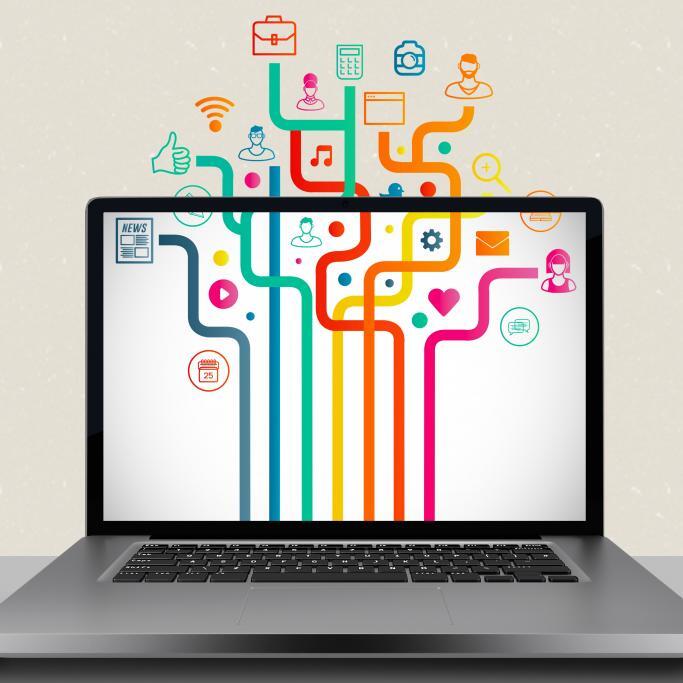 How TitanFile helps
TitanFile is a secure file sharing platform that allows you to effortlessly exchange large files and messages in a one solution. You'll benefit from blazing-fast upload speeds (up to 8MB/s) and military-grade encryption while files are in transit and at rest. Upload gigabytes worth of files within minutes!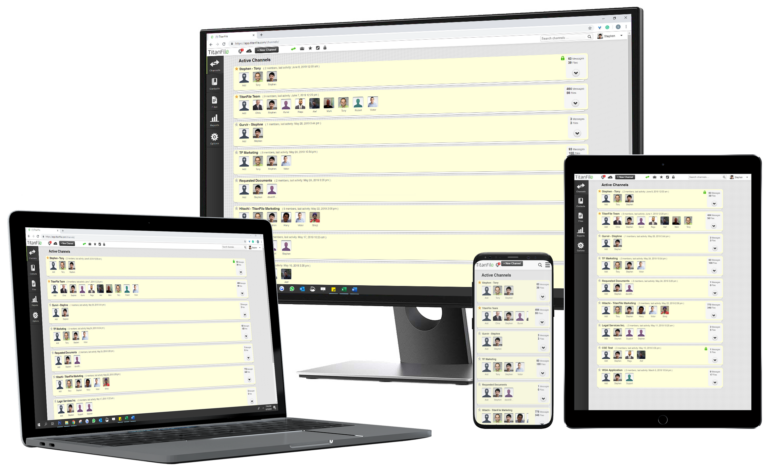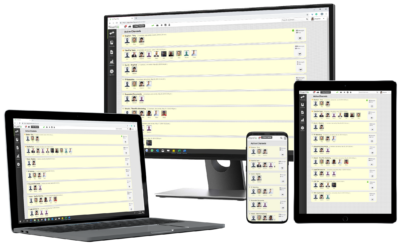 TitanFile also comes with Outlook integration. If you're already comfortable with using Outlook, you can use TitanFile's Secure Send add-in to send large files directly from Outlook. The add-in bypasses file attachment size limitations and allows you to upload and send gigabytes worth of data to your recipients without compromising security.
Get a 15-day free trial or book a demo today!
Other TitanFile Benefits
State-of-the-art security
Large file sharing and unlimited storage
Blazing-fast upload speeds
Easy-to-use platform
Easy client and staff collaboration
HIPAA, PIPEDA, and GDPR compliant
Outlook integration
Amazing customer support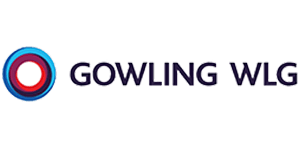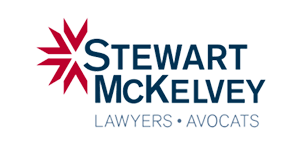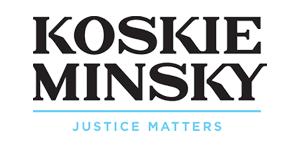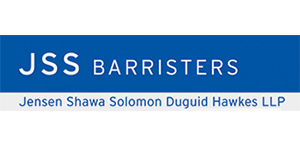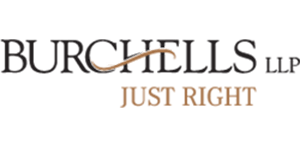 To us at Dietrich Law, with gigabytes of information to transmit every day, TitanFile is the best, most reliable and safest solution where internet security, privacy and information costs are concerned. TitanFile is easy to use and is always reliable.
We really gauge the success of a product by three main things: reliability, usage and feedback from users. TitanFile has passed all of these metrics with flying colors, and we have been very happy with the solution.
Simple, secure and stress free file transfer at its best.
The TitanFile team has been incredibly resourceful and perfectly responsive at all times. TitanFile is exactly what we needed to grow our business. The move to partner with you and your organization has been one of my better decisions. You know it was a good decision you made in your life or your business when it is hard to remember a time without.
TitanFile allows our firm to react efficiently and securely to demanding legal document distribution and exchange. Our clients and partners embrace the simplicity of this powerful, protected solution.