Secure File Sharing for Legal Professionals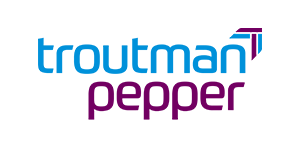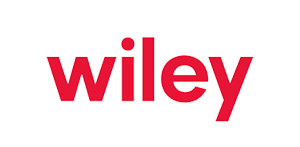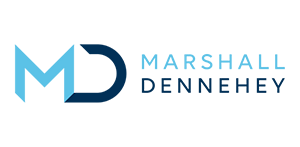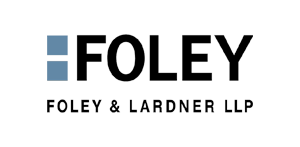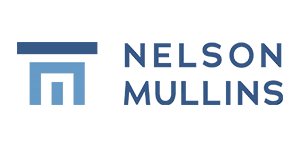 Why is Secure File Sharing Important for Legal Professionals?
You understand the need for confidentiality. To defend the best interest of your clients, you must protect the privacy of their documents. Your success also depends on secure file sharing, as you work with paralegals, clients, co-counsel, and other lawyers/attorneys. How can you maintain security and privacy while flexibly sharing the documents you need every day?
TitanFile is a Solution that Provides: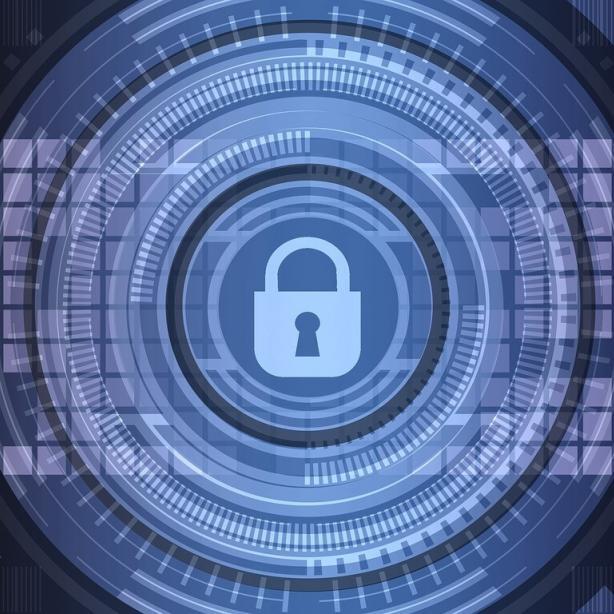 State-of-the-art Security
Even if your email account is protected with encryption software, you can't be sure your recipients take the same precautions. What's more, many consumer-grade file sharing services don't have capabilities to provide the security you need.
With TitanFile, you can feel confident. All files uploaded and shared through TitanFile are encrypted before they're stored on our servers. We use the same algorithms and schemes that U.S. government bodies rely on to encrypt and store Top Secret information.
See our full security overview.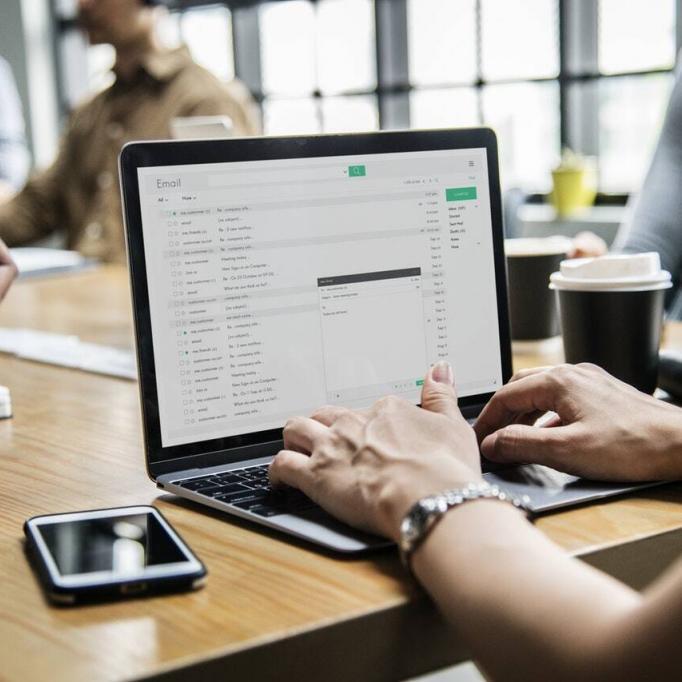 How many confidential documents pass by your desk each day? Are you sure that these documents are only being viewed by the intended person when you share them online?
That's why TitanFile lets you smoothly share private files by letting you create Channels. These are secure online areas that let you exchange and discuss documents by client, case or matter. In addition, TitanFile features audit logs, which clearly track and time-stamp who accesses your files, and sends you instant notifications when files have been accessed.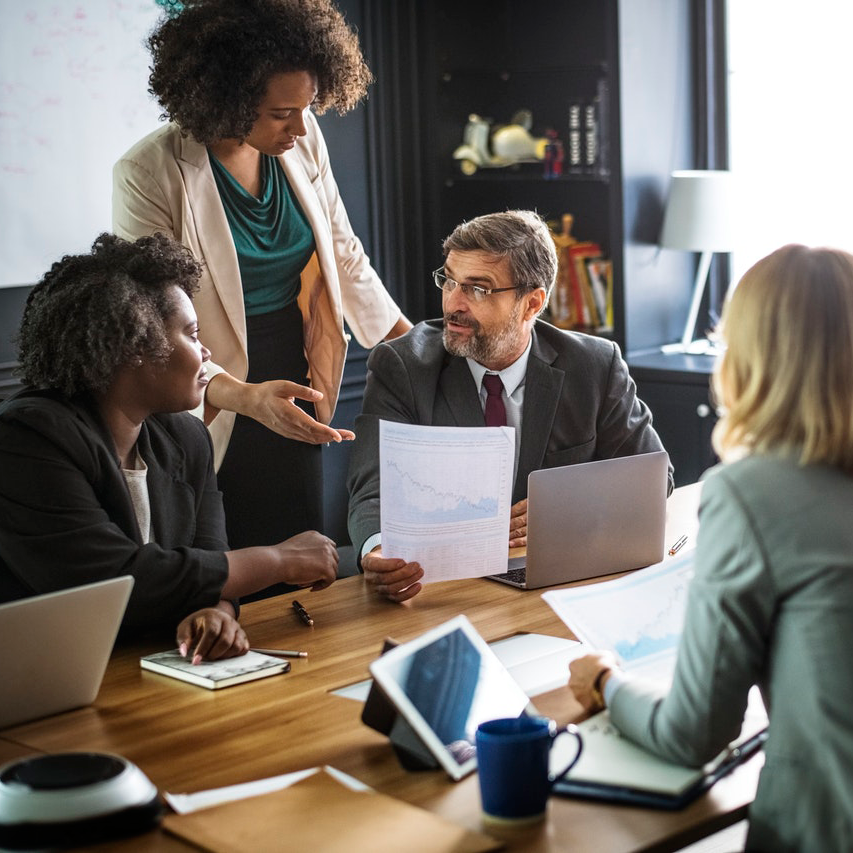 When you share private documents that need a quick response, it's best to use a platform that's easy for those with limited tech knowledge.
TitanFile offers a solution designed for both beginners and advanced users, with an intuitive interface and rewarding user experience. It's easier to use than the File Transfer Protocol (FTP), as well as SSH secure file transfers and on premise file sharing alternatives. In fact, recipients of your files are up and running in under 60 seconds.
Legal posts from our blog
Highlights from ILTACON 2023 in Orlando, FL
20230829121716
21 Cybersecurity Tips and Best Practices for Your Business [Infographic]
20230712090055
What is Data Encryption and Why Is It Important?
20230609100017
See how easy it is to share files securely!
Try TitanFile risk-free for 15 Days. No credit card required.
TitanFile is a robust solution that handles all of your use cases and is scalable to meet the needs of the enterprise.
State-of-the-art security
Large file sharing and unlimited storage
Blazing-fast upload speeds
Data residency in Canada, US, or Europe
Easy-to-use platform
Easy client and staff collaboration
HIPAA, PIPEDA, and GDPR compliant
Outlook integration
Amazing customer support
" We really gauge the success of a product by three main things: reliability, usage and feedback from users. TitanFile has passed all of these metrics with flying colors, and we have been very happy with the solution. "
" If you're looking for a secure file sharing solution with self-serve capability and a focus towards increasing the agility of the business, TitanFile ticks those boxes. "
" The TitanFile team has been incredibly resourceful and perfectly responsive at all times. TitanFile is exactly what we needed to grow our business. The move to partner with you and your organization has been one of my better decisions. You know it was a good decision you made in your life or your business when it is hard to remember a time without. "
" TitanFile allows our firm to react efficiently and securely to demanding legal document distribution and exchange. Our clients and partners embrace the simplicity of this powerful, protected solution. "
" To us at Dietrich Law, with gigabytes of information to transmit every day, TitanFile is the best, most reliable and safest solution where internet security, privacy and information costs are concerned. TitanFile is easy to use and is always reliable. "
" Simple, secure and stress free file transfer at its best. "