The New Standard in
Secure File Sharing
TitanFile is the new standard in secure file sharing that enables professionals in highly-regulated industries to have self-serve access to exchanging confidential files and messages with clients, colleagues, and other outside parties.
TitanFile is robust enough to handle all file sharing use cases including large file transfers, secure document exchanges, ad-hoc file sharing and information governance.
As a web-based application, TitanFile can be accessed from any device, anywhere, giving professionals and their clients the flexibility they need to complete time-sensitive objectives.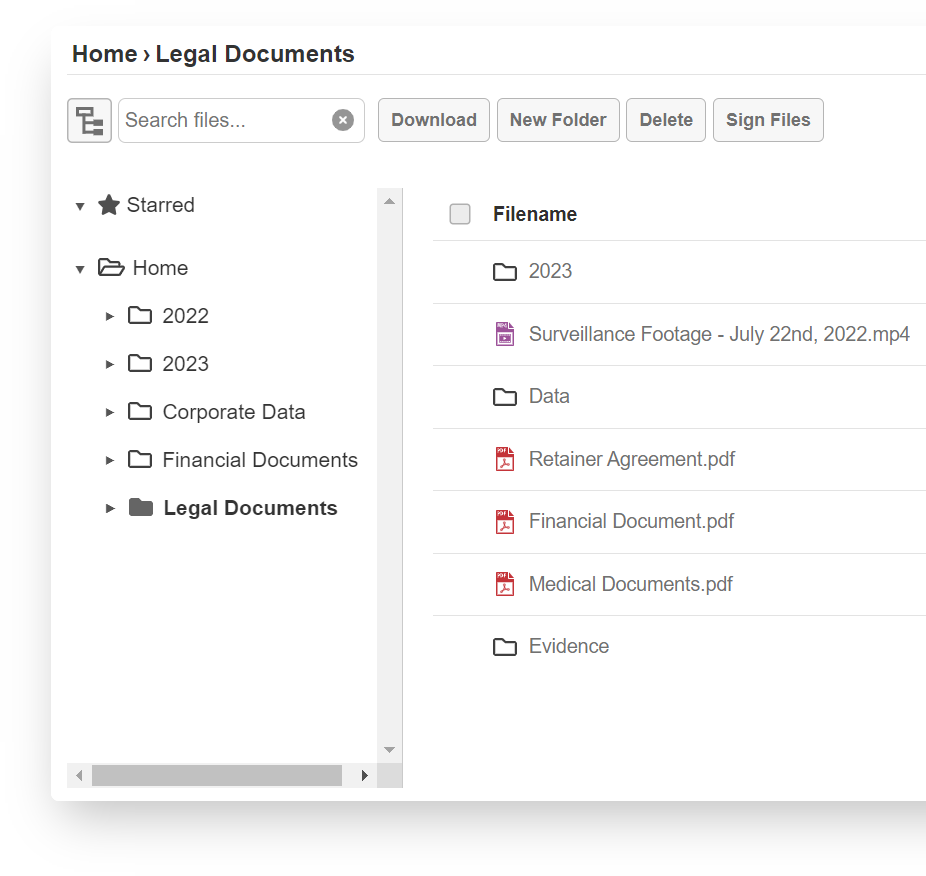 How
TitanFile

Differentiates

Rated #1 in Security
TitanFile is enterprise-ready. Combined with state-of-the-art security capabilities and compliance certifications, TitanFile is consistently rated as the #1 most secure file sharing platform on the market by several industry-leading security benchmarking tools such as SecurityScorecard.

Lightning-Fast Performance
TitanFile has the fastest upload speeds on the market, enabling professionals and their clients to exchange files at lightning-fast upload speeds of up to 150Mbps. With no limits on file sizes or storage, users experience significantly improved turnaround times around day-to-day workflows.

As Easy To Use As Email
Unlike other file sharing platforms, TitanFile is as easy to use as email for staff and for clients, resulting in high user adoption, increased client satisfaction, and reduced burden on IT teams. With TitanFile, users have self-serve access to sharing files from anywhere, anytime.
State-of-the-art
Security
TitanFile is ranked as the #1 most secure file sharing platform according to industry-leading benchmarking tools such as the SecurityScorecard.
Information shared via TitanFile is protected by AES 256-bit encryption or customer-managed encryption keys (CMEK) in transit and at rest, and stored on certified AWS data centers in the United States.
Additional security features such as two-factor authentication, granular access controls, and audit logs give organizations the confidence they need to trust TitanFile for all of their secure file sharing and client collaboration use cases.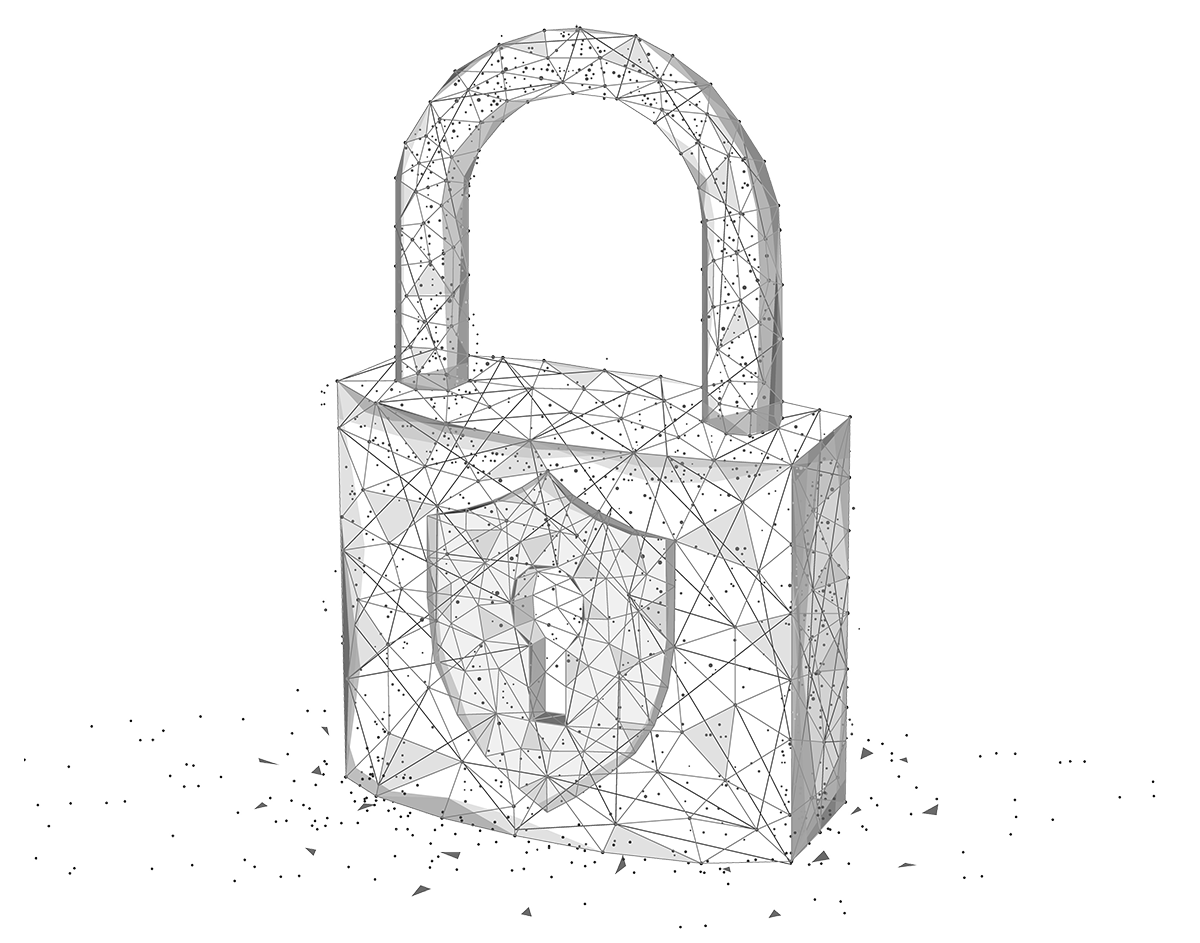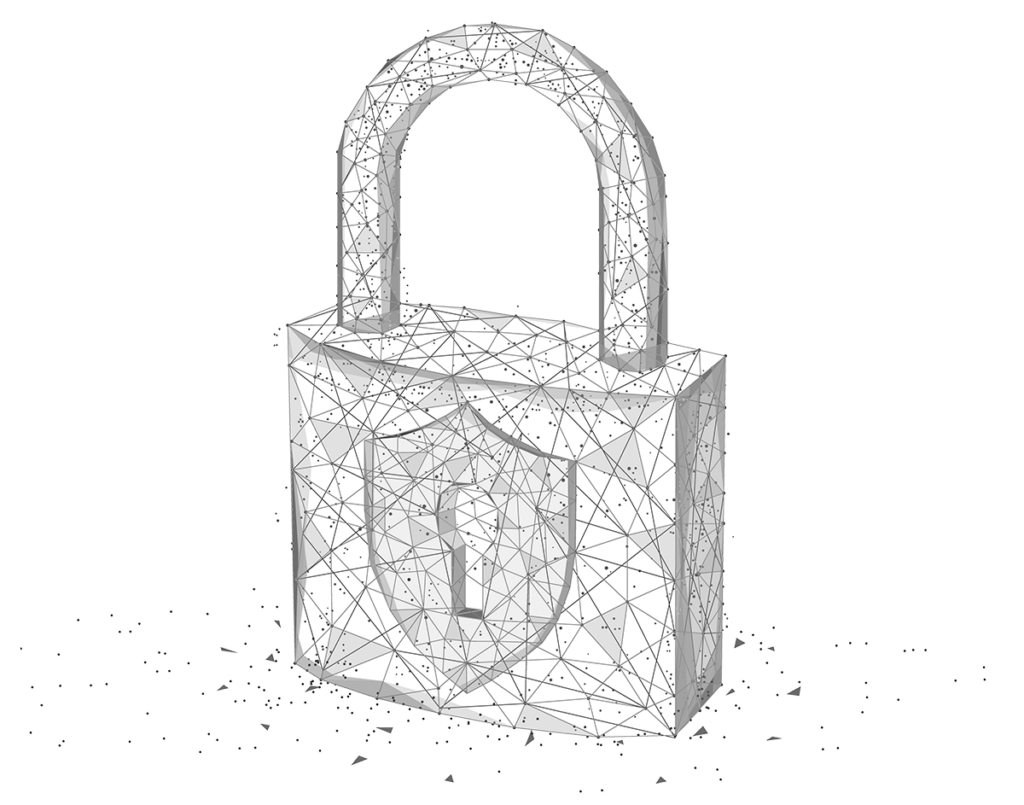 Industries We
Protect

Everyday