Secure File Sharing and Collaboration with Clients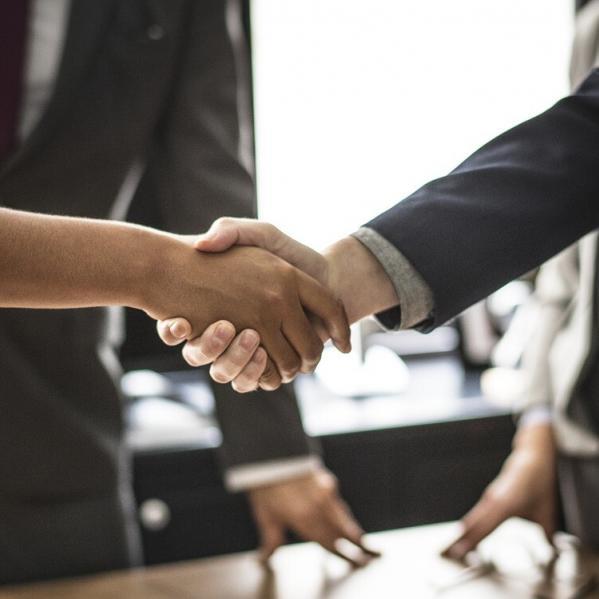 Clients expect simple and secure collaboration
With the growing number of data breaches over time and an increase in leaks in company and consumer information, clients are becoming increasingly concerned over the privacy of the information they share. This has affected the way they choose which businesses they work with.
Clients want peace of mind knowing that their professional service providers are keeping their sensitive information safe at every stage of the transaction. Despite this, they still expect collaboration with professionals to be as quick and painless and it's forcing you to change the way you share files and collaborate with clients.
Email just doesn't cut it when it comes to secure collaboration. Messages sent through email aren't encrypted and can be intercepted by hackers and leave sensitive information exposed. Additionally, cloud sharing solutions only allow you to send files which means you have to send a separate email to go along with them. How inconvenient.
What you need is a solution that can send files and messages, keep private information secure, and makes collaboration as simple as possible for you and your clients.
How TitanFile provides secure file sharing and client collaboration
TitanFile is an award-winning secure client portal that is loved by professionals because of its email-like simplicity and unparalleled security.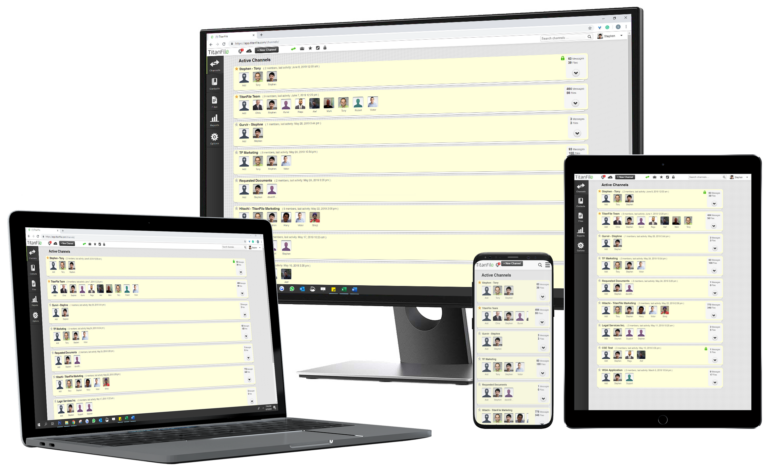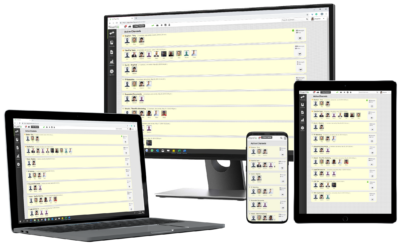 When you exchange files and messages with a client using TitanFile, you'll both have peace of mind knowing that all confidential information will be protected by military-grade encryption.
It's worry-free collaboration.
You and your clients will also benefit from TitanFile's Secure Submit feature which allows clients to quickly submit files to you while maintaining the same level of security. No account for them is required.
Get a 15-day free trial or book a demo today!
Other TitanFile Benefits
State-of-the-art security
Large file sharing and unlimited storage
Blazing-fast upload speeds
Easy-to-use platform
Easy client and staff collaboration
HIPAA, PIPEDA, and GDPR compliant
Outlook integration
Amazing customer support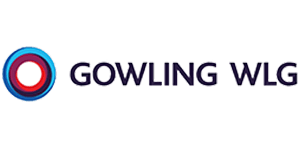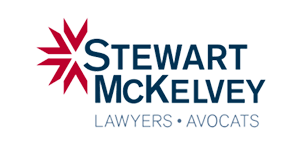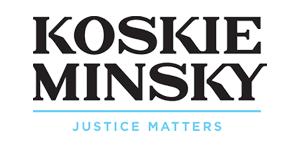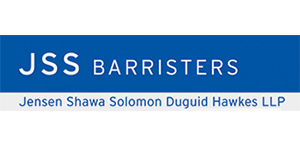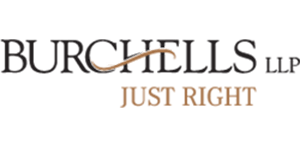 To us at Dietrich Law, with gigabytes of information to transmit every day, TitanFile is the best, most reliable and safest solution where internet security, privacy and information costs are concerned. TitanFile is easy to use and is always reliable.
We really gauge the success of a product by three main things: reliability, usage and feedback from users. TitanFile has passed all of these metrics with flying colors, and we have been very happy with the solution.
Simple, secure and stress free file transfer at its best.
The TitanFile team has been incredibly resourceful and perfectly responsive at all times. TitanFile is exactly what we needed to grow our business. The move to partner with you and your organization has been one of my better decisions. You know it was a good decision you made in your life or your business when it is hard to remember a time without.
TitanFile allows our firm to react efficiently and securely to demanding legal document distribution and exchange. Our clients and partners embrace the simplicity of this powerful, protected solution.