TITANFILE SECURITY OVERVIEW
Security is our #1 priority
TitanFile is built to give you and your clients peace of mind.
Equipped with the best-in-class security features and voted the most secure file sharing platform among publicly-available security rating websites.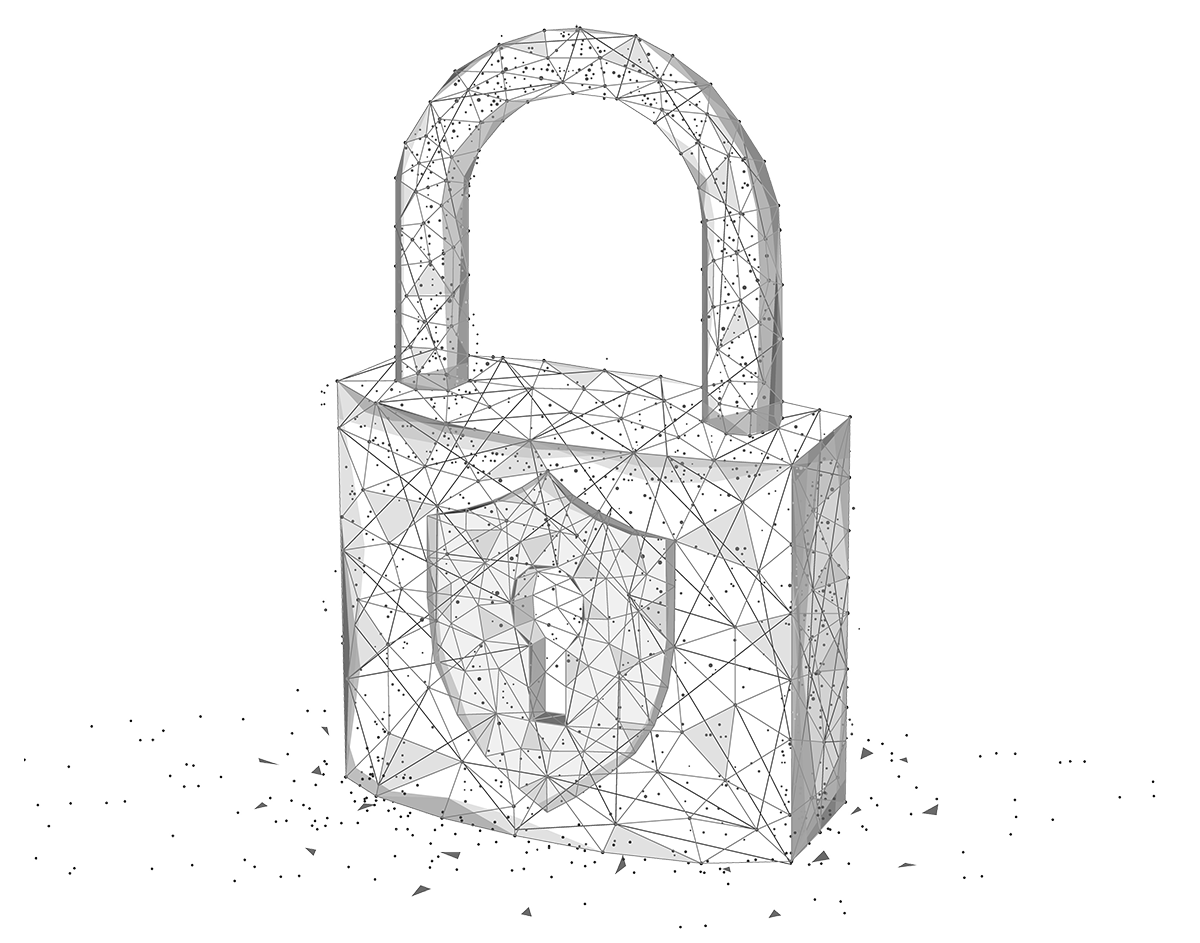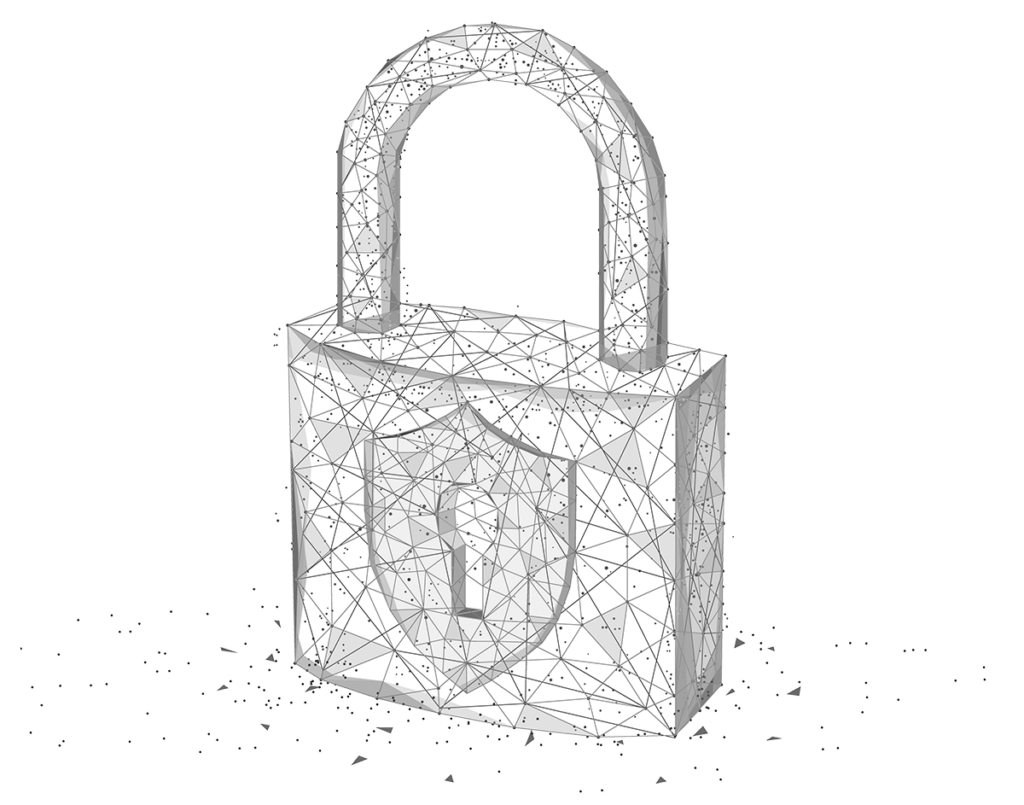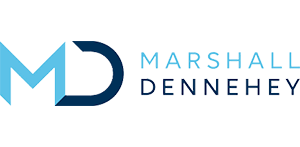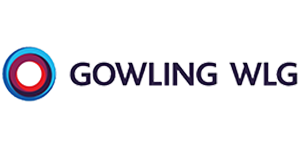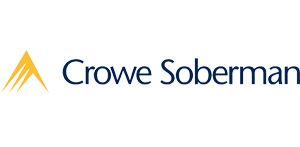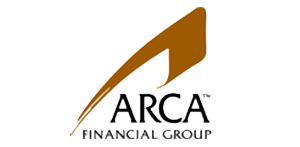 Built for organizations of any size
TitanFile is configurable to fit even the most complex information security management systems (ISMS). With granular access controls, audit trails, and user delegation features, administrators have complete oversight and control over data. Enterprises rely on TitanFile as their one-stop-shop for all secure file sharing use cases.
Small and Medium-sized Businesses
TitanFile enables small and medium-sized businesses to have access to a file-sharing solution with enterprise-grade security without having to pay enterprise prices.
Features that keep your data secure

Infrastructure Security
Keep your data protected in the most reliable ISO-27001-certified data centers.

Data Encryption
Encrypt confidential information with AES 256-bit encryption in transit and at rest.

Customer-Managed Keys
Have greater control over your data with the option to manage your own encryption keys.

Data Security
Configure custom data residency and data retention policies to fit your information security plan.

User Authentication
Utilize Two-factor Authentication (2FA) and Single Sign-On (SSO) to authenticate access.

Role-based Access
Control who can view, download, and upload information with advanced sharing permissions.

Audit Trails & Reporting
Access detailed audit trails around shared information and export reports in one-click.

Software Security
Have confidence in a platform that follows SSDLC methodology and OWASP recommendations.

Organizational Security
Work with an organization that is ISO 27001 certified and SOC 2 Type II compliant.
Compliance
Our certifications and attestations
Frequently Asked Questions
Get started with TitanFile