TitanFile Exclusive offer for CPA BC Members
50% off annual Pro licenses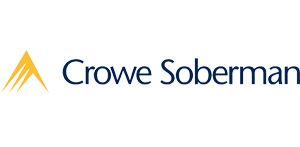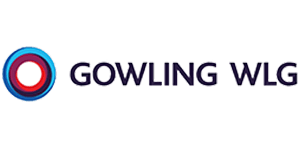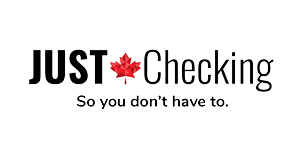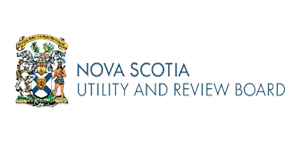 TitanFile is a Canadian secure file sharing and client collaboration solution provider used by many professionals across the country.
CPA BC Members are eligible to receive 50% off annual TitanFile Pro licenses (original price $30/user/month). This offer only applies to new TitanFile clients or additional license purchases from existing TitanFile clients.
Happy TitanFiling!
Get access to a secure client portal for your staff and clients
Exchange confidential tax documents, financial information, and messages securely
Keep client files and correspondence in a single location
Store information on secure Canadian data centers
and more
To claim this offer, please sign up and a member of the TitanFile team will reach out to you as quickly as possible to help you get started. If you have any questions, please email us at support@titanfile.com or call us by phone at 1-855-315-6012.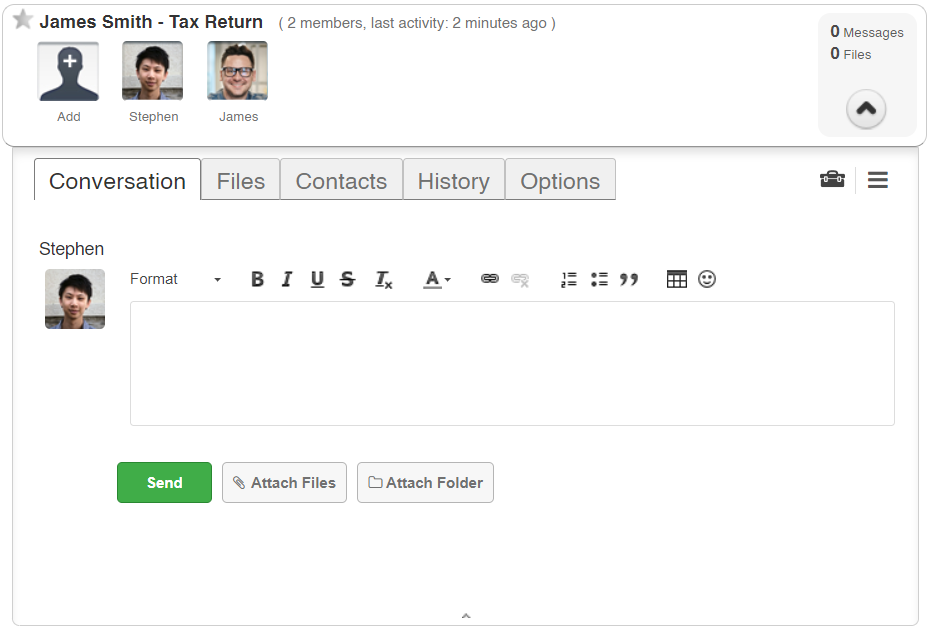 Secure client portal for clients
Get access to a secure client portal to enables your clients to upload receipts, tax documents, and other files all year round. Eliminate the need to receive files by email, courier, or in-person drop off.
When tax season comes around, you'll have access to all the documents needed to prepare your clients' tax returns and deliver them to your clients securely.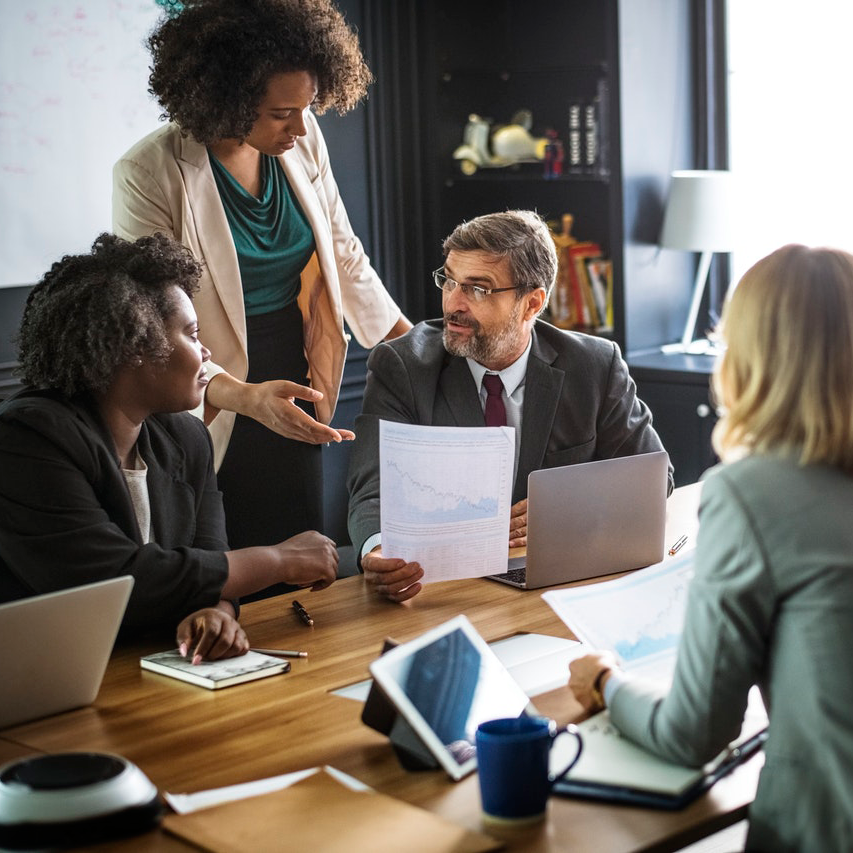 When you share private documents that need a quick response, it is best to use a platform that is easy for everyone associated with your organization.
TitanFile offers a solution designed for both beginners and advanced subscribers, with an intuitive interface and rewarding user experience. It's easier to use than the File Transfer Protocol (FTP), as well as SSH secure file transfers and on premise file sharing alternatives.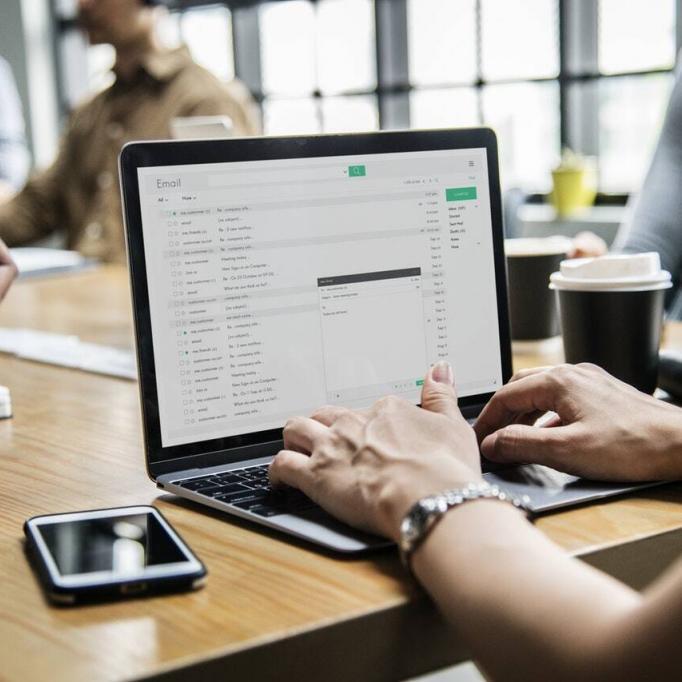 Send and Receive Files with Confidence
Unfortunately, stories about financial data leaks and security breaches are common.
Regardless of the project, there needs to be a system in place to allow for secure peer-to-peer (p2p) file sharing. This is why TitanFile provides top-tier security, giving clients the same protection approved for U.S. agencies requiring Top Secret clearance. Users enjoy protection powered by a 256-bit encryption key. For comparison, many file sharing services use keys that are only half as strong at 128 bits.
With these features, you will confidently share financial statements, legally-sensitive account information, and any other information through a secure online directory.
See our full security overview.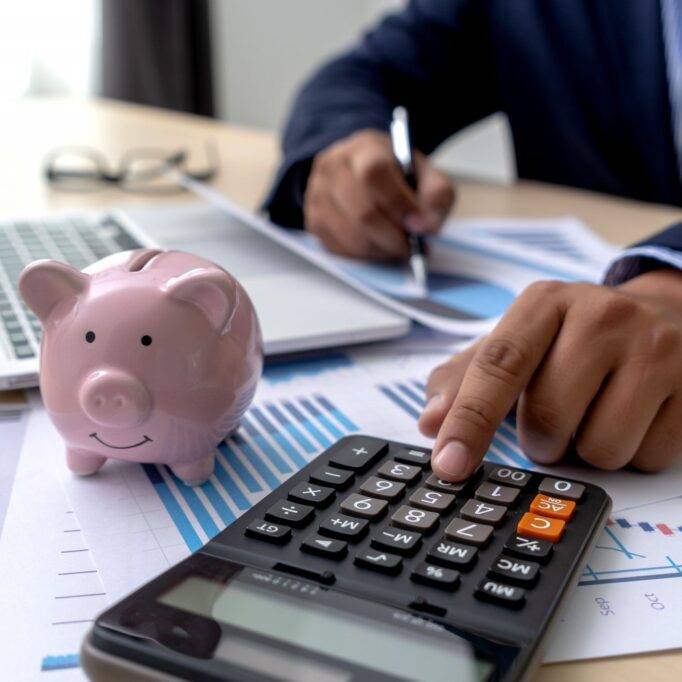 Precise File Tracking and Organization
How many confidential documents pass by your desk each day? Are you sure that these documents are only being viewed by the intended person when you share them online?
To address these concerns, TitanFile users can smoothly share private files through Channels. These are secure online areas that let you exchange and discuss documents.
In addition, TitanFile features audit logs, which clearly track and time-stamp who accesses your files, and send you instant notifications when files have been accessed.