Courier, Fax and USB Replacement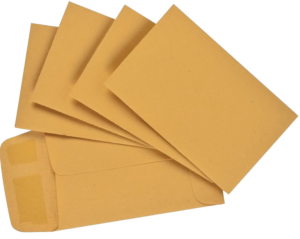 Disadvantages of Courier
When you send important files or documents via courier, you're exposing your sensitive information to a lot of risks and causing yourself and the receiver many inconveniences. Since mail occasionally gets lost in transit, the receivers may never get a hold of what you sent them and you never know who will end up with your sensitive information!
In addition, sometimes you'll experience delivery delays. During time-sensitive periods, this will reduce your workflow efficiency and cause unnecessary headaches.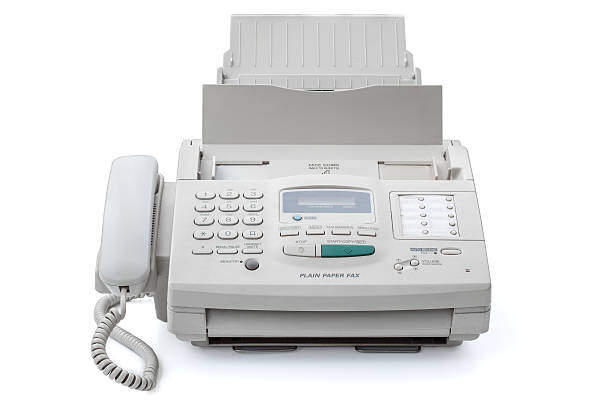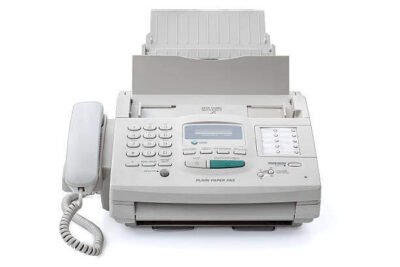 Disadvantages of Fax
Fax machines are useful for sending one or two pages, but are not very practical when you need to share big documents with someone. Even if you don't mind, the receiver won't appreciate receiving dozens of pages by fax. It can become costly when considering the expenses for paper, ink, and toner and constant maintenance.
In terms of security, anyone who passes by the fax machine on the other side can potentially see the contents of the documents. This raises a red flag for compliance with industry regulations.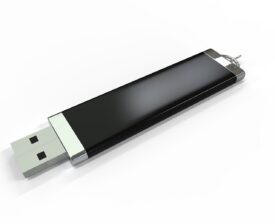 Disadvantages of USBs (flash drives)
USB drives can store a lot of data but they're not very convenient for exchanging files back and forth. You typically have to spend time hand-delivering USBs or sending them via courier.
When you think of all of the USBs you've lost over time, it's clear why they're a security risk. An unauthorized individual can find your missing USB and have access to your confidential information.
Replacing courier, fax and USBs with TitanFile
As a modern-day approach, many businesses have adopted TitanFile to share files virtually with clients and colleagues over the cloud. This enables a file sharing process that's quicker, easier, more accessible and more secure than courier, fax and USBs.
With TitanFile, you won't have to worry about:
Files getting lost or stolen
Files getting intercepted during transit
Wasting time on delivering files by hand
It takes only a couple of minutes to get set up and you can start sharing files right away.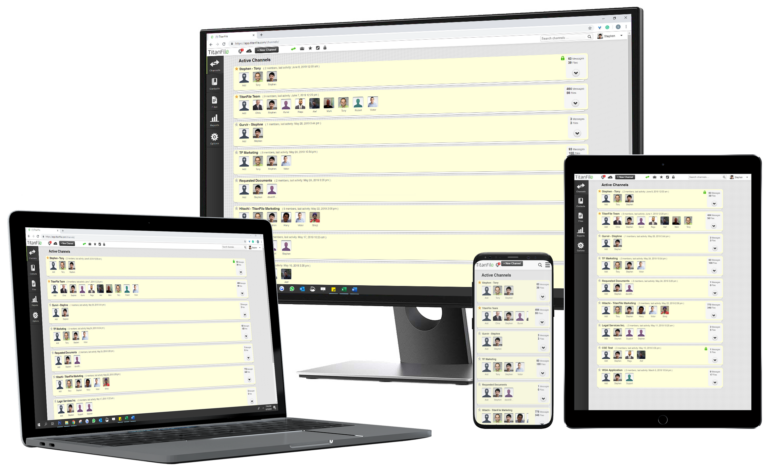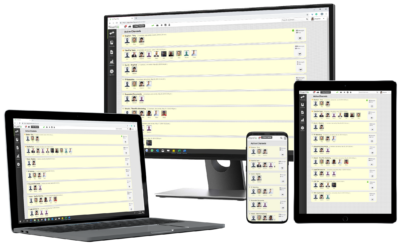 Get a 15-day free trial or book a demo today!
Other TitanFile Benefits
State-of-the-art security
Large file sharing and unlimited storage
Blazing-fast upload speeds
Easy-to-use platform
Easy client and staff collaboration
HIPAA, PIPEDA, and GDPR compliant
Outlook integration
Amazing customer support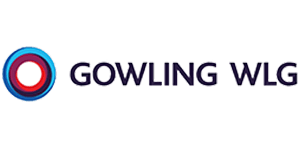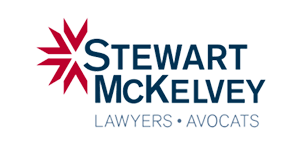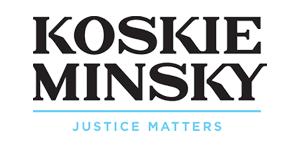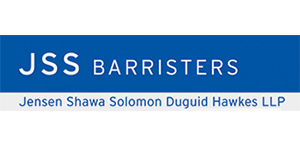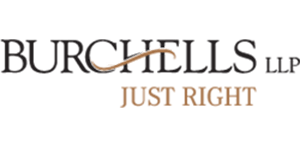 To us at Dietrich Law, with gigabytes of information to transmit every day, TitanFile is the best, most reliable and safest solution where internet security, privacy and information costs are concerned. TitanFile is easy to use and is always reliable.
We really gauge the success of a product by three main things: reliability, usage and feedback from users. TitanFile has passed all of these metrics with flying colors, and we have been very happy with the solution.
Simple, secure and stress free file transfer at its best.
The TitanFile team has been incredibly resourceful and perfectly responsive at all times. TitanFile is exactly what we needed to grow our business. The move to partner with you and your organization has been one of my better decisions. You know it was a good decision you made in your life or your business when it is hard to remember a time without.
TitanFile allows our firm to react efficiently and securely to demanding legal document distribution and exchange. Our clients and partners embrace the simplicity of this powerful, protected solution.