Our Mission
Democratizing security for everyone
TitanFile is an award-winning solution that enables clients to securely exchange confidential files. We've made the easiest, most secure file sharing service available, making work more productive, secure, and compliant. Our product is revolutionizing how businesses deliver services to their clients, and our mission is to become the industry standard in secure client communication and collaboration.
TitanFile is a place where incredibly talented individuals are empowered to put their best work into the hands of people, with very little in their way. We don't believe in traditional, hierarchical structures where employees are told how and what to think. We go out of our way to recruit the most intelligent, innovative and talented people – we want innovators, and that means maintaining an environment where they'll flourish.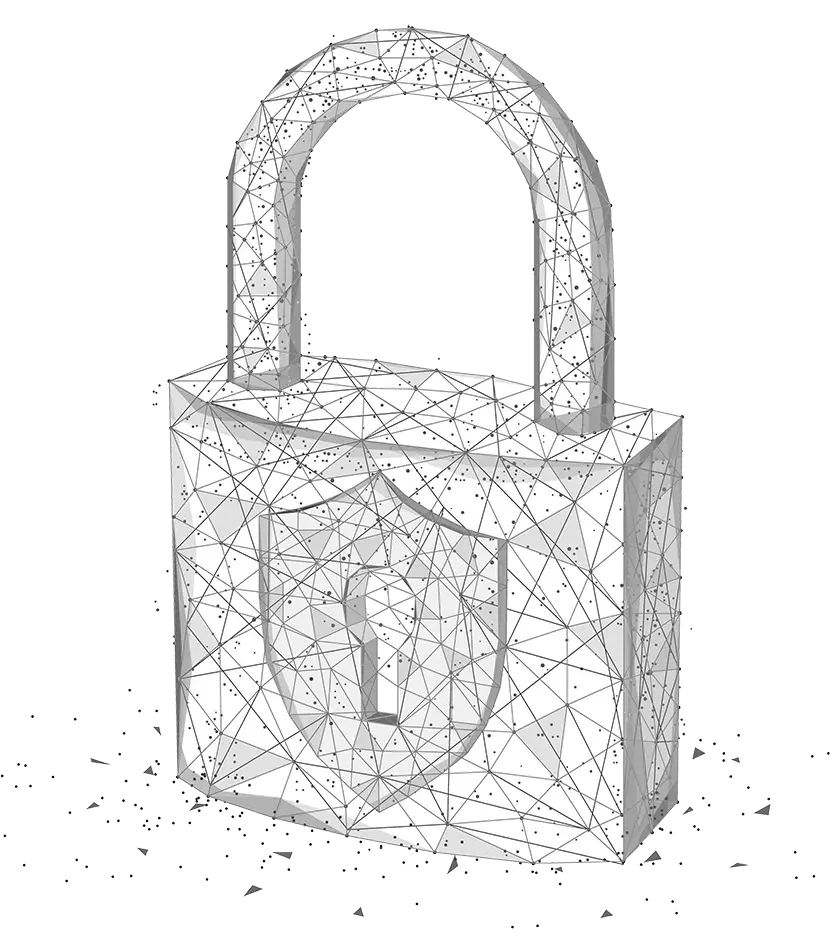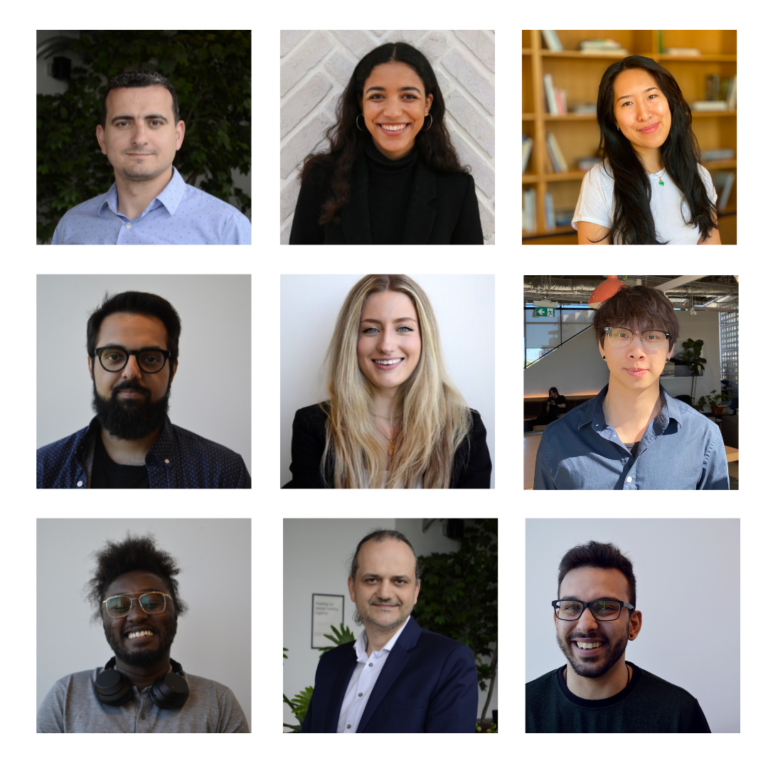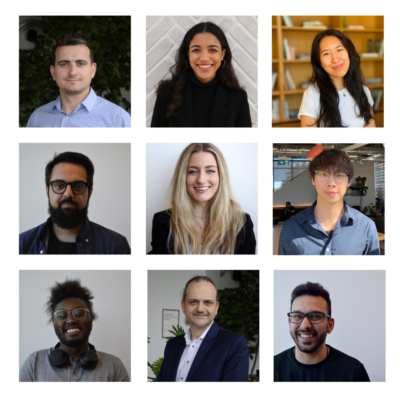 Who We Are
Our team is made up of high-performing professionals and we work towards solving two of the biggest challenges in the digital age: communication and privacy. We provide opportunities to build a career and grow professionally; there is no limit to what you can accomplish here!
Find your team
TitanFile is proud to be an equal opportunity employer. We are committed to hiring regardless of race, gender, sexual orientation, religion, age, or disability. Whether you want to make your mark leading sales generation, making viral content, or building features to improve our clients' experience, there's a team for you. Find yours below!
Sales and Marketing
Spread awareness and help equip businesses with the right tools to grow
Customer Excellence
Make a positive impact in our clients' experience with TitanFile
Engineering and Tech
Develop the tools and tech to support thousands of businesses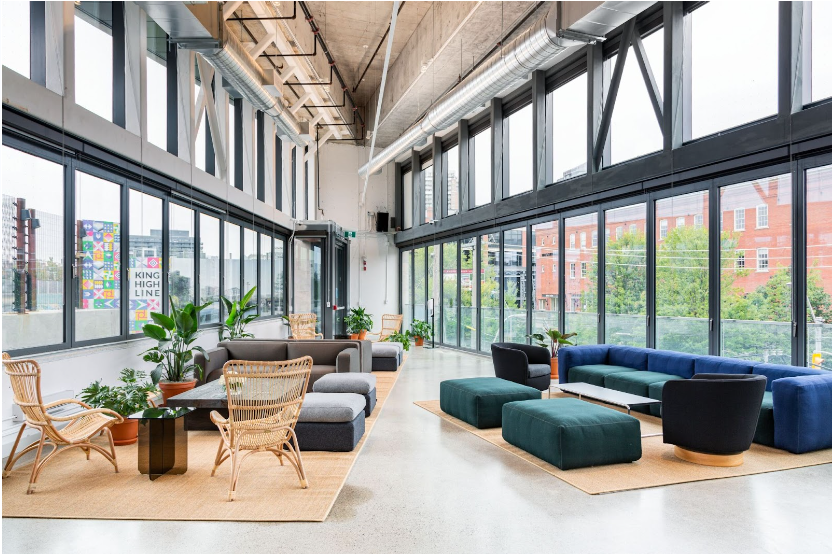 Working from the office just got a whole lot better.
In the heart of Liberty Village, take just a few steps to find nearby grocery stores, green spaces, restaurants, and even nightlife.
Unlike working in a traditional office space, you can choose to work from sofas, desks, and soundproof booths. Even grab some free kombucha on tap if you're thirsty. We know we will!
Life is good at TitanFile
We know you work best at a place that makes you happy. That's why we offer an enjoyable and healthy work-life balance.

Group benefits
Need to get something checked out? We've got you covered with competitive group health benefits. Dental and vision included!

Vacation Days
From day 1, you earn paid vacation days. Work hard, play harder.

Professional Development
There's always room to grow. Whether it's your first job or mid-career, develop your skills and succeed with us.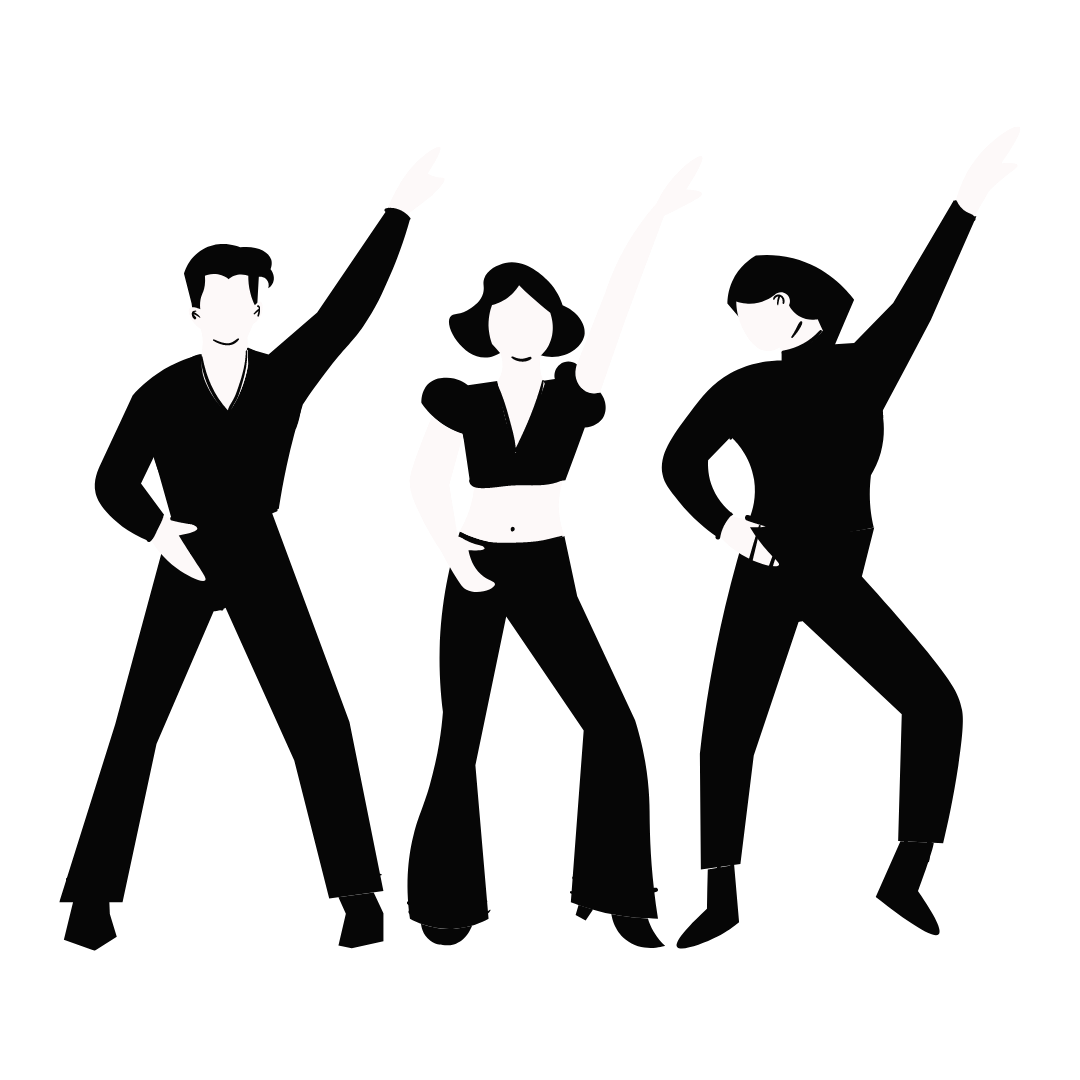 Work socials
Do Jays games, ping-pong tournaments, and sushi lunches sound like fun to you? Because we have a lot of them.

Employee recognition
The work you do matters and we recognize that. Even the small wins.

Flexible work hours
Integrate your work and personal lives effectively with flexible work hours.