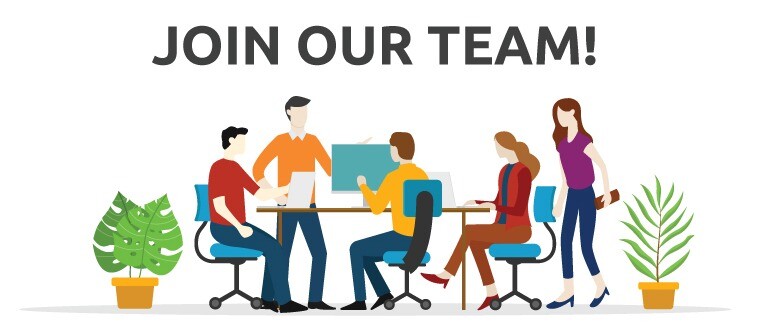 We are looking for rockstars who share our vision in making web security easy and convenient for businesses and their clients to communicate and share information!
As a company that prioritizes our clients and their needs, we want the most enthusiastic team players who are interested in continuously improving our current product and making the most intuitive and secure file sharing platform even better!
We're not currently hiring. Check back again soon.