What is FTP?
File Transfer Protocol (FTP) is a network protocol used to upload, download, and transmit documents from one computer to the next via the internet. It was a revolutionary technology when it first launched in 1971. Users were able to transfer large files easily and recover lost data via disaster recovery. However, over the past fifty years, FTP has not kept up with technological and security standards.
Disadvantages of FTP
Businesses continue to use FTP to send and receive sensitive information online. Understandably, since people tend to stick to the classics and FTP was the solution for transferring data across the Internet before HTTP was created.
However, times have changed. FTP no longer meets the security and compliance requirements necessary to protect your client's confidential information as it traverses the internet.
There are several other disadvantages that FTP has for file-sharing:
Data is not encrypted: Usernames and passwords are shared in plaintext which means information is easily readable by hackers
Does not meet compliance standards: Businesses that manage client information must adhere to regional compliance laws and regulations otherwise penalties occur. FTP does not meet most modern compliance regulations
Lacks integrated communication to enable communication during the file-sharing process
In the digital world, users require innovative and secure technological tools. There are a plethora of
secure file-sharing
solutions on the market that surpass the capabilities of FTP which you should consider.
Replacing FTP with TitanFile
Professionals from the government, accounting, and legal industry have made the switch to TitanFile — an award-winning secure file-sharing platform that enables effortless file sharing and correspondence in a single platform.
TitanFile comes with all the advantages of FTP and none of the inconveniences. You'll benefit from incredibly-fast upload speeds and unparalleled security that includes encryption while files are in transit and at rest, two-factor authentication, and customer-managed encryption keys.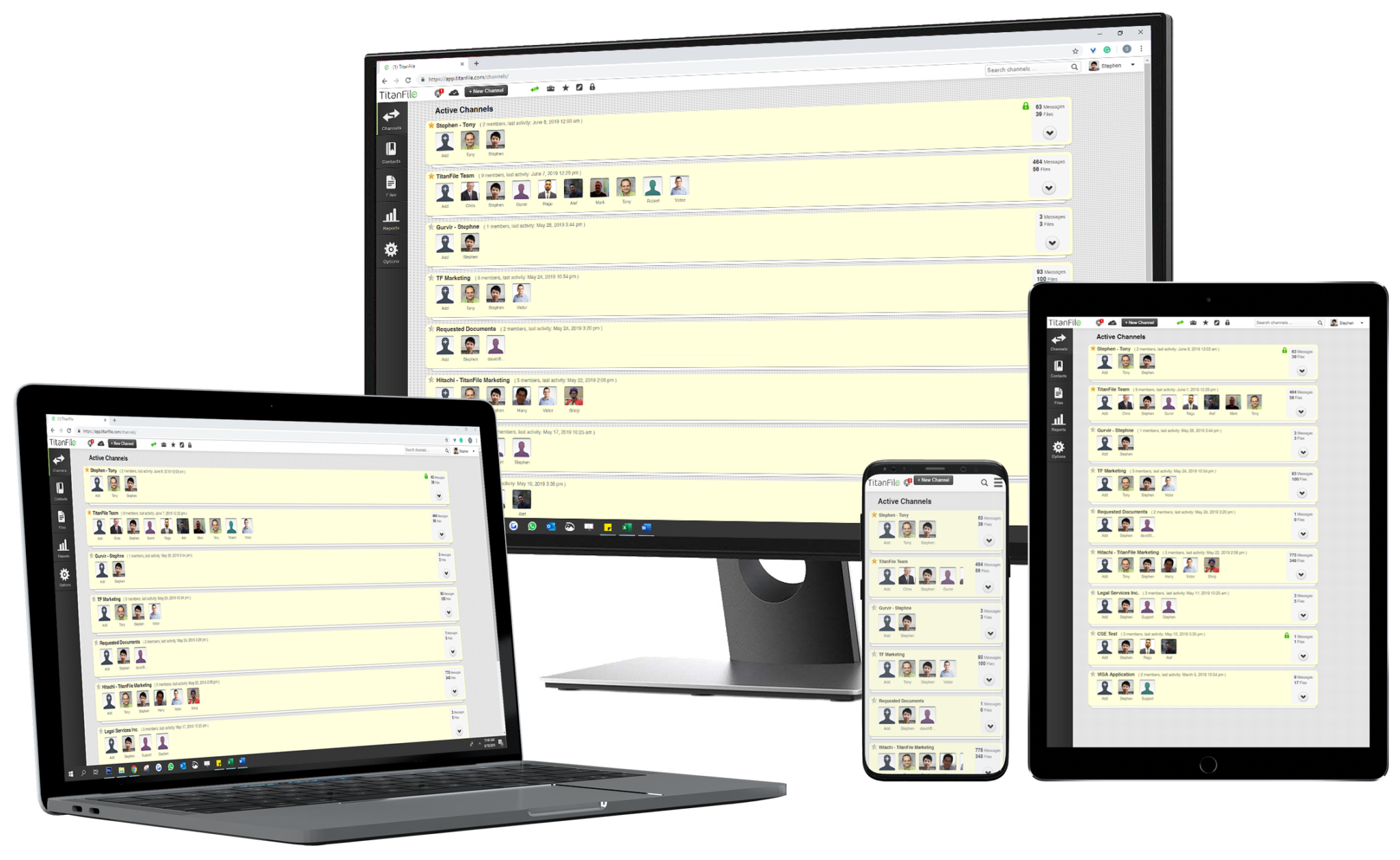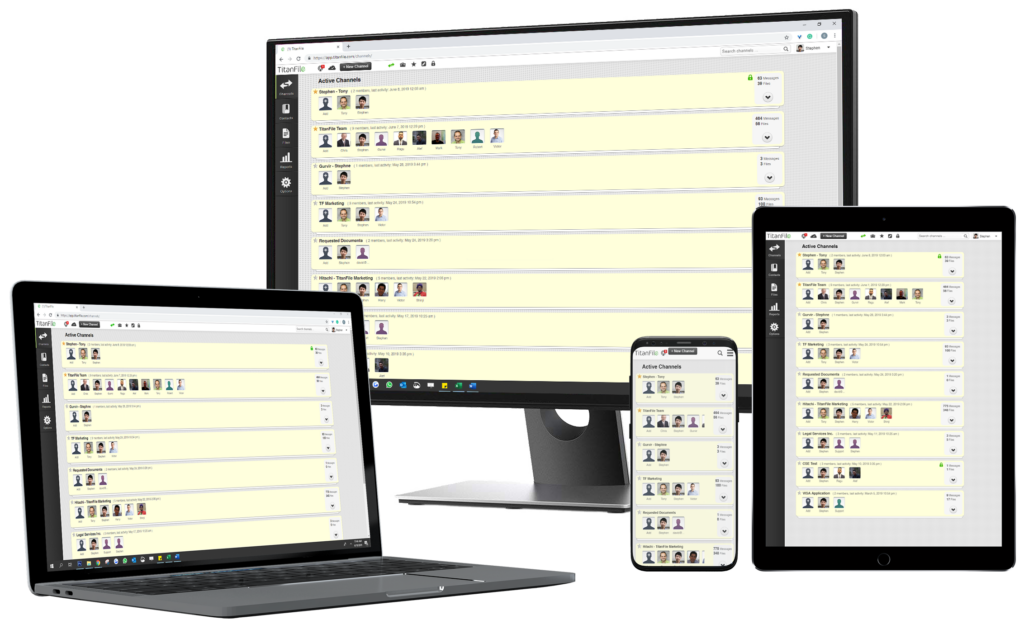 Better yet, TitanFile is as easy to use as email and requires little to no IT intervention. It's a solution that allows staff the freedom to share files securely on their own.
Get a 15-day free trial or book a demo today!
Other TitanFile Benefits
State-of-the-art security
Large file sharing and unlimited storage
Blazing-fast upload speeds
Easy-to-use platform
Easy client and staff collaboration
HIPAA, PIPEDA, and GDPR compliant
Outlook integration
Amazing customer support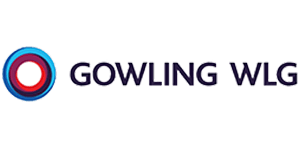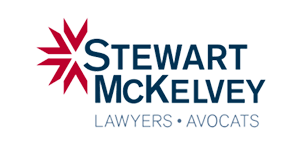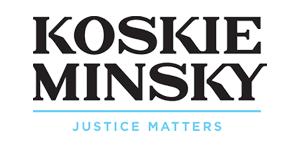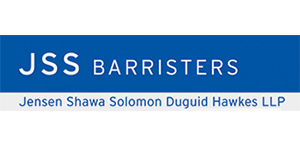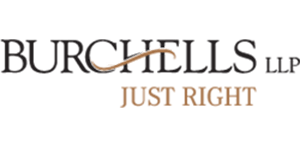 To us at Dietrich Law, with gigabytes of information to transmit every day, TitanFile is the best, most reliable and safest solution where internet security, privacy and information costs are concerned. TitanFile is easy to use and is always reliable.
We really gauge the success of a product by three main things: reliability, usage and feedback from users. TitanFile has passed all of these metrics with flying colors, and we have been very happy with the solution.
Simple, secure and stress free file transfer at its best.
The TitanFile team has been incredibly resourceful and perfectly responsive at all times. TitanFile is exactly what we needed to grow our business. The move to partner with you and your organization has been one of my better decisions. You know it was a good decision you made in your life or your business when it is hard to remember a time without.
TitanFile allows our firm to react efficiently and securely to demanding legal document distribution and exchange. Our clients and partners embrace the simplicity of this powerful, protected solution.