Canadian File Sharing and Data Residency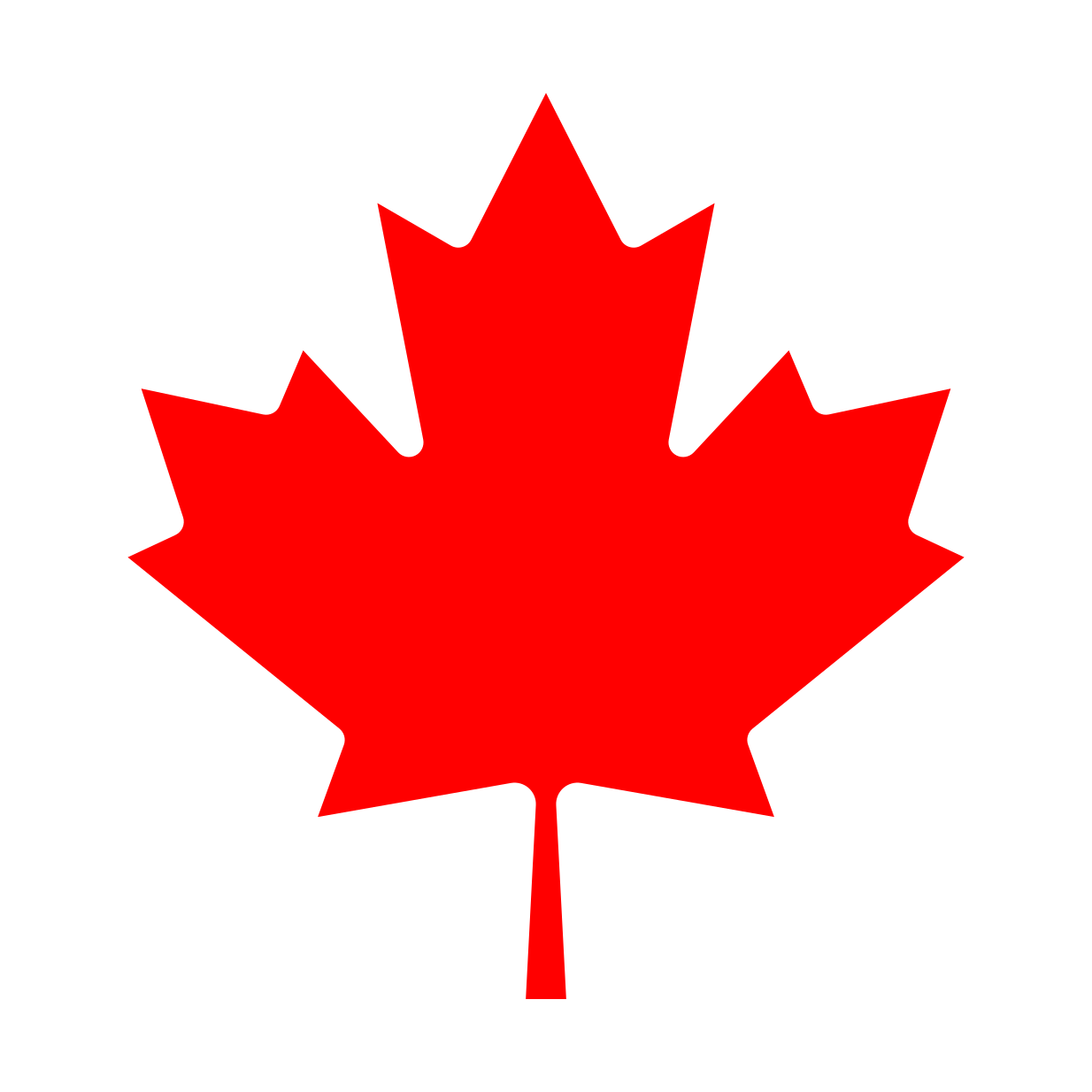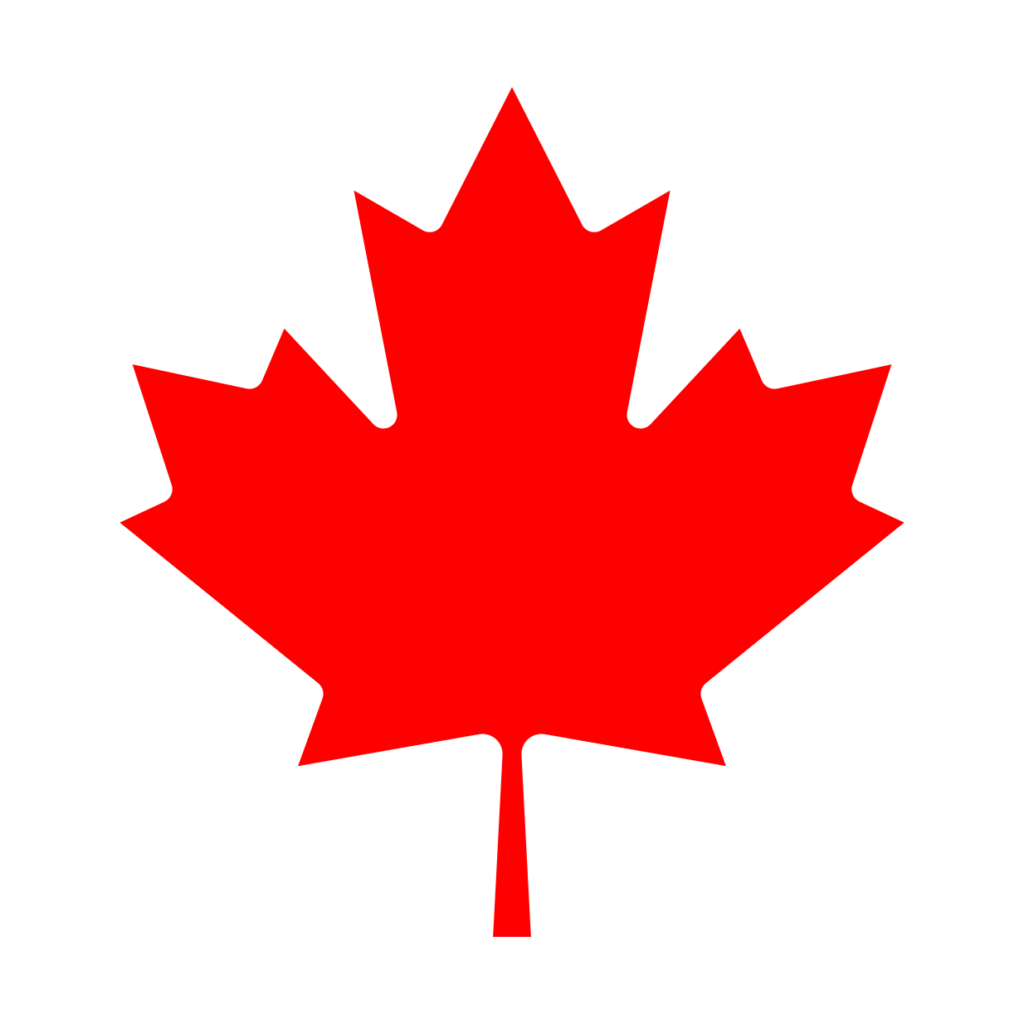 PIPEDA Compliance
As a professional working in a private-sector organization in Canada, you're required to comply with the Personal Information Protection and Electronic Documents Act (PIPEDA), which governs how you collect, use, and disclose personal information. When it comes to safeguarding this information, you're responsible for ensuring confidentiality of it and it's up to you to decide what methods you use to protect it.
In terms of data residency, storing your confidential data outside of the country can be quite unsettling. Once information leaves Canada's jurisdiction, it is subject to the rules and regulations of the country (or countries) it's being hosted in. This raises new challenges and your company is liable for any problems that occur with the data.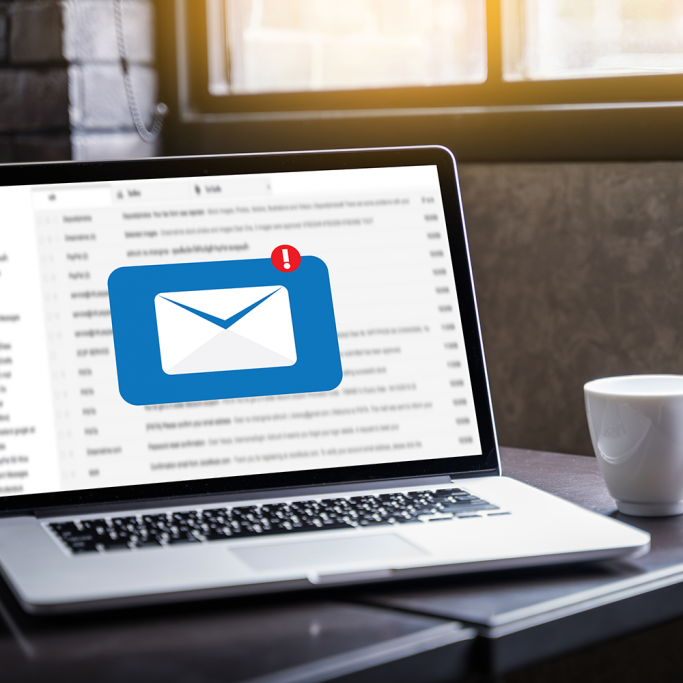 File Sharing Methods That Don't Keep You Compliant
Email – As convenient as it may be, sharing personal information through non-secure platforms like email isn't going to cut it. Emails get intercepted quite frequently and it puts confidential information at risk.
Courier – Once you drop off files in the mail, there are a few things that can happen. The package get delivered successfully, or it may end up getting lost or stolen, in which case you won't know who will end up with the information.
How does TitanFile help professionals in Canada?
TitanFile was founded in Canada and is currently headquartered in Toronto, Ontario. With a deep understanding of Canadian compliance, TitanFile's team built the platform to be 100% PIPEDA compliant by enabling two-way secure file sharing and data storage.
When you share files through the platform, you'll have confidence knowing that the files are encrypted in transit and at rest, and stored on certified data servers in Canada.
TitanFile also integrates audit logs into all communication channels so you have access to proof-of-delivery of messages and files, and the capability of tracking when files are accessed and by whom. This helps you ensure that no unauthorized activity is happening around the files.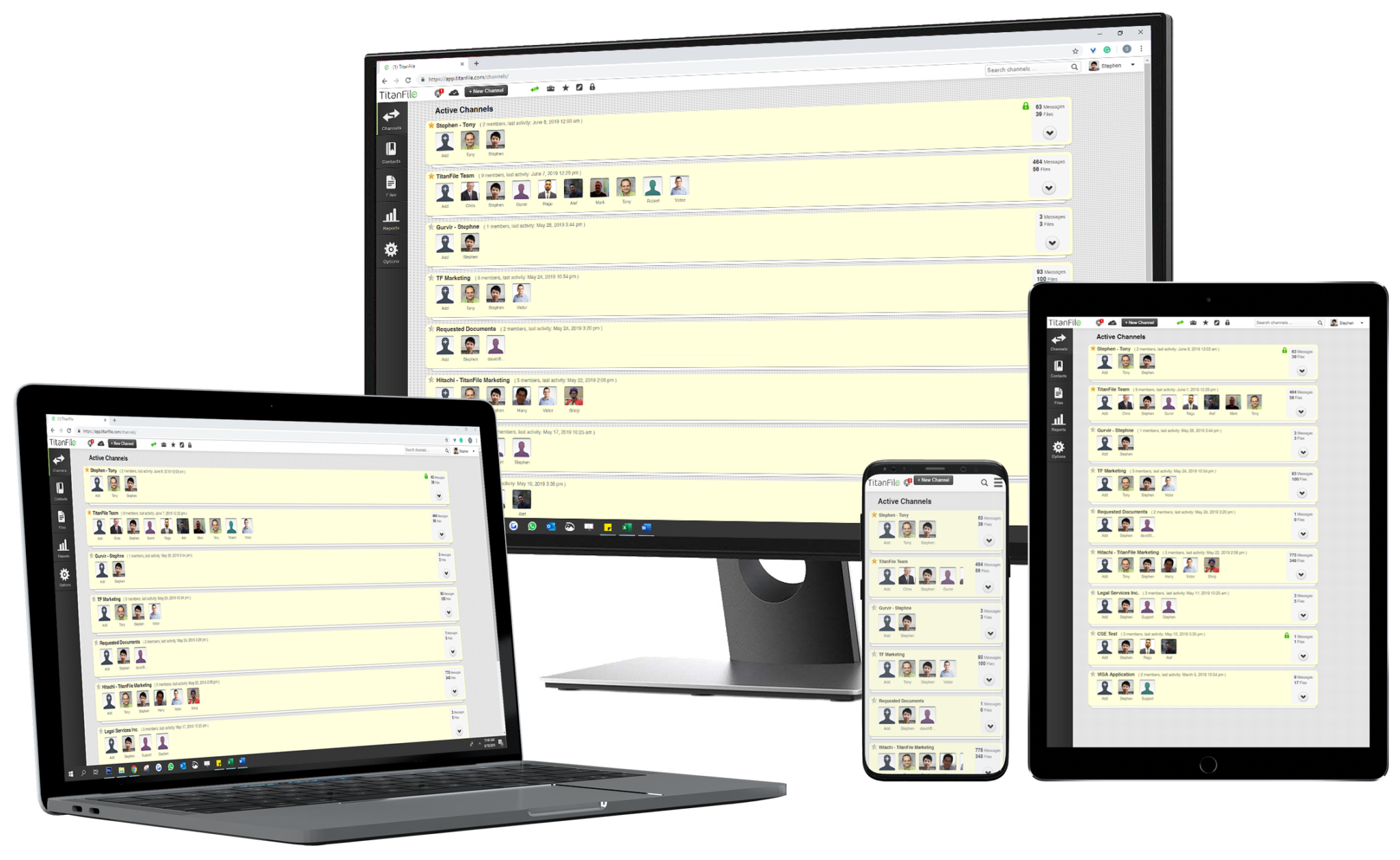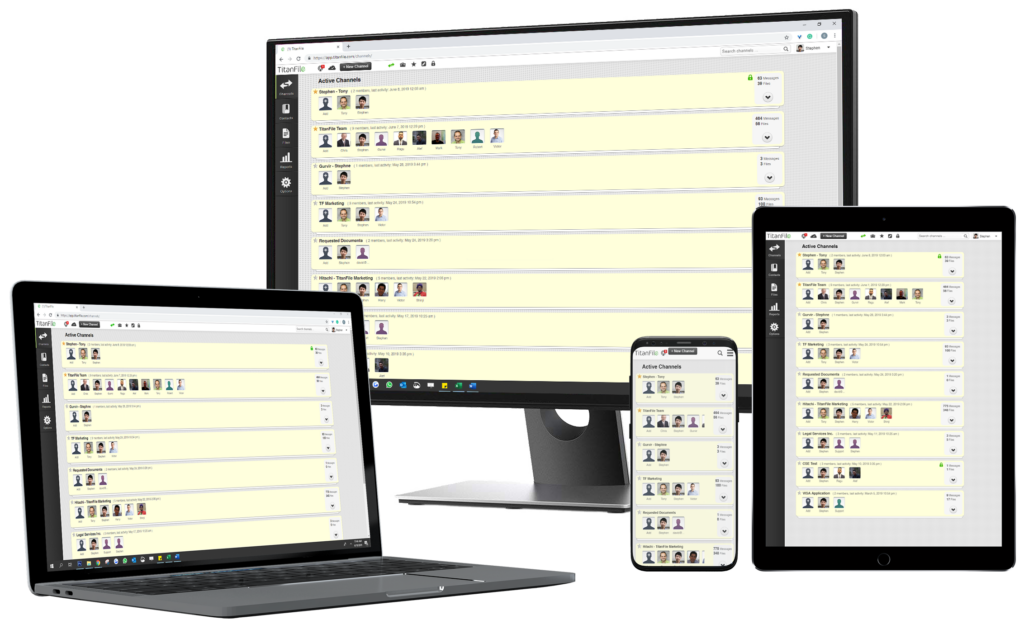 Trust TitanFile as your Canadian file sharing solution.
Get a 15-day free trial or book a demo today!
Other TitanFile Benefits
State-of-the-art security
Large file sharing and unlimited storage
Blazing-fast upload speeds
Easy-to-use platform
Easy client and staff collaboration
HIPAA, PIPEDA, and GDPR compliant
Outlook integration
Amazing customer support
To us at Dietrich Law, with gigabytes of information to transmit every day, TitanFile is the best, most reliable and safest solution where internet security, privacy and information costs are concerned. TitanFile is easy to use and is always reliable.
We really gauge the success of a product by three main things: reliability, usage and feedback from users. TitanFile has passed all of these metrics with flying colors, and we have been very happy with the solution.
Simple, secure and stress free file transfer at its best.
The TitanFile team has been incredibly resourceful and perfectly responsive at all times. TitanFile is exactly what we needed to grow our business. The move to partner with you and your organization has been one of my better decisions. You know it was a good decision you made in your life or your business when it is hard to remember a time without.
TitanFile allows our firm to react efficiently and securely to demanding legal document distribution and exchange. Our clients and partners embrace the simplicity of this powerful, protected solution.