Getting confidential documents signed is a breeze!
See DocuSign integration in action 🡆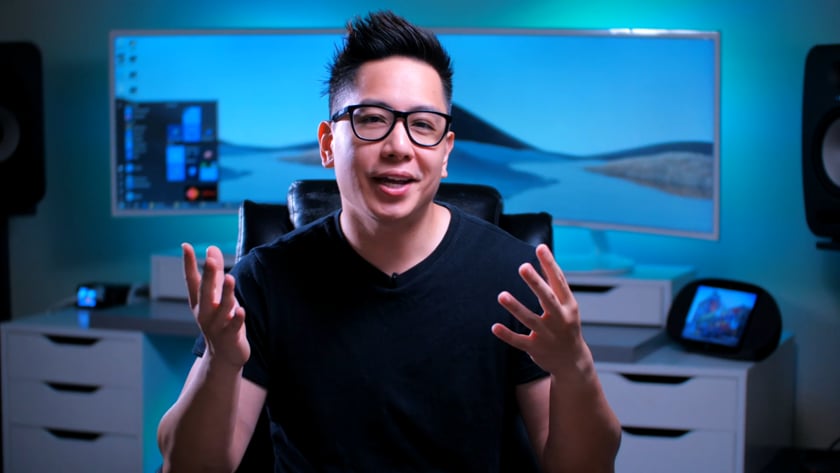 Keep signed documents secure
Documents signed through TitanFile via DocuSign integration will always be kept secure. Once documents are signed, they will be automatically re-uploaded to TitanFile's secure platform—where files are encrypted and stored in ISO-certified data facilities.
You'll have peace of mind knowing that all signed documents can only be accessed by authorized parties.
| Documents | .doc, .docm, .docx, .dot, .dotm, .dotx, .htm, .html, .msg, .pdf, .rtf, .txt, .wpd, .xps |
| --- | --- |
| Images | .bmp, .gif, .jpg, .jpeg, .png, .tif, .tiff |
| Presentations | .pot, .potx, .pps, .ppt, .pptm, .pptx |
| Spreadsheets | .csv, .xls, .xlsm, .xlsx |
Request signatures for all major file types
TitanFile's DocuSign integration supports electronic signatures for documents, images, presentations, and spreadsheets which include popular file extensions such as .PDF, .doc/.docx, .jpg, .png, and xls.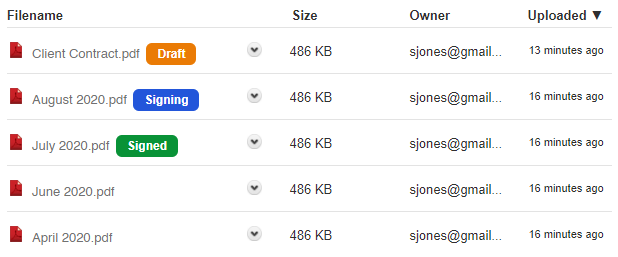 Easily keep track of all confidential documents you've sent for electronic signatures.
TitanFile automatically labels documents as Draft, Signing, or Signed. You will also have access to audit trails that show when documents were sent for signature, signed, and returned to you.
See how easy it is to send and receive files securely!
Try TitanFile risk-free for 15 Days. No credit card required.
Get a free trial of TitanFile to:
Get documents signed electronically and store them securely
Send and receive confidential files and correspondence
Eliminate the need for a courier, email, or in-person file exchanges
Improve compliance with industry regulations
Access your files from anywhere, anytime
Organize files and correspondence by client and subject matter
We really gauge the success of a product by three main things: reliability, usage and feedback from users. TitanFile has passed all of these metrics with flying colors, and we have been very happy with the solution.