ISO 27001:2013 Certification
What is ISO 27001?
ISO 27001 is an international standard that helps organizations manage information security. The full name of ISO 27001 is ISO/IEC 27001. This standard was originally published in 2005 by the International Organization for Standardization (ISO) in partnership with the International Electrotechnical Commission (IEC) and then revised in 2013.
The ISO 27001 framework includes a combination of policies and processes for organizations to use in their Information Security Management System which revolves around three objectives:
Confidentiality – Granting only authorized individuals with access to sensitive information
Integrity – Only enabling authorized individuals to modify sensitive information
Availability – Making information accessible to authorized individuals whenever it is needed
When a service provider is ISO 27001:2013 certified, the provider demonstrates that it has an effective Information Security Management System (ISMS) in place and has successfully completed its ISO 27001 audit by an independent third party.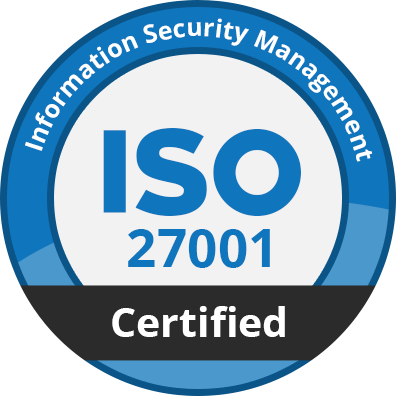 TitanFile is ISO 27001:2013 certified
TitanFile meets all ISO 27001:2013 requirements related to confidentiality, integrity, and availability through a robust Information Security Management System (ISMS).
Information shared on TitanFile is protected by AES 256-bit encryption in transit and at rest, and stored in certified data centers in the United States, Canada, and Europe.
Additional security features such as two-factor authentication, granular access controls, and audit logs give organizations the confidence they need to trust TitanFile for all of their secure file sharing and client collaboration use cases.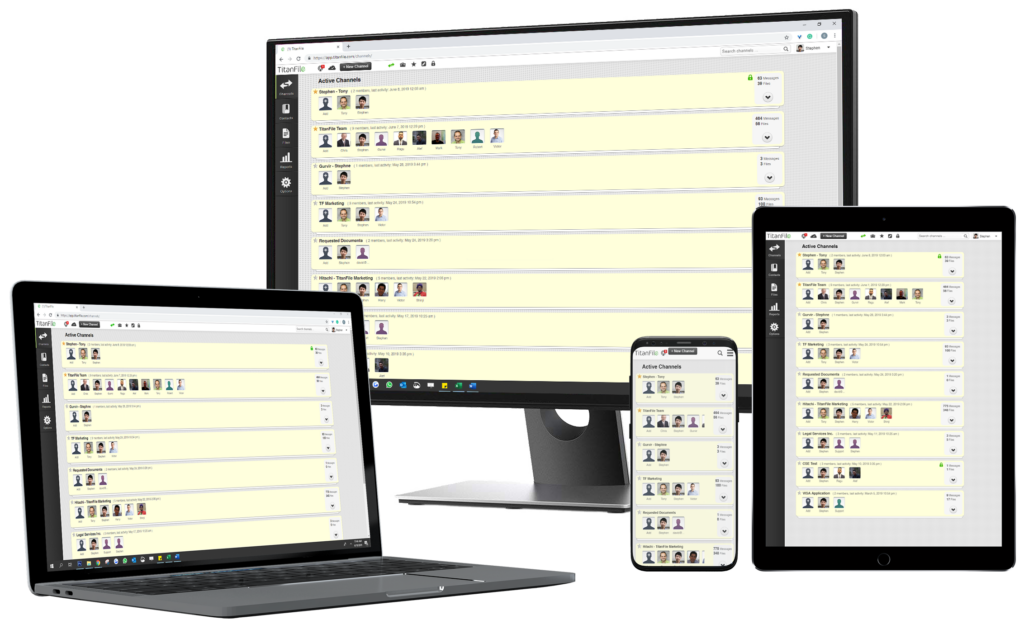 Ready to get started?
Book a demo today!
Other TitanFile Benefits
State-of-the-art security
Large file sharing and unlimited storage
Blazing-fast upload speeds
Easy-to-use platform
Easy client and staff collaboration
Outlook integration
Amazing customer support
To us at Dietrich Law, with gigabytes of information to transmit every day, TitanFile is the best, most reliable and safest solution where internet security, privacy and information costs are concerned. TitanFile is easy to use and is always reliable.
We really gauge the success of a product by three main things: reliability, usage and feedback from users. TitanFile has passed all of these metrics with flying colors, and we have been very happy with the solution.
Simple, secure and stress free file transfer at its best.
The TitanFile team has been incredibly resourceful and perfectly responsive at all times. TitanFile is exactly what we needed to grow our business. The move to partner with you and your organization has been one of my better decisions. You know it was a good decision you made in your life or your business when it is hard to remember a time without.
TitanFile allows our firm to react efficiently and securely to demanding legal document distribution and exchange. Our clients and partners embrace the simplicity of this powerful, protected solution.