Shared Mailboxes
Collaborate on shared mailboxes without ever having to leave your account.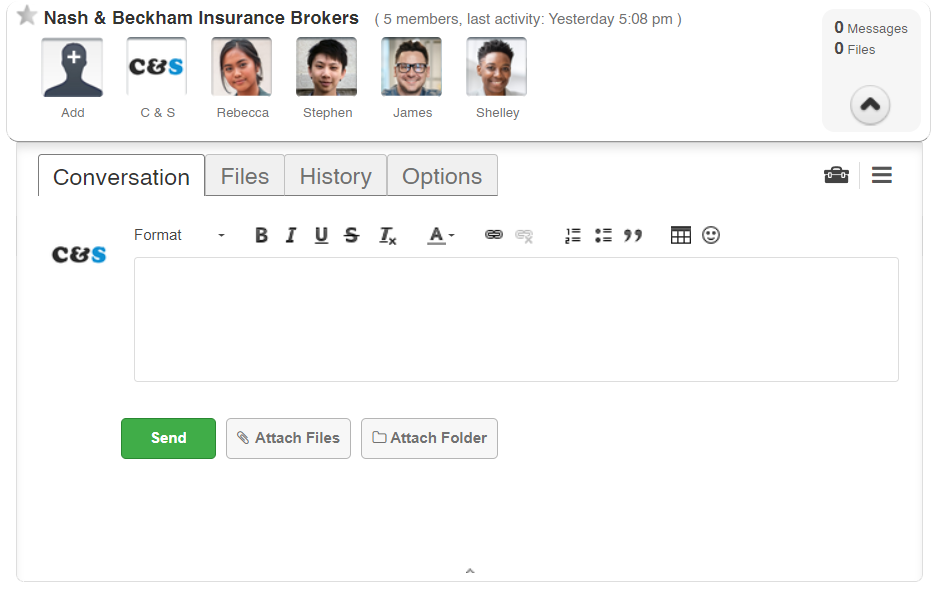 Features that streamline internal collaboration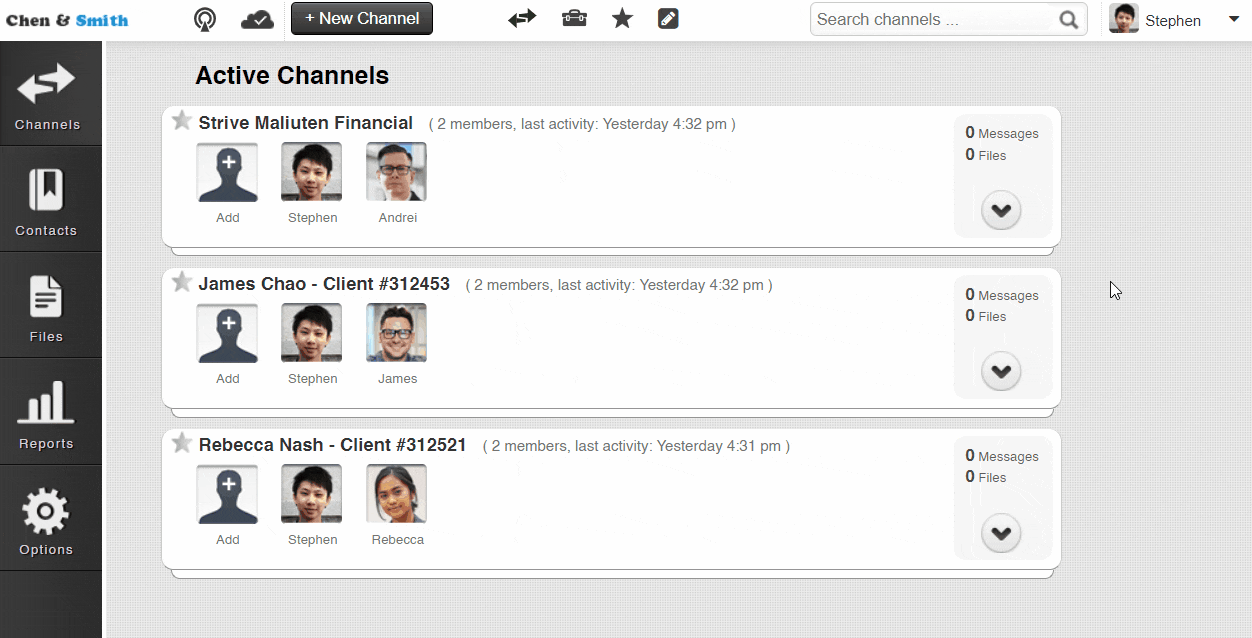 Easily switch between mailboxes
Teamwork is crucial for maximizing workplace efficiency. With TitanFile, collaborating on shared mailboxes has never been easier.
Our platform allows collaborators to easily switch between their personal mailboxes and shared mailboxes with the click of a button. Absolutely no password sharing with colleagues is required.
Choose who to send messages as
Each shared mailbox collaborator may have sole responsibility for communication with particular external parties.
TitanFile gives collaborators the option to send files and messages on behalf of shared mailboxes without leaving their personal accounts.
Easily track shared mailbox activity
For compliance and accountability, administrators need to have access to audit trails to identify the who, when, and where around file activity.
TitanFile automatically tracks all activity in shared mailboxes and makes it easy to view or export audit logs when they're needed.
See how easy it is to share files securely!
Try TitanFile risk-free for 15 Days. No credit card required.
Ready to get started? Get a free trial of TitanFile to:
Collaborate with your team in secure shared mailboxes
Send secure emails and large files
Receive file access notification and obtain email delivery reports
Improve compliance with HIPAA, PIPEDA, and GDPR
Access files from anywhere, anytime on your devices
Safely receive and store sensitive information from clients