Find out what your secure file sharing solution needs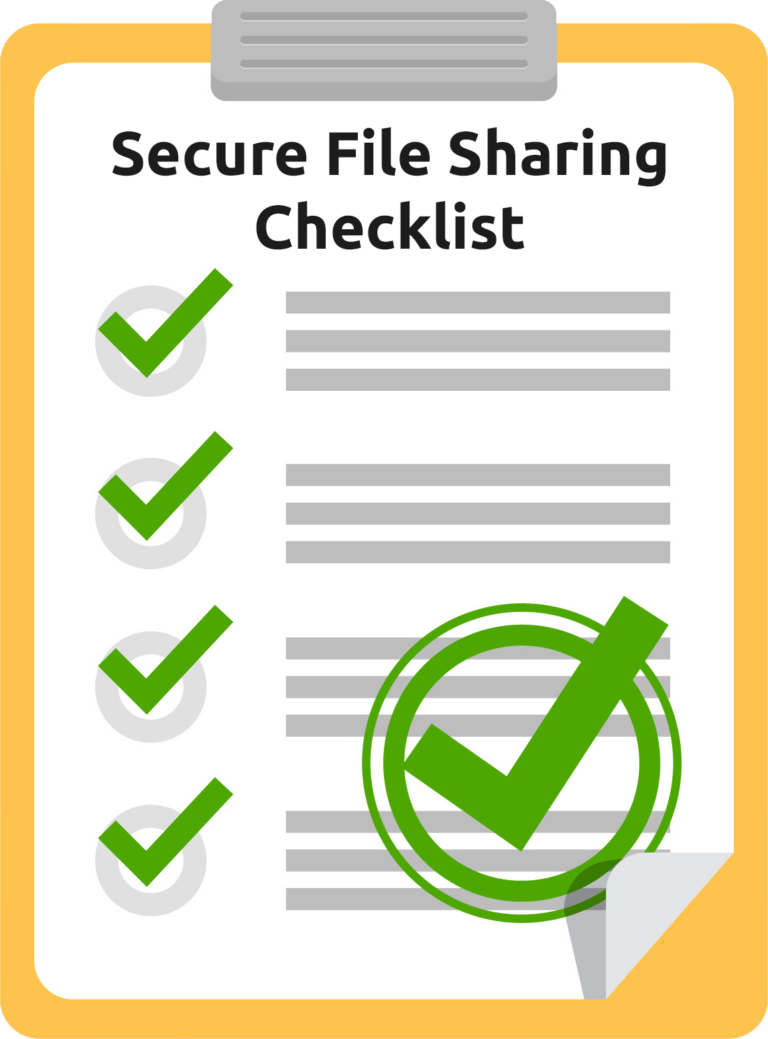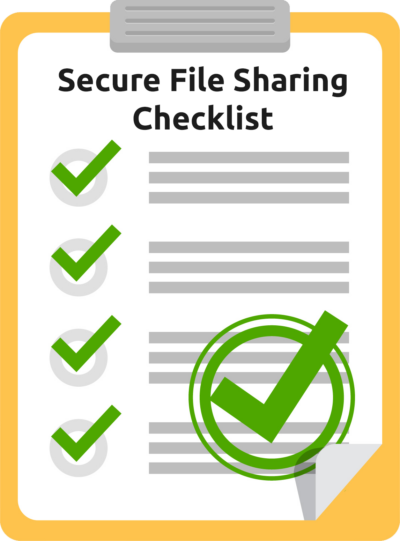 When choosing a secure file sharing solution provider for your company, there are many things you have to consider before finalizing your decision.
Does the solution go above and beyond the security standards necessary to protect the privacy of your shared files and correspondence?
Security aside, is the solution easy-to-use and does it support collaboration?
Get access to our free secure file sharing checklist to discover the must-have features in connection with:
Security
Collaboration
Accessibility
File uploads
Personalization
Access control
Training and support
[cp_modal display="inline" id="cp_id_f7e28″][/cp_modal]