Features our clients LOVE
Secure file delivery to all your staff members
Whether you have 5 staff members or 500 staff members at your company, Secure Deposit is a quick, easy, and secure way for clients and other contacts to share confidential files with your team.
All files deposited through your Secure Deposit Box are protected with enterprise-grade encryption, giving the senders peace of mind when submitting their sensitive information.
See the Secure Deposit Box in action.
Organized file management
Clients no longer need to deliver files to you through courier, email, or in-person drop-off. Instead, you can receive files in one centralized location.
Files received through your Secure Deposit Box are automatically organized into their own Channels—which are similar to email threads. Each channel contains the name, email, message, and attached file of the sender so you can spend less time sorting through files and more time being productive.
Easy access from your email signature
Give your email recipients a quick, easy, and secure way to send you files by including a link to your Secure Deposit Box in your email signature. Just reference it in your email message.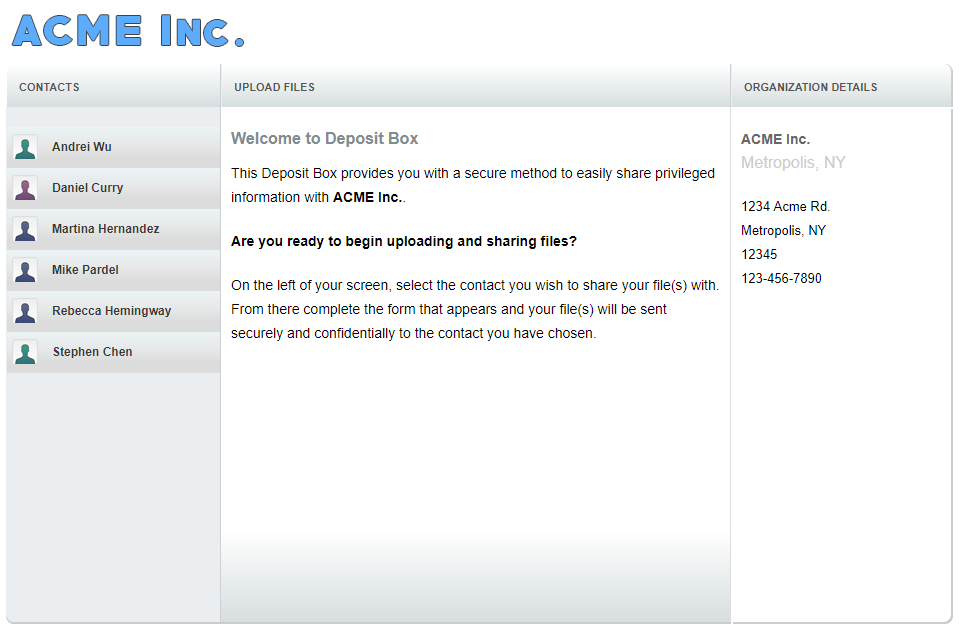 Personalize with your company's branding
Whether you're an accounting firm collecting files for tax season or a law firm receiving confidential information during litigation, you can customize your Secure Deposit Box to align with your company branding.
Your Secure Deposit Box can also be embedded directly on your website.
How Secure Deposit Box helps YOUR industry
Legal
Legal professionals must follow attorney-privilege and cannot risk confidential client information being leaked to unauthorized users.
Law firms trust their Secure Deposit Box to securely collect and store files during the different stages of litigation.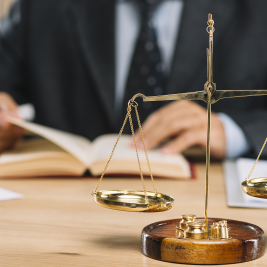 Accounting
During the busy tax season, you get an influx of document submissions from your clients and it's difficult to stay organized.
Accountants trust their Secure Deposit Box to securely receive tax documents from their clients.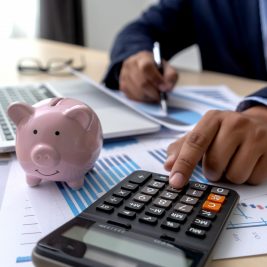 Insurance
Insurance companies often rely on third-party providers for medical transport, and such service requires the exchange of confidential medical records and patient information.
Medical transportation services such as air ambulances and repatriation services trust their Secure Deposit Box to securely receive service requests from assistance companies.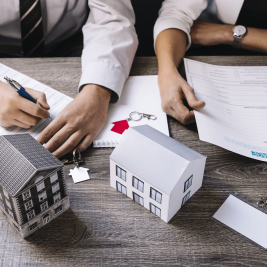 Government
Regulatory bodies are responsible for governing regulated professions. As part of their process, they frequently collect or receive information from people in their communities.
Regulatory bodies trust their Secure Deposit Box to receive confidential forms, complaints, feedback and other documents.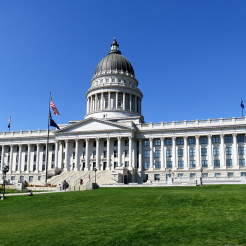 Healthcare
Confidential patient files are often shared amongst doctors, medical staff, and neighboring hospitals and must stay compliant to data regulations.
Many healthcare professionals trust their Secure Deposit Box to securely receive and store medical documents.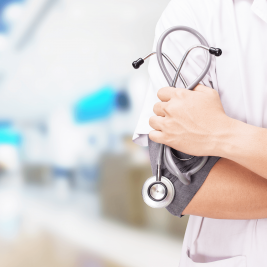 Consulting
Before proceeding with consultant services, consultants need to collect information from their clients. Often, this information is privileged.
Consultants trust their Secure Deposit Box to securely receive work orders and files from their clients.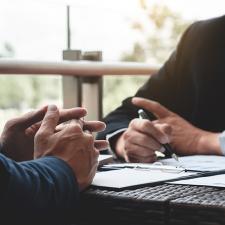 See how easy it is to send and receive files securely!
Try TitanFile risk-free for 15 Days. No credit card required.
Get a free trial of TitanFile to:
Get access to your own Secure Deposit Box
Eliminate the need for a courier, email, or in-person file exchanges
Send and receive confidential files and correspondence
Improve compliance with industry regulations
Access your files from anywhere, anytime
Organize files and correspondence by client and subject matter
"TitanFile exceeded our expectations from the beginning, and, incredibly, has only gotten better over time. It's as close to problem-free as anything I've ever used, and clients love that they can just click a link (we embedded our TitanFile upload links in our email signature blocks so they're always accessible when a client needs to send something) and upload."