The workforce has changed drastically. In the last two years, companies saw a dramatic shift from traditional in-office work to remote work. As a result of Covid-19, 16% of businesses, globally, moved to a 100% remote work model. Unsurprisingly, companies and employees alike were in favour of this work model. Employers found financial benefits by no longer paying for office space, while employees felt increased work-life balance and flexibility. In addition, employee satisfaction and mental health improved.
However, as countries determine the emergency phase of the pandemic is over, the shift back to 'normalcy' ensues. Many companies have begun reverting to in-office work. Specifically, creating a hybrid work model for employees that prefer not to work out of the office full time. This "new" workplace model prompts the question from HR professionals: how do I manage a hybrid team effectively?
Benefits of Hybrid Teams 
Hybrid work is here to stay. At first, many companies were reluctant to uptake remote work because employee productivity outside of in-office visibility was unbeknownst to management. Can employees remain productive outside of a traditional office space? A survey conducted by Becker Friedman Institute for Economics shows that they can. In fact, 30% of employees feel more productive and engaged when working remotely and/or hybrid. In addition, 55% of respondents found they work more hours remotely than in-office, contributing more value to their company.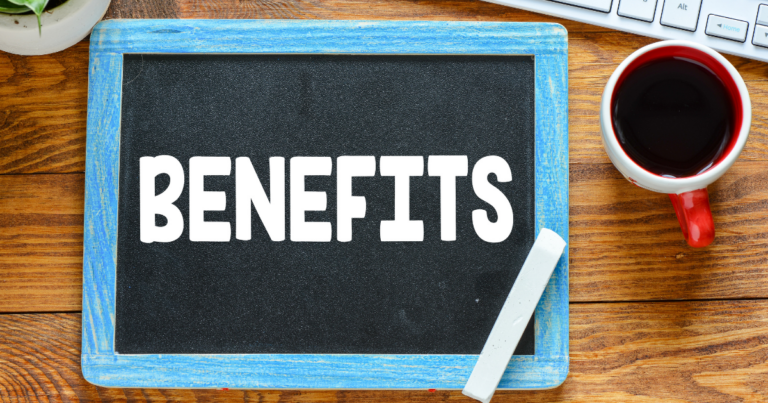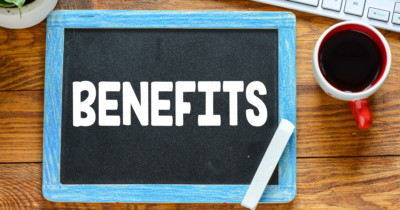 Hybrid teams can be categorized in two ways: Employees that work 2-3 days in-office and 1-2 days remotely or a group that works entirely at home and another group that works entirely in-office. In both cases, there are best practices that management teams need to employ to ensure that employees are well prepared, supported, and equipped for success, regardless of their environment.
Hybrid Teams Best Practices 
1. Encourage open communication 
In-office workplaces are beneficial for communicating due to their face-to-face nature. Need to ask Marc a question? Walk a few feet to his desk and ask. In contrast, hybrid models limit this contact due to the remote-work aspect.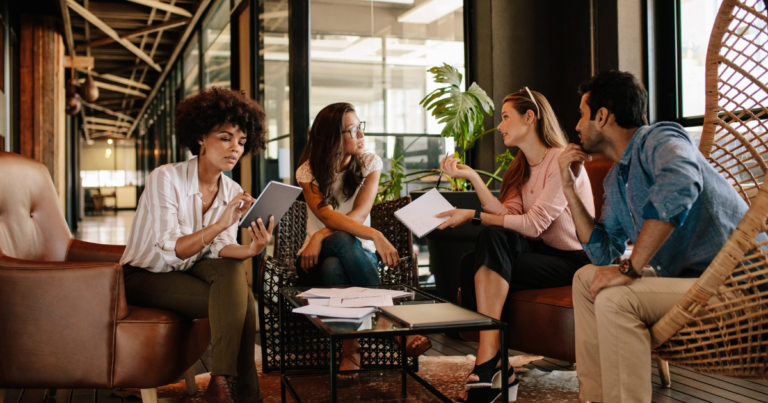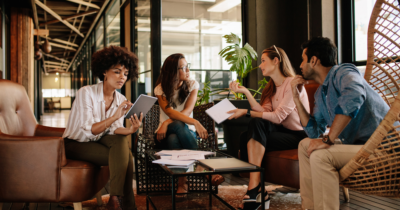 Many employees need to schedule calls on their co-worker's calendars and oftentimes scheduling conflicts can cause delays in communication. Therefore, it is important to encourage employees to liaise. Whether it is through online communication tools, such as Slack, creating breakout rooms in the physical workspace when employees are in-office, or initiating a Zoom to chat; These methods are key to managing team communication. 
2. Set realistic expectations and guidelines 
To ensure that your in-office, remote, and hybrid team members are on the same page, it's best practice to set realistic expectations and guidelines. Having formal, established guidelines leaves little to no room for ambiguity around employee expectations so that team members know exactly what is expected of them regardless of the environment.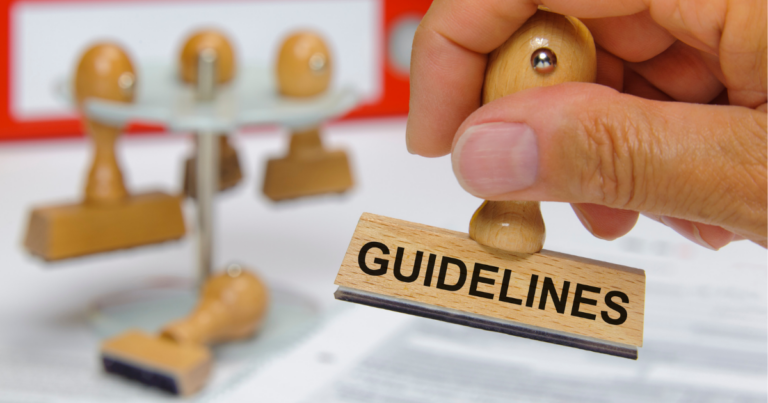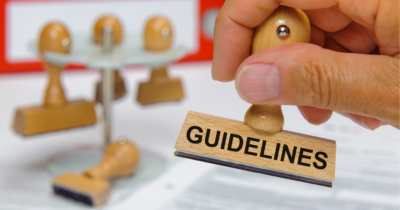 If employees feel they are not on the same page, and have concerns and/or questions regarding their work, creating an open communication policy can allow their concerns to be heard and resolved.
3. Equip employees with the right technologies
The success of your company depends on how well you equip your team. Even the most capable employee can underperform if they are not given the proper tools to succeed. As a manager, it's important to ensure that employees working from home are equipped with the appropriate technology to be able to complete their work.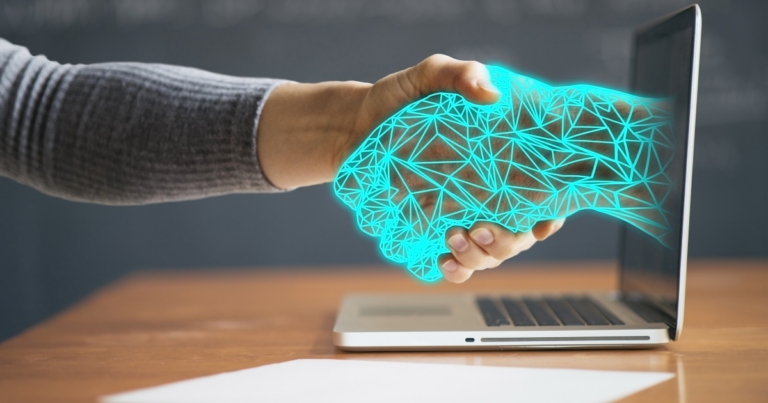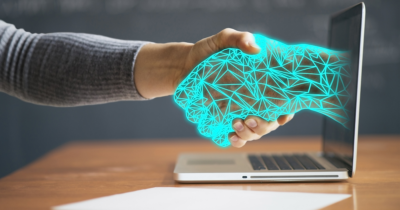 At TitanFile, we have equipped our team with work laptops, software, and other role-specific tools they need to thrive. This has improved our hybrid workplace model exponentially as employees feel they can be productive regardless of their environment.
Other companies use TitanFile as a digital tool to equip their teams for success. Many law and accounting firms have adopted TitanFile to securely send and receive documents and communicate with clients. As a result, firms such as Crowe Soberman, have experienced improved client communication, deliverables, and quicker turnaround times.
For effective hybrid teamwork, equipping employees with the right technologies is fundamental.
Conclusion
As the pandemic evolved, so did the way in which we work. Traditional in-office work models have been replaced with remote and hybrid workspaces. As a result, employee satisfaction and productivity have increased while employers reap the benefits of improved efficiency and reduced cost. However, the effectiveness of hybrid work is dependent upon how management sets employees up for success. Following the best practices by encouraging open communication, setting realistic expectations, and being equipped with the necessary tools are key components of what makes a successful hybrid team.
Are you team hybrid or team remote? Let us know in the comments.