Depending on your law firm's setup today, it may be difficult for your attorneys and support staff to send large files during litigation, e-discovery, or production while maintaining security and compliance.
This is usually the case when if your firm is still using legacy filesharing methods like secure FTP or more laborious filesharing methods such as courier that requires flash drives or external hard drives being shipped. These methods often require intervention from the IT team and do not allow attorneys and support staff to share files on their own. If a matter is time-sensitive, staff may end up resorting to using their own personal drop boxes or breaking up files to send in multiple unencrypted emails, which is a security concern.
In order for sensitive information to be shared efficiently during litigation, e-discovery, and production, it's critical that your staff have access to a self-serve file sharing solution.
What to look for in a new file sharing solution
When searching for a new file sharing solution for your firm, you should keep these features in mind:
Large File and Folder Sharing
During e-discovery, production, or a corporate transaction, you'll often need to work with very large files or high volumes of information at once. It's critical that your staff have access to a robust solution that can support unlimited file attachment sizes as well as the ability to attach folders.
High User Adoption
If you expect your attorneys and support staff to use the new file sharing solution, you must factor in their experience as part of your solution evaluation process. There's nothing worse than deploy a new solution, only to find out that your staff don't want to use it because it's too difficult to use. Find a solution that's intuitive and as easy to use as email.
Transfer Speed
File transfer speeds make a significant difference when working with large files or large volumes of information. Ensuring that your file sharing solution has high transfer speeds will ensure that your staff aren't waiting hours or even days for files to finish transferring.
How TitanFile Helps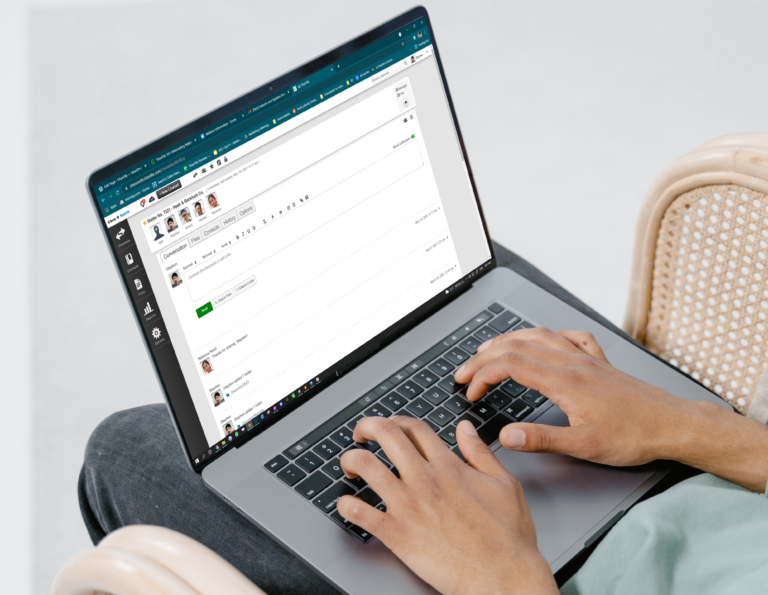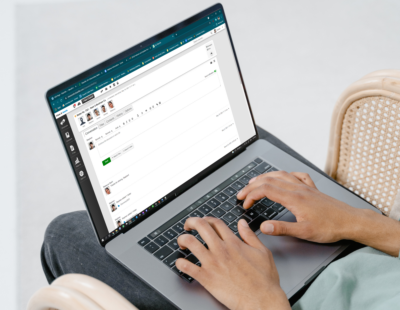 TitanFile is a secure file sharing platform that is trusted by many large enterprises and am law 100 firms today.
The platform enables attorneys and support staff to have self-serve access to effortlessly exchanging large files and folders at the fastest upload speeds in the industry. Gigabytes worth of information can be transferred within minutes, eliminating the need to send files through secure FTP or courier.
Using state-of-the-art security features, TitanFile keeps data protected through encryption in-transit and at-rest, multi-factor authentication, granular access controls, and data residency in the jurisdiction of your choice. Audit logs will also help ensure that information is successfully delivered.
How to Send Large Files With TitanFile
To send large files through TitanFile, first, sign up for our 15-day free trial. (Don't worry, it will only take a few minutes and no credit card is required!)
Once you've activated your account and logged in, go ahead and create a new channel by clicking the + New Channel button. A channel is a secure workspace where you can send and receive files.
Now, add a recipient by clicking the the Add icon. You'll need to type in the recipients' name and email address.
Next, attach one or multiple files by clicking the Attach Files button, clicking on your documents, and clicking Open. You can also attach entire folders from your computer by using the Attach Folders button instead.
If you'd like to send a message to your recipient along with the file(s), type it in the message box. When you're ready to send your message, click Send.
Voila! You have officially sent large files via TitanFile. See how easy that was?
Your recipient(s) will now receive an email notification that will allow them to access the files and reply.