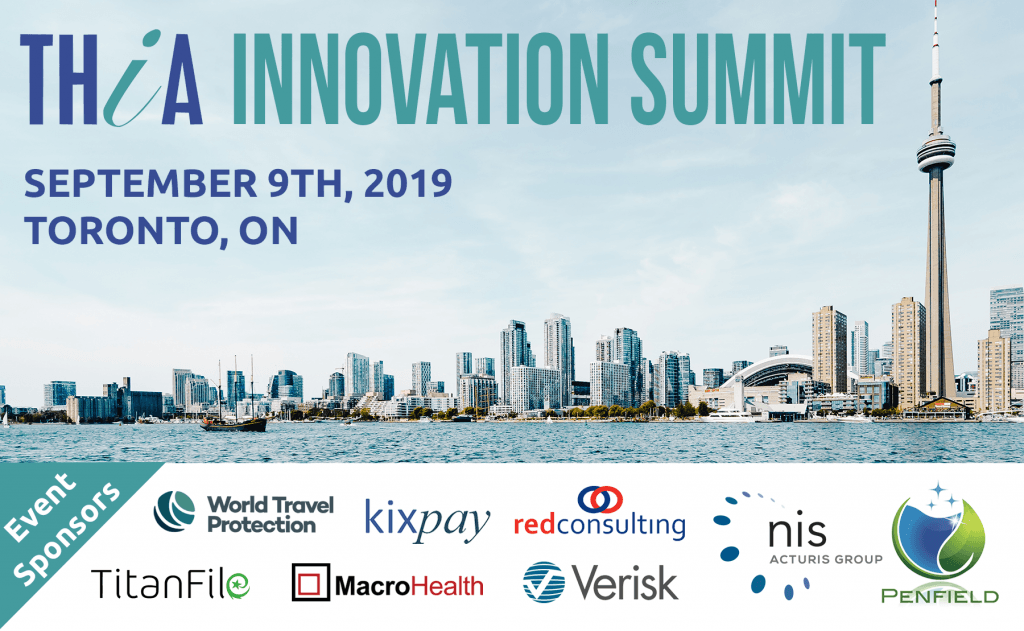 TitanFile is thrilled to be sponsoring the first-ever THiA Innovation Summit taking place this September!
The one-day event will be held in Toronto, Ontario and is being organized by the THiA Innovation Lab, which is a new initiative that is spearheaded by our President and COO, Dr. Tony Abou-Assaleh.  The THiA Innovation Lab was created to support the THiA Strategy, Vision and Mandate through delivering thought leadership related to technological innovation – and its application – within the travel insurance marketplace in Canada, and beyond.
Official Event Description
How are artificial intelligence-led innovation, blockchain, customer self-service, enterprise content development, and other technology trends reshaping the travel health insurance industry? Join us for the first THiA Innovation Summit, a one-day event that brings together technology and travel health insurance Movers, Shakers, and Doers to share their experiences, predictions and their aspirations for the next wave of technological advancement in our industry.
Date:
September 9th, 2019
9AM – 7PM
Location:
2nd Floor Events
461 King Street West
Toronto, ON
Canada M5V 1K4
Register at http://bit.ly/thiainnovate19