As an accountant, you regularly receive confidential financial documents from your clients and you have the obligation to keep them secure.
While you may be accustomed to sending or receiving documents by email, emails actually aren't very secure at all for sharing confidential tax documents because they go through several stages before finally being delivered to the destination inbox.
Here's an illustration to help you visualize the delivery process of an email: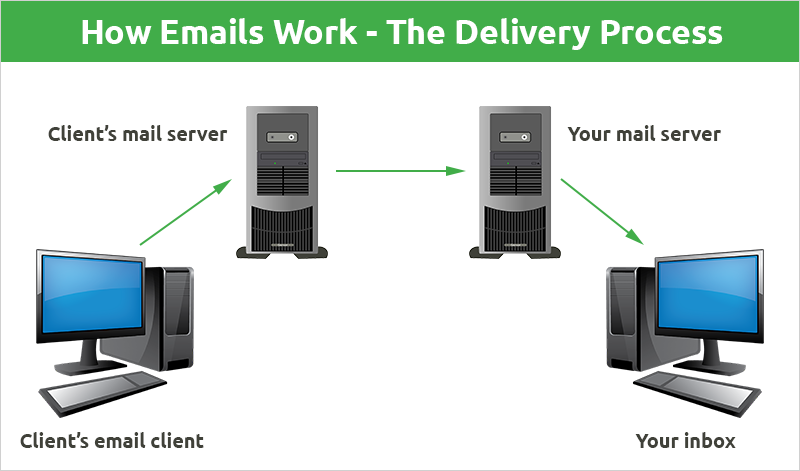 During any stage of the delivery process, emails may potentially be intercepted by hackers and they'll have access to your important information.
The standard today is to have a client portal software in place to enable your staff to securely and efficiently exchange confidential files and messages with your clients. But which client portal software should you choose?
In this article, we'll cover 6 reasons why TitanFile is the best client portal software for accountants:
1. State-of-the-art security
A data breach is the last thing that you want to happen at your accounting office. It'd be a nightmare!
With TitanFile, you will have peace of mind knowing that all files uploaded by your staff or your clients are automatically encrypted in transit and at rest and stored on ISO-certified data centers in your choice of the United States, Canada, or Europe. Other security features include:
SOC-2 Type II, HIPAA, PIPEDA, and GDPR compliance
Two-factor authentication
Detailed audit logs
2. Simplicity for your staff and clients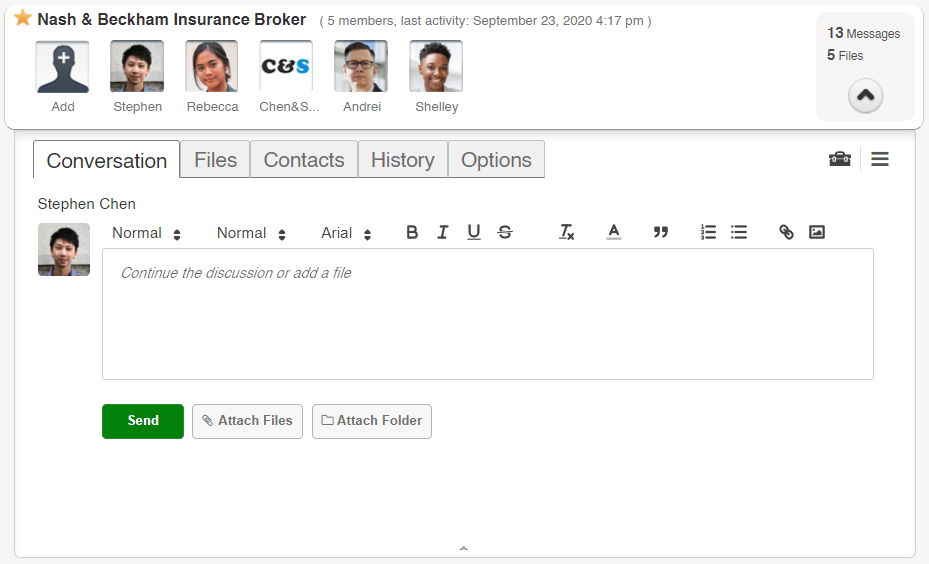 Your client portal should be as easy to use as email for your staff and your clients. Something that is so simple, that even the most non-tech-savvy individuals can log in and upload files.
With TitanFile, your staff and clients can get set up in under 60 seconds and start exchanging files and collaborating right away. There is absolutely no assistance from IT required and you will not have to call your clients to handhold them.
3. Easy access from anywhere at any time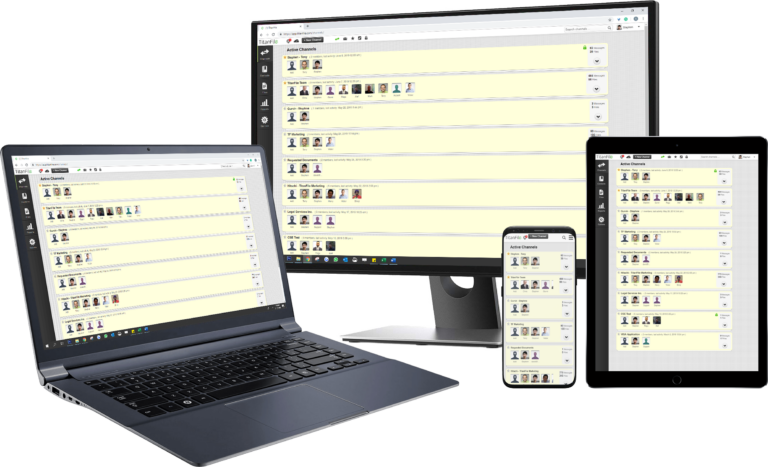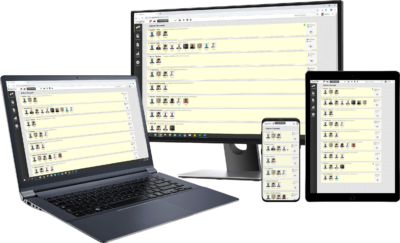 During tax season, everything is time-sensitive. Your clients need to submit all tax documents, receipts, and other financial records by a deadline which is why they need access to a secure portal that enables them to submit files all year round.
TitanFile is available for your staff and your clients to use anywhere with internet access. TitanFile works well on all devices, whether you're on a computer, cell phone, or tablet.
4. Files and messages in one location
You might currently be collaborating with your clients on several different platforms—perhaps email for simple messaging, and a dropbox-like solution for file sharing.
But how are you supposed to stay organized when you have to juggle between two different platforms for each client? Often, you'll even find yourself with multiple copies of the same file on your computer. Your file-sharing solution should help you store files and keep them neatly organized into folders so you can avoid these problems.
TitanFile allows you to share files and messages, and keep them in one secure location.
5. Folders upload capabilities
On your computer, you may currently have a folder for each client and keep information organized by year.
With TitanFile, you can upload these entire folder structures into TitanFile to not only keep them organized but also keep them secure. Your clients can upload files directly into the appropriate folders.
To learn more about how TitanFile can benefit your accounting office, check our case study with Crowe Soberman, an accounting firm in Toronto, Canada:
"Since deploying TitanFile, our firm has seen great improvement when it comes to client communication, deliverables and is experiencing quicker turnaround times. Our clients love that they can scan and upload receipts, tax documents, and other files to our secure client portal all year round."

– Murtaza Lukmanji, Director of IT at Crowe Soberman
Want to introduce TitanFile to your accounting office? Get a free trial.
Share files and messages

securely

with TitanFile!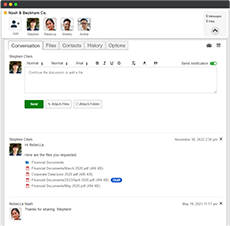 As easy to use as email for staff and clients
Lightning-fast upload speeds
Send files of any size. No storage limitations
Try TitanFile Free