TitanFile COVID-19 Community Program for Accountants
Free access to our secure platform until June 19th, 2020
COVID-19 may be causing financial hardship or inconvenience to accountants. We understand that during this time, many of you may be struggling to receive files securely from your clients and we want to do our part to ensure that you can continue to operate your business.
To help accountants survive COVID-19, TitanFile is offering FREE TitanFile licenses (full access) to accounting firms and practices with less than 50 staff until June 19th, 2020. There is no obligation to continue to use TitanFile afterwards.
Please sign up below and a member of the TitanFile team will reach out to you as quickly as possible to help you get started.
If you have any questions, please email us at support@titanfile.com or call us by phone at 1-855-315-6012 ext. 702.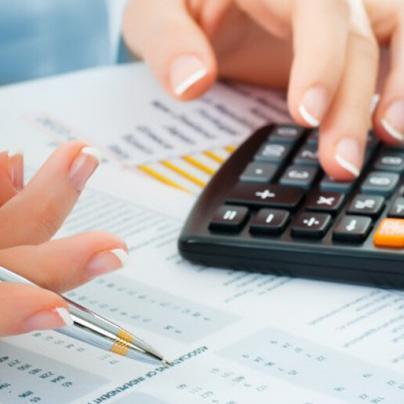 Features accountants LOVE
Secure file delivery to all your staff members
Whether you have 5 staff members or 500 staff members at your company, our Secure Deposit Box is a quick, easy, and secure way for clients share confidential files with your team.
All files uploaded to a Secure Deposit Box are protected with enterprise-grade encryption, giving your clients peace of mind when submitting their sensitive documents.
[video_popup url="https://www.youtube.com/watch?v=32eTTt7I2t8&t" text="See the Secure Deposit Box in action."]
Organized file management
Clients no longer need to deliver files to you through courier, email, or in-person drop-off. Instead, you can receive files in one centralized location.
Files received through your Secure Deposit Box are automatically organized into their own Channels—which are similar to email threads. Each channel contains the name, email, message, and attached file of the sender so you can spend less time sorting through files and more time being productive.
Easy access from your email signature
Give your email recipients a quick, easy, and secure way to send you files by including a link to your Secure Deposit Box in your email signature. Just reference it in your email message.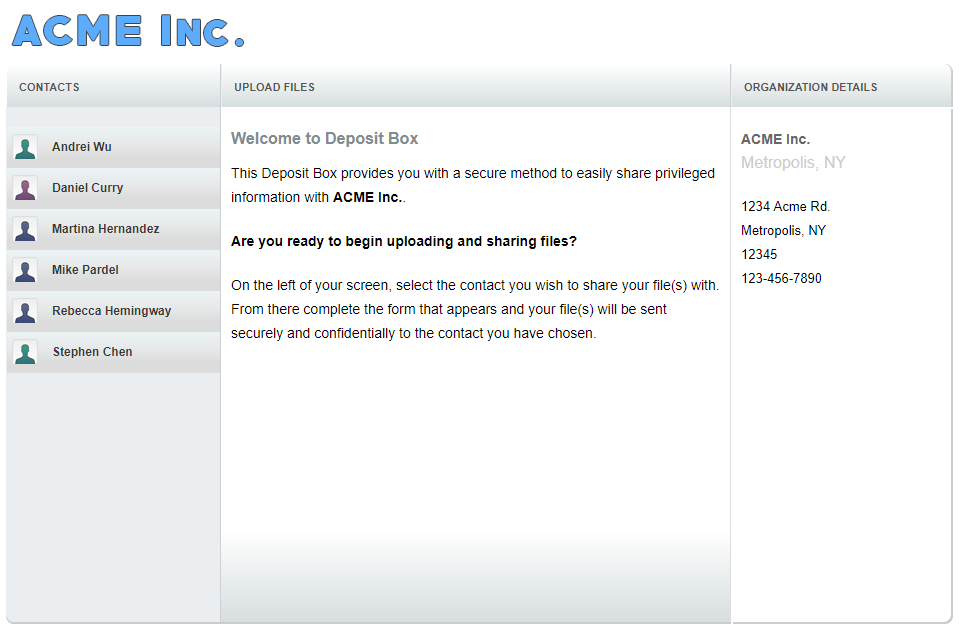 Personalize with your company's branding
Whether you're an accounting firm collecting files for tax season or a law firm receiving confidential information during litigation, you can customize your Secure Deposit Box to align with your company branding.
Your Secure Deposit Box can also be embedded directly on your website.
Sign up now for our COVID-19 Community Program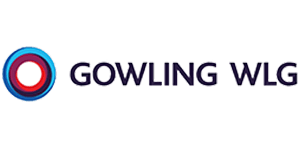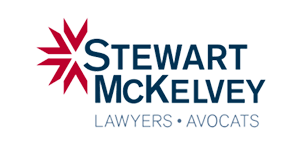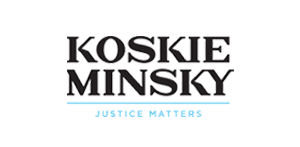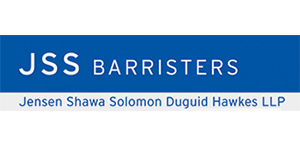 Signing up will give you free, unlimited access to TitanFile for all of your staff until June 19th, 2020. Happy TitanFiling!
Get access to TitanFile's Secure Deposit Box
Receive submissions from an unlimited number of clients
Keep confidential information secure
Automatically organize submissions by client
"TitanFile exceeded our expectations from the beginning, and, incredibly, has only gotten better over time. It's as close to problem-free as anything I've ever used, and clients love that they can just click a link (we embedded our TitanFile upload links in our email signature blocks so they're always accessible when a client needs to send something) and upload."