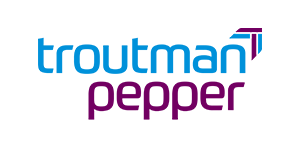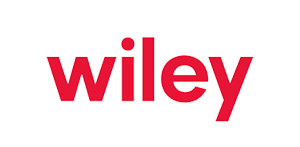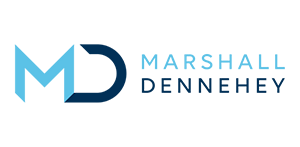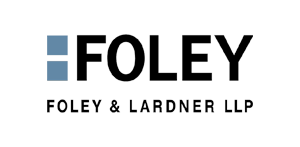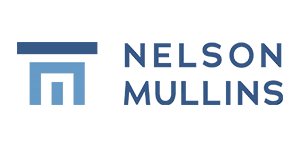 Meet at TitanFile's Hospitality Suite at ILTACON 2023
The TitanFile team was excellent in ensuring that we had a smooth transition onboarding 1200 employees. When we initially introduced the product to our employees, they found the platform easy to access, easy to use, and reliable. The positive feedback from our staff convinced us that TitanFile was the solution for us.
We really gauge the success of a product by three main things: reliability, usage and feedback from users. TitanFile has passed all of these metrics with flying colors, and we have been very happy with the solution.