TitanFile vs Citrix ShareFile
Unlike Citrix ShareFile, TitanFile is as easy to use as email and enables you to share files of any size, type, or volume at blazing-fast upload speeds. Companies that adopt TitanFile experience quicker turnaround times around file sharing as well as higher user adoption that results in increased security across the workplace.
Below, we're going to share with you the top 5 reasons why our clients choose TitanFile over Citrix ShareFile.
⭐⭐⭐⭐⭐
"We really gauge the success of a product by three main things: reliability, usage, and feedback from users. TitanFile has passed all of these metrics with flying colors."
– Kevin Larsen, IT Manager at Gowling WLG (Canada) LLP

1. State-of-the-art-Security
TitanFile's #1 priority is to protect your confidential information from unauthorized access.
TitanFile is SOC 2 compliant and incorporates state-of-the-art security features such as encryption in-transit and at-rest, granular access permissions, and multi-factor authentication to ensure that all communication through TitanFile remains confidential.
Data is also stored on ISO-certified data centers of your choice between the United States, Canada, or Europe.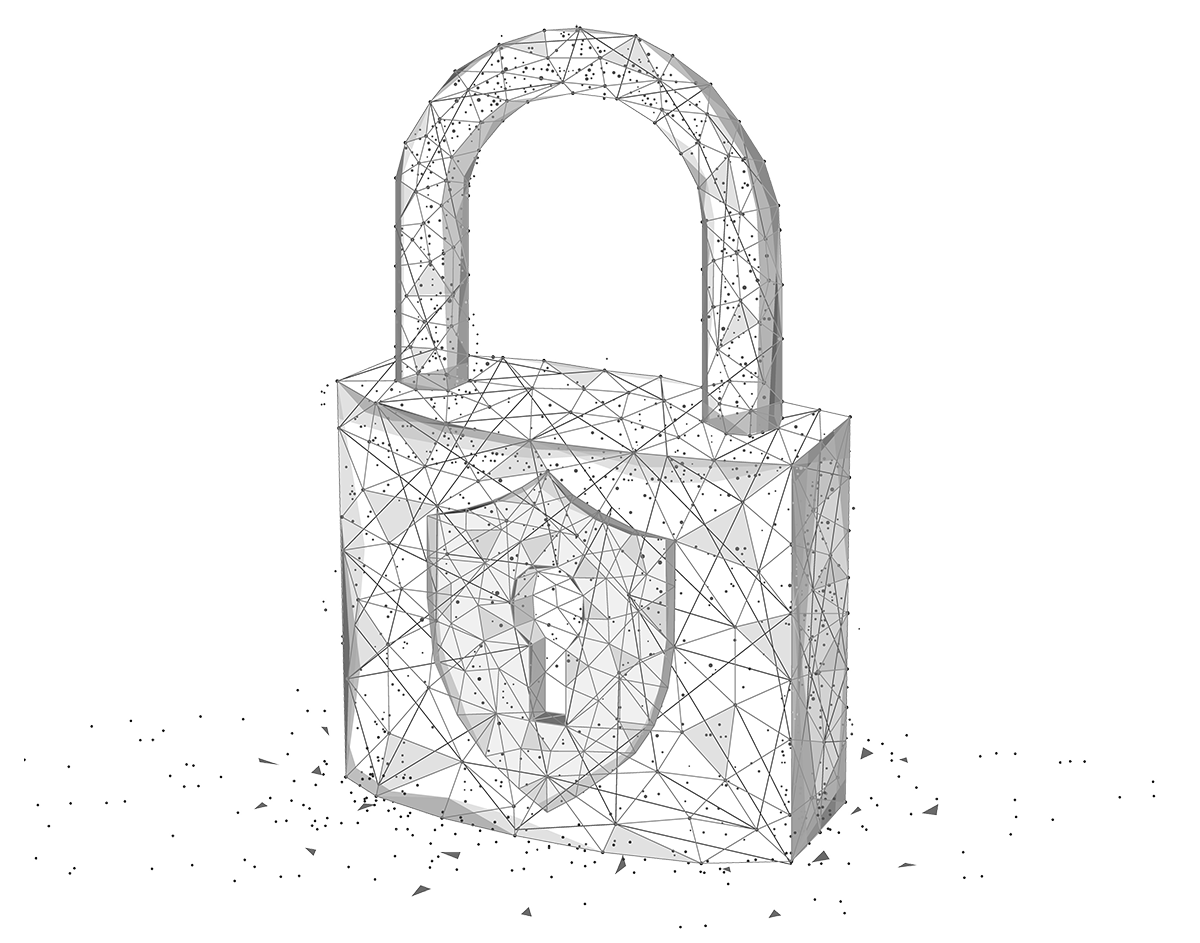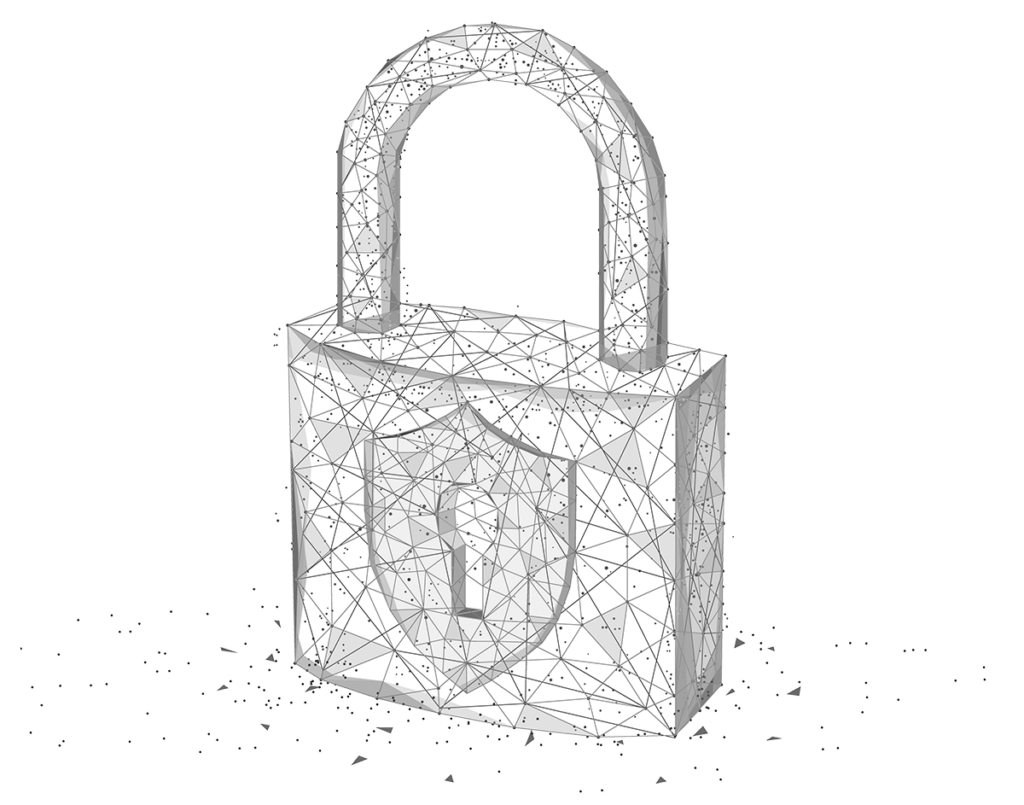 2. High User Adoption
Compared to Citrix ShareFile, TitanFile is much more intuitive for sending and receiving files. The platform is similar to email and just as easy to use. As a result, companies that adopt TitanFile experience higher user adoption rates.
Even if you're using TitanFile for the very first time, you'll be able to start sharing files and secure messages within minutes. First-time recipients will be able to easily access files and messages without requiring any assistance. This means that your staff will spend less time on support calls, and more time on tasks that matter.
3. Large File Transfer
TitanFile enables you to easily share files of any size, type, or volume. With no file size or storage limitations and the fastest upload speeds on the market, you can upload gigabytes of files within minutes.
TitanFile also allows you to upload entire folder structures directly from your computer without having to zip them beforehand. Using TitanFile's built-in file management features, you can create new folders and rearrange files that are already uploaded to the platform.
4. Two-way Collaboration
Unlike Citrix ShareFile, TitanFile makes it easy to collaborate with your clients and other outside parties. TitanFile enables two-way file transfer, secure emails, and e-signatures.
There are also built-in, advanced file and folder management features that help you and your collaborators keep files organized.
5. Compliance
TitanFile helps you improve compliance with HIPAA, PIPEDA, GDPR, and PCI DSS by enabling two-way 100% compliant file sharing and data storage. When you share files through the platform, you'll have confidence knowing that the files are encrypted in transit and at rest, and stored on your choice of a server in the US, Canada, or Europe.
TitanFile also keeps track of all activity using detailed audit logs so you have access to time-stamped records of when files were successfully delivered, accessed, or downloaded.
TitanFile vs Citrix ShareFile
| Security | Citrix ShareFile | TitanFile |
| --- | --- | --- |
| SOC 2 Certified Data Centers (Azure and AWS) | | |
| Antivirus Scans on Downloads | | |
| TLS 1.2 Encryption in Transit | | |
| AES-256 Encryption at Rest | | |
| Client-side Encryption | | |
| Audit Trails | | |
| Advanced Sharing Permissions | | |
| Custom Data Residency | US / CA | US / CA / EU |
| Custom Data Retention Policy | | |
| High User Adoption | Citrix ShareFile | TitanFile |
| --- | --- | --- |
| Easy to Use | | |
| Self-serve | | |
| No Help Desk Required | | |
| Web-based (no software installations) | | |
| Large File Transfer | Citrix ShareFile | TitanFile |
| --- | --- | --- |
| Folder Uploads | | |
| Large File Uploads | | |
| Collaboration | Citrix ShareFile | TitanFile |
| --- | --- | --- |
| Two-way File Transfer | | |
| Secure Emails | | |
| E-Signatures | | |
| File and Folder Management | | |
| Shared Mailboxes | | |
| Compliance | Citrix ShareFile | TitanFile |
| --- | --- | --- |
| SOC 2 | | |
| HIPAA | | |
| PIPEDA | | |
| GDPR | | |
| PCI DSS | | |
| AODA | | |
| Custom Data Retention Policies | | |
| Integrations | Citrix ShareFile | TitanFile |
| --- | --- | --- |
| DocuSign | | |
| Outlook | | |