Leveraging TitanFile for Solo Law Practice Efficiency
20190901192519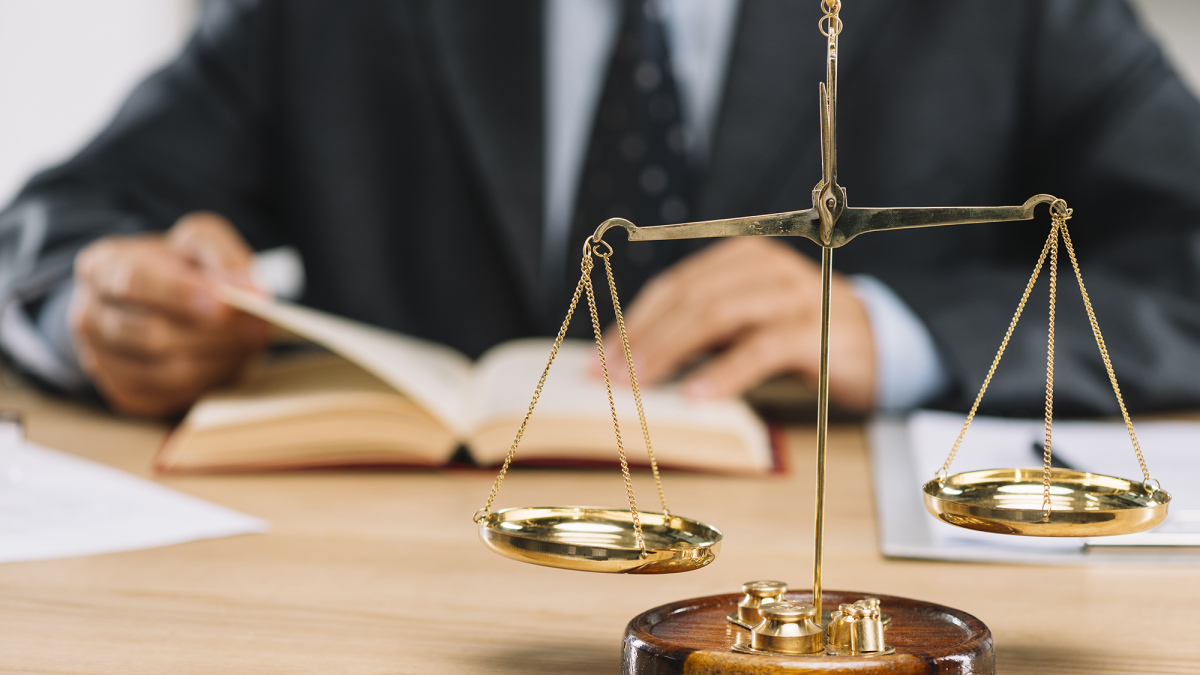 As a solo practitioner, we know you work hard. It's not a nine to five for you; it's a seven day a week, twenty-four hou...
Cultivating Effective Client Communication
20140311134859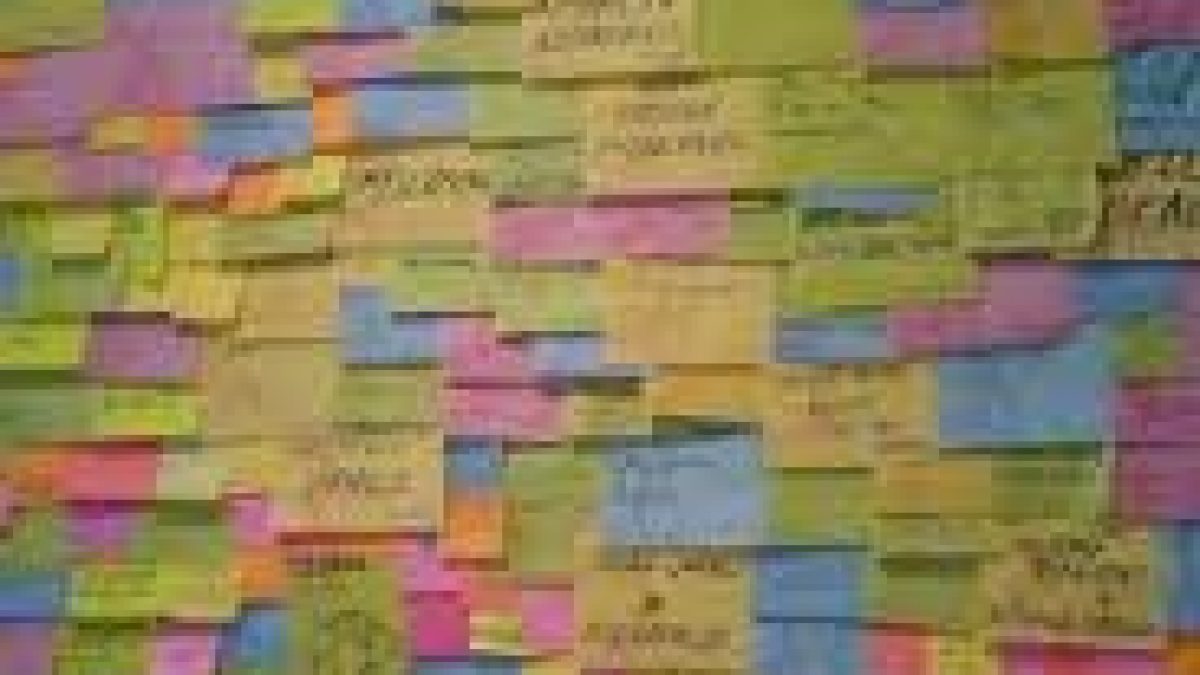 Even the most junior legal assistant could tell you that customer satisfaction is vital to a successful law practice. Af...