How to Send Large PDF Files (3 Methods)
20201216110302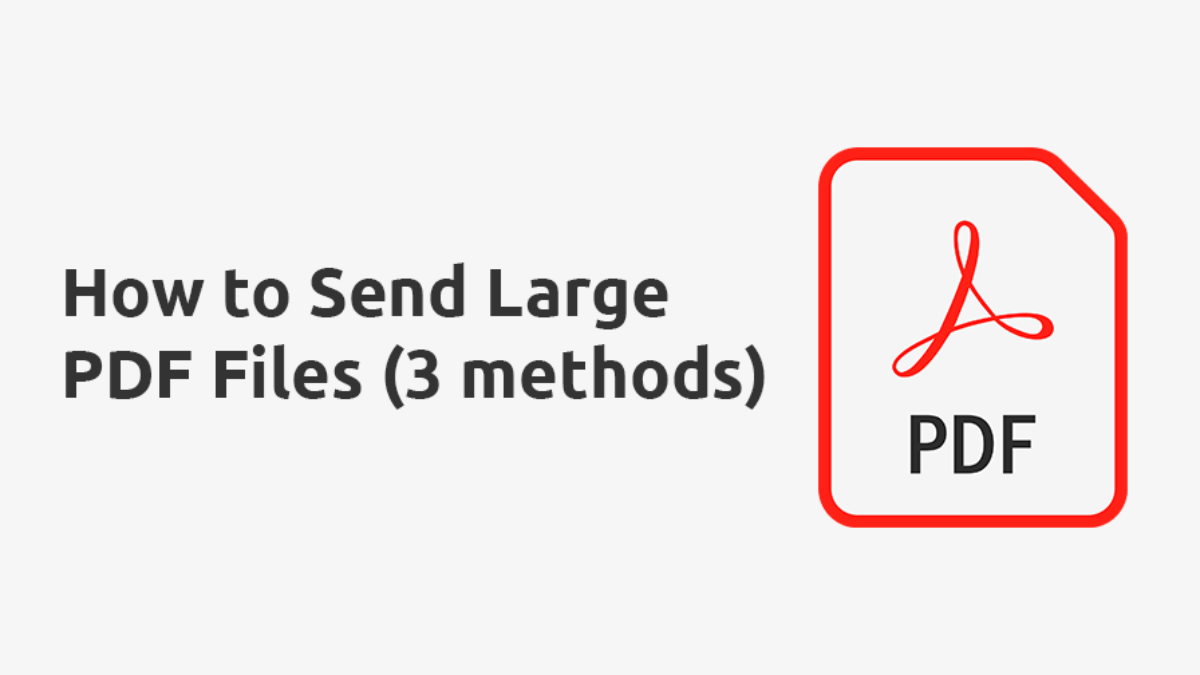 Many PDF files are small enough to share through email, but what do you do if your PDF files exceed 20MB in size? Unfort...
Why Email is Not a Good Solution for Secure File Transfer
20181020180601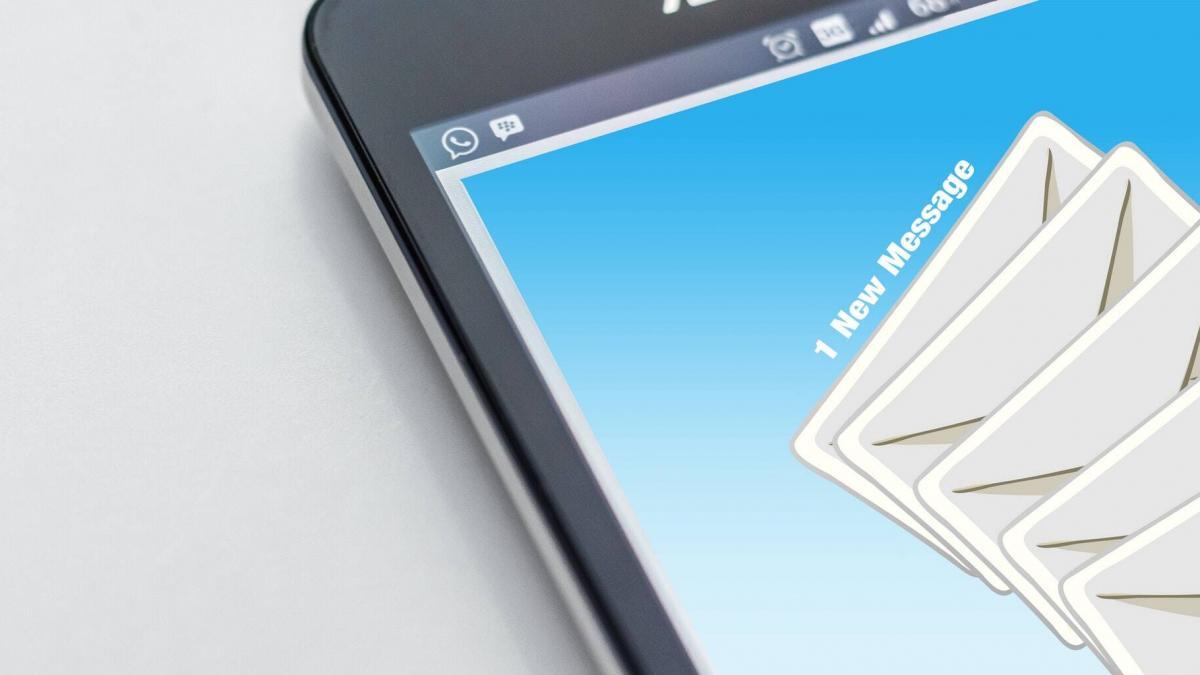 The modern business world is not unlike the past, but with different challenges and barriers to overcome. Prior to...