Many PDF files are small enough to share through email, but what do you do if your PDF files exceed 20MB in size?
Unfortunately, email servers restrict large file attachments, forcing you to look for an alternative way to send large PDF files.
But even if you could send large PDF files by email, we don't recommend it! Emails are not usually encrypted in-transit or at rest, which means if there's confidential information in your PDFs, the information could potentially be leaked.
Nonetheless, here are the different ways you can send large PDF files today:
How to send large PDF files (3 methods)
1. Use TitanFile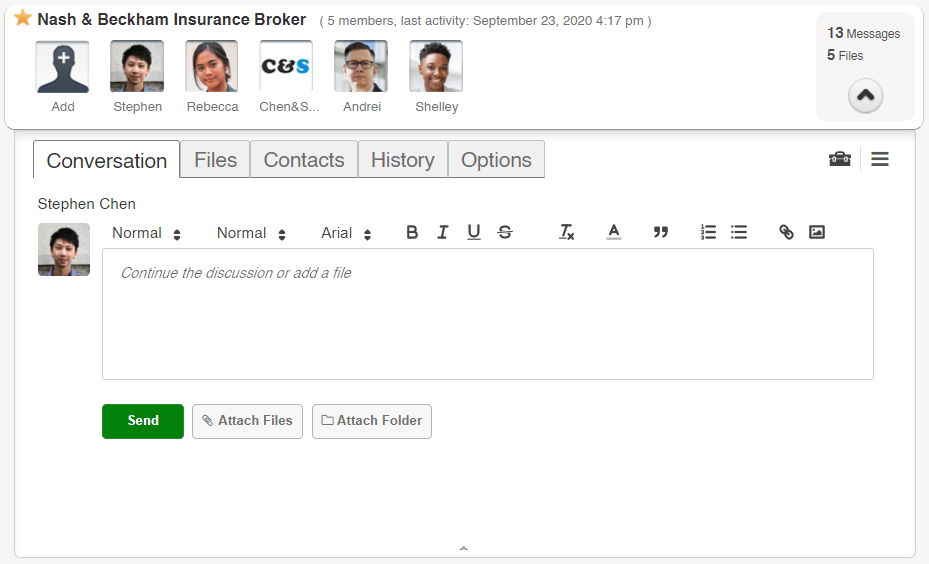 Many individuals and organizations trust TitanFile today to send large PDF files.
TitanFile is a secure file sharing and collaboration solution that enables you to share files and messages securely on a single platform. With no restrictions to upload sizes, you can easily send large PDF files.
Not only is sending large PDF files through TitanFile as easy as sending an email, but it's also exponentially more secure as well.
You may think that when you send a file through email, it goes directly to the recipient's inbox. That's not the case at all.
What actually happens is that the file will go from your outbox to your email server, then to the recipient's email server, and finally to the recipient's inbox. Here's an illustration to help you understand the delivery process: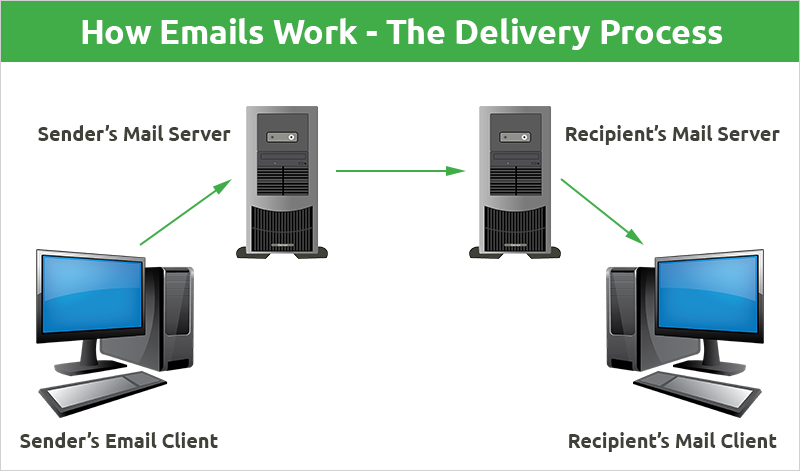 This means that files can get intercepted by unauthorized parties while the files are moving from one place to another. Yikes!
With TitanFile, uploaded files will be automatically encrypted in-transit and at rest to prevent unauthorized parties from accessing your confidential data.
TitanFile's also comes with Outlook integration which will allow you to send large PDF files directly from Outlook.
2. Compress the PDFs beforehand
There are many online tools you can use to compress your large PDF files today.
Compressing large PDFs is an effective solution if your PDFs are 50MB or smaller, and you need to get them to be just under 20MB. However, if you need to have several large PDFs that need to be compressed on a regular basis, it can become quite inefficient.
A popular PDF compression tool can be found on smallpdf.com.


Using their PDF compression tool, you can upload multiple PDF files at once, wait for them to compress, and then download compressed copies of your PDF documents.
The compression will usually reduce the file size by 20% – 80%!
Just make sure you review the outputted PDF first before sending it. Sometimes compressing PDFs will reduce the quality of the document significantly, leaving some text or images blurry.
3. Split the PDF file into smaller parts
If you're using a paid version of Adobe Acrobat DC, you can split your PDF files up into smaller parts, and then send the parts to the recipient individually.
To split PDFs, first, open Adobe Acrobat DC on your computer.
Go to Tools > Organize Pages.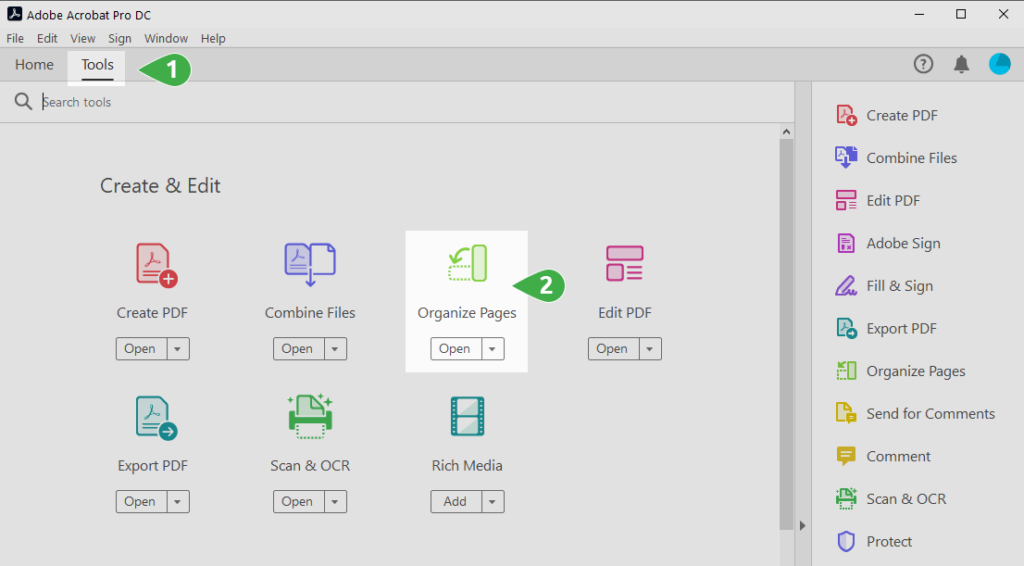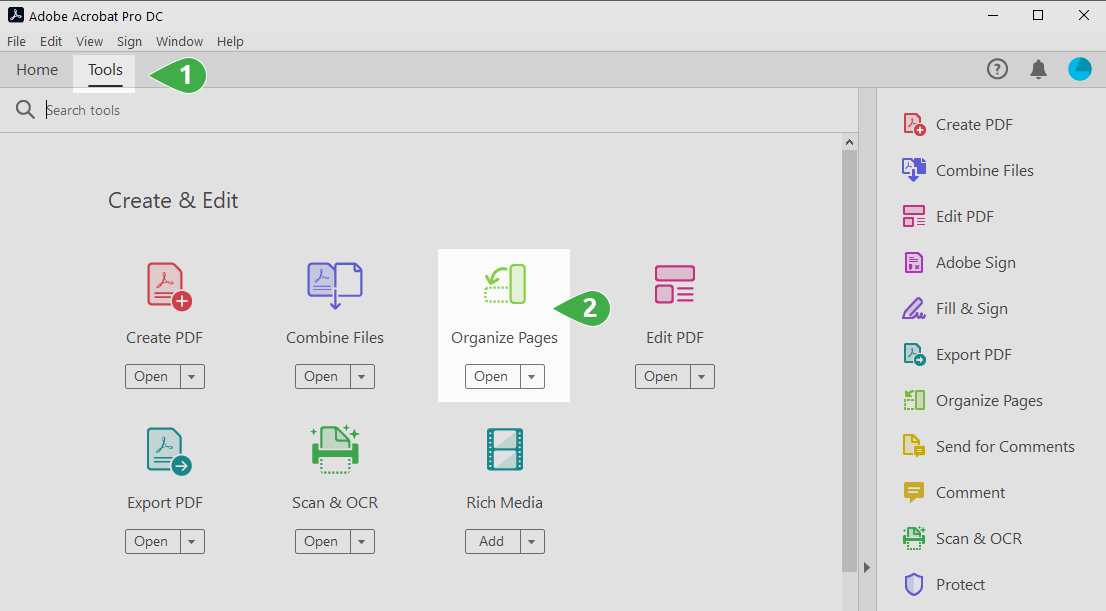 Then, you'll need to select the PDF from your computer.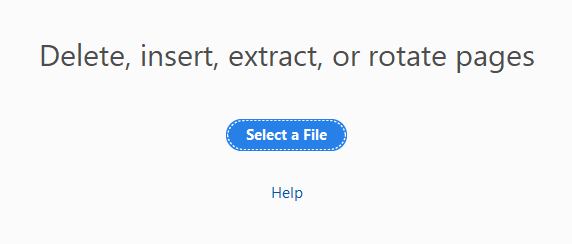 Next, click Split, choose how many pages to split each part in each part (ie. If the total number of pages in your PDF document is 8 pages, setting the number to 4 pages will divide the document into two parts), and click the blue Split button.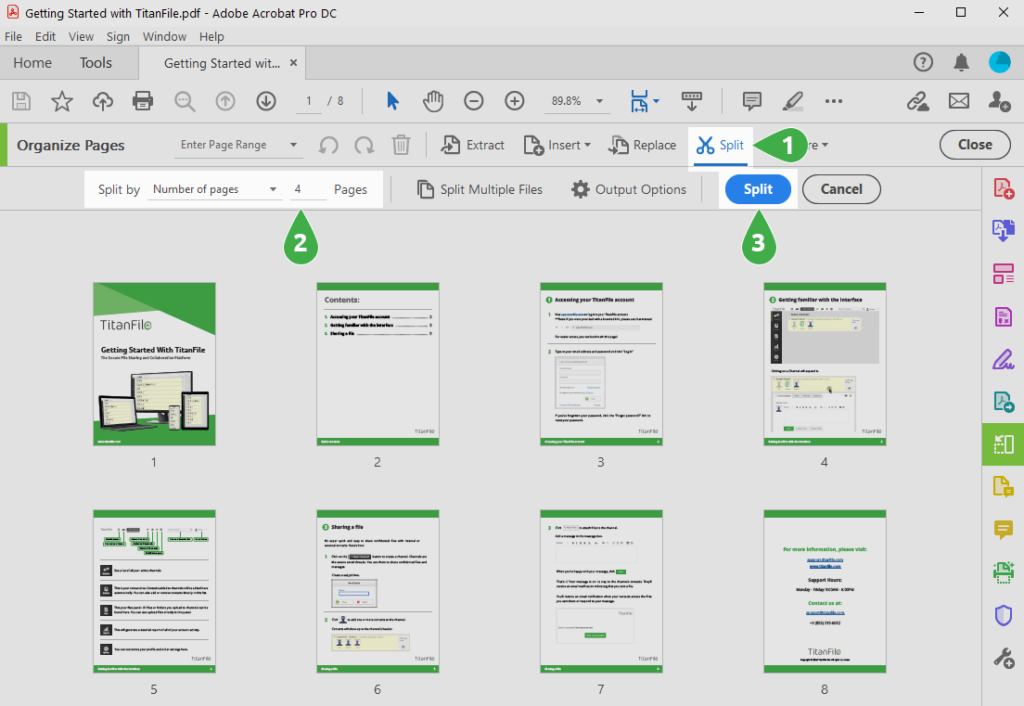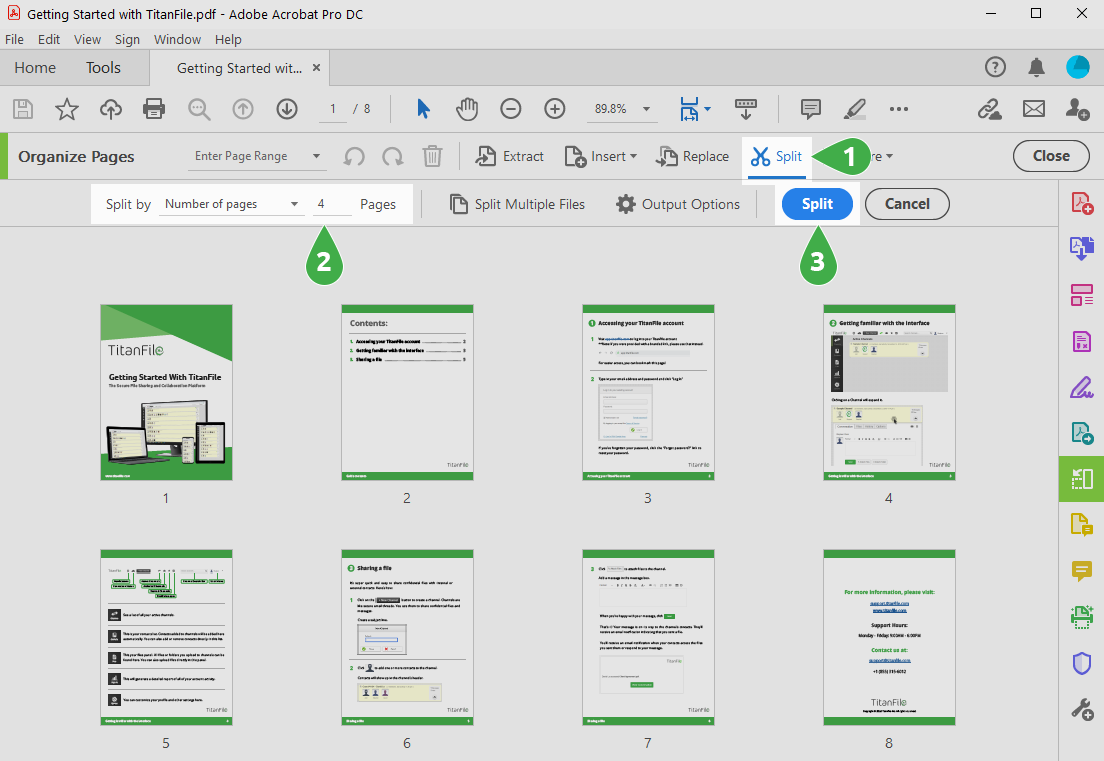 Once the split has been complete, the files will be located in the same folder directory as the originally uploaded PDF file.