How to Improve Cybersecurity and Privacy at Your Law Firm
20190807180050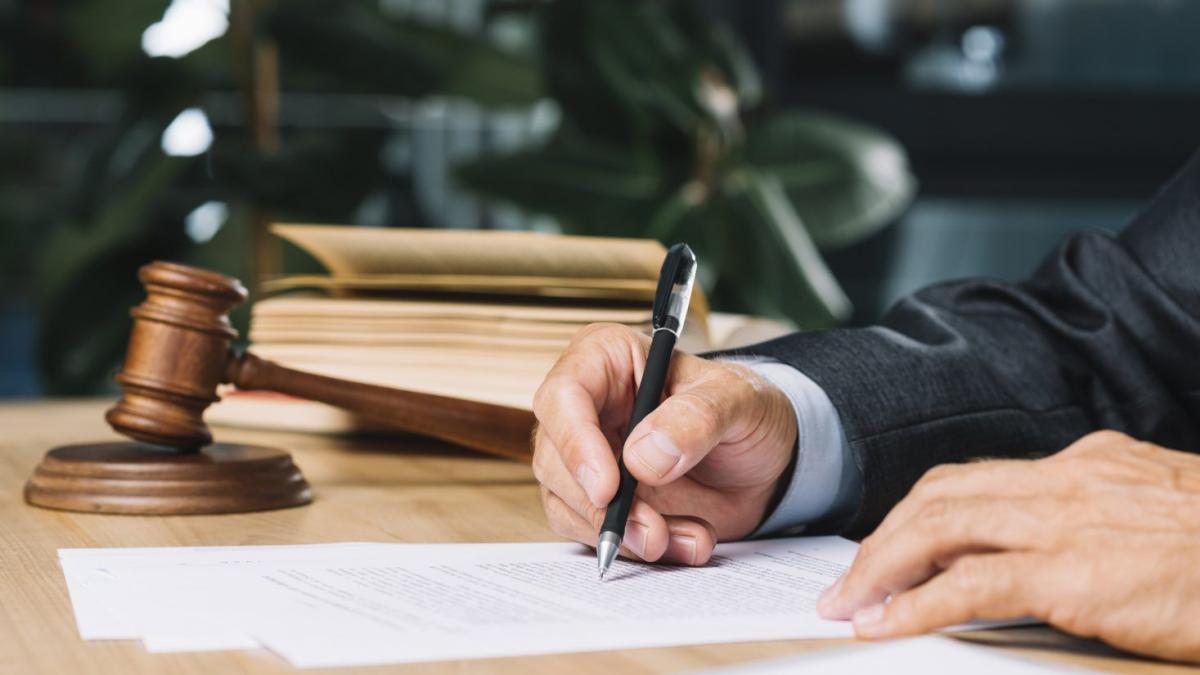 Your law firm is a gold mine for hackers. As cybercriminals, hackers are looking to steal as much data as possible in th...
Secure File Sharing: The Case for Legal Use
20130121105120
Within the legal realm, distinction is commonly reserved for industry leaders, household names, those with a steady cash...