Even in 2023, email security should be of the utmost importance. Think of your email address as a digital representation of yourself. Everything you do in this digital age routes back to your email. In fact, your email account could easily be compared to your most important government identifications when considering its significance in protecting identity.
Even though your email account is always at risk, it should never be compromised. Unluckily, there are malicious people on the internet who will take any opportunity to steal your information and use it for their own gain. We don't wish to make you anxious; we only want you to be aware that hackers exist and can attempt to get access to your data at any time.
Take heed: the peril is real and could be around you each day. In fact, it's very likely that you'll experience at least one attack in the coming days—like always.
Want to safeguard yourself? Simply follow these email security best practices:
10 Best Practices for Email Security in 2023
1. Strengthen Your Passwords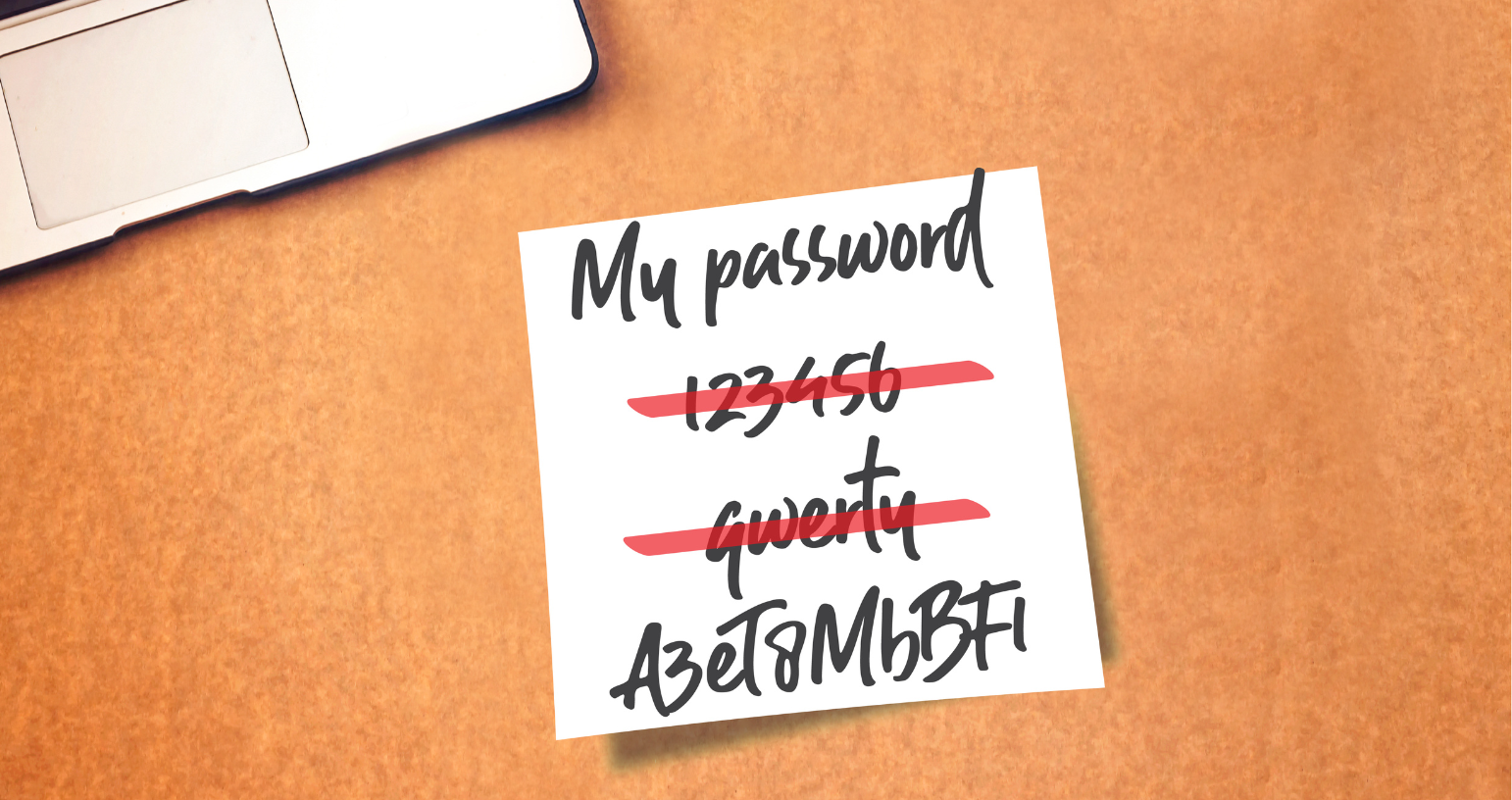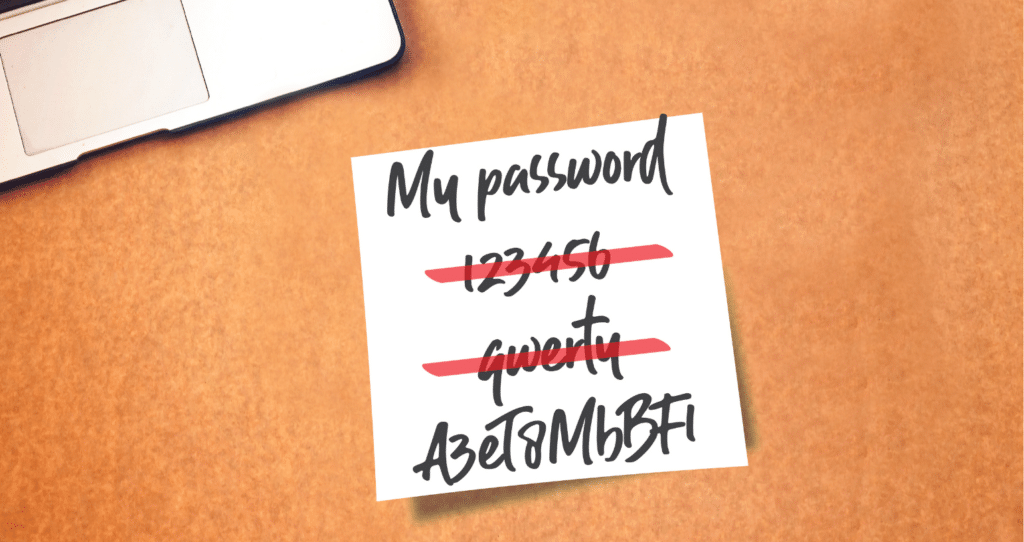 Don't be fooled by the simplicity of using a basic password. You must dedicate yourself to creating and memorizing complex, hard-to-guess passwords to protect your data. It is essential that these, at the very least, include:
More than 12 characters

Upper and lowercase letters

Numbers

Special characters
For extra protection, make sure to use a different password on every website. That way, if someone compromises any of your accounts, they won't be able to access the rest of them easily. Here are some tips on how to create a strong password.
2. Connecting to Reliable Wi-Fi Networks Only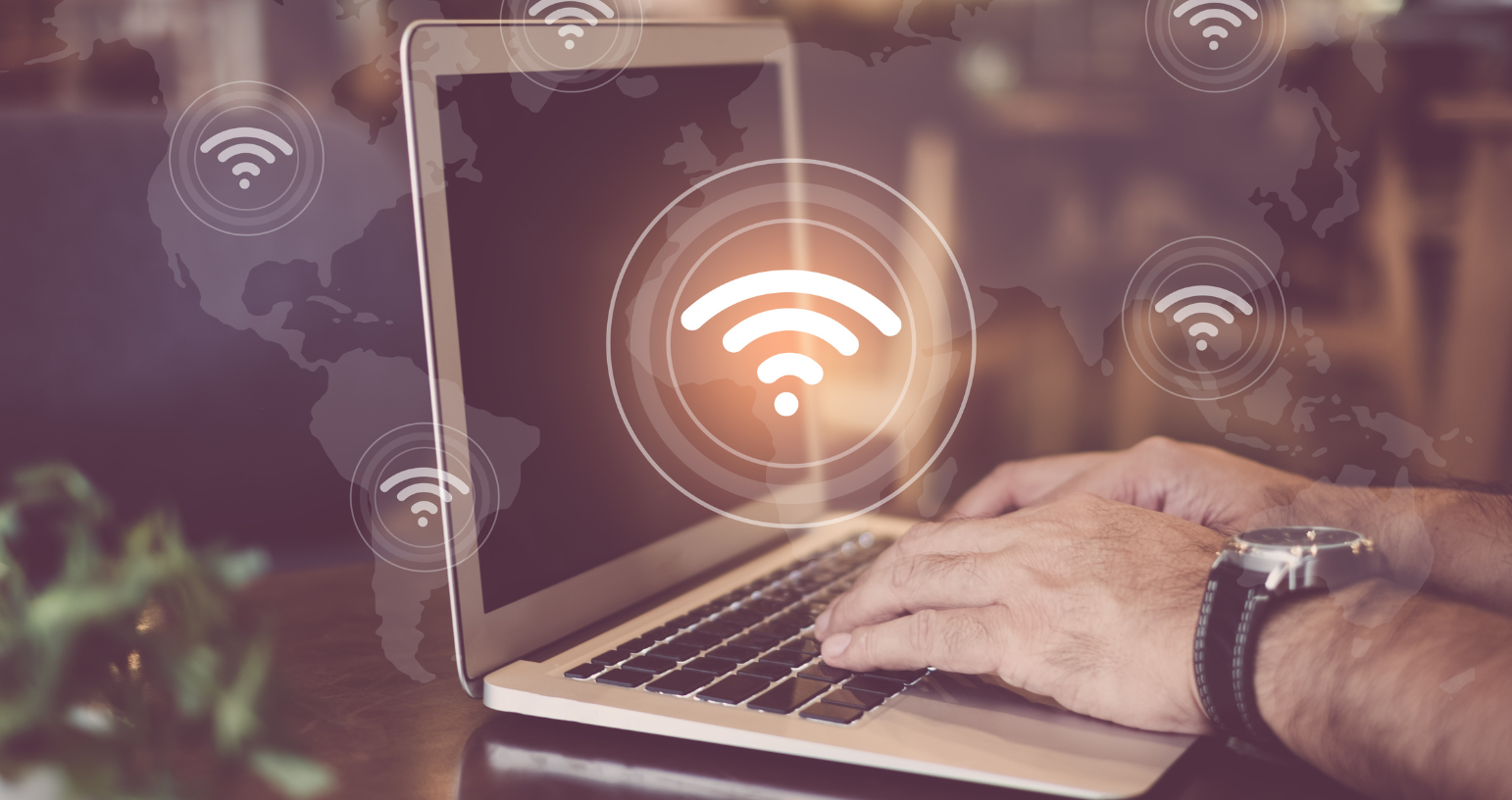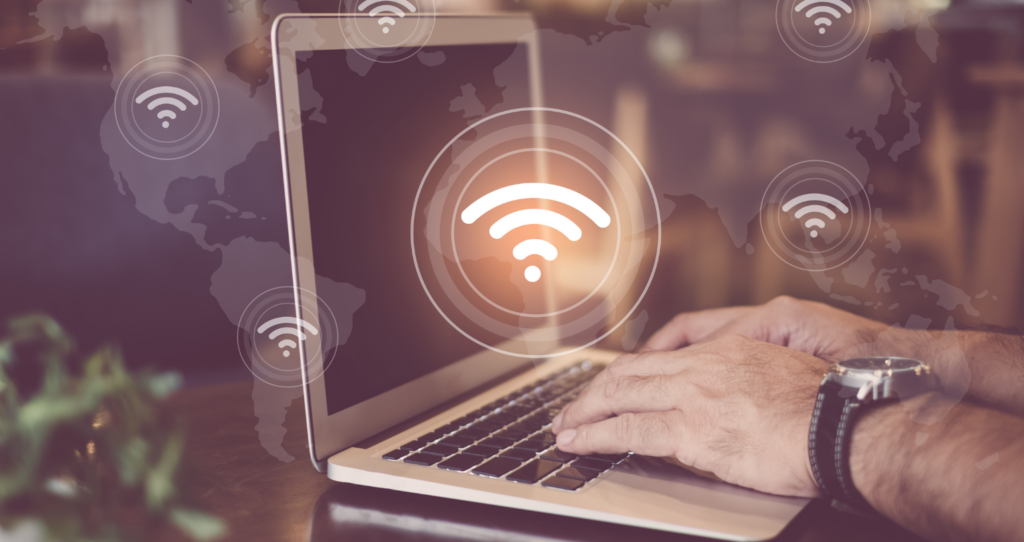 Maximize your data security by always connecting to the internet through a trustworthy Wi-Fi network with WPA protection, regardless of whether you're working in an office or remotely.
It is a known fact that public Wi-Fi networks are an ideal place for hackers to target. If you happen to be online and logged into your email while accessing one of these unknown or publicly available networks, anyone can easily follow what you're doing and gain access to sensitive information. To keep yourself protected from such risks, it's recommended that you use a well-tested VPN service for secure browsing.
Utilizing a Trusted Wi-Fi Network ensures your data is kept safe and secure through the use of limited access, strong firewalls, and an Administrator overseeing all activity. This provides peace of mind that any confidential information will remain private since the transfer process is transparent with no risk of it leaking out. With these measures in place, computers connected to this type of network are much more secure than regular ones.
3. Maximize Two-Factor Authentication (2FA)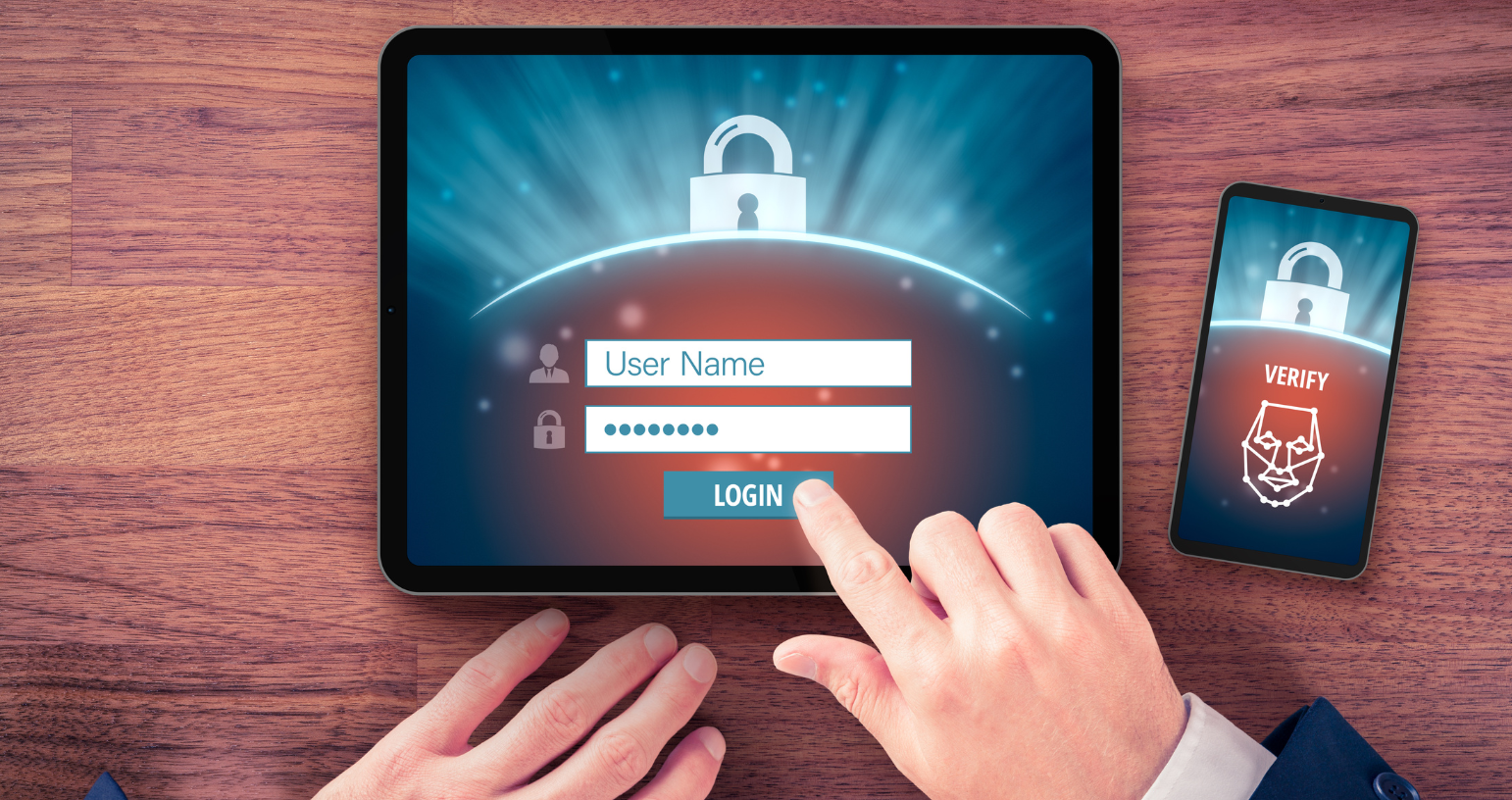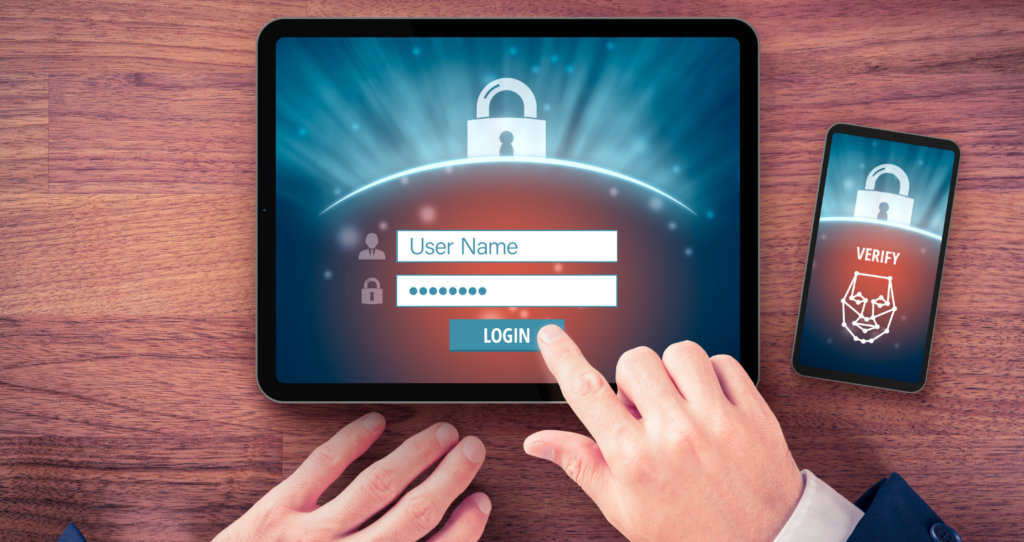 For making sure the cyber security of your account is reliable, two-factor authentication (2FA) proves to be an invaluable resource. 2FA requires that a user supplies two unique identity characteristics before granting them access to their account, thereby obstructing hackers from infiltrating even if they have obtained the password.
Securing your online accounts with two-factor authentication is free, simple, and hassle-free.
4. Think Before You Click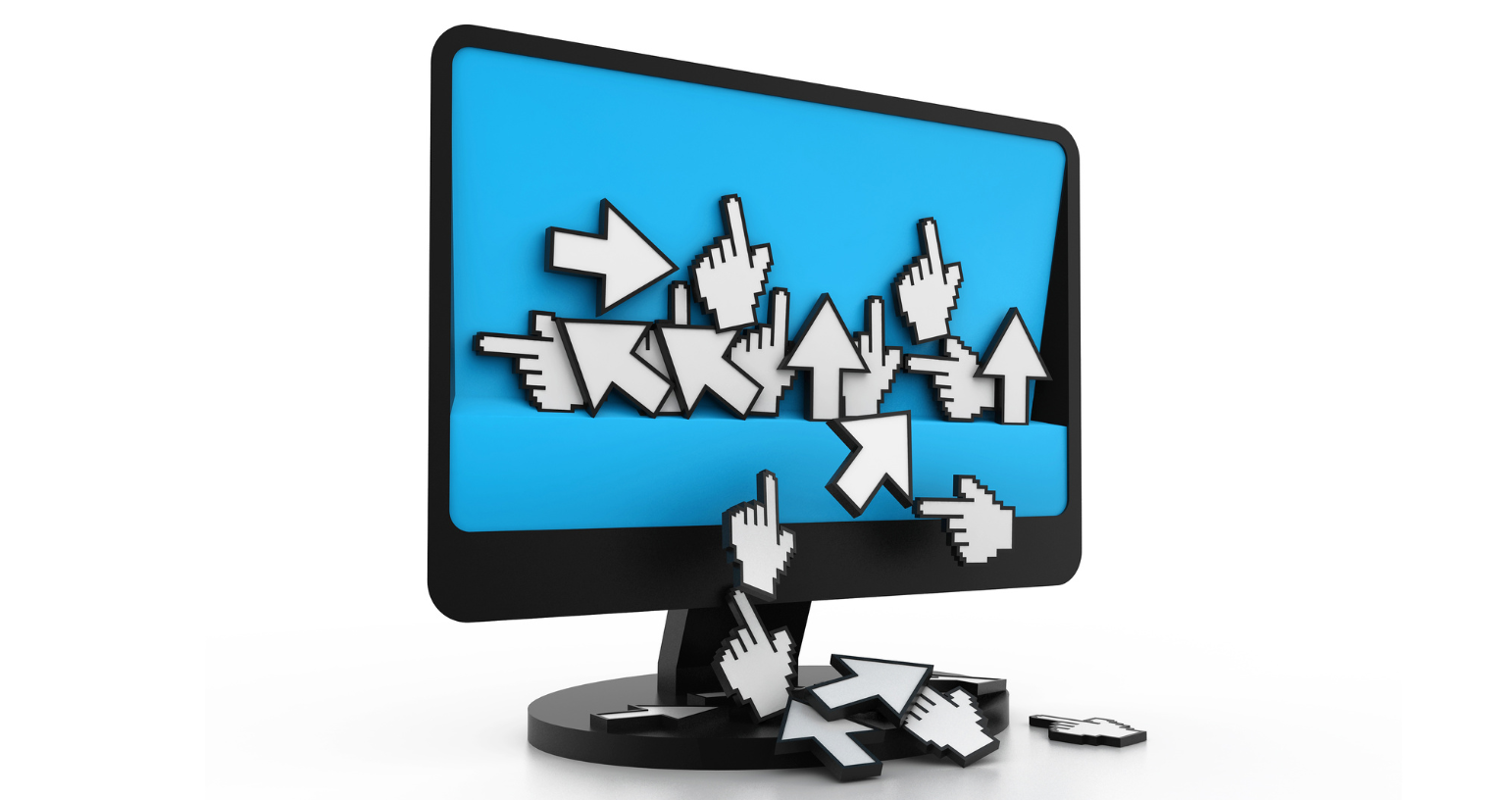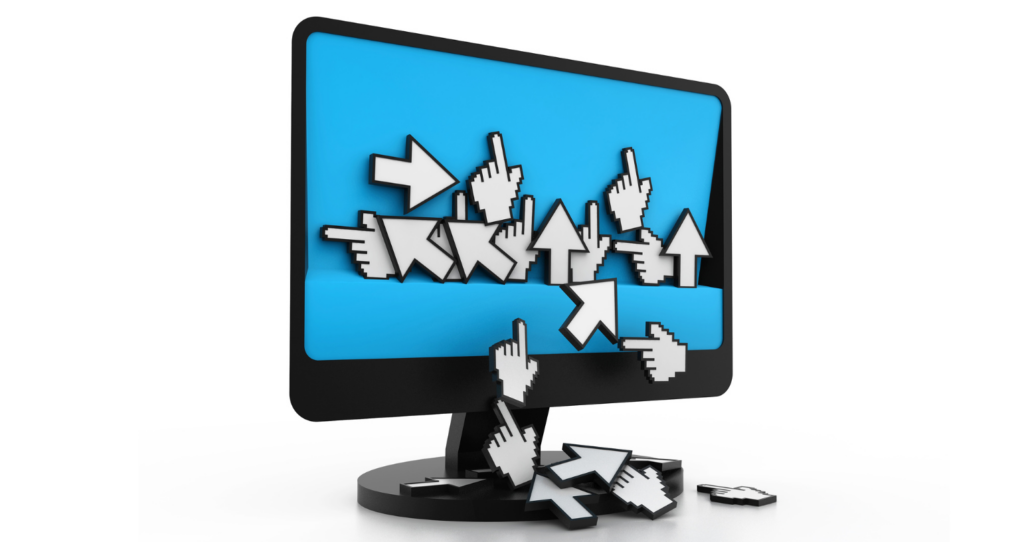 Exercise caution before clicking on any link; make sure you recognize the domain name and that it is trustworthy.
Remember that many businesses use link shorteners and UTM codes to track email engagement, which may give the appearance of suspicious links. When you're unsure about a link, it is best to err on the side of caution and not click on it.
Don't just click on a tempting link, button, or image if you receive an email that informs you about a big sale from your favourite retailer. Rather than believing the message right away, it's much better to go straight to the store website itself and investigate further.
If you want to get the best out of file sharing, make sure to go check out TitanFile. Keep everything (including your emails) confidential, safe, and secure.
5. Never Disclose Your Password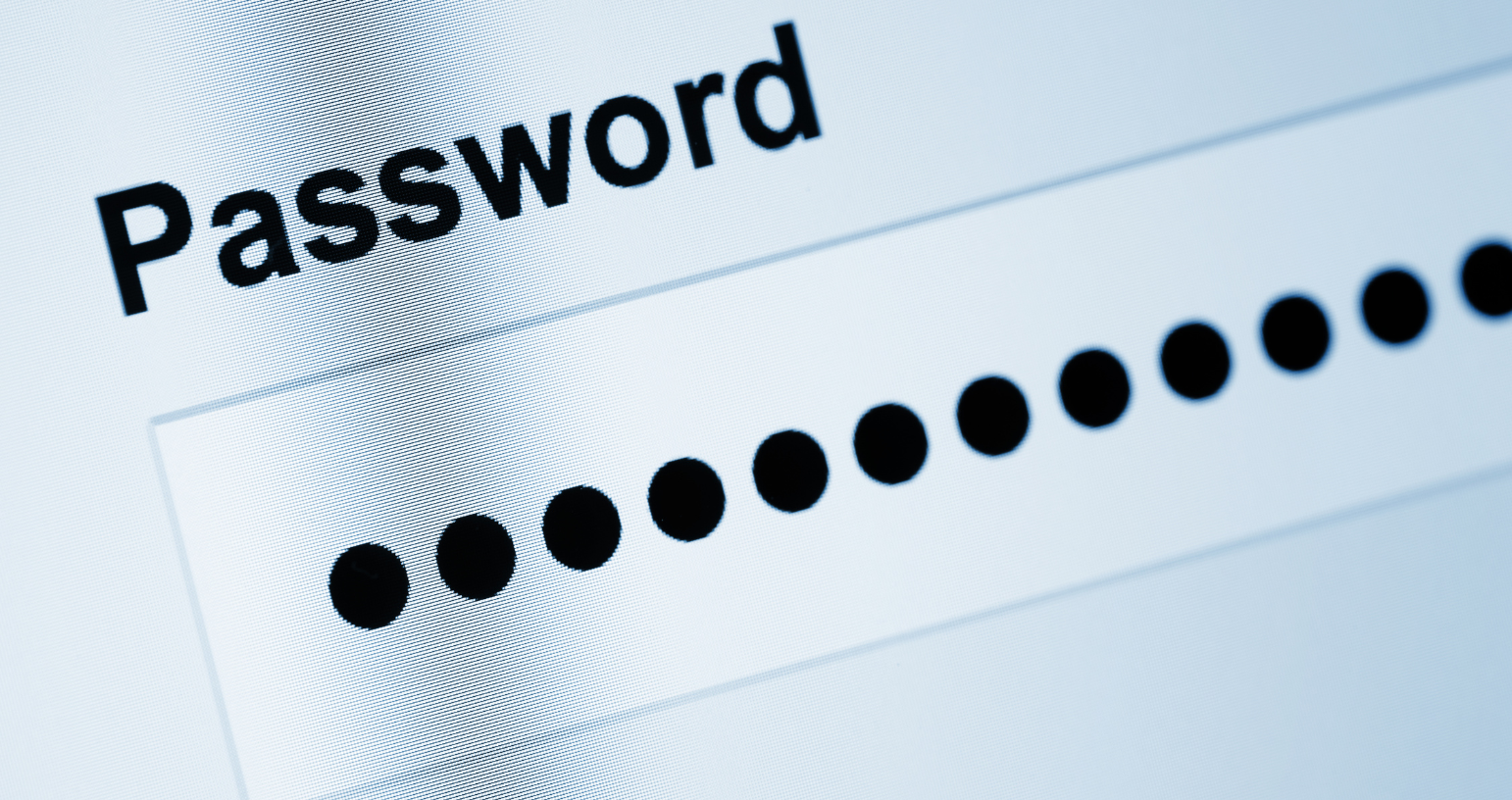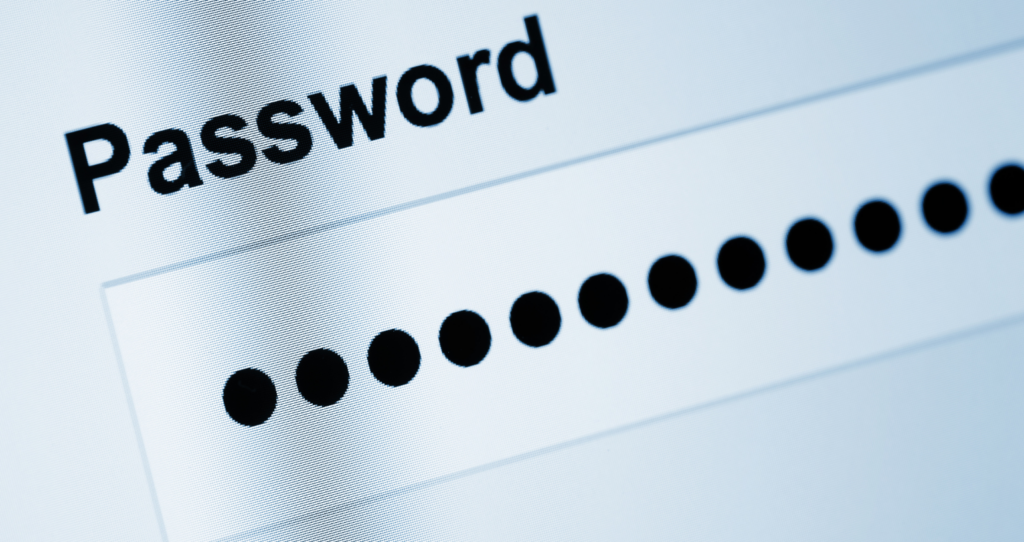 No legitimate email service provider will ever request your password through electronic mail or by telephone. If an individual contends to be affiliated with Gmail and seeks out your password via one of these methods, it is likely a fraudulent act.
It is essential to take your password seriously and never divulge it, even if you are discussing the issue of strength with close friends. Moreover, writing it down on a post-it note should also be avoided at all costs; always keep your password secure and out of reach from others.
6. Install an Anti-Virus Software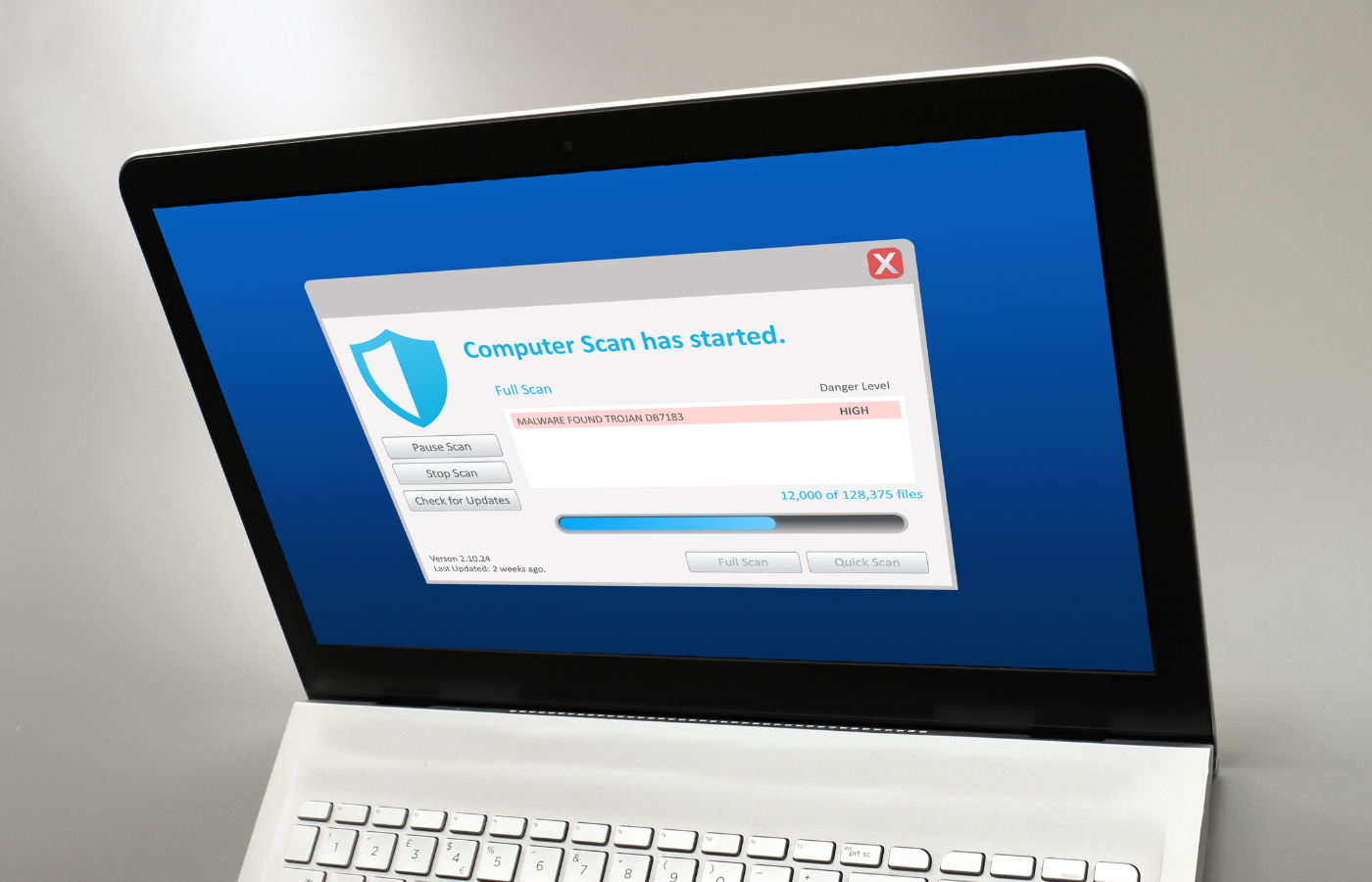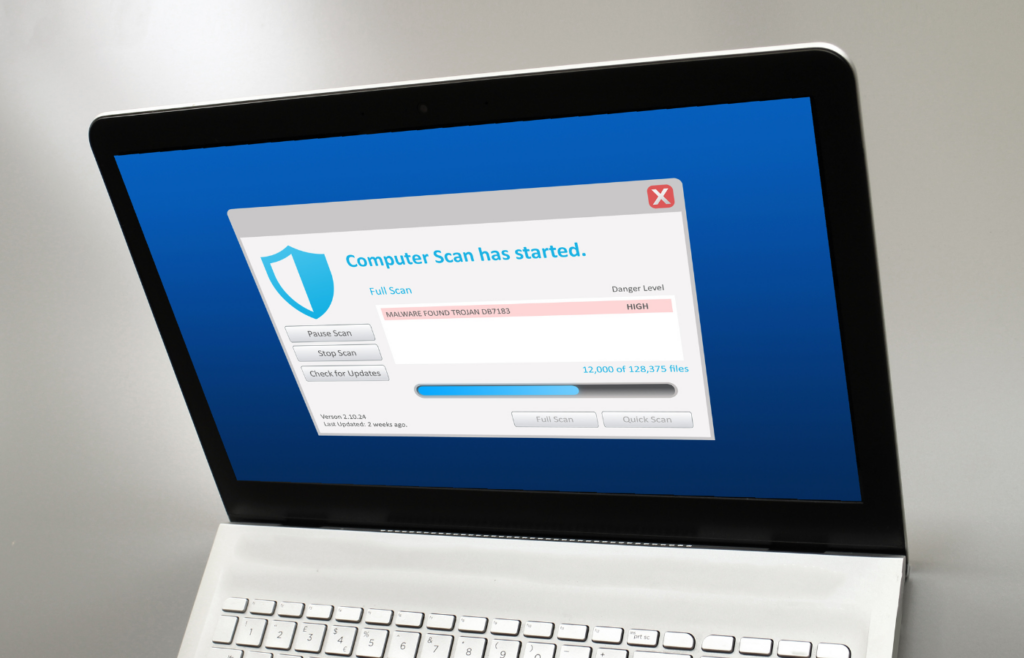 To ensure your computer's protection, installing antivirus software is a must. Antivirus software acts as an early warning system as its pre-installed scanning capabilities will inspect any incoming email attachments and block access to potentially malicious websites before you have time to click on them.
Additionally, it protects against malware by detecting and removing malicious software, such as viruses, Trojans, and spyware.
7. Review Your Email Security and Privacy Settings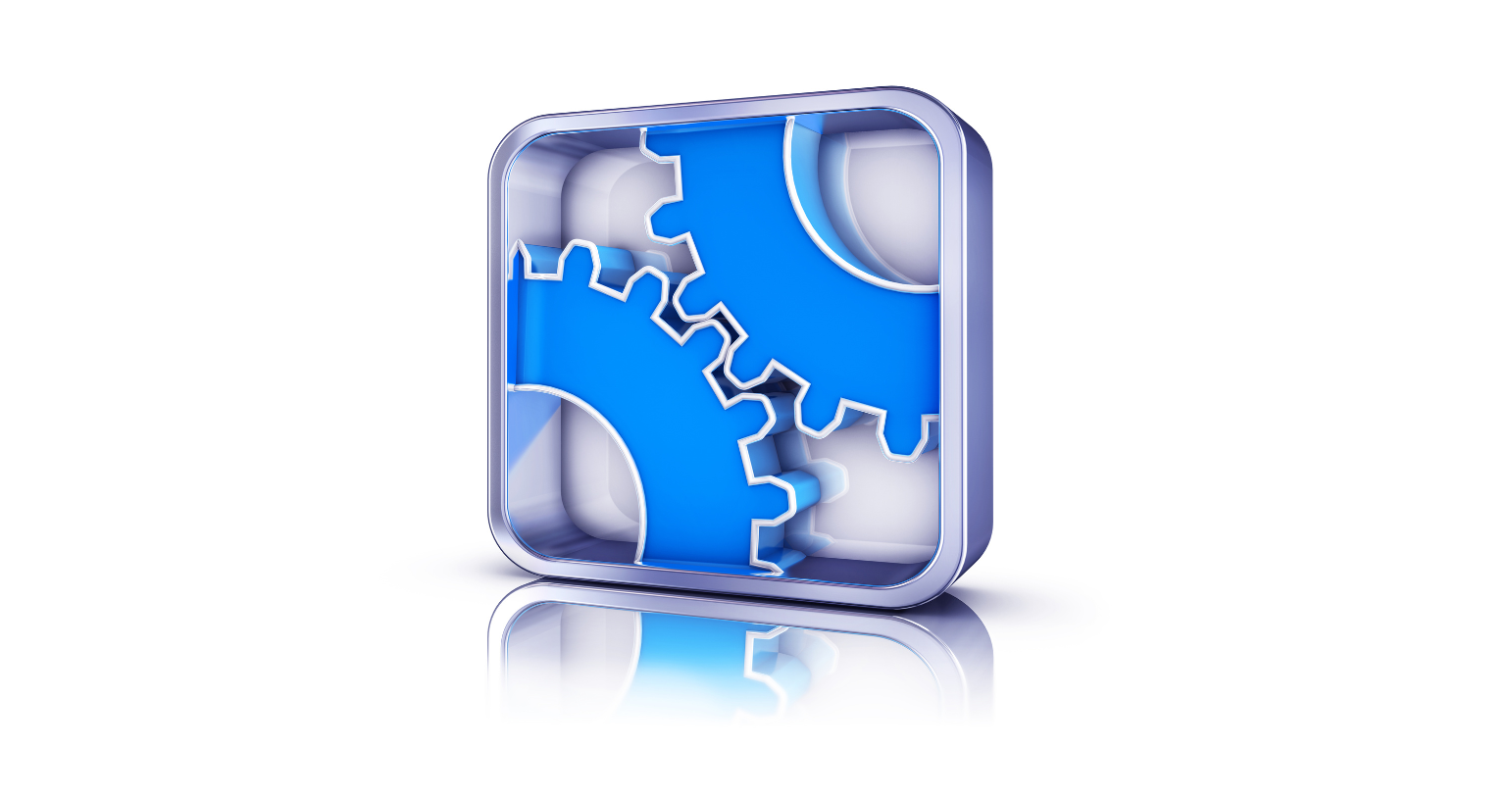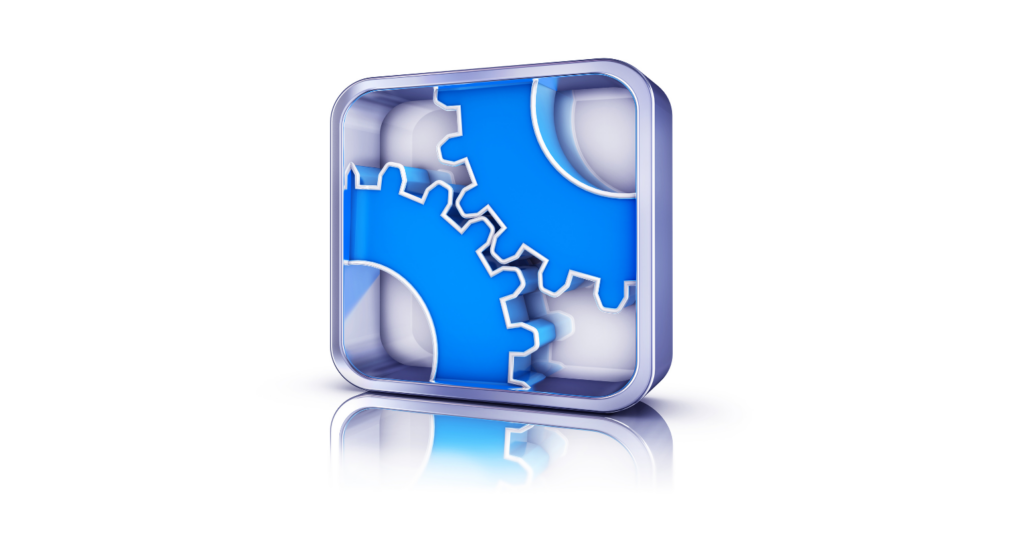 Don't forget to periodically audit your security and privacy settings in Gmail (or whichever email provider you're using) for added safety. By taking a few moments every couple of months, you'll be able to ensure that all of your information is kept secure.
To confirm your identity, provide Google with supplementary contact information and keep tabs on any unfamiliar attempts to access your account. On the Gmail page, conveniently view when you last accessed it by scrolling to the bottom-right corner. By following these steps periodically, you can go about using email safely!
8. Educate Your Employees on the Latest Email Security Practices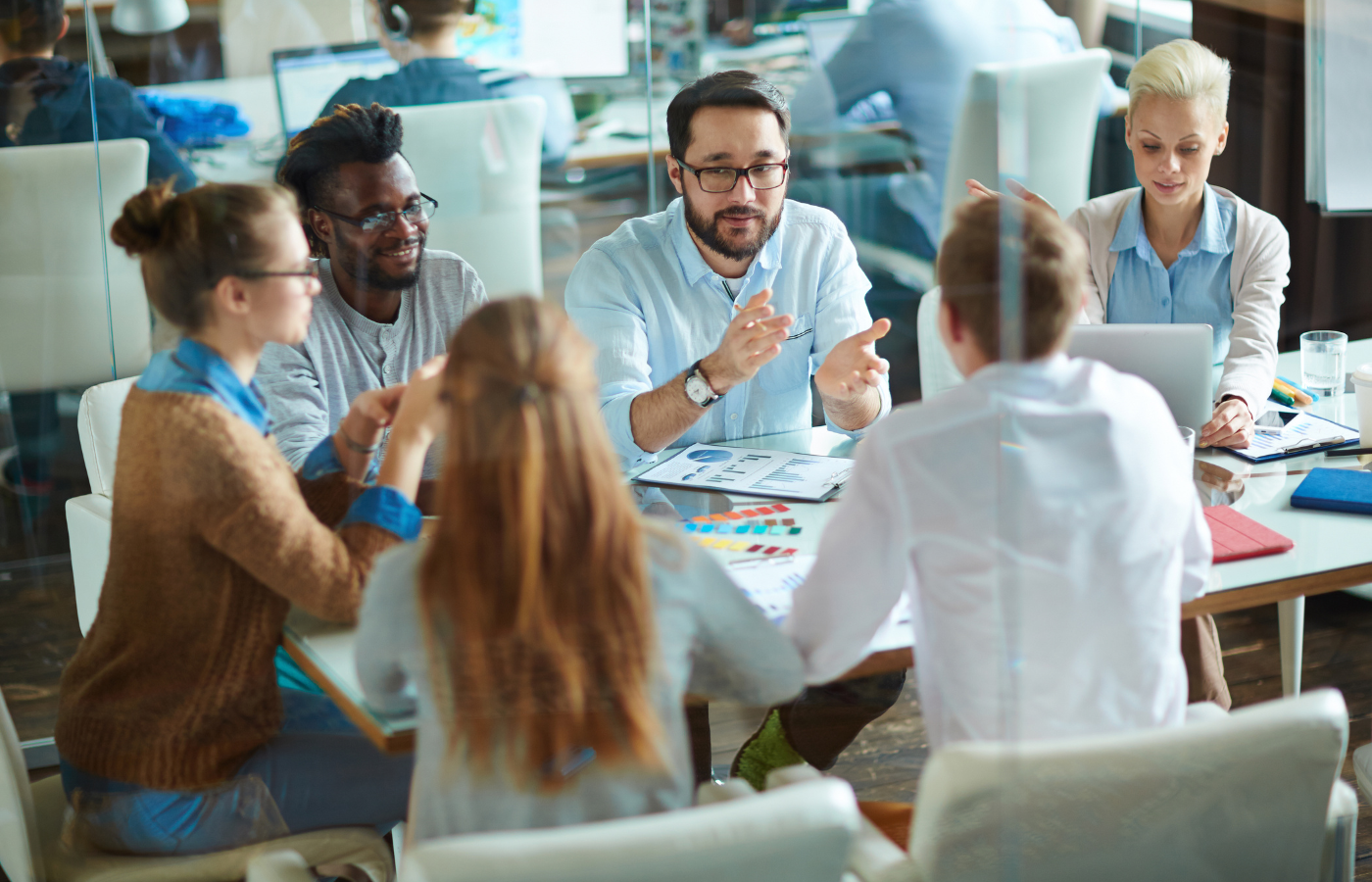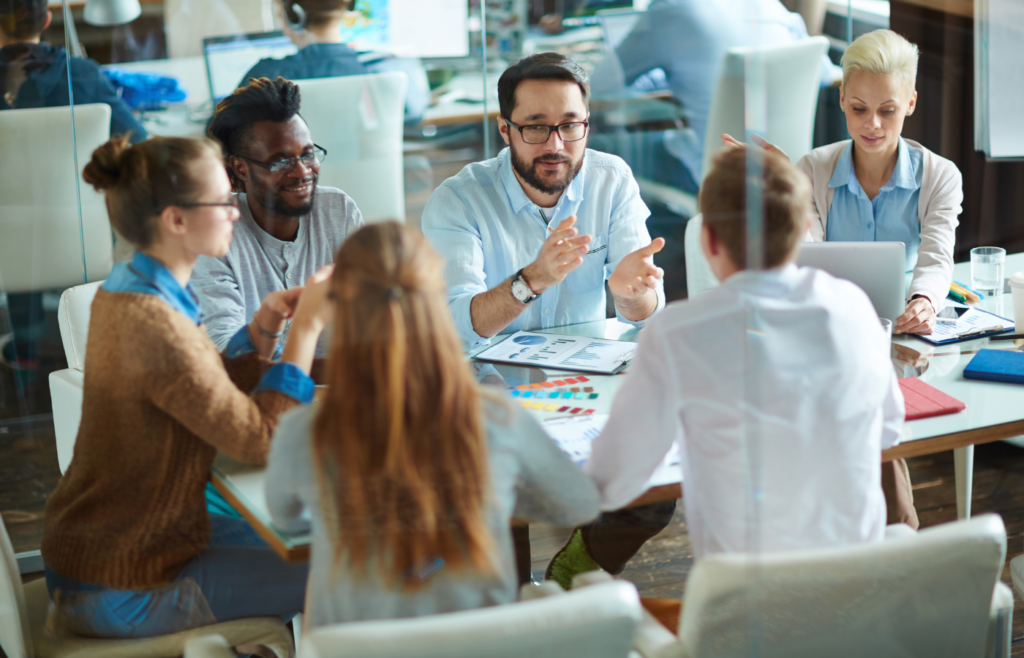 Mastering these best email security practices is a great first step, but you need to go beyond that in order to safeguard your business as well as your employees. Incorporate email security guidelines into the training of all employees on an ongoing basis.
Additionally, review these practices regularly so they are always at the forefront for everyone involved.
9. Keep Your Email Accounts Separate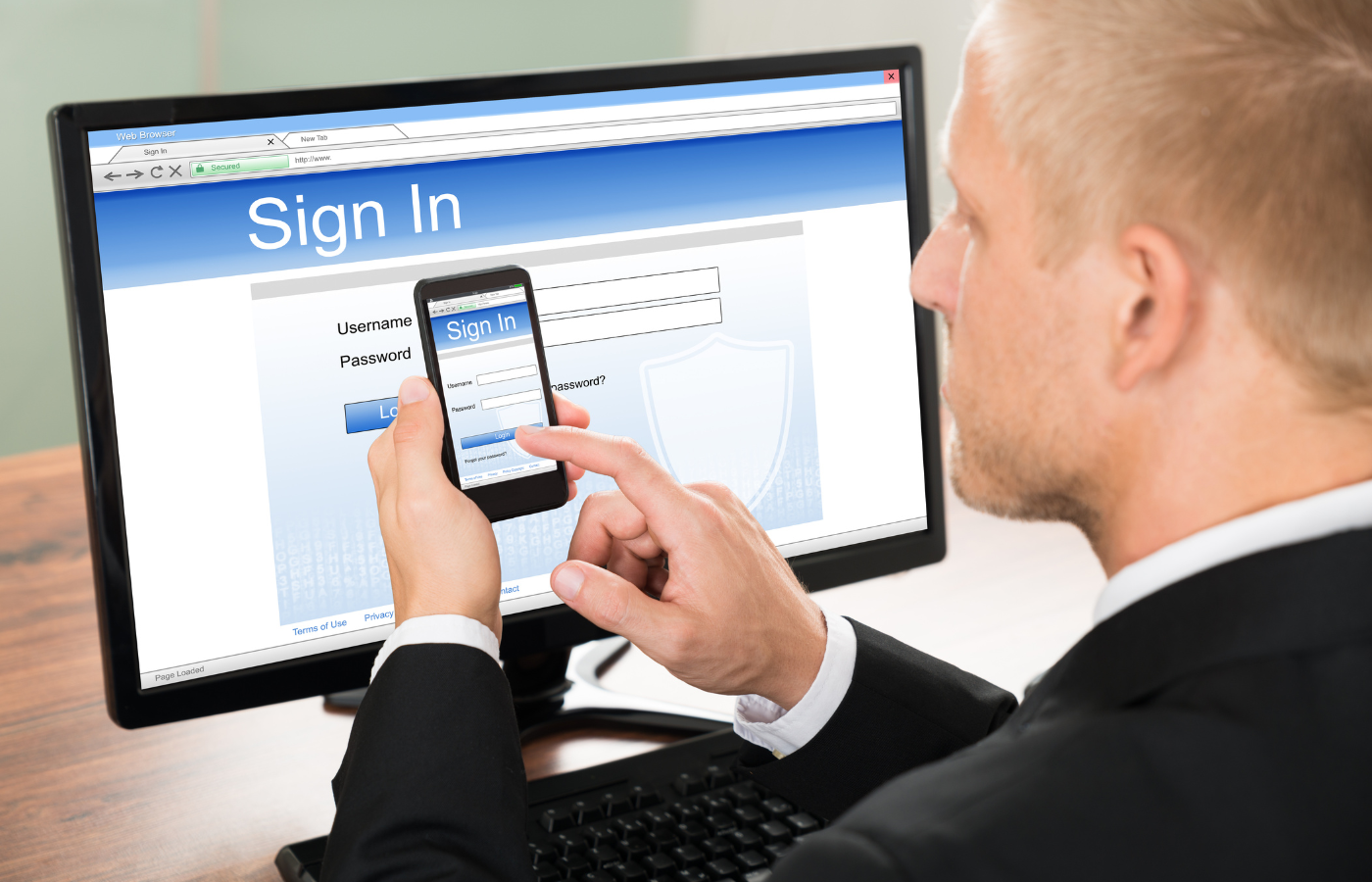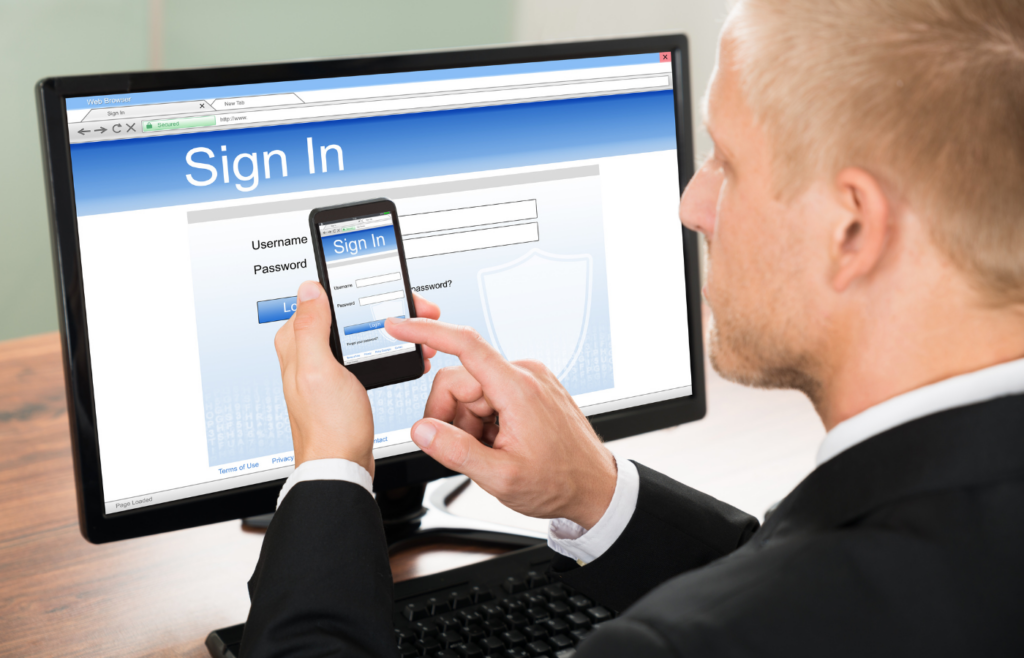 Like many people, you might have both a personal and professional email address. It's possible that you may even have multiple accounts in each category. No matter what, never use your personal account for professional emails or a professional one for private matters. If you begin using your work email address on subjects unrelated to business matters, it could potentially put the company in jeopardy by inviting security issues.
To guarantee your work-related information remains safe and secure, it's important to maintain separate accounts for professional and personal use. This will protect you from the risks of having a private account hacked, which could make all exchanged data vulnerable. By keeping your accounts segmented, you can feel confident that your confidential information is protected at all times.
10. Use a Secure Email Alternative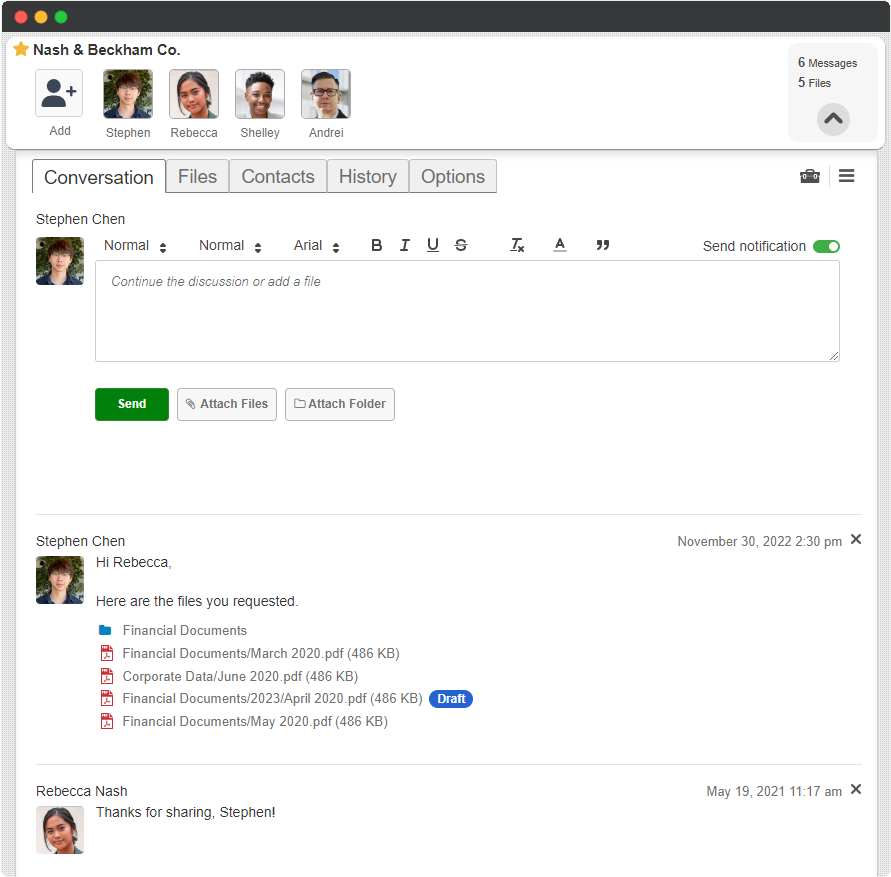 At the end of the day, email best practices help ensure the confidential information you share online is protected. However, it's difficult to protect data completely when the platform you use is not secure. Besides email file size limitations restricting users from sending files larger than 25 MB, another downside is that emails are not encrypted. As your information travels between servers, there is nothing stopping a cyberattacker from intercepting the delivery and stealing your data.
It's important to use a secure file-sharing solution to protect confidential information. Luckily, TitanFile is as easy to use as email. If you use Outlook for sending email communication, TitanFile's Outlook integration allows you to send large files to clients that are automatically encrypted. In transit, at rest, and end-to-end: Your files are protected at every step in the file sharing journey. Using TitanFile is the optimal method for email security in 2023. Try a 15-day free trial today!
Share files and messages

securely

with TitanFile!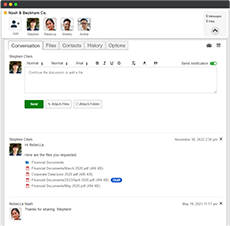 As easy to use as email for staff and clients
Lightning-fast upload speeds
Send files of any size. No storage limitations
Try TitanFile Free