The need for secure file sharing and collaboration within municipal governments is stronger than ever. Due to the exponential growth of cybersecurity threats, many government bodies are at risk of being victims of data breaches. Allegedly, in 2021, U.S. Treasury and Commerce department emails were hacked by Russian cyberattackers, resulting in compromised credentials.
Subsequently, conversations around the importance of secure file exchange and data protection in government have been formulated.
Municipal Government Responsibilities 
Municipal governments are responsible for making important decisions on bi-laws and city planning, public transportation, and other local services. All of which include some form of collaboration and exchanging of confidential documents. If unauthorized users were to gain access to the documentation, it can result in financial losses, compromised data, or worse.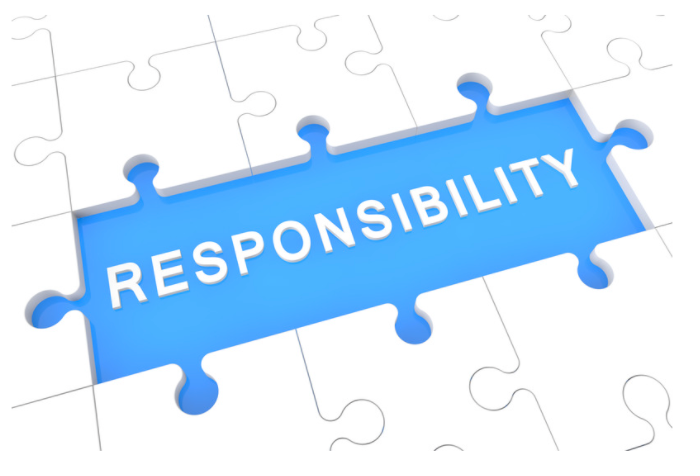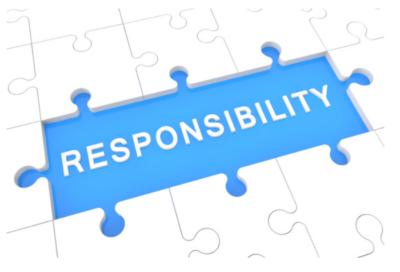 As a local or municipal government member, you need to invest in a user-friendly and collaborative file-sharing solution. Why? Secure file-sharing platforms were developed with the intent of providing secure and easy file exchange and collaboration to prevent outsider threats.
In this article, we list the three key ways that file-sharing can give you the help you need to meet communication and compliance requirements. 
1. Share Important Documents with Ease
A key responsibility of municipal governments is community planning and building, which requires sharing sensitive files. Plans, quotes, budgets, and other tools that help a project thrive must also be shared amongst many different parties. However, without proper precautions, communicating and sharing information with third parties makes information vulnerable to outside threats.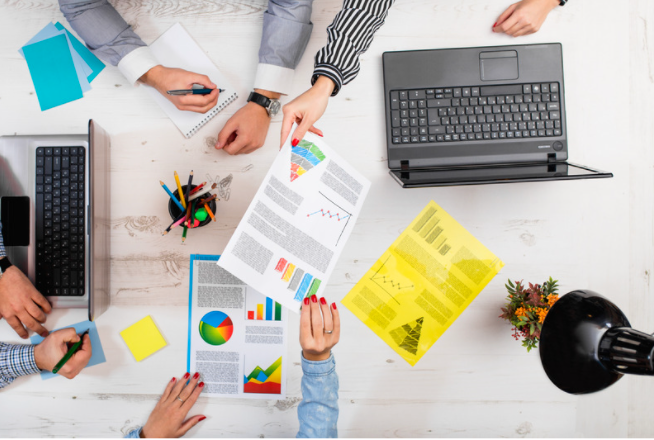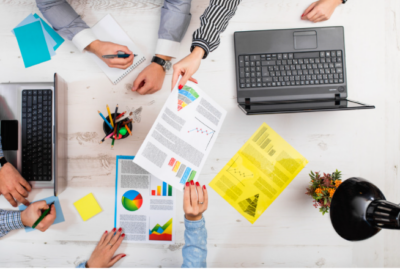 Traditionally, government file-sharing practices included emails, USBs, and physical documentation exchange. In recent years, countless articles have shown the lack of security and privacy these methods provide. As a government official that handles confidential information, you need a government-approved cloud service provider to share important documents with ease.
For managing sensitive files, government representatives should be using secure and compliant file-sharing solutions because they guarantee the security and privacy of confidential information. File sharing solutions, such as TitanFile, were developed to allow you to share files securely and efficiently. In addition, secure file sharing solutions guarantee that government files are protected by top-level security so that they are at a reduced risk of being compromised by outside sources. These solutions ensure the ability to share important documents and meet tight deadlines with ease.
2. Gather Community Feedback
Above all else, municipal governments are responsible for adhering to the best interests of their local communities. Arguably, one of the most important roles of municipal government leaders is taking into account the desires of their constituents and creating actionable items towards meeting them. The voices of members must be heard for a community to thrive. That is why town halls and community forums have been traditional methods to foster engagement whereby members can congregate to discuss issues, concerns, and other topics related to the community.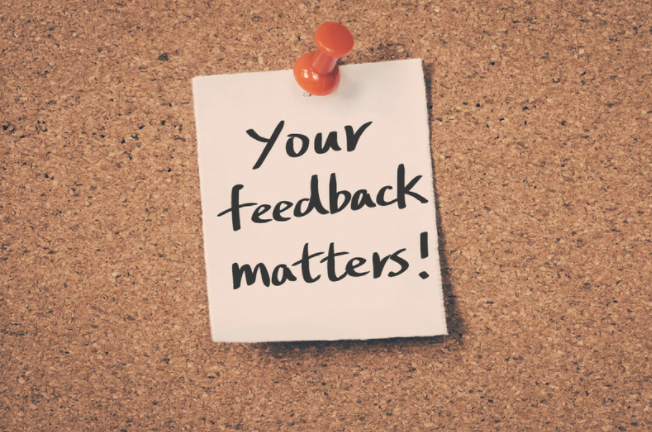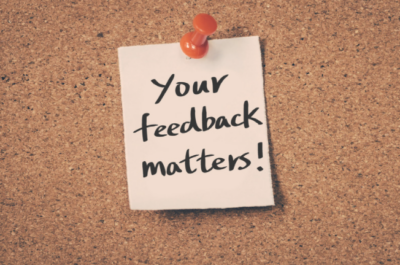 However, in the current digital world, the internet has built a desire for easy and speedy access to information and created the need for alternative methods. Technological advancements, such as cloud technology, have granted people access to resources 24/7. Only providing assistance via in-person meetings and community forums limits accessibility and no longer meets the expectations of digitized people.
If a community member is interested in discussing zoning issues that directly impact their business, the conversation may want to be held privately rather than in a public forum. Governments that utilize secure file-sharing platforms, however, can have a secure form online that allows the community to privately raise their concerns and voice their opinions. As well, file-sharing platforms give access to communication 24/7 to allow seamless and 
3. Communicate with Stakeholders
When working on a large-scale project there are often many stakeholders involved. Therefore, you need a communication method that allows for easy conversation and prioritizes privacy. Communicating with stakeholders is fundamental to the success of community projects; by creating a positive working relationship through open communication, government bodies can build effective long-term relationships for future projects. That is why using an effective communication tool, such as TitanFile, is beneficial.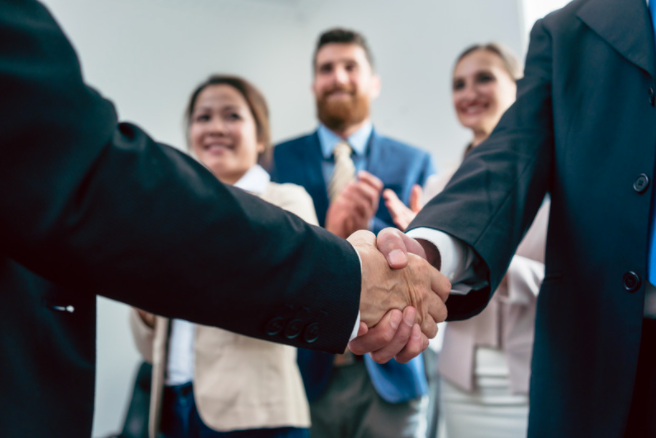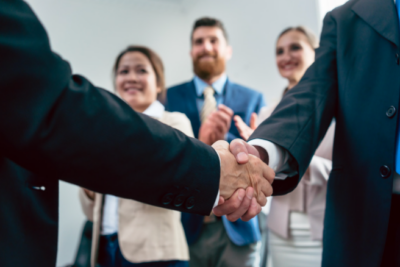 If a stakeholder wants to include additional support documentation into the conversation, a secure file sharing solution allows them to add in their files with ease. Stakeholders can simply 'drag and drop' entire folders into a communication channel rather than send files in an email and communicate separately. In addition, users can add up to 100 members in a channel. Whether you need to communicate with one stakeholder or fifty, you will be able to do so easily with TitanFile. Use a secure file-sharing platform to communicate with ease. 
Government File Sharing
TitanFile is one of the top Government file sharing software of 2022. It is an award-winning secure file-sharing platform developed to improve collaboration and security for the government and has been adopted by several government bodies in Canada and the United States. State-of-the-art security allows clients to have ease of mind knowing their confidential information is protected to the greatest extent. In addition, the platform is compliant with regulations such as HIPAA, PIPEDA, and GDPR to ensure organizations are compliant with their regional laws and is ISO 27001 compliant.
Secure file sharing solutions are a cost-effective way to improve collaboration and efficiency. For local and municipal governments, investing in a secure file-sharing platform is the simplest effort to benefit your community.
Want to try it for yourself? We are currently offering a free 15-day trial. Click here to learn more.