Cybersecurity is always going to be a concern for your business.
Even though you may have some cybersecurity tools currently in place, cybercriminals are going to engineer more complex malware to invade your devices and steal your information. We've seen this in the recent Solarwinds breach.
It's necessary that you stay up to date with the tools you use to protect your business from cyber-attacks.
Here's a continuously updated list of cybersecurity tools your business should adopt:
1. Malwarebytes – Anti-Malware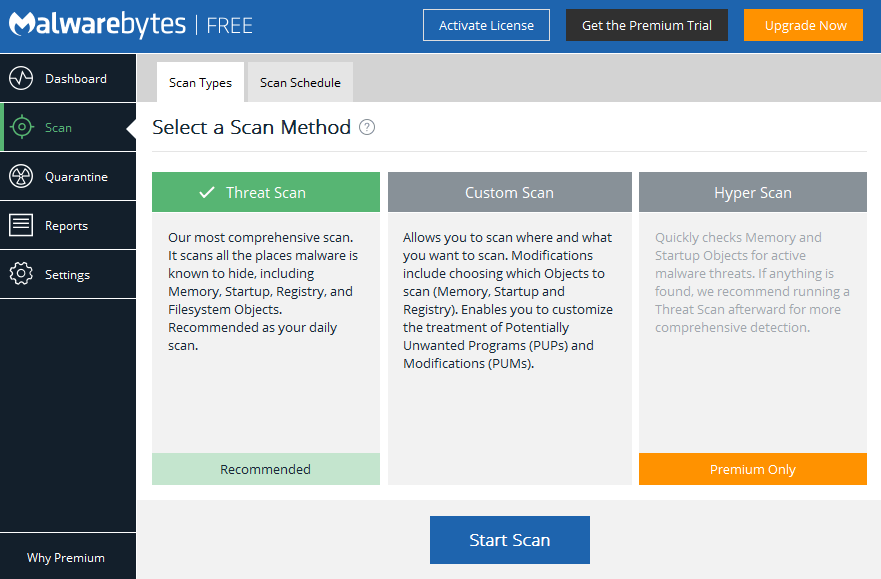 Malware (also known as malicious software) is any program or code that is designed to harm computers, computer systems, networks, or mobile devices – often by invading, damaging, or taking over a device's operations.
To combat malicious software, you can use Malwarebytes – an anti-malware solution that's trusted by more than 60,000 businesses. It frequently scans for Malware and other infections on your devices and removes them for you. The desktop version of the software also prevents you from accessing malicious websites.
Get a free trial of Malwarebytes.
---
2. ADWCleaner – Adware and Spyware Removal Tool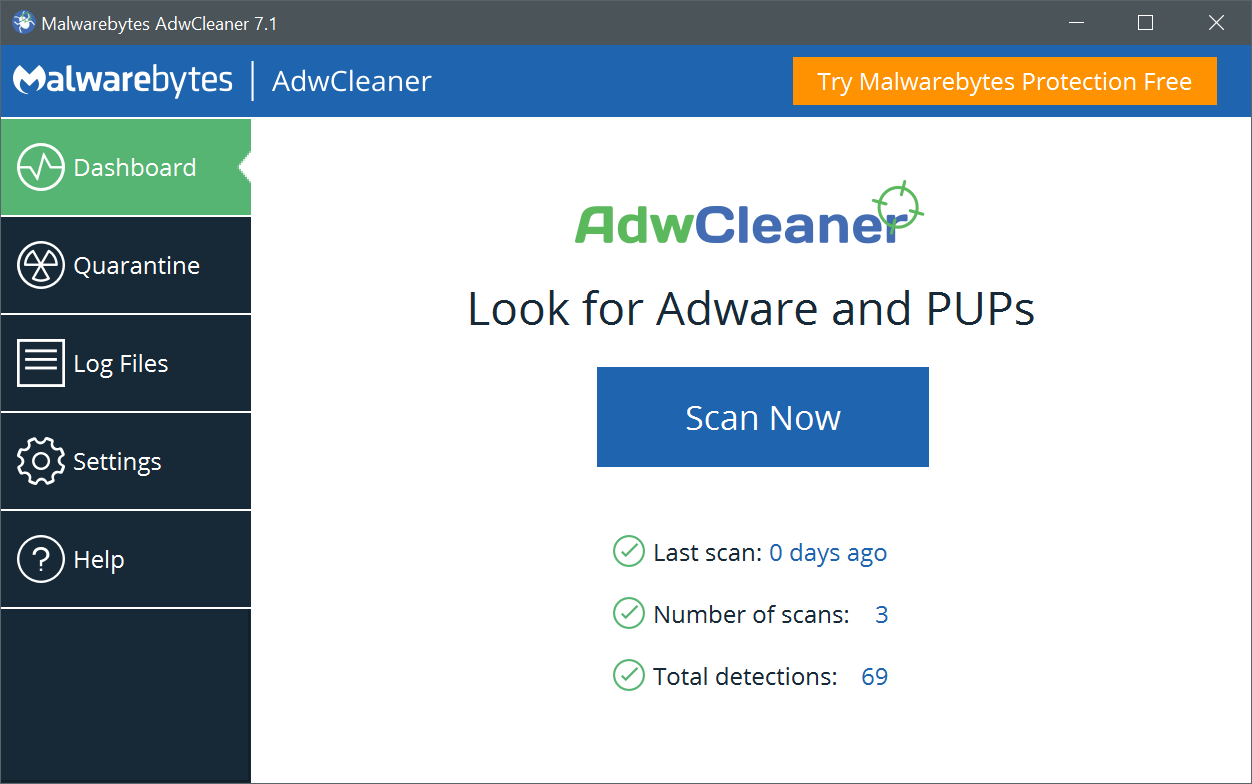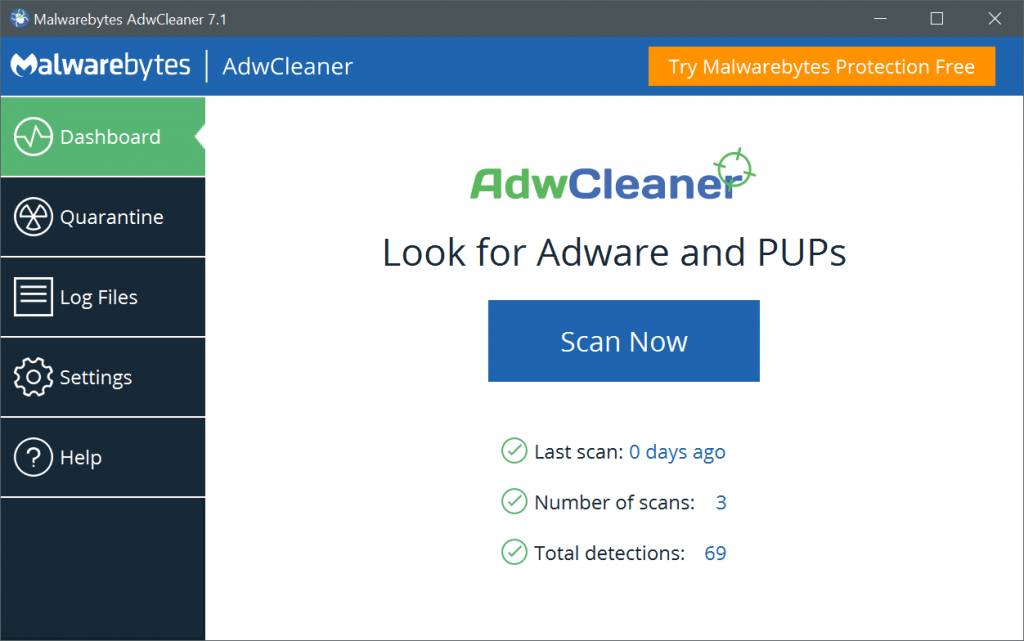 Adware can be very annoying. What's even more annoying is when it comes with spyware and collects private information from you.
ADWCleaner is a tool that effectively cleans up your computer by aggressively removing adware, spyware, and unwanted programs from your computers. It'll help you keep your private information more secure.
---
3. TitanFile – Secure File Sharing and Collaboration Solution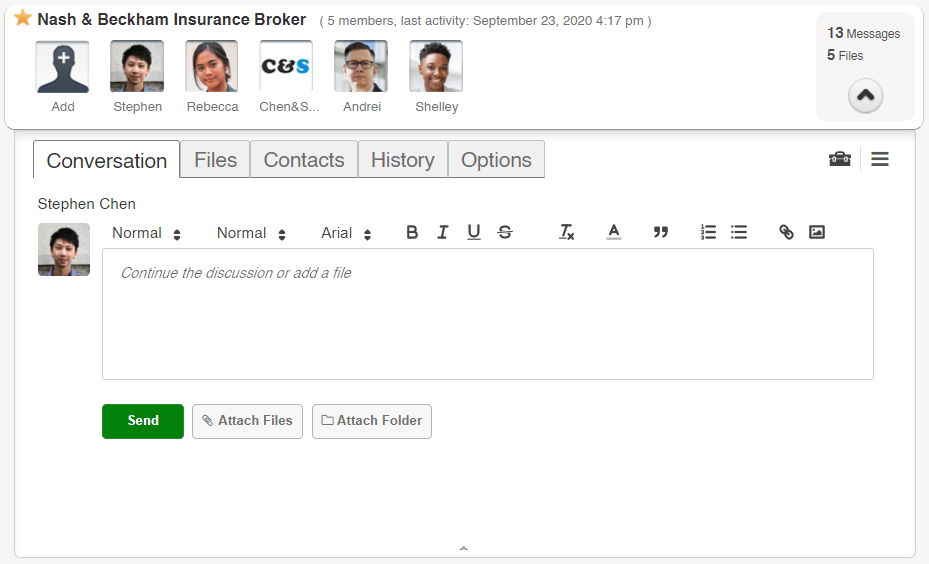 When it comes to sharing confidential information, what's the easiest and most secure way to do it? Through email or courier? Perhaps secure FTP?
Email, courier, and secure FTP either lack security or simplicity which makes them a poor choice to use for secure file sharing.
Many businesses are now adopting a secure file sharing and collaboration solution like TitanFile, which is as easy to use as email and encrypts files while they're in transit and at rest. It's the prime solution for two-way secure communication with clients or other external parties.
TitanFile is currently being used by over 500,000 professionals in legal, accounting, financial services, healthcare, government, and other industries that regularly work with confidential information. You can get a free 15-day trial to see why small businesses love TitanFile today.
---
4. AdBlock Plus – Browser Adblocker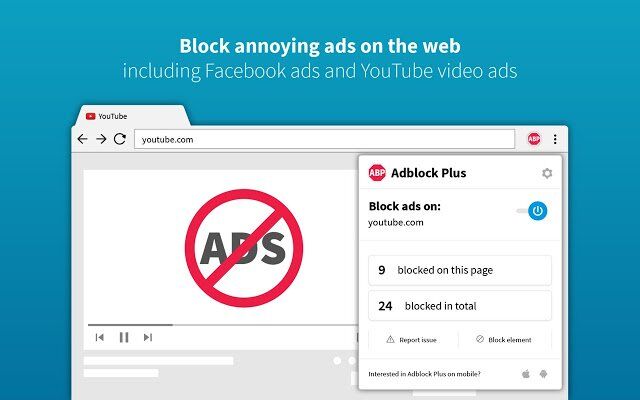 While most people already have ad blockers installed on their browsers, some people still don't! Aside from preventing annoying ads from popping up while you're surfing the web, its purpose is also to prevent you from clicking on ads that promote malicious software that can infect your machines.
You should never browse the internet without an ad blocker unless you know a website is trusted and safe.
Adblock Plus is a great ad block extension that you can install on Google Chrome.
---
5. WordFence Security – WordPress Firewall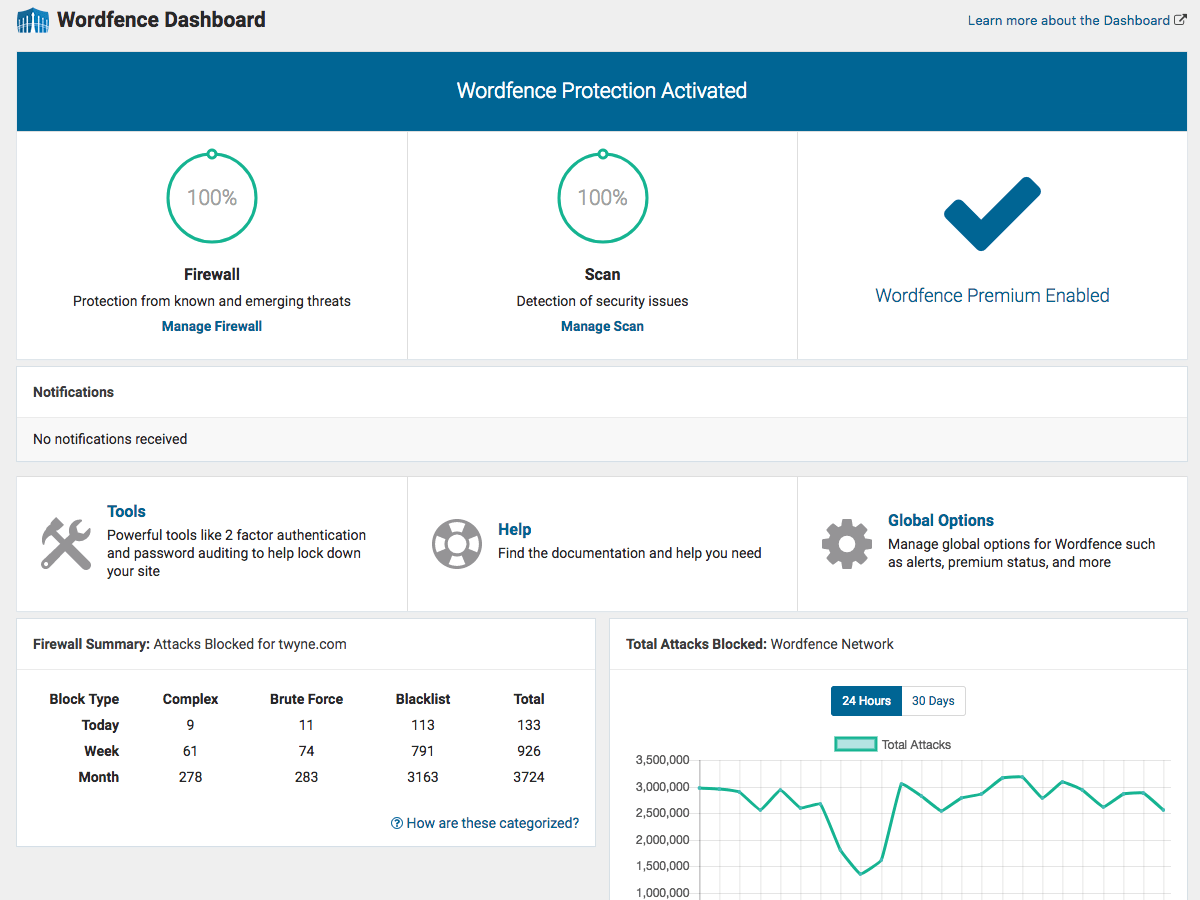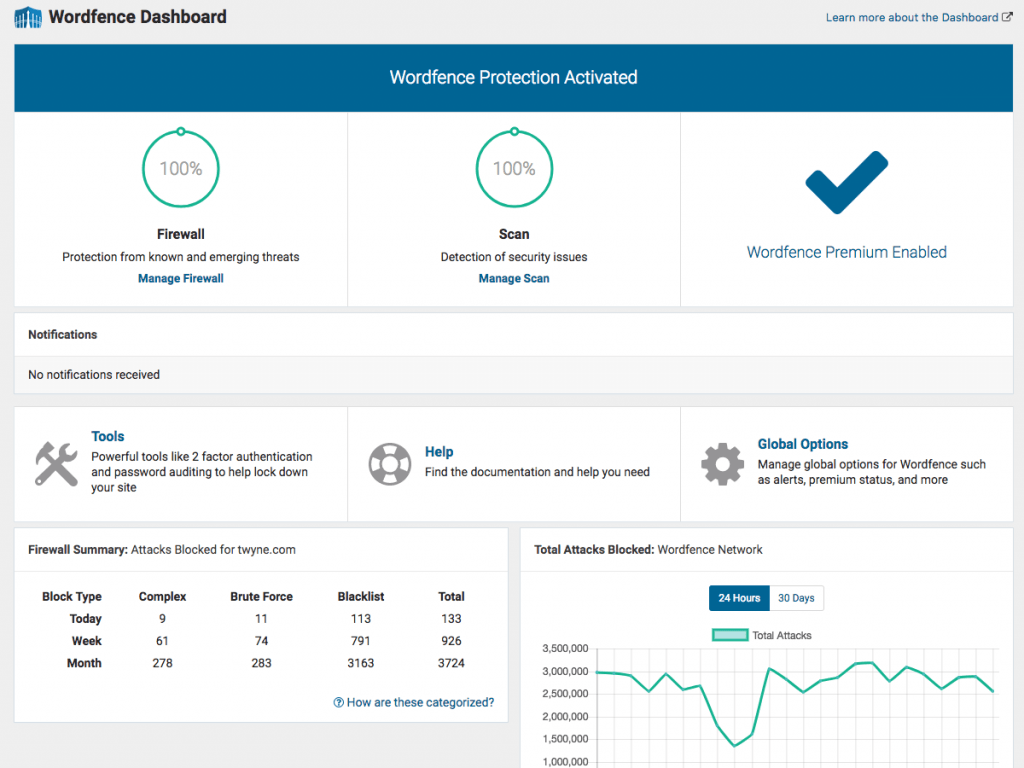 Typical cloud firewalls can be bypassed by cyber attackers which makes your website data vulnerable to leaks.
If you're using the WordPress CMS for your website, it's a good idea to have a plugin like WordFence installed, which provides a firewall at endpoint (your server). This makes it more difficult for attackers to bypass your server security.
Download the WordFence Plugin.
---
6. NordVPN – Virtual Private Network Service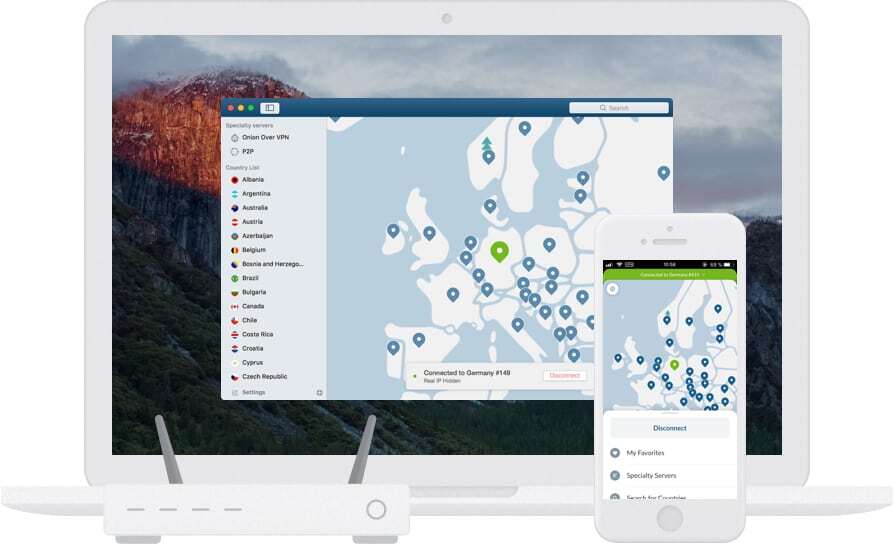 Your files are only as safe as the networks you choose to use. When you're accessing confidential files in a public space, the networks are shared and unsafe. This is where VPNs come in handy. A VPN protects your privacy and encrypts your data to prevent a third party from seeing what you're doing on the web.
NordVPN is popular VPN solution that offers competitive pricing solutions. You can get a subscription here.
---
7. CheckShortURL – Shortened URL Expander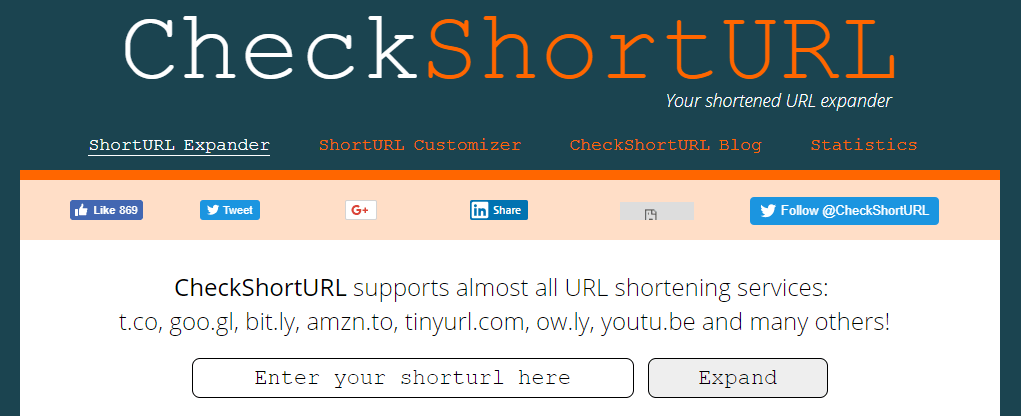 When you receive links in the form of shortened URLs, you don't exactly know where these links are taking you. Instead of clicking on the link and putting yourself vulnerable, you can use a short link checker to eat the risk for you.
CheckShortURL.com is a tool that shows you the original URL from a shortened link.
---
8. HowSecureIsMyPassword.net – Password Strength Checker

Strong passwords help prevent cyber threats such as brute force attacks. The stronger your password, the longer it would take for hackers to figure out your password.
Howsecureismypassword.net is a tool that lets you enter a password to see how long it would take a computer to crack your password. You can use it to create secure passwords to your accounts.
---
9. Duck Duck Go – Private Search Engine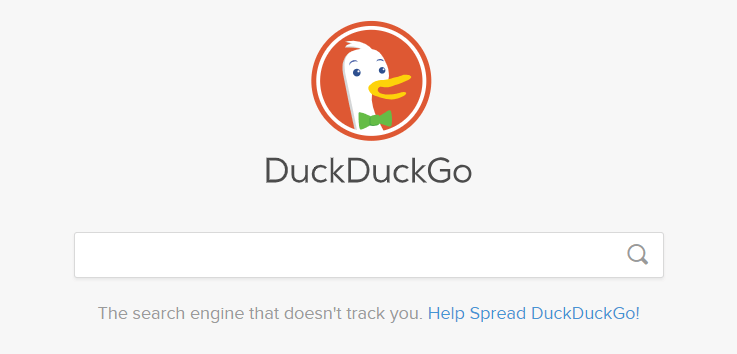 Commonly used search engines like Google, Bing, and Yahoo will store your personal information — what you search and what pages you visit. These use this information to serve you ads.
Duck Duck Go on the other hand, is a web browser that does not store any information about you. "No tracking, no ad targeting, just searching," is what you'll see on their website.
---
10. Password Checkup – Chrome Extension for Account Security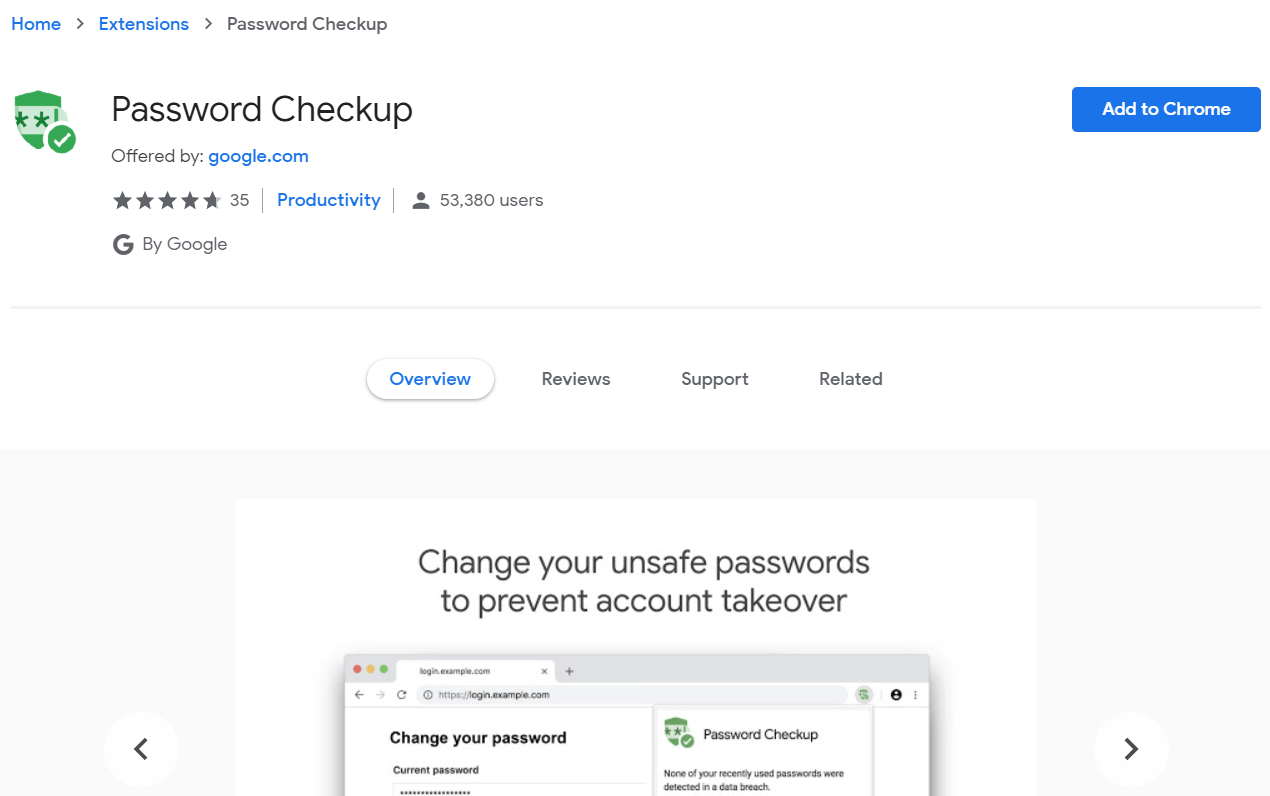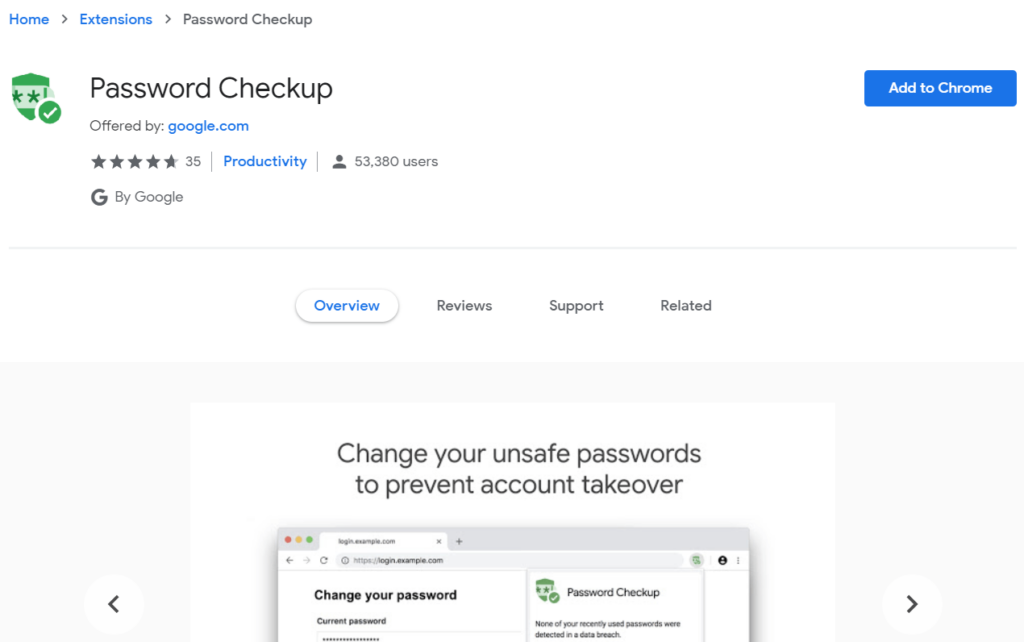 During data breaches, hackers can potentially compromise user account information, take over accounts, and steal confidential personal or workplace files.
Password Checkup is a Google Chrome extension that prompts you to change your login information if your username and password appeared in a data breach that was known by Google. Learn more about it here.
---
What cybersecurity tools do you use? Let us know in the comments below.
Share files and messages

securely

with TitanFile!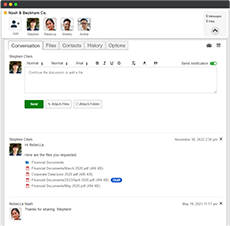 As easy to use as email for staff and clients
Lightning-fast upload speeds
Send files of any size. No storage limitations
Try TitanFile Free