With 2022 around the corner, now is the right time to start planning your data privacy strategy for the new year.
Whether you're an individual just trying to protect your own personal information or you're a business trying to protect precious client data, data privacy is becoming increasingly important as we continue to rely on digital tools to store and process our information.
Here are some simple ways to protect data privacy in 2022:
1. Update and change security and permission settings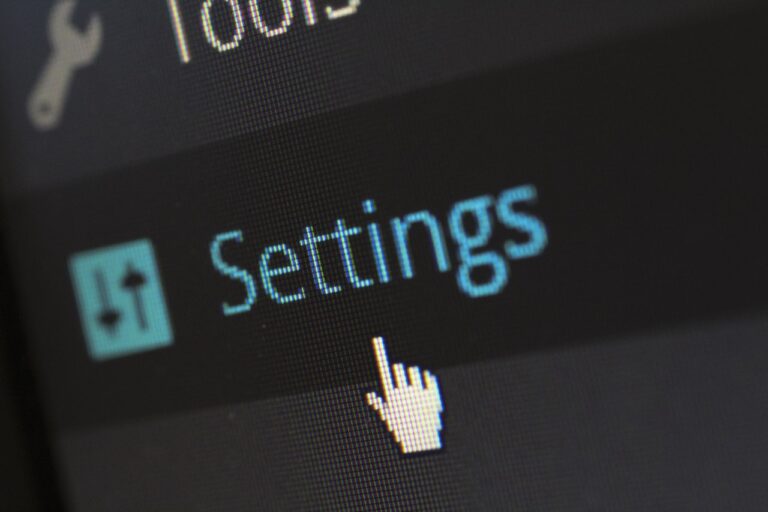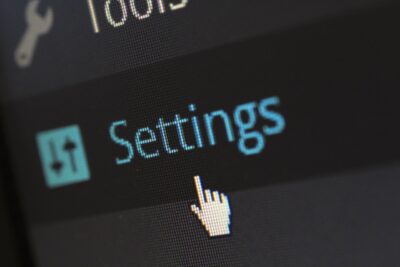 Sometimes security settings are preset without our knowledge, so it's the user's job to go in and adjust accordingly. That might include turning location services off, disabling automatic connectivity to networks, or even adjusting what apps are allowed to see your personal information.
Checking app settings is also important to your privacy. Some apps want to have access to all of your account information, photos, and other data, so make sure to read the fine print before you hit "agree". Don't forget to enable a pass code and use a password manager instead of the Notes app to keep your information. That way you can keep the rest of your account credentials safe from anyone who might end up getting access to your devices.
Email account settings should also be checked and monitored on a regular basis, especially knowing when to change your password in order to improve your cybersecurity. Did you know email is responsible for 92% of malware infections? Everyone uses email, whether it's personal or for business purposes. Never neglect security measures for email logins.
2. Use a VPN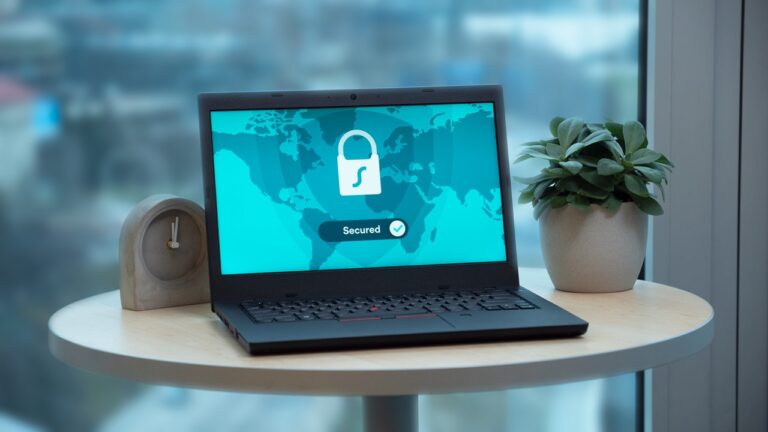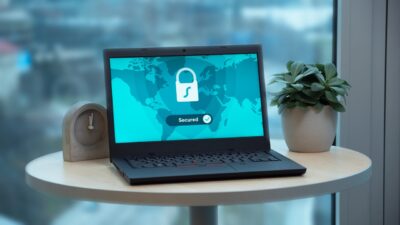 Connecting to a public Internet network can leave your device and personal data vulnerable to cybercrime. Most public networks do not have proper security precautions in place to protect the people using them. It is the user's job to protect their own devices and data when using public Internet. VPNs create a private network from a public Internet connection. So, before you connect to the network, make sure you have a VPN downloaded onto your device for safer online browsing. There are several great VPN's to choose from online.
Private networks also mask your IP address, making your digital footprint untraceable to those who might be looking to gain access to your personal data. If you're someone who often works remote or in public locations on a daily basis, a VPN will protect your highly sensitive data from being seen by others on the same network. By using encryption, your data will be scrambled before it's sent over the Wi-Fi network to further secure your information so that it won't be seen or used by others.
3. Stop sending private information by email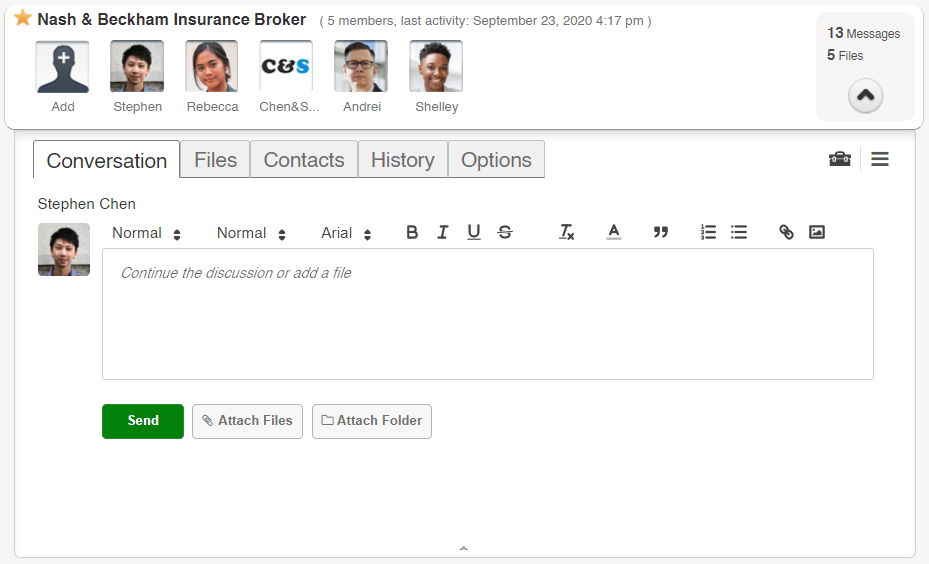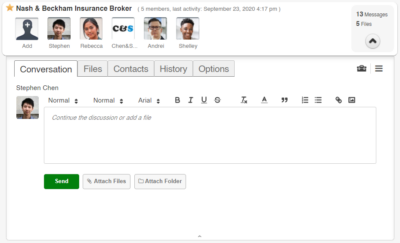 If you're using email to send confidential documents, you're doing it wrong!
Information and files sent by email can potentially be intercepted and stolen by hackers. This is because most email providers do not encrypt your information. It's similar to sending a postcard in the mail, where the mailman can read the contents of the postcard.
Now imagine if you used email to send a document containing your social security number or other personally identifiable information. This could lead to a case of identity theft.
Instead of email, it's better to use a secure file sharing solution like TitanFile whenever you want to share information you wish to remain private. A secure file sharing solution will encrypt your information and prevent any unauthorized party from accessing it.
4. Don't overshare on social media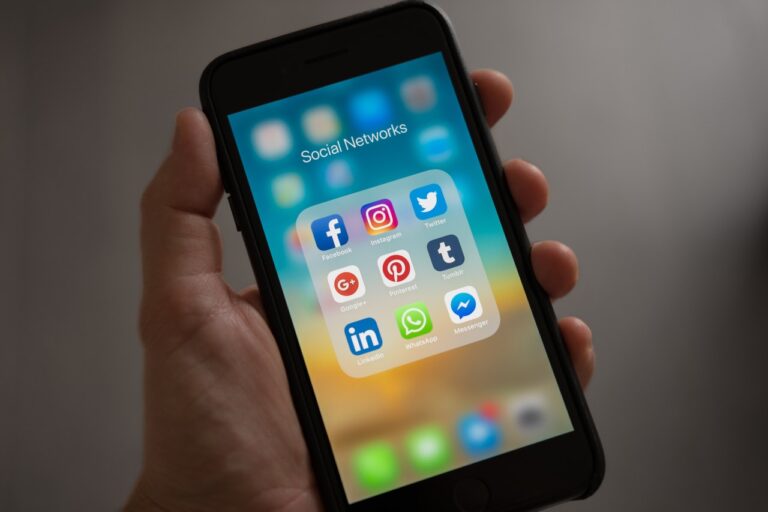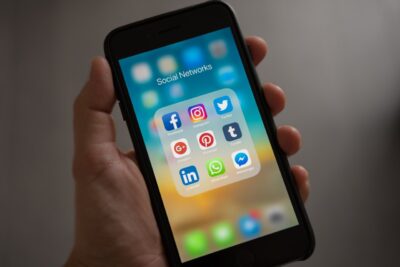 This may seem simple and mindless, but it's easy to do. In today's digital age, social media is something people interact with every day, so it's easy to share personal details you might view as harmless. Take a glance at your social media privacy settings. If something is public and you want it to be private, then make the necessary changes to block your posts from showing up to anyone who is on the application.
It's also important to vet your followers and block or report anyone who you don't know or who looks suspicious in any way. Take it upon yourself to practice discretion when it comes to your professional job, home address, full name, etc. Never post financial/credit card information or even your address on a piece of mail, as someone could easily take that information and use it for negative purposes.
5. Stay educated
Cybersecurity can be complicated for those who aren't interested in technology or don't have a knack for online security features. While trends and security measures change every year, carve out some time to do research on new updates, security protocols, software updates, apps, and more. The more you learn about what you're using, the better your security understanding will be – it might even deter you from spending money on apps you don't want on your phone.
Keep your finger on the pulse when it comes to cybersecurity by following trends on a variety of websites, twitter accounts, and email subscriptions to get a daily dose of news that will keep you educated on the latest and greatest. This includes best antivirus protection software, new phishing scams, social media scams, and other online threats.
Some resources to stay educated on cybersecurity and protect data privacy:
Use some of these simple tips to protect your data and keep your personal information private to you only. Also, be sure to share this advice with others to hopefully make the Internet a safer place for everyone this year.
What is TitanFile?
TitanFile is an easy-to-use secure file sharing solution that enables professionals to exchange confidential information with clients and colleagues with peace of mind.