Secure File Sharing
Blazing Fast. Super Secure. Easy as Pie.
Regardless of industry or reason, your business needs a way to securely share files and comply with regulations. This is where TitanFile can help.
TitanFile is an award-winning secure messaging and file sharing platform for external correspondence among professionals, their support staff and clients. TitanFile is already helping organizations like yours confidently share files!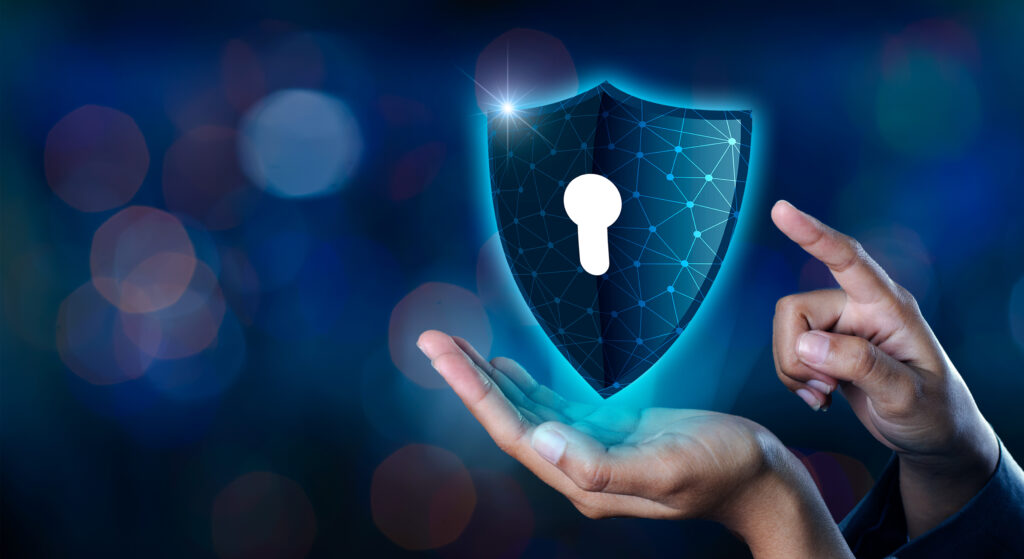 State-of-the-art Security
TitanFile was built and designed with security in mind. We are focused on providing an enterprise quality experience to organizations of all sizes.
Encrypted in-transit & at-rest
AES 256-bit encryption
End-to-end encryption (own your encryption keys)
Two-factor Authentication
See our security overview for more features.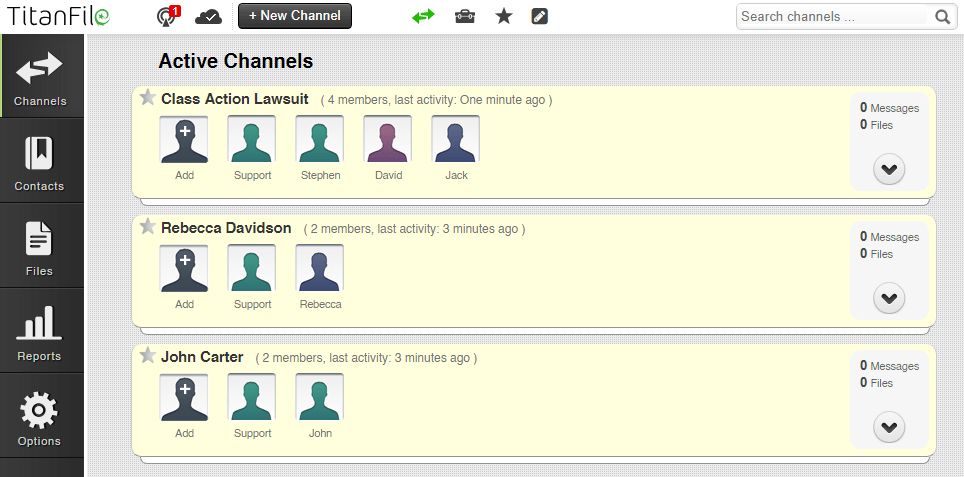 Simplicity. For Your Team and Your Clients.
TitanFile is as easy to use as email and can be set up within minutes. Clients do not require instructions to access files.
Easy platform adoption
No help from IT required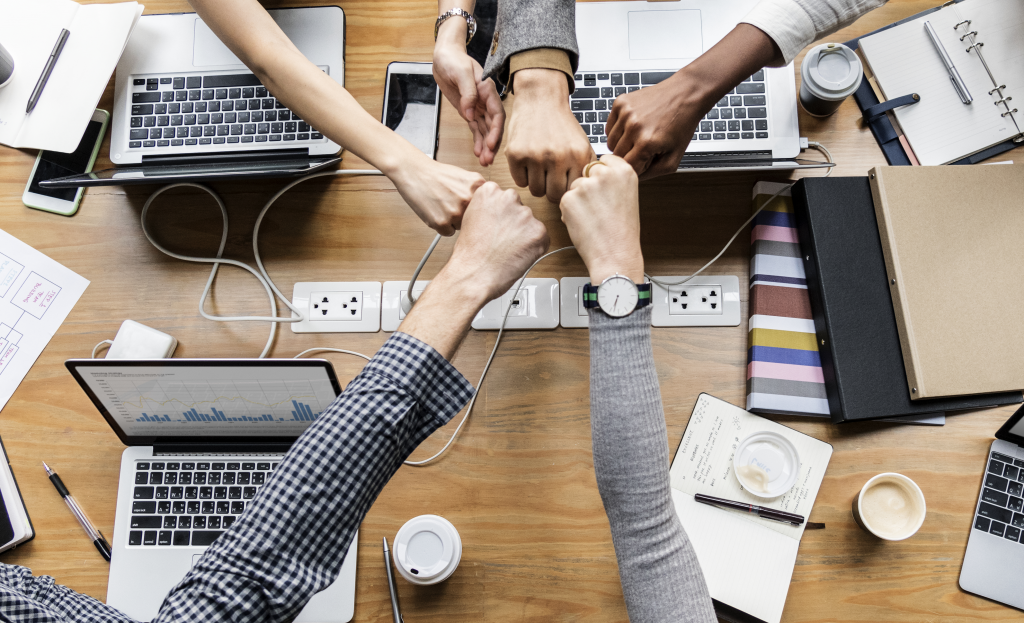 Built to Make You More Productive
Our app is mobile friendly and can be accessed anywhere from your smartphone or tablet. The platform is designed to help your team save time and be more productive.
As easy to use as email. Integrates with Outlook™
Organize files around clients and subject matter
Lightning-fast file uploads
Accessible in the office and on the go
No help from IT required
Track user activity with audit logs
Secure File Sharing for Your Industry