Leveraging TitanFile for Solo Law Practice Efficiency
20190901192519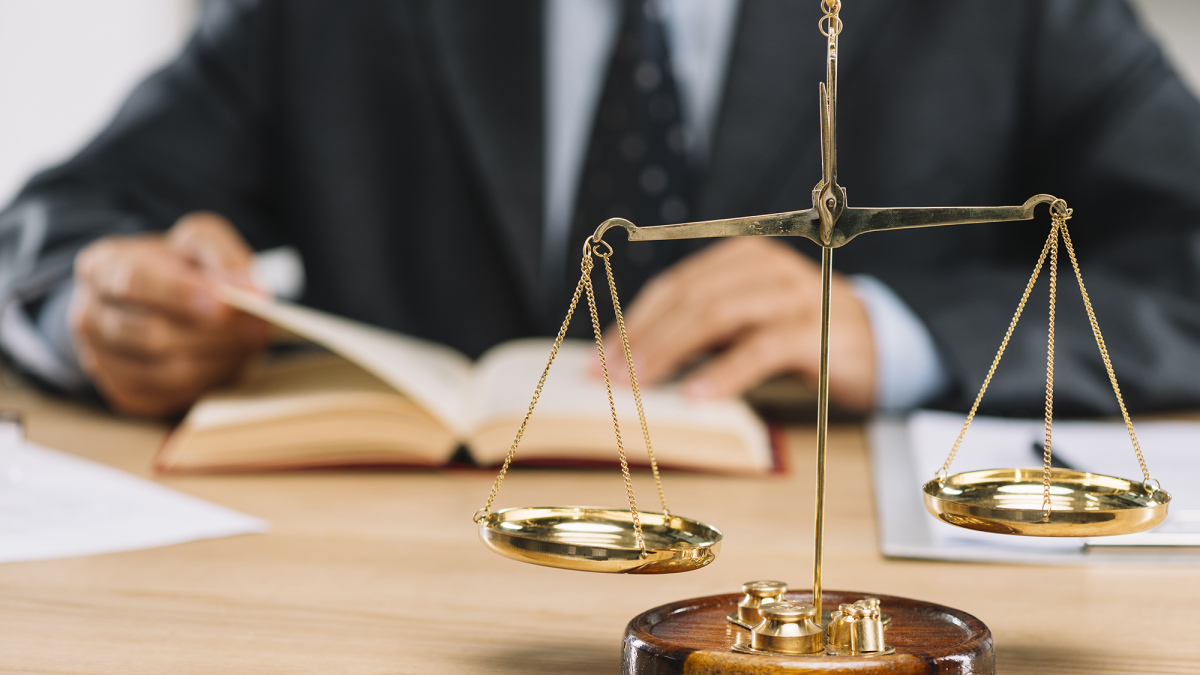 As a solo practitioner, we know you work hard. It's not a nine to five for you; it's a seven day a week, twenty-four hou...
Replacing the Lawyer with the Machine: The Commoditization of Legal Services
20140528143234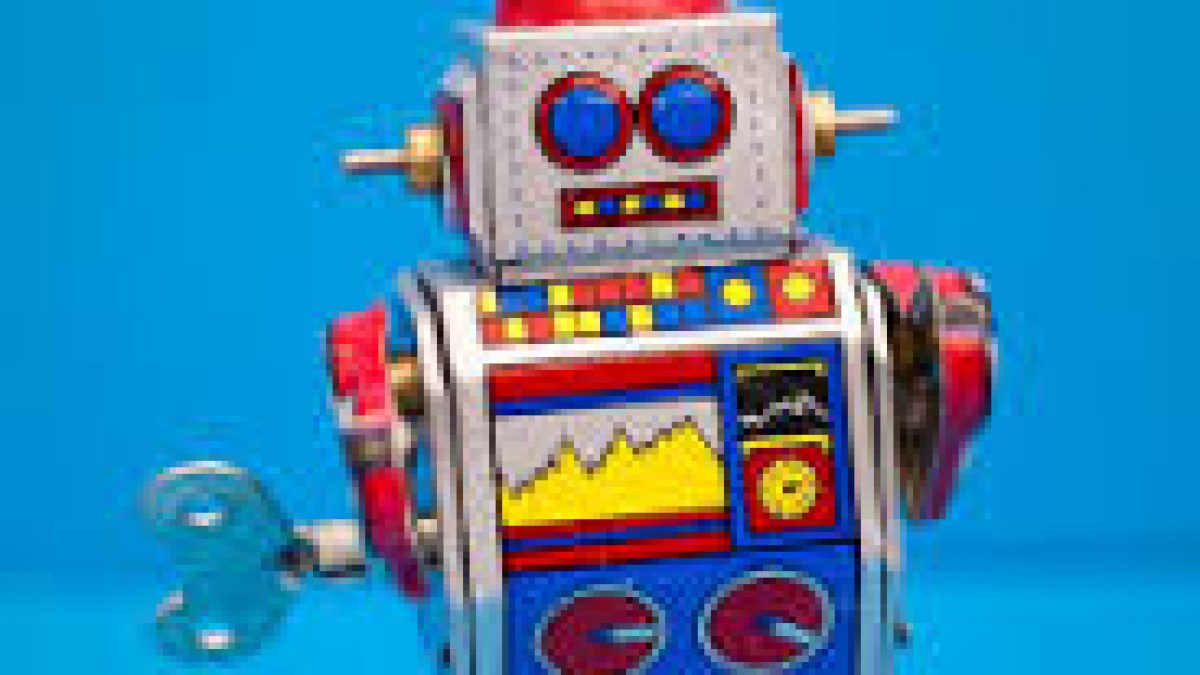 A piece ran in the Law Times last month on the topic of retail legal services. The article highlighted a firm, Axess Law...