The accounting industry is no stranger to challenges. Due to the current socio-economic climate even more issues have emerged. Accountants need easy fixes and we have the solutions. A substantial challenge in accounting was moving services online, with many accounting firms developing a remote work approach as the industry called for virtual accounting.
By utilizing the right tools and proactive measures numerous firms were able to mitigate the effects of these challenges and be successful. However, those that did not adapt to new ways of working felt the consequences. Now, as more challenges arise, accountants will need to be prepared.
This article details the emerging issues in accounting and simple solutions, so if you're ready to learn, let's go!
Challenges facing the accounting profession
1. Cloud-based Technology Taking Over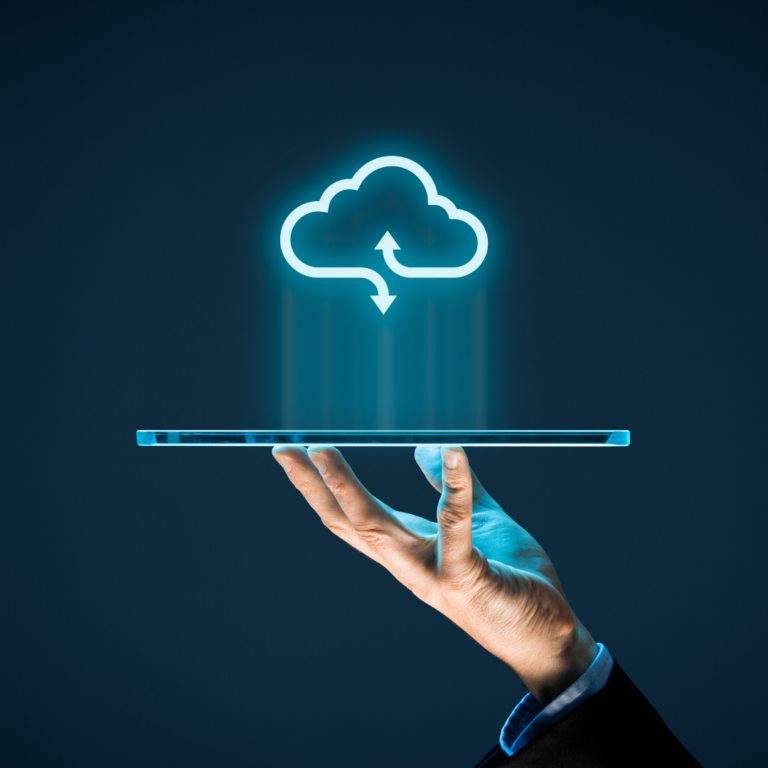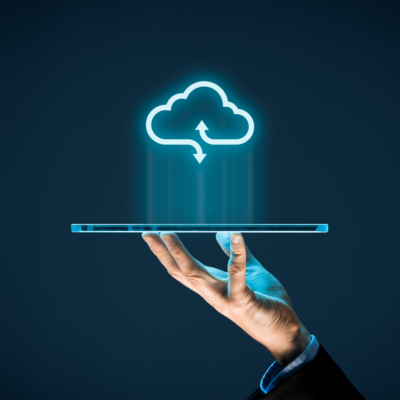 Cloud-based technology is taking over which means you need to get comfortable learning new tech. The global cloud computing industry is worth $445.3 billion dollars (US) and is expected to grow to nearly double in the next four years. Many accounting firms have adopted cloud-based technology to conduct their work and consult with clients online.
Due to the current environmental conditions and market, individuals have adopted virtual accounting services for their finances as opposed to traditional in-person accounting. This leaves accounting firms that have not adopted cloud-based technology tools to aid their business left behind with fewer prospects.
Solution: You need to adopt cloud-based technology into how you work. Utilize secure client portals, such as TitanFile, to collaborate and securely send and receive files with clients. As well as data analytics tools, like Tableau. Take time to learn cloud-based tools to complete your job functions, become an expert, and optimize them for your work.
2. Managing Cybersecurity and Client Data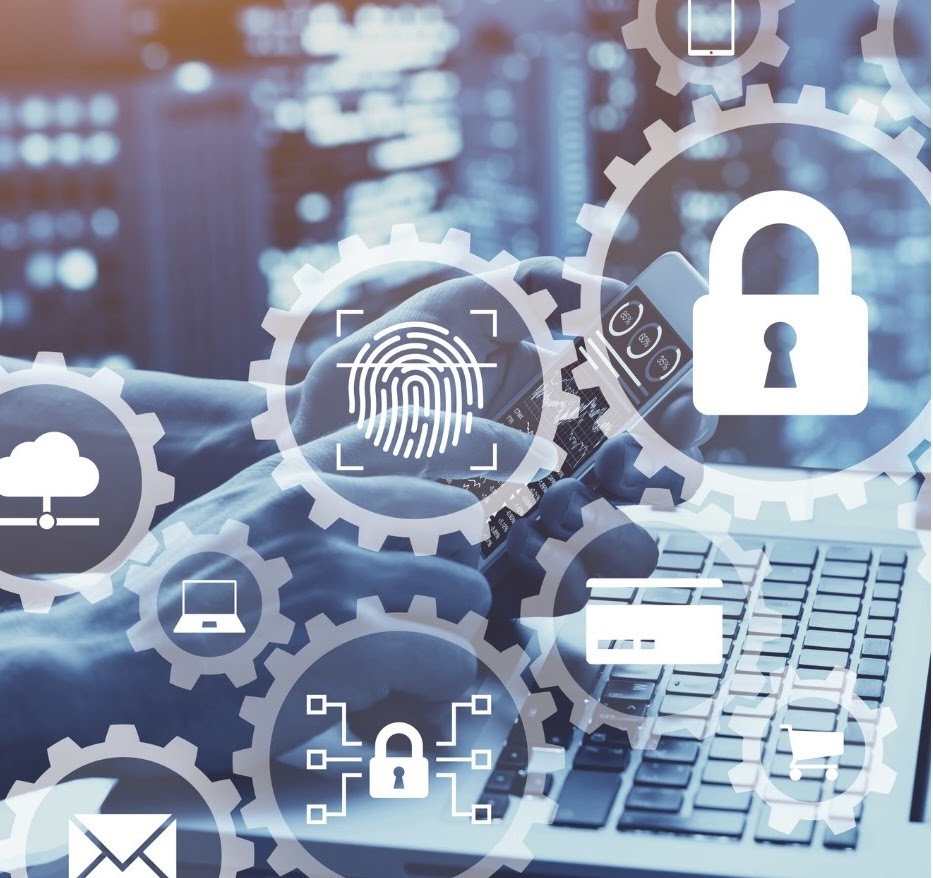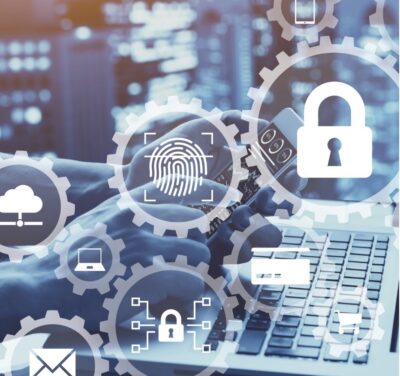 In 2022, accounting firms have continued their work-from-home model for employees which means accounting services have stayed online and client data continues to be stored on the cloud. With the increase of personal information being stored online, such as tax documents, credit card credentials, and social security numbers, there is a significant increase in cyber threats to steal that information.
In fact, every 39 seconds there is a cyberattack with hackers attempting to breach your data. Now more than ever, accountants that want to protect their client data should be investing in methods to prevent cybersecurity hacks.
Solution: Enact the best practices to protect your customers' data. Ensure you add two-factor authentication for added security. Update your computer software to fix bugs or holes for breaches. Make sure you are compliant with data protection laws. All of these solutions done in conjunction will aid optimal security to protect from cybersecurity threats.
3. Automation vs Accounting Skills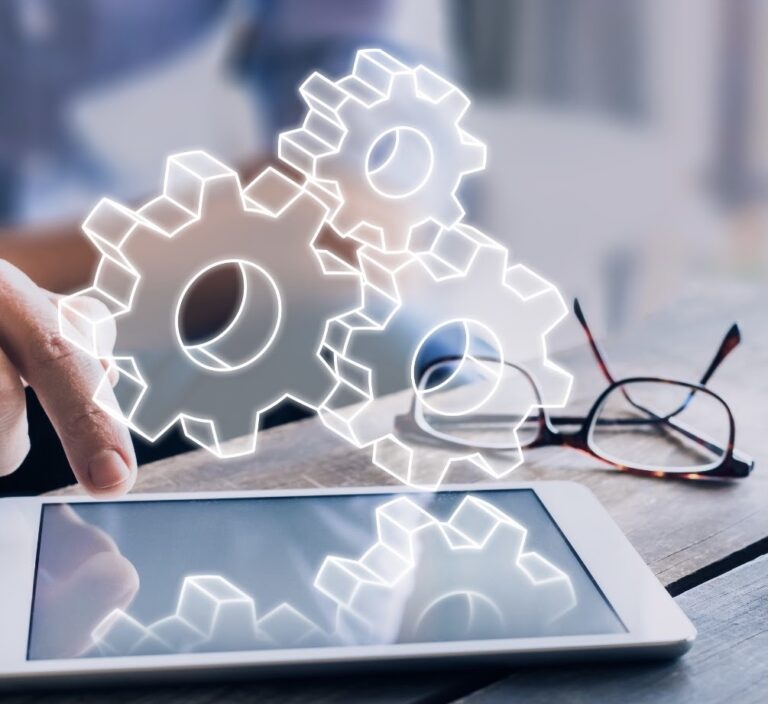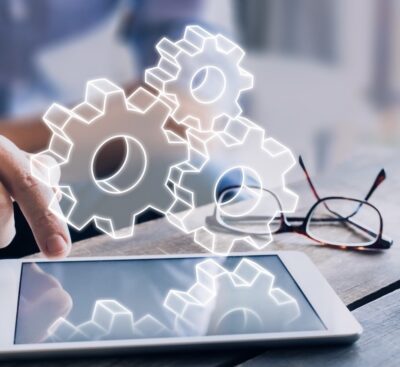 Upskilling existing and new skills will be the make or break of accountants and firm success. Due to the advancement of automation, it has become more important to improve your skills to keep up with the industry. Twenty-nine percent of all automation currently takes place in Accountancy.
Automation has taken a lot of labor-intensive jobs from employees including payroll, financial reporting, and auditing; Although this benefits firms by improving margins due to less time spent on tasks and greater accuracy due to the elimination of human error in manual data inputting, it has also highlighted the discrepancies in accountants knowledge of technology-based skills.
Due to the virtual nature of accounting now, having employees that are competent with technical and advanced accounting knowledge is beneficial.
Solution: Take a course to enhance your skills specific to your discipline. Learn technological tools, such as data analytics, financial modeling, and forecasting to better understand the impact of your work and areas of improvement. Improve soft skills, such as communication, to improve personal relationships with clients as well. No, automation will now kill the CPA. However, accountants need to refresh and rebuild their skillset to keep up with industry demands.
4. Remote Work and Expense Management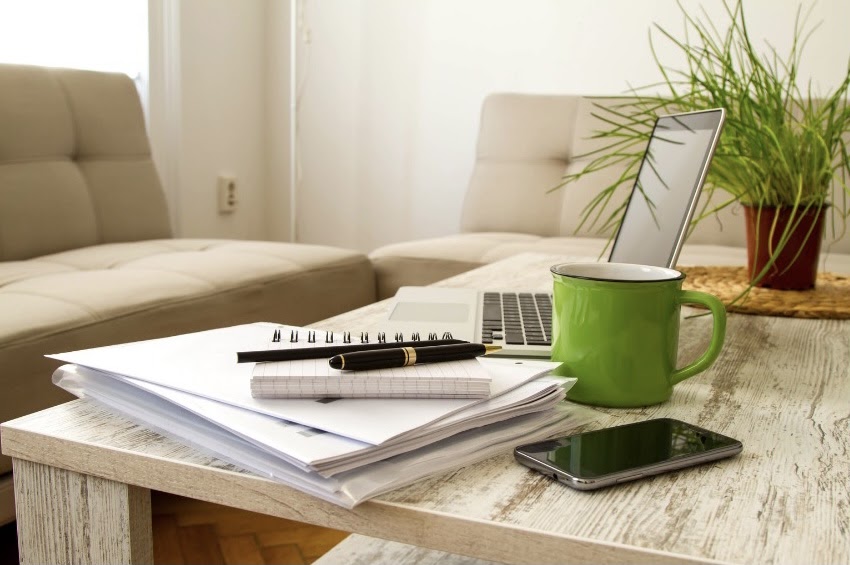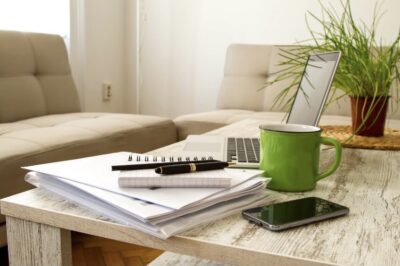 Globally, 16% of all companies are completely remote. Due to the ongoing pandemic, many accounting firms adopted a work-from-home model and moved their services online.
There are several benefits for both client, accountant, and firm which include easy access to information, fewer travel expenses, and fewer costs associated with office space. 77% of remote workers even say they are more productive than in-office which is great for all involved. However, remote work poses several challenges to accounting teams that relied on in-person collaboration, meetings, and file transfers.
For firms, spend risk has increased due to WFH stipends and fraudulent purchases (i.e. a firm gives an allowance to purchase a new desk for a home office, and the purchaser buys a television for personal use instead). In order to optimize working from home and expense management, firms and employees need to create a strategy.
Solution: Develop a work-from-home strategy to increase efficiency. Use tools such as Zoom to conduct meetings virtually, Slack to collaborate with your team, and TitanFile to transfer files securely. For firms that need to manage expenses, create a WFH policy that requires remote employees to send proof of purchase and file the documentation securely.
5. Burnout and Efficiency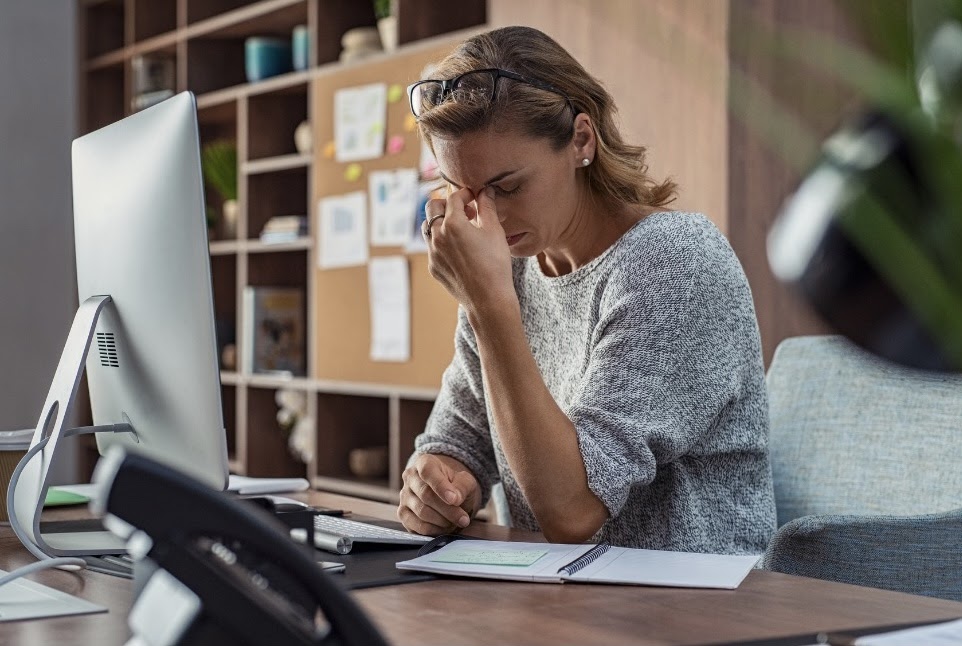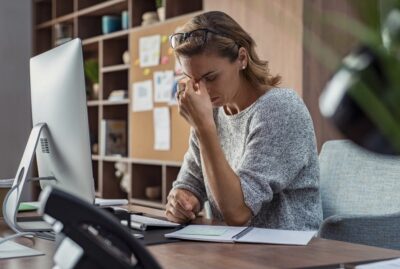 Every year leading up to tax season a.k.a busy season, accountants find themselves working overtime. Not just a casual few extra hours, but some even say upwards of 70-80 hours a week. The additional hours are necessary to finish compiling insights, managing tax documents, and completing files for clients. However, the excessive time spent working and (usual) neglect for personal time and self-care results in burnout.
Burnout is the feeling of emotional or physical work-related stress which results in low energy levels, fatigue, and lower accomplishment. It's a pretty bad feeling. However, for accountants to be successful and avoid reaching burnout, there are proactive measures to take.
Solution: Make sure to take time for yourself. Create a schedule that allows you to take breaks in between prolonged work periods. Manage your time efficiently by sorting tasks from least to most important and work in order of importance. Do some form of physical exercise; even moving your body for 15-30 minutes can increase energy levels and mood.
Conclusion
There are several challenges that accountants face. However, for the innovative and adaptive these challenges are merely small obstacles. Accountants that take proactive measures and set up a strategy to tackle each emerging issue will benefit greatly in the long run. Adapting to cloud-based technology, upskilling, and managing security are just some solutions that accountants should consider.
For accountants that want to adopt a secure cloud-based file sharing solution, TitanFile offers the best secure client portal program for you. Our platform is currently 70% off for Accountants, which means there is no better time to adopt a new solution for your business. Click here to read more.
Share files and messages

securely

with TitanFile!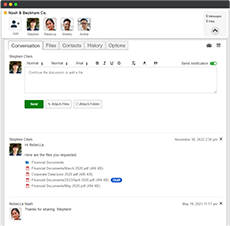 As easy to use as email for staff and clients
Lightning-fast upload speeds
Send files of any size. No storage limitations
Try TitanFile Free