Looking for a new cloud file sharing solution? You've come to the right place.
Technology has evolved drastically over the last couple of decades, file sharing is one category that has come a long way. Where we used to share information by shipping out portable devices such as DVDs, flash drives, and hard drives, we now have access to cloud storage solutions that enable businesses to share information over the cloud.
The problem now is, which cloud file sharing platform should you choose? There are many things you must consider before you make a decision. Depending on the type of business you are operating, you'll need to find a solution that is able to address all your different file-sharing use cases.
Looking for the easiest way to share files securely? Start a
free trial
of TitanFile!
Below, we've compiled a checklist of items that will help you find the best file cloud, file-sharing provider for your business:
1. Security and compliance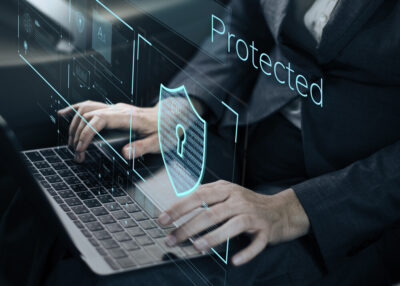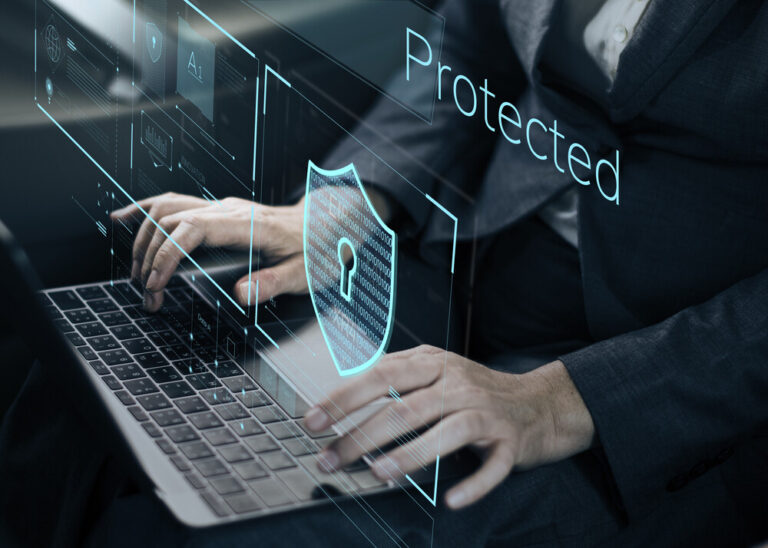 If you're a photographer and just need a space to store all your photos, then security might not be a high concern for you. However, if you're a business and will be sharing confidential business or client files over the cloud, then security might be the most important factor for you. A data breach is the last thing you want to experience!
Make sure the provider supports up-to-date security practices such as:
SOC-2 certification
Encryption in transit
ISO-certified data centers
Multi-factor authentication
Access controls
Audit logs
Not only will these security features keep your data safe, but they will also enable you to operate with peace of mind.
2. Simplicity and high user adoption
Not everyone is accepting of new technology. Some staff may resist using tools they've never used before when they're already comfortable with the tools they were already using. This is why it's so important to adopt a cloud file sharing provider that is intuitive.
You want to find a solution that does not require a huge learning curve; something as easy to use as email.
It's important to start a trial and see how the new solution will function from an end user's perspective. Just because a solution looks good on paper, doesn't mean it will work well with your staff.
3. Unlimited file size transfer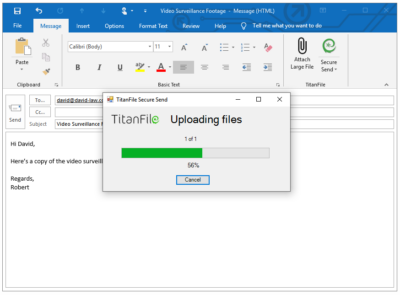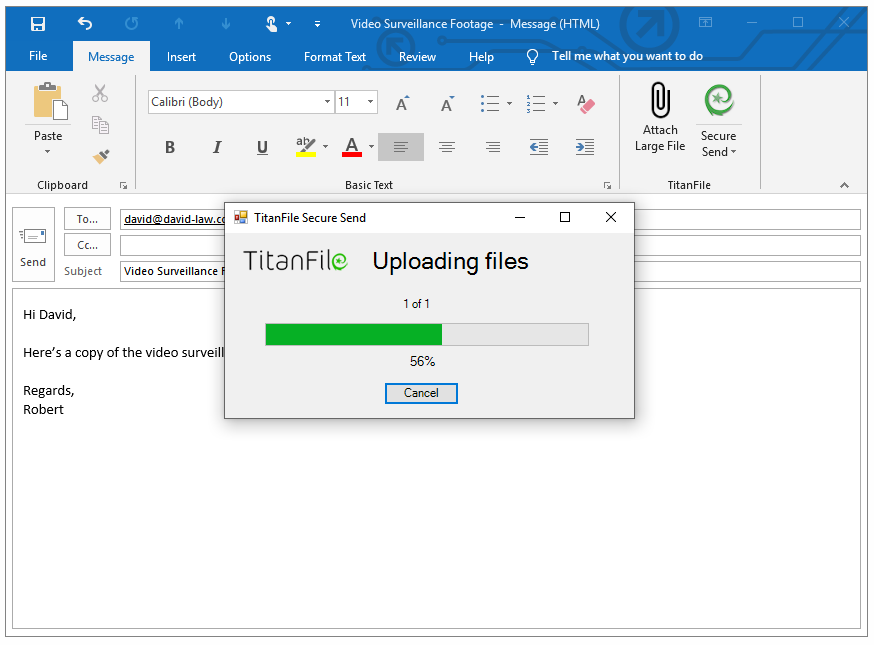 File size restrictions, along with any other inconvenience, demotivates internal and external collaborators from using your secure file sharing solution. This causes them to want to offset or circumvent the inconvenience in order to get their work done by resorting to personal drop boxes or email. This defeats the point of security and continues to expose your firm to cyber threats.
The perfect file sharing solution must therefore be accommodating, allowing firms to send files of any size and any volume securely.
4. Mobile compatibility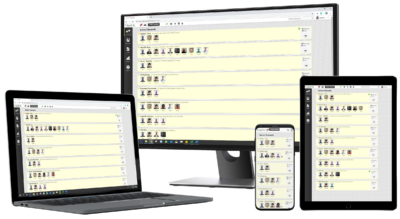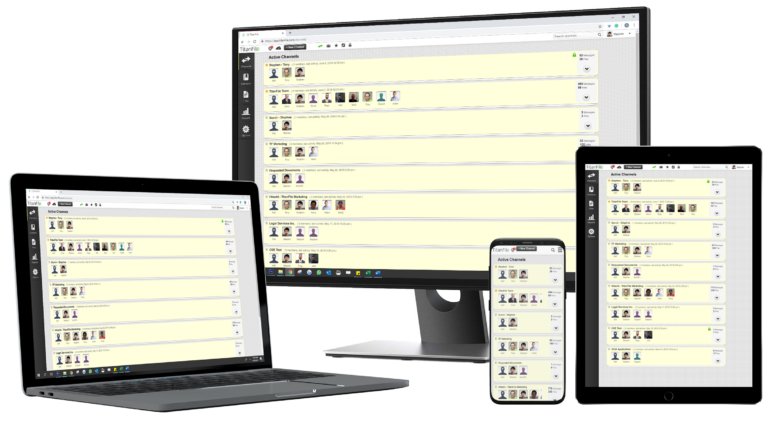 As we know, staff are constantly working in and outside of the office nowadays. This has become the norm.
To accommodate, your cloud file sharing provider should be accessible from anywhere, at any time whether it be from a desktop computer or a mobile phone. A solution that doesn't require software installations will enable staff to be productive from anywhere.
5. Secure upload forms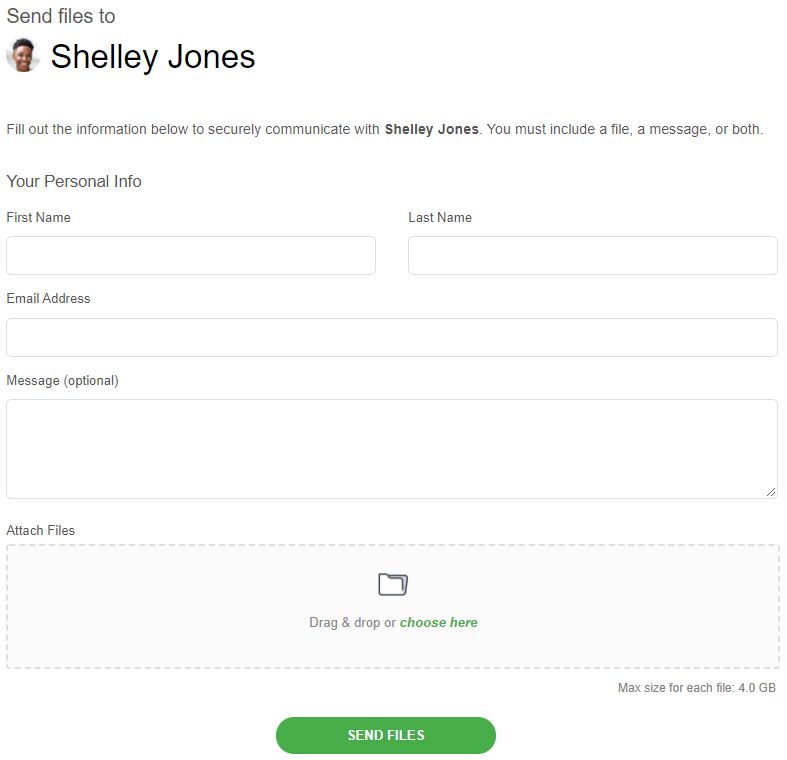 Not only do you want to provide a good experience for your staff, but you also want to make it easy for people outside of your workplace to upload files to you.
A secure upload form will do just that, as it provides the easiest method for businesses to receive information from clients or other outside parties.
Essentially, a secure upload form is a web page that can be shared with anyone. Once the person visits the web page, they can fill out their information (name and email address), upload files, and click send. Files will be uploaded automatically to your cloud-based solution.
What is TitanFile?
TitanFile is a cloud-based, file-sharing solution that combines state-of-the-art security features with an easy-to-use interface. The platform enables staff to securely exchange confidential documents and files with clients and colleagues with peace of mind.
Get a free 15-day trial of TitanFile.