There are hundreds of secure file-sharing software available on the market today. Although having options is beneficial, it can be difficult to choose the right one for your business.
It is also important to know what features to look for in your secure file sharing solution so that you're able to efficiently collaborate with your clients and improve the overall client experience. If you are interested in optimizing your business for a successful 2022, keep reading.
We evaluated several secure file sharing features to determine which are the most important. Here's the list:
1. Advanced File and Folder Management
Prior to the creation of cloud-based file sharing solutions, many Accounting, Financial and Legal professionals managed physical copies of files. With hundreds of files to keep track of, it becomes easy to be disorganized. File and Folder management has become a key feature for working professionals and increasing productivity.
Advanced file-management capabilities keep your files organized and up-to-date. Users can create folders sorted by Name, Size and Date modified so retrieving files is efficient. As well, Drag and Drop components allow you to add documents directly from your computer to prevent creating zip files for upload. Overall, using a client portal with advanced file and folder management is crucial to productivity and ease of your work.
2. Docusign Integration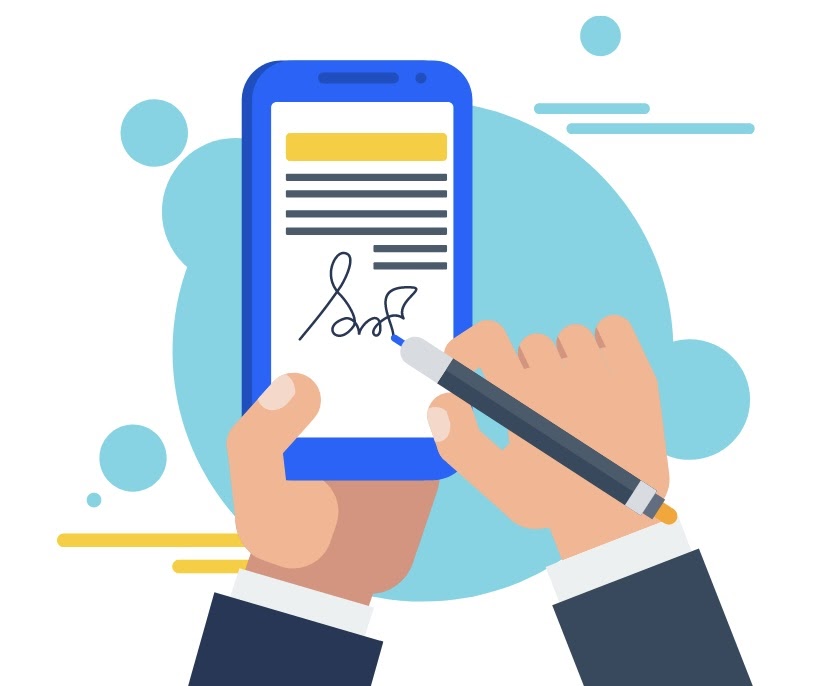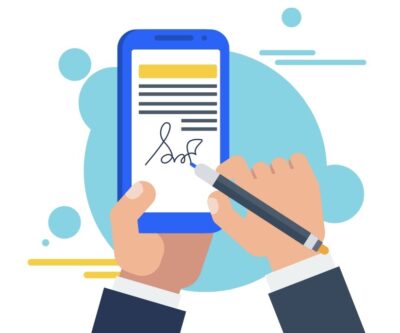 If you constantly require signatures for your documents and dislike having to chase clients around to get it done, having DocuSign integrated with your secure file sharing solution is a great feature for you. This feature will enable you to send and receive requests for signatures all in-app without having to leave your conversation, so your documents stay in one centralized location. Files are automatically re-uploaded to a secure server with signatures so your progress is always up to date.
DocuSign integration also allows users to easily track and view status updates on the progress of documents through labeling "draft, signing, or signed". Whether it is .PDF, .DOC, .XML or hundreds of other file extensions, signing documents will become a breeze.
3. Audit Logs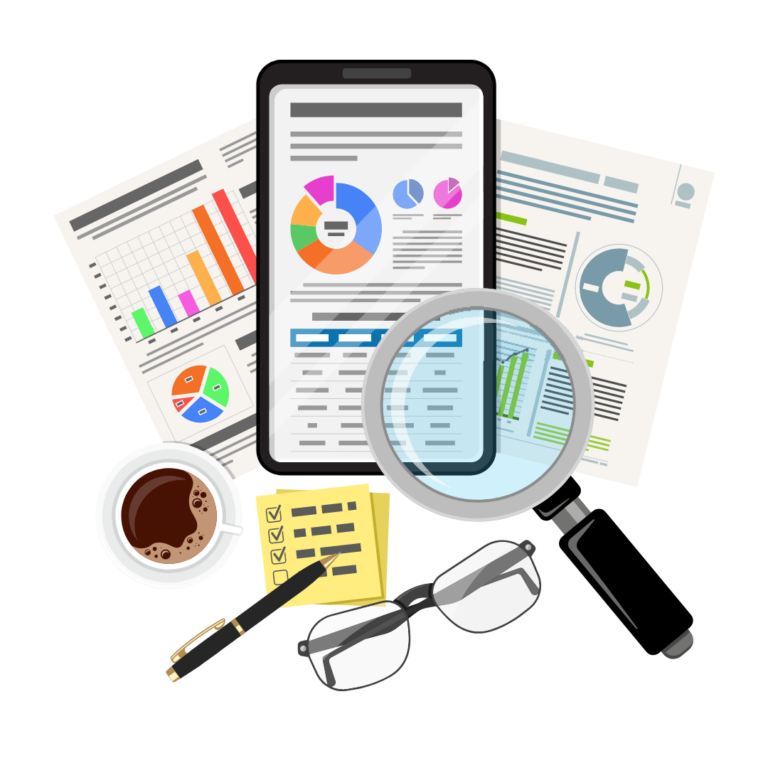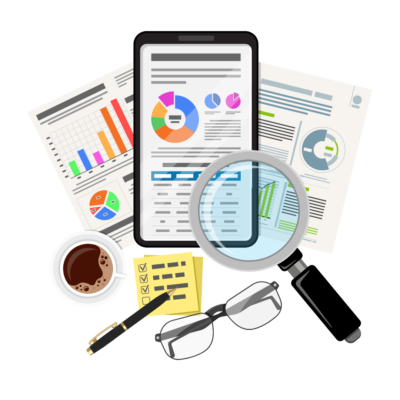 Who, what, where, when, why? The 5 W's we ask ourselves every day. With audit logs, all those questions are answered. Audit logs allow you to view all the details of how your documents were accessed, managed, and at what time.
You can export audit trails for analysis to receive comprehensive details of all aspects related to your data. It's basically a receipt letting you know who accessed your data and where even down to the time it happened.
For professionals that need proof of access or delivery, make sure your file sharing solution has this feature.
4. Large File Transfer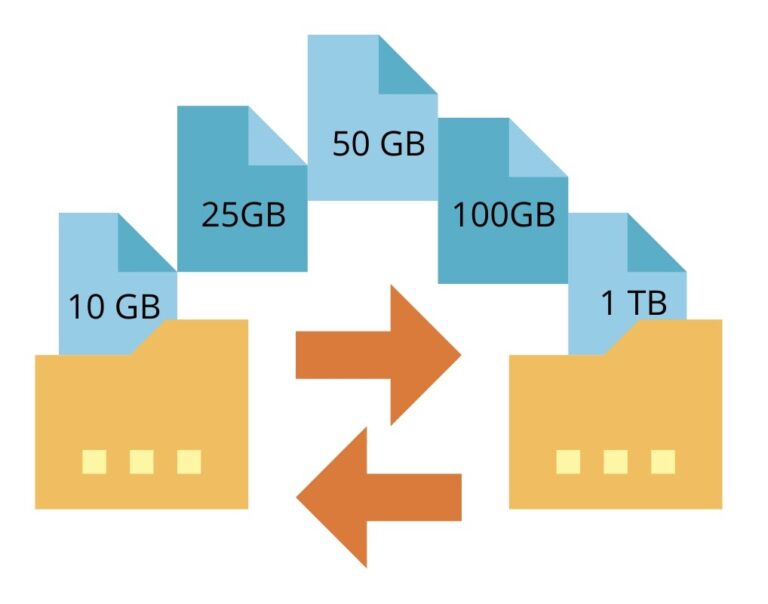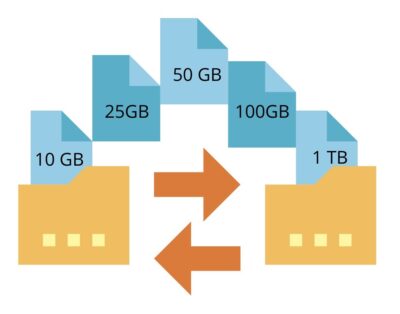 Email is outdated. It has limited file sizes for upload and lacks proper security measures. In the past years, many accountants, lawyers and financial professionals alike have been required to send large files by couriering USB sticks and CDs or searching for systems with large file transfer abilities and security. This is one of the many benefits of client portal software.
Find a secure file sharing system that enables you to send files of all sizes and volumes so you no longer need to worry about restrictive file sharing.
5. State-of-the-art Security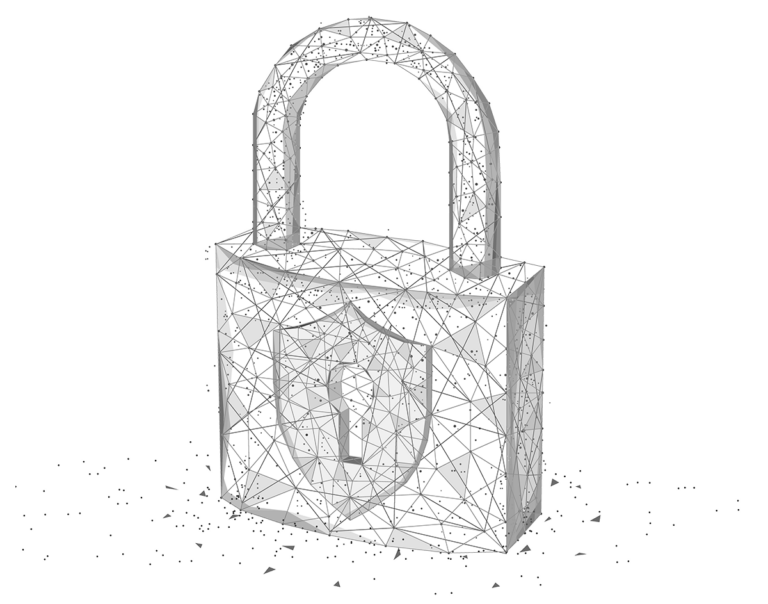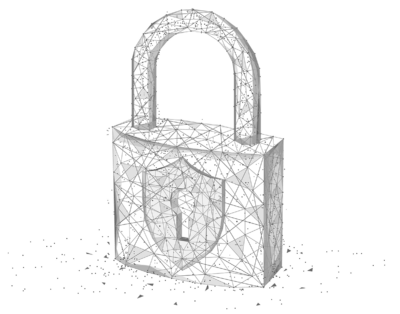 Do you know how many cyber attacks there were per day in 2021? Twenty-two thousand. Now more than ever before, your data is at constant risk of being stolen. If there's one feature you need in file-sharing software that manages all of your personal data, it's state-of-the-art security.
Key components of security include:
Two-factor authentication: Multi-level authentication to protect identification for both users and recipients
Encryption in transit, at rest and end-to-end: Encrypting client data before it is sent, while it is stored in a secure cloud for future use, and using the most secure connection.
Certified Data Centers: Secure data centers that store information and are compliant with SOC 2 Type II Standards.
Client-side encryption: Only the user has access to the encryption key so data cannot be decrypted by the service provider and is less likely to be breached by hackers.
Investing in a client portal that has state-of-the-art security ensures you never have to worry about your data being compromised. You can continue to share files and collaborate with peace of mind.
6. Compliance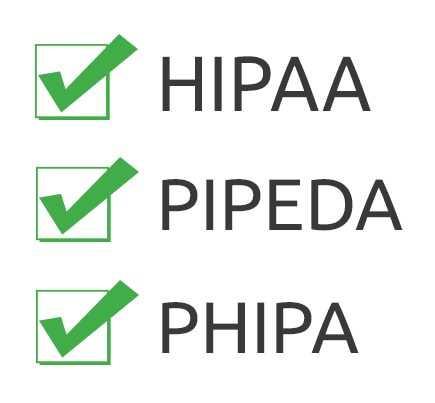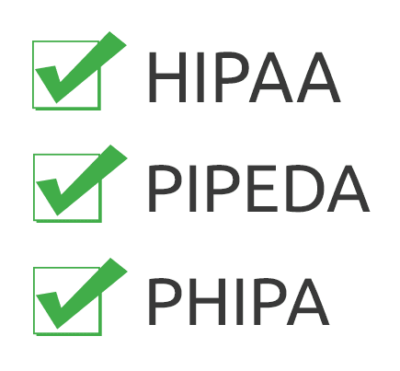 Unless you want to be fined up to $100,000 CAD per violation, $1.5 million USD per year, or up to 20 million euros, you may want to look for client portals that are PIPEDA, HIPAA & GDPR compliant.
These regulations enforce how businesses of all sectors (i.e. Legal, Financial, Healthcare, etc.) collect, process and disclose personal information in Canada, the US, and the EU. Choosing a client portal program with these compliances ensures you will meet the criteria and above all else your client's data is secure. Be Compliant, Save Money.
7. Multiple Device Access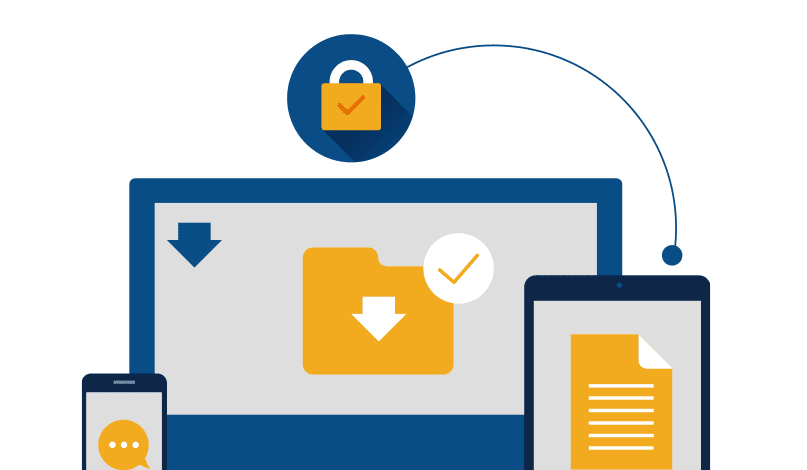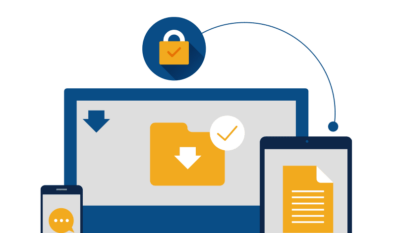 We understand that you're not always at your desk. You have got things to do and people to see! You need a service that is easily accessible wherever you are. That is why having a secure file sharing solution that can be accessed from any device is very beneficial to you.
Find a solution that is web-based or has mobile applications so that you can take use it on the go to access your files or communicate with clients at any time.
8. Group Collaboration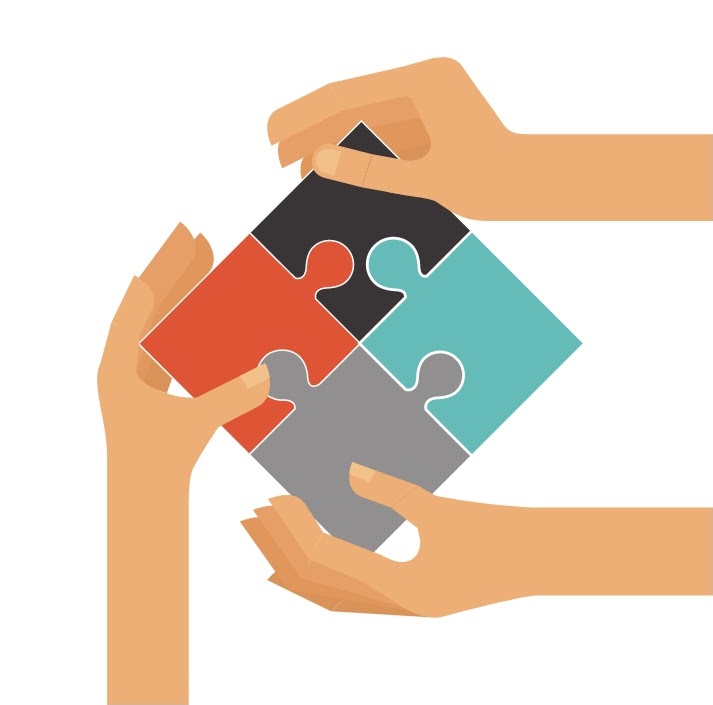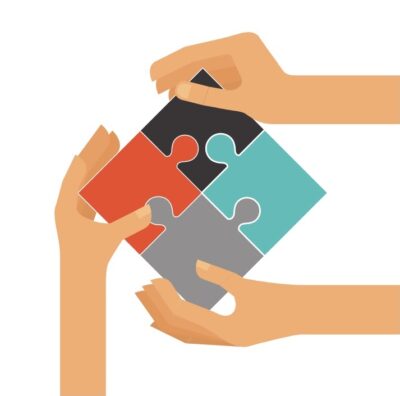 Remote work has become the dominant way of working. However, businesses have felt a challenge with collaborating in a virtual space. Now more than ever, you need software that enables group collaboration and better communication.
This is a key feature of secure file sharing software which offers two-way secure file sharing and communication capabilities to make you more organized and productive. Users can communicate in channels while simultaneously sharing files so that conversations flow smoothly.
Features, such as shared mailbox, allow colleagues and clients to collaborate all in a single secure space. In 2022, we are saying no to messages getting lost in email chains and yes to seamless communication.
9. Branding Capabilities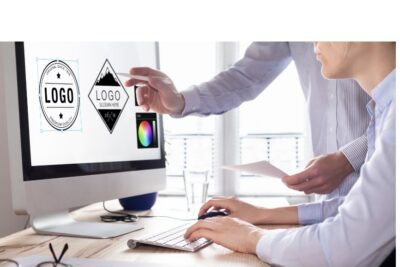 Branding is the key component of making your business stand out. Clients feel a more personalized experience when the platform businesses use has a cohesive theme and branding (i.e. logos, branded documents, etc.). If you are interested in having all of your files with custom branding this feature is for you.
Custom document watermarking can be added to text and images to prevent shared documents from being copied or distributed without permission. Automatically uploading your logo to your client portal system will allow you to use custom branding on all of your documents. It doesn't get much better than this.
10. Self-Serve Features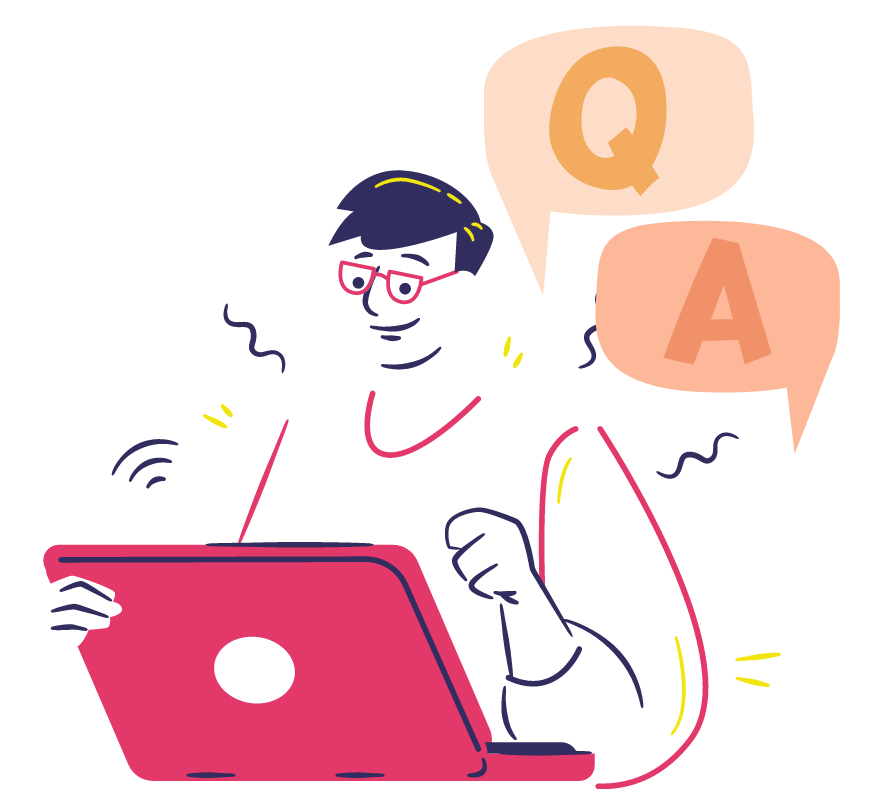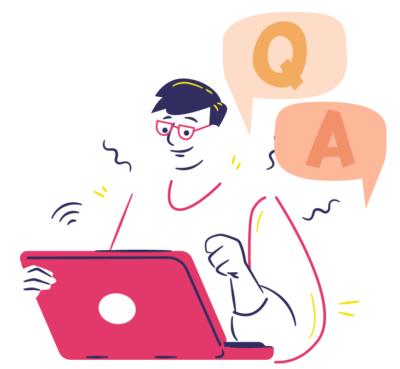 Automation is taking over the majority of B2C businesses: Movie tickets purchased at kiosks, self-checkout at grocery stores replacing cashiers and so forth. As much as we can appreciate reduced human intervention in daily activities, you still want to have a sense of control when it comes to handling personal information. This is why you should find an intuitive secure file sharing solution that is completely self-serve.
Rather than relying on a support team to assist you with sharing information, you'll be able to send files and messages securely on your own at any time.
The software you choose should also provide excellent customer service when you need it which includes responsive email, phone, and live chat support. In addition, tutorials and FAQs should be easy to find.
Spending less time spent trying to figure out your secure file sharing software means more time spent on the things that matter for your business.
Conclusion
Considering how many options there are on the market, you need to know what features are best suited for your needs when looking at client portal software. These are the 10 best client portal features to have for a successful 2022 business year. For the best client portal software of 2022, you can read here.
TitanFile's Client Portal Software has all of the above features and more. We understand the importance of maximizing cost and efficiency and created our program with the user experience in mind. If you're interested in adopting a new client portal program, you can book a (free) demo with us or sign up for a 15-day free trial!