How to Improve Cybersecurity and Privacy at Your Law Firm
20201007180050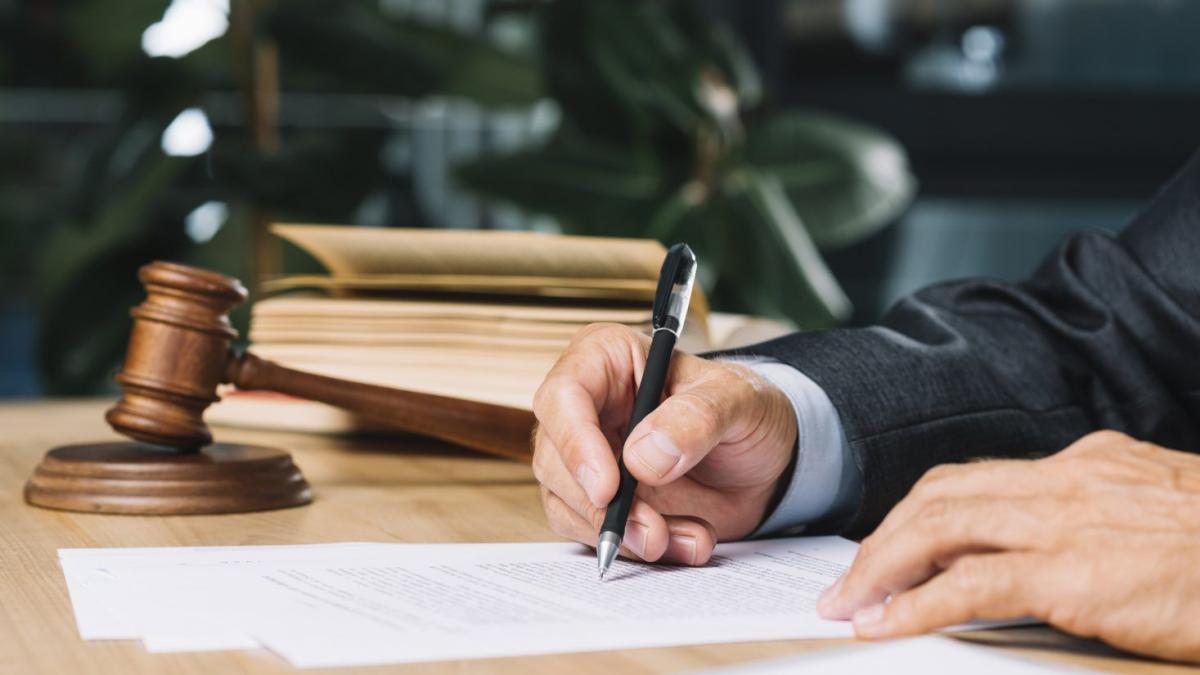 Your law firm is a gold mine for hackers. As cybercriminals, hackers look to steal as much data as possible in the short...
How TitanFile Greatly Improves HIPAA and PIPEDA Compliance
20190722050010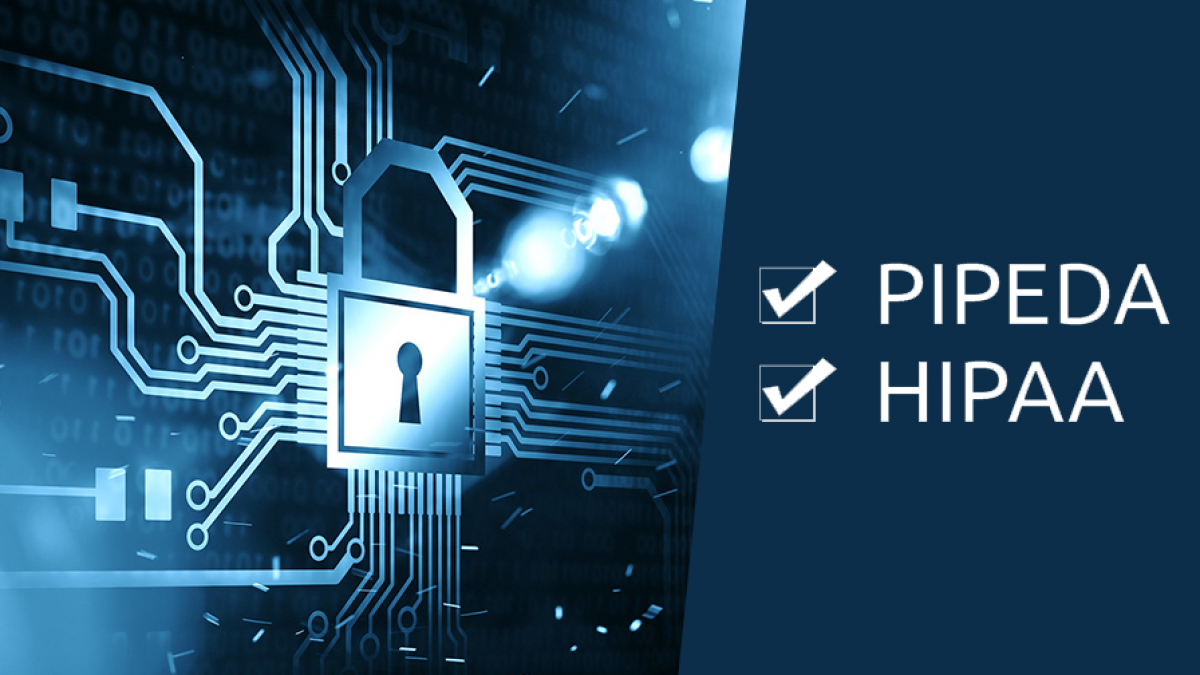 An innumerable amount of personal information is shared every day and all the cybercriminals want access to it. Unfortun...