Data privacy is not a new topic. There are thousands of facts about online privacy such as how to protect it and important statistics. However, even with all the information available online, most online users don't know the basics of data privacy. The lack of awareness can result in susceptibility to cyberattacks and huge losses due to breaches.
Learn the facts to prevent hacks! Here are seven data privacy facts that not everyone knows but definitely should.
1. 50% of U.S. adults have had a computer virus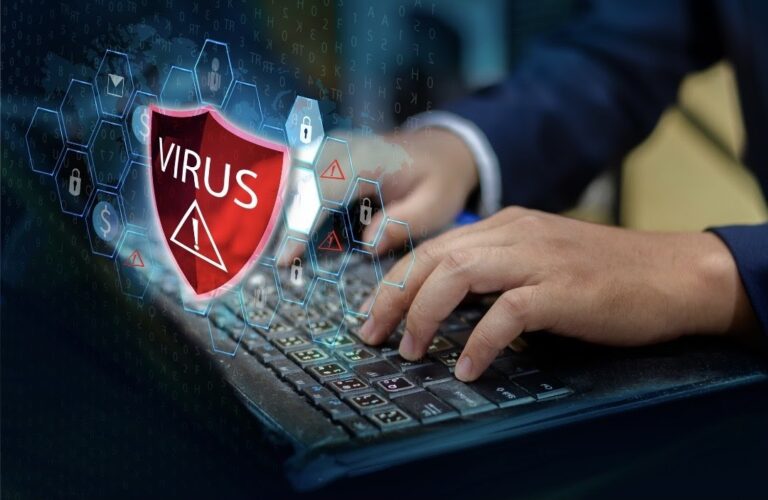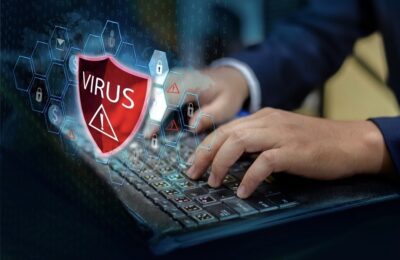 More than 89% of the United States population owns a computer and approximately 50% have contracted a computer virus. That means 164.7 million people have had a computer virus.
It's very easy to contract a computer virus. Most users get viruses from downloading music from illegal sites, opening email attachments from spam emails, downloading games from infected sites, or even visiting religious websites with malware. Considering the large human error element in contracting computer viruses, people can prevent them without the help of IT.
To protect your computer from getting infected and from hackers potentially stealing your data, ensure you have downloaded an antivirus program or software that detects viruses. Having a program will prevent suspicious or malicious content from being downloaded and your data will be safer.
Learn more about protecting yourself from viruses here.
2. The average cost of one data breach for SMBs is $108,000.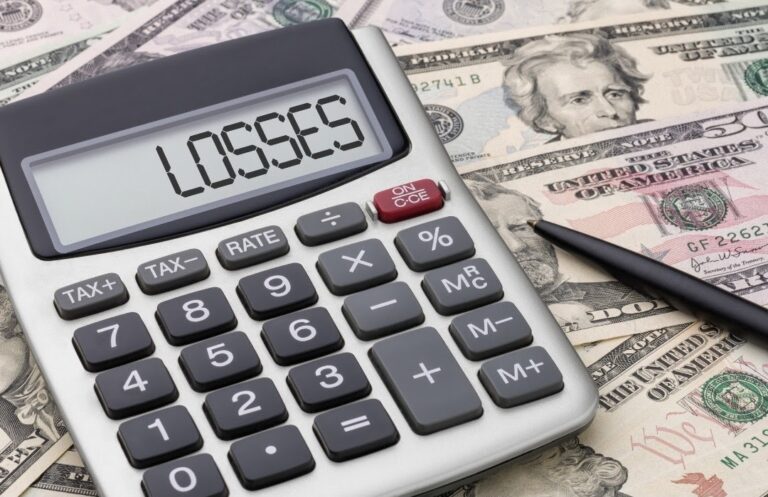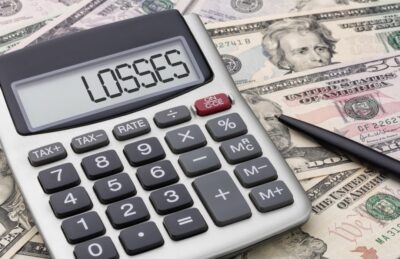 $108,000 may sound minuscule compared to larger businesses and enterprises that have an average loss of $3.84 million per breach. However, small-medium businesses are especially targeted by hackers. Actually, one in three breaches involves SMBs. The reason? Larger businesses are able to invest more money into their security infrastructure, making it more difficult for hackers to penetrate it.
3. Hackers attack every 39 seconds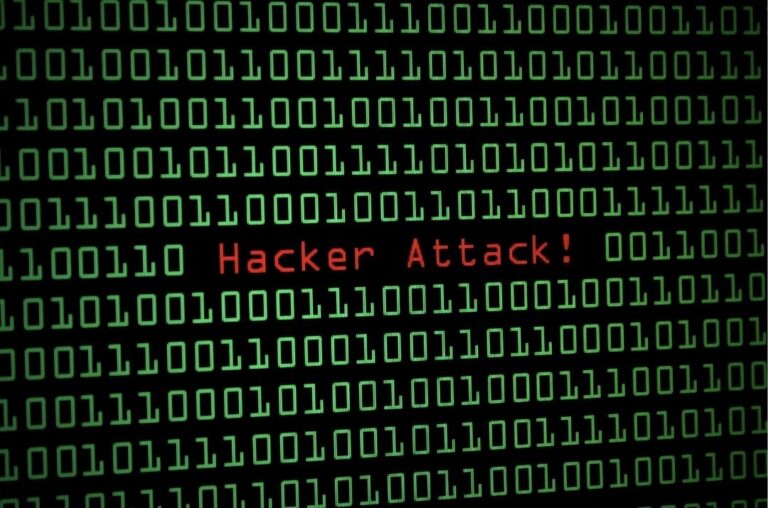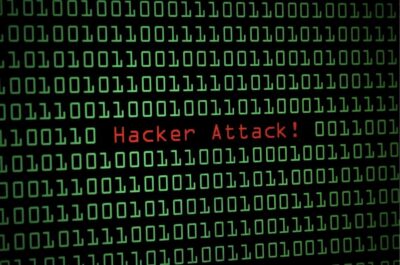 By the time you finish reading this paragraph, another cyber attack will have occurred and another one will have begun. The cycle never ends. A study done by the University of Maryland (in 2016, mind you it's 2022 now) found that on average, every 39 seconds a hacker attempts to breach someone's data online. Although the statistic is outdated, cybercrime has increased by 600% since the beginning of COVID-19 so the statistic likely still holds up. If anything, attacks are more frequent now than ever before.
How do you protect yourself against attacks from attackers? Protect your data. Follow simple steps to protect your data from breaches. Install antivirus software. Password protect your information. Download a VPN to guard your computer network. There are several ways to keep your data secure.
4. 95% of cybersecurity breaches are due to human error
Yup, you should probably update your computer software when your computer reminds you to. In the context of cybersecurity, human error involves any mistake, whether accidental or deliberate, that negatively impacts data privacy.
Email misdelivery is a common error, with 56% of employees admitting they have sent an email to the wrong person. This small mistake could lead to personal information being lost or stolen.
In addition, poor password choices are the leading cause of data loss. 45% of online users re-use their primary password for multiple sites and create "weak" passwords that are easy to hack. Next time you're thinking of creating the password '12345' or 'family member – street name – birthday month', maybe don't. Unless you opt to take Elon Musks' approach and name your child X Æ A-12X then maybe you can put your child's name as your password.
For added security and to counter human error, make sure to enable two-factor authentication, double-check email addresses and read up on the best practices to protect your data.
5. On average, it takes 197 days to detect a data breach.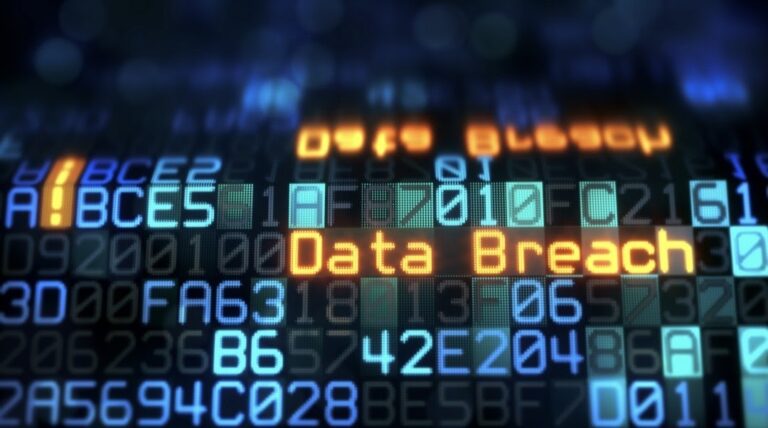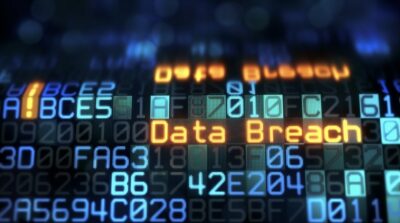 An IBM study of 17 industries showed that the average time to detect a data breach is 197 days. This means that while many companies and individuals are in the dark about their data, hackers have more time to analyze the data and sell it on the dark web.
To make matters worse, 42% of customers never receive notice from companies that their information has been compromised. This lack of awareness makes it difficult for data breaches to be resolved.
Fortunately, there are several steps businesses can take to detect a data breach sooner. Businesses should invest in governance, risk management and compliance (GRC) and hire cybersecurity analysts to routinely monitor their security practices. Ensure that you're implementing cybersecurity best practices today.
6. 77% of enterprises do not have a cybersecurity incident response plan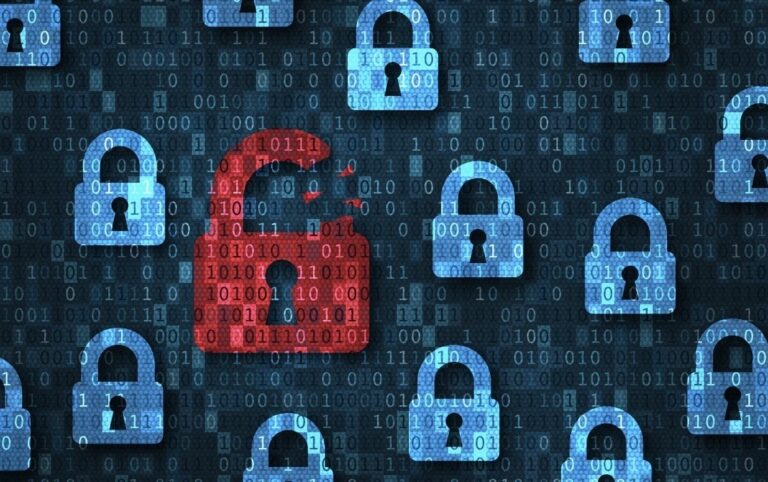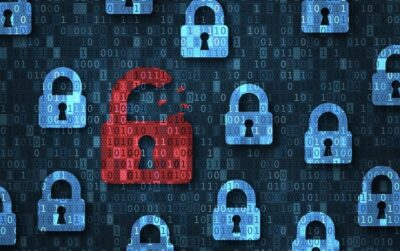 As you have just learned, it takes an average of 197 days to detect a data breach and it is very important to develop a strategy to combat the effects. As it turns out, many enterprises don't have a cyber security incident response plan (CSIRP).
Researchers interviewed more than 3000 IT and Security professionals globally and found that 77% did not have a secure plan across organizations. Therefore, if a cyberattack or breach were to occur, the time required to resolve an incident will increase and likely cost organizations more. With the increase in volume of cyberattacks in 2021, it is important to have a response plan to minimize loss.
7. Most data breaches happen over email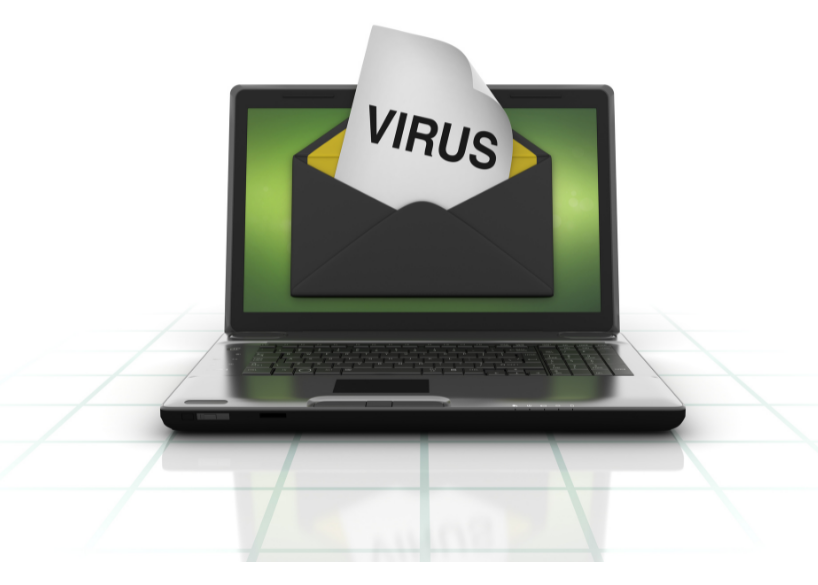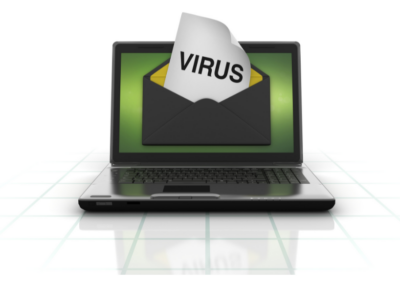 Are you still using email to share confidential information? In this day in age? Not only is email the most outdated source for transferring files but it is also highly targeted by hackers due to its lack of security.
As a matter of fact, 83% of companies have experienced a data breach over email in the past 12 months alone. Due to the pandemic, many organizations implemented remote work which 59% of IT leaders witnessed an increase in email data leaks in correlation. Many organizations use email to send confidential information such as tax documentation, passwords, SIN numbers, etc. and this information is a goldmine for hackers.
Instead of email, you should adopt a secure file sharing platform, such as TitanFile, that is as easy to use as email but with top-tier security. Files are encrypted even before they are sent so hackers will have a challenging time penetrating your data. As well, TitanFile can integrate with Outlook for a more secure email experience. Don't be a part of the statistic, protect your data.
Why Is Data Privacy Important
Without a proper understanding of the risks associated with storing personal information online, users will not understand the importance of trying to protect themselves. 39% of online users believe they will not be hacked. Yet, the data suggests they likely already have been. By acknowledging data privacy statistics and being open to learning to protect your data, the likelihood of data loss will decrease. Learn the facts to prevent hacks!
For more cybersecurity statistics visit our blog here. If you found this article helpful, share it with your network to let them know how to protect their data.