In 2021, our team released several product updates to improve the overall experience of TitanFile. As we've now become the New Standard in secure file sharing, we've aimed to improve how our users collaborate on the platform and keep information organized. In addition, we've also introduced new security options that coincide with industry best practices.
Below, you'll find a curation of all our user interface (UI) changes, new features, security updates, and compliance updates in 2021.
User Interface Changes
Gone with the old and in with the new, we've enhanced our web application with some new UI changes in 2021!
These changes not only gave our platform a fresh new feel but also improves the quality of TitanFile on high-resolution displays. Changes include:
New channel contact avatars:
Contacts that do not have profile pictures uploaded will automatically adopt a custom avatar using the contacts' initials. More easily identify who is in each channel.

---
New Navigation Bar + Sub-menu Icons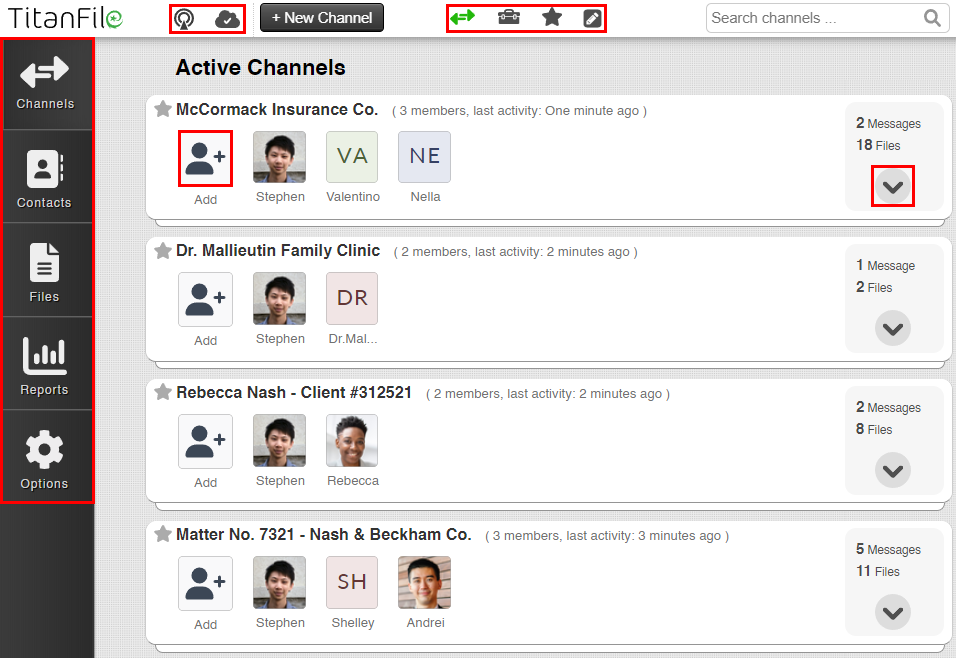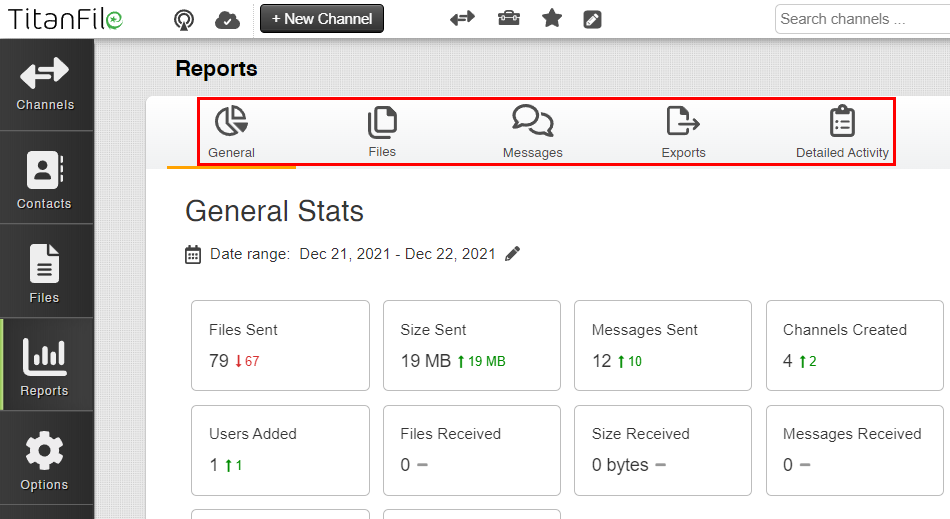 ---
New icons for 140+ file extensions

New Features
Admin Dashboard 📊
Get complete insight into different activities in your TitanFile account including file sharing metrics and other usage trends over time. Learn more.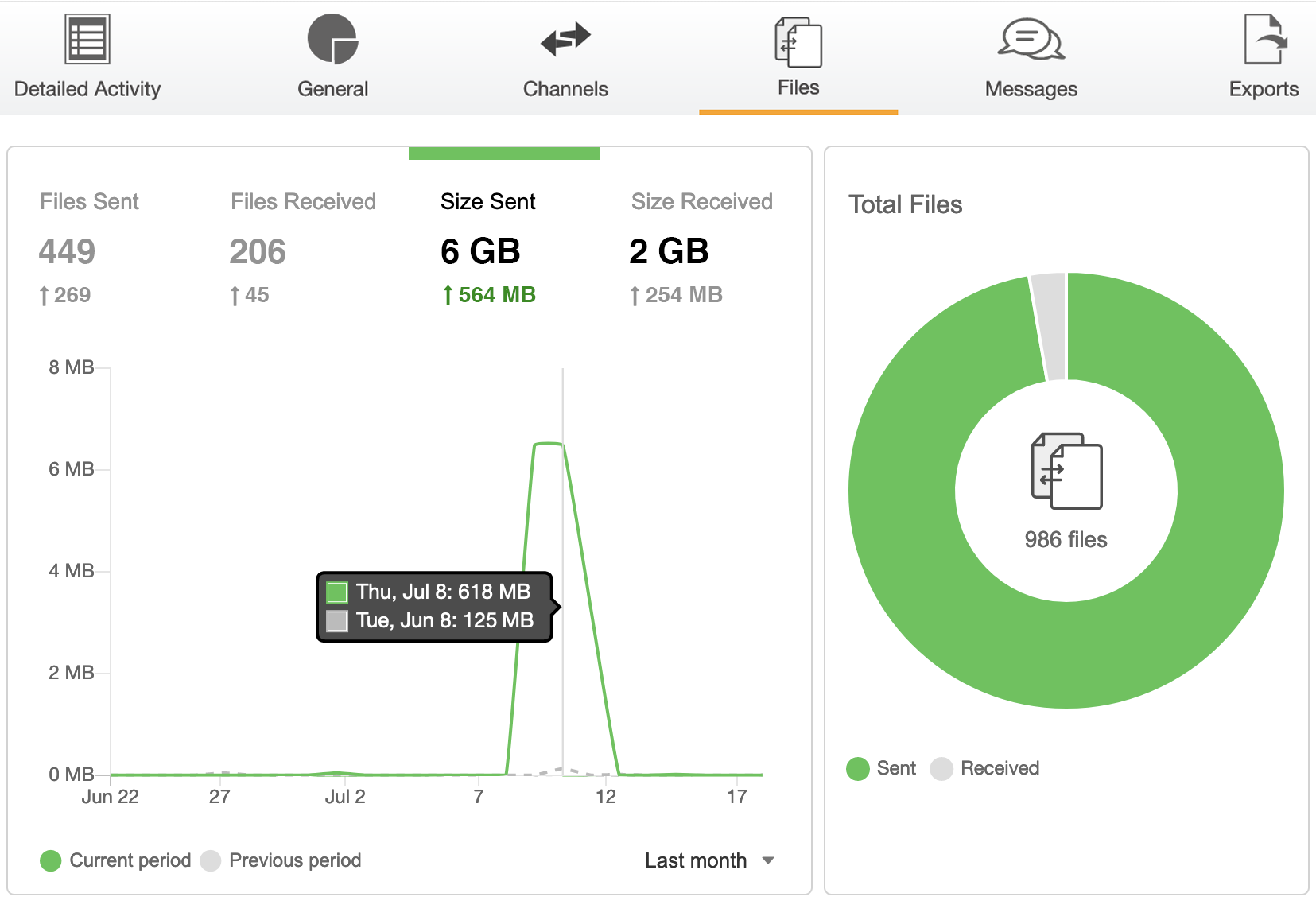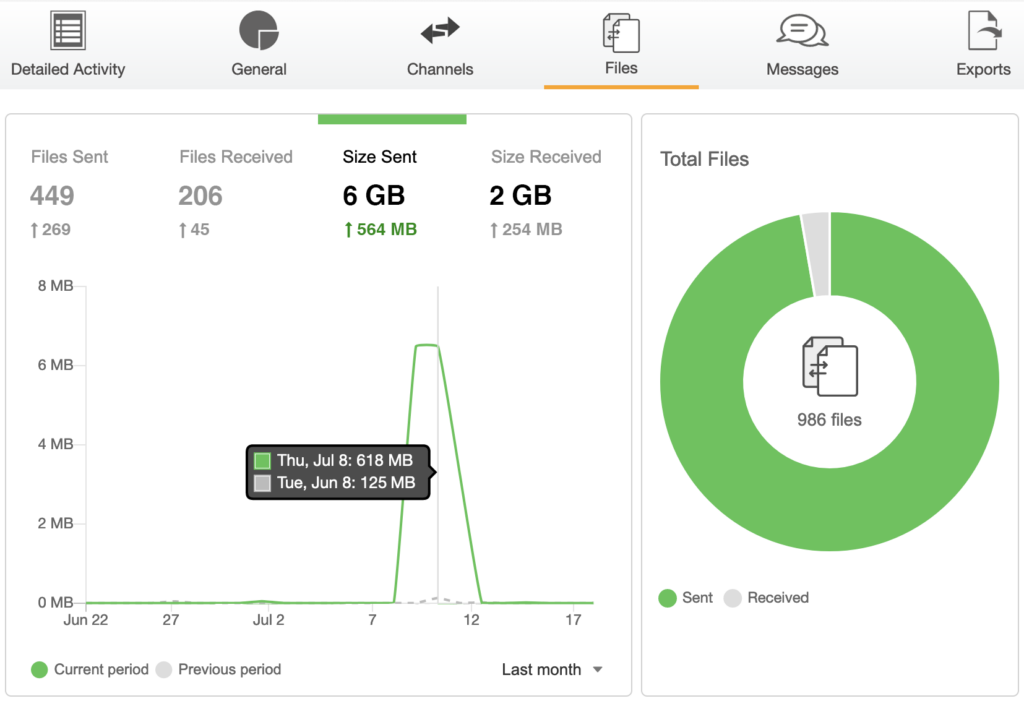 ---
New Branding Options
Upload your company logo and add a subscription-wide email footer that appears in email notifications. Learn more.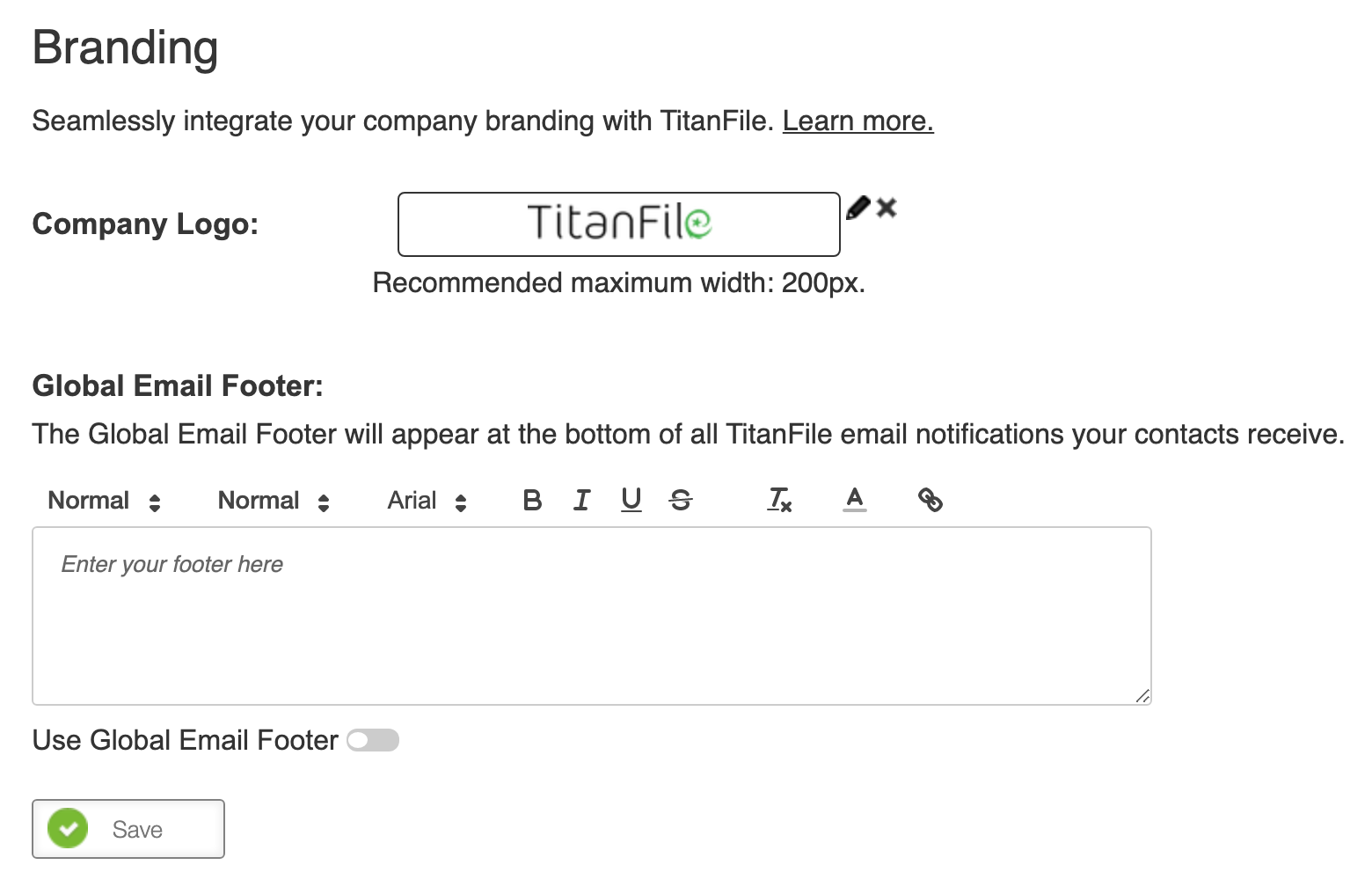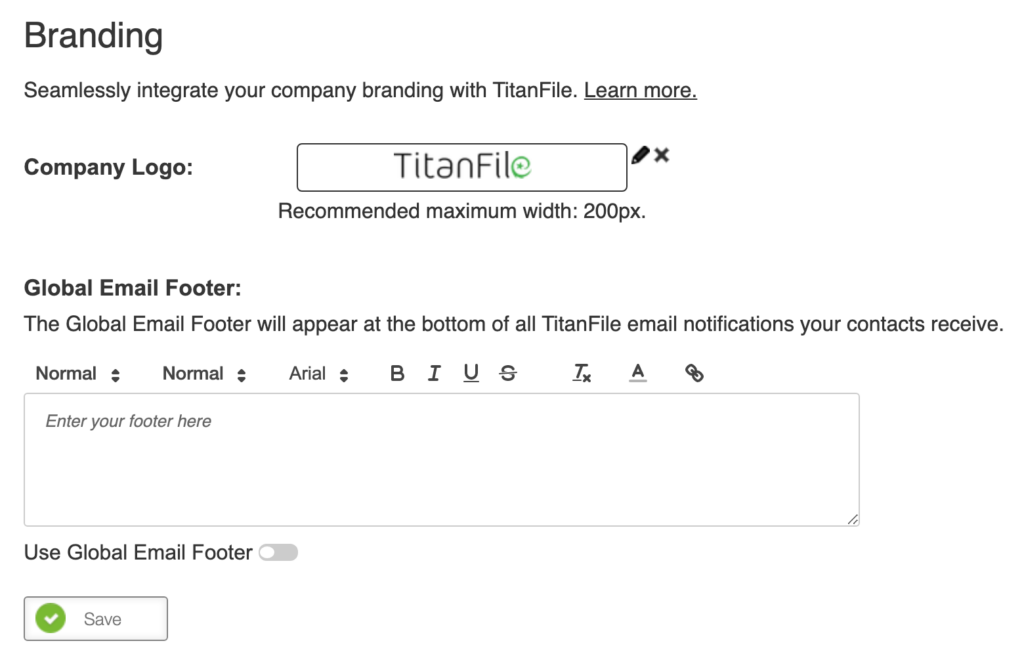 ---
Channel Log Exports 📃
View a list of reports you exported over the last 7 days and download them from the Reports panel. Learn more.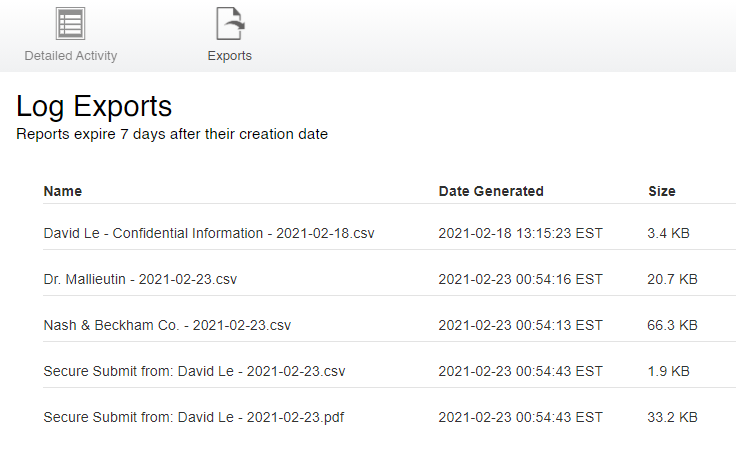 ---
Secure Send for Dynamics 365 ✉️
Encrypt all outgoing Dynamics 365 emails and bypass attachment size limitations. Learn more.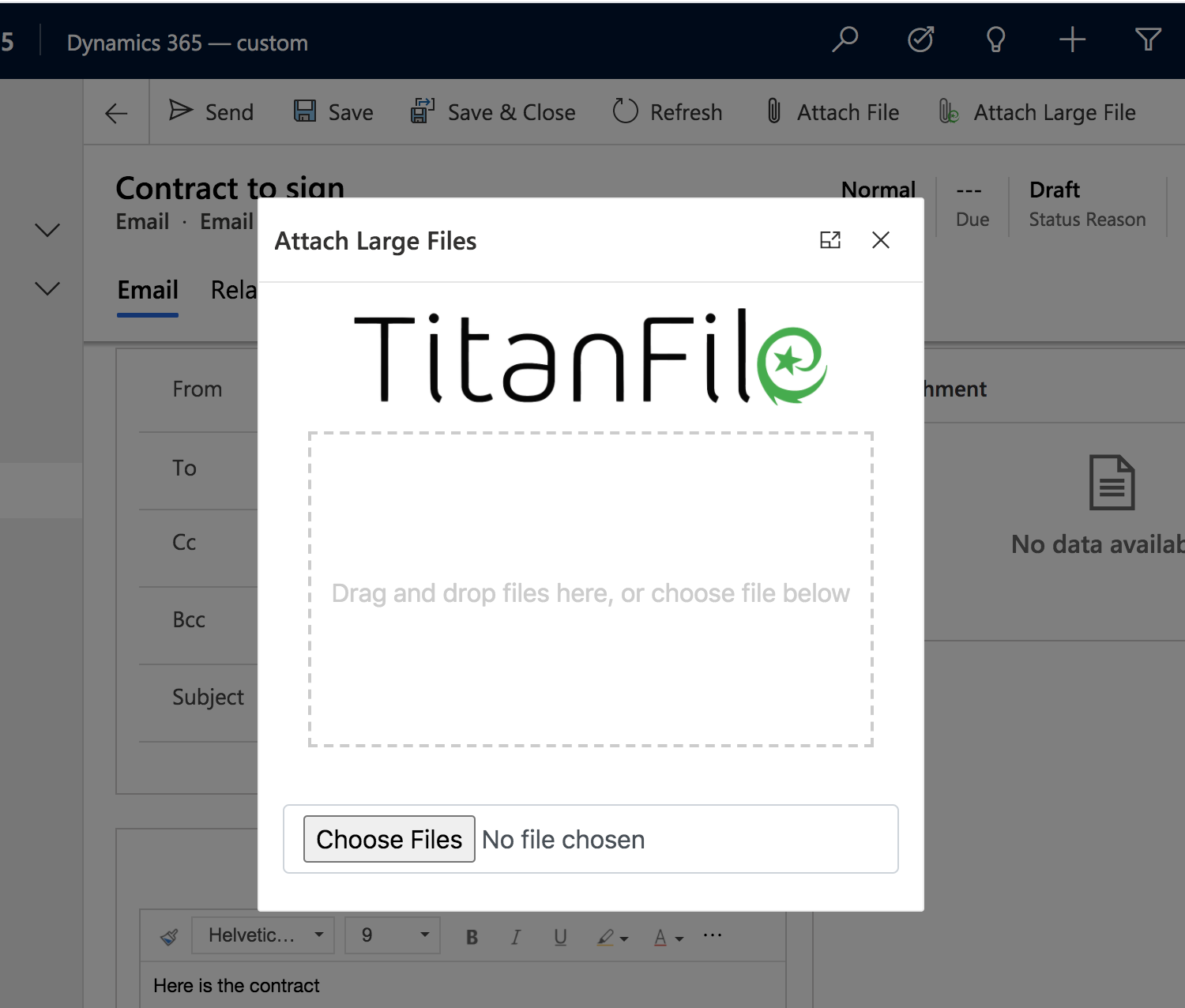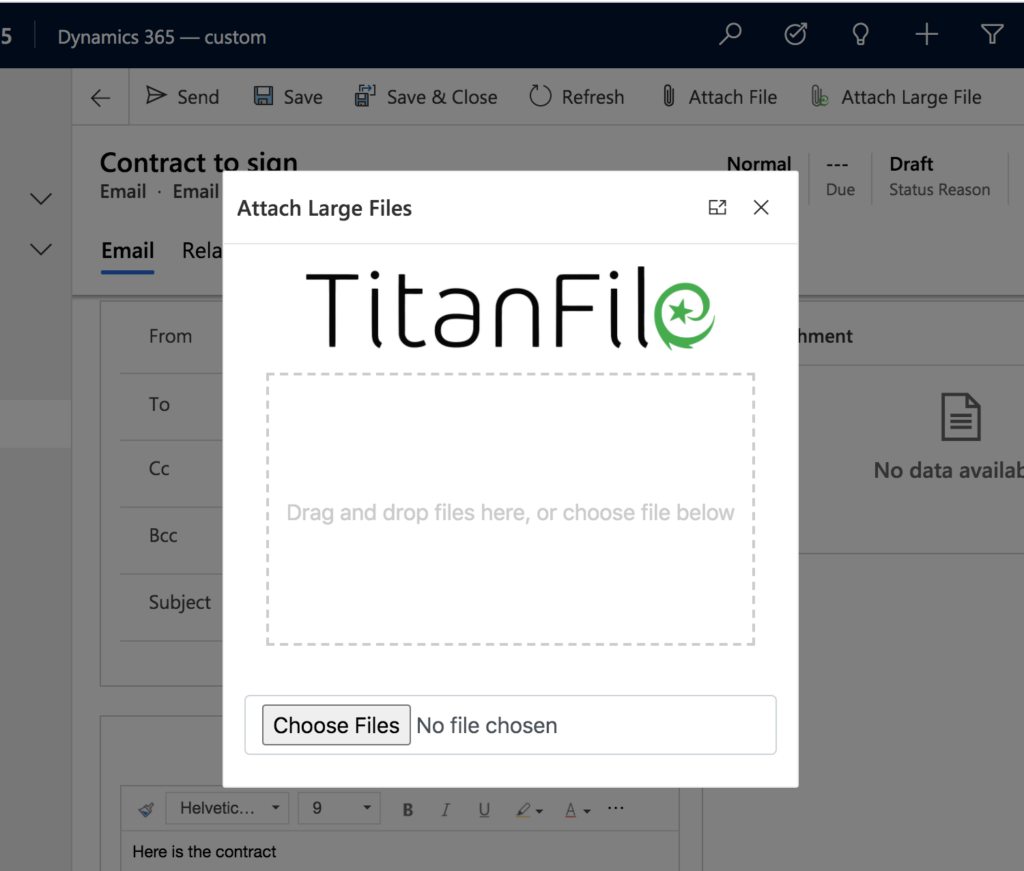 ---
File and Folder Management 📁
We've renovated the Files tab inside of your channels to make it even easier for you to stay organized within TitanFile. Learn more.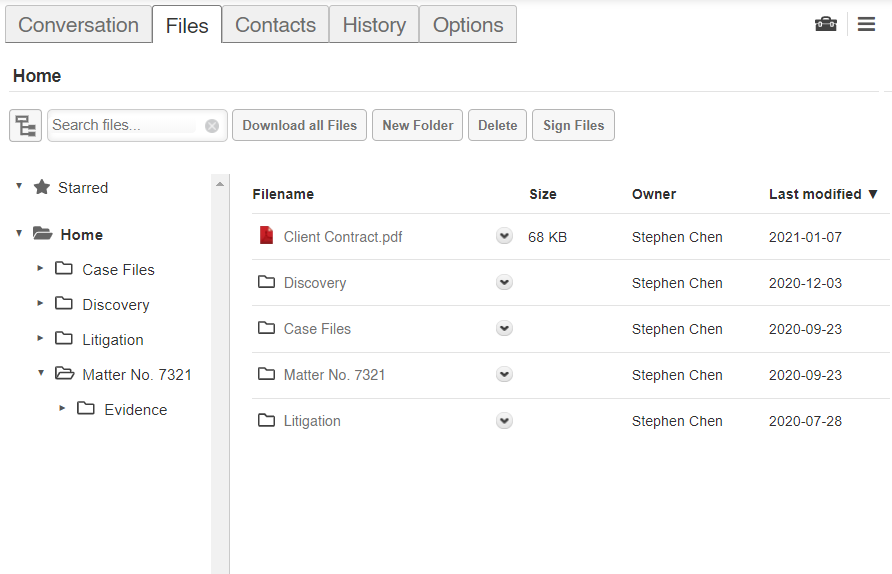 ---
Trash 🗑️
View a list of your deleted channels and restore them to your Active Channels list. Learn more.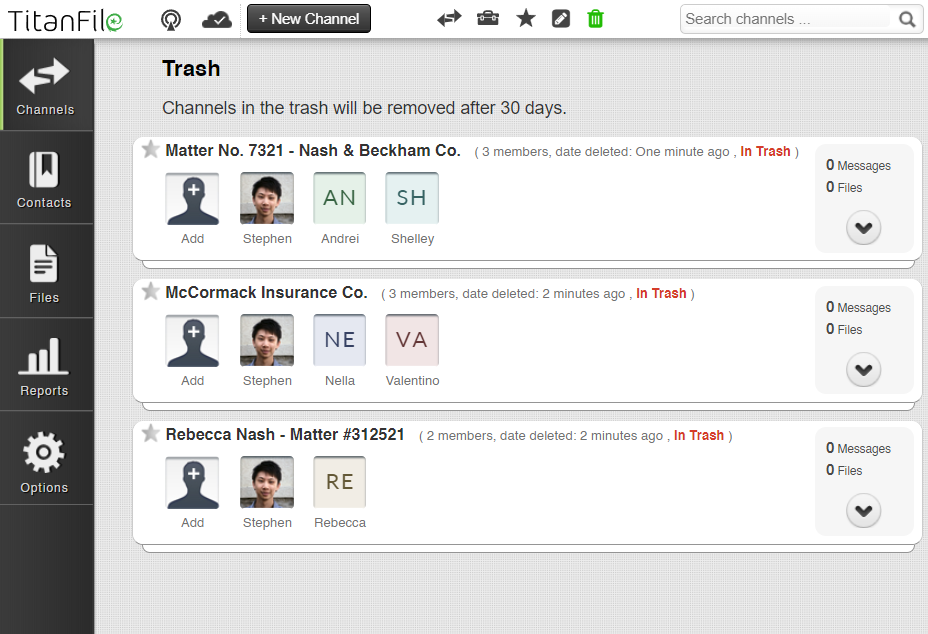 Security Updates
Passing our SOC-2 Type II Audit ✅
TitanFile has successfully passed its SOC-2 Type II audit which is external validation that TitanFile is a robust platform that exceeds industry standards in terms of security, availability, and confidentiality. Learn more.
---
TitanFile Consistently Ranked As the Most Secure File Sharing Solution 🛡️
TitanFile is consistently rated "A" or higher by third-party security analysis websites. Find out how TitanFile compares with other industry-leading file sharing software on the market. Learn more.
---
Channel Sharing Permissions 🔗
Channel sharing permissions give you complete control over who can view, download, and upload files inside a channel you've created. Learn more.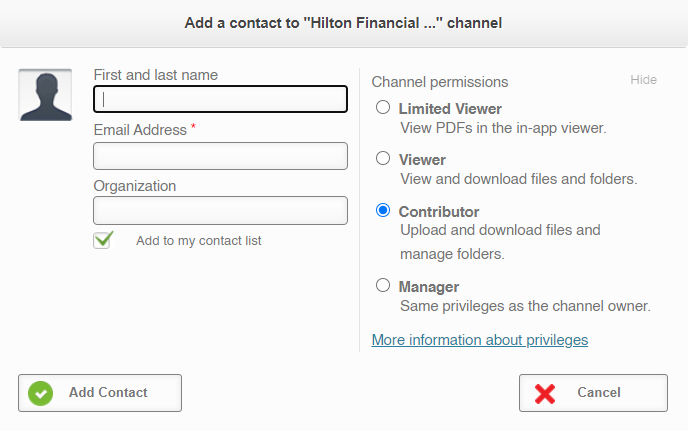 ---
Subscription and Channel Options ⚙️
Subscription and Channel Options panels to make it easier for you to manage various global defaults and channel configurations. Change settings related to access controls, notifications, uploads, and more. Subscription Options. Channel Options.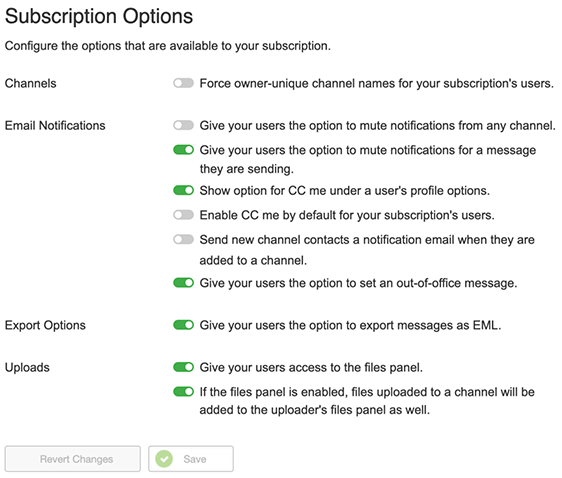 Compliance Updates
Web Content Accessibility Guidelines (WCAG) 2.1 Compliance ✅
In support of the World Wide Web Consortium (W3C)'s Web Accessibility Initiative (WAI), TitanFile is now compliant with Web Content Accessibility Guidelines (WCAG) version 2.1. Learn more.